Facebook urges Singapore government to respect 'free expression' as it complies with fake news law
The site attached a label to a blogger's post that said it was 'legally required' to tell users 'the Singapore government says this post has false information'
Facebook's notice was linked to an official website detailing the government's assertions on why the dissident's post contained false statements of fact
Facebook on Saturday urged
Singapore
's government to respect free expression and implement the country's new fake news law transparently, after it complied with an order to correct a
dissident blogger's post
.
The social media giant attached a label to the November 23 post by the "States Times Review" page that said it was "legally required" to tell users that "the Singapore government says this post has false information".
The notice was linked to an official website outlining the government's detailed assertions on why the post, wrote by the Australia-based blogger Alex Tan Zhi Xiang, contained false statements of fact.
Screenshots of the label – attached to the end of the Facebook post – was uploaded by local media outlets, but could only be seen by some users of the social media platform.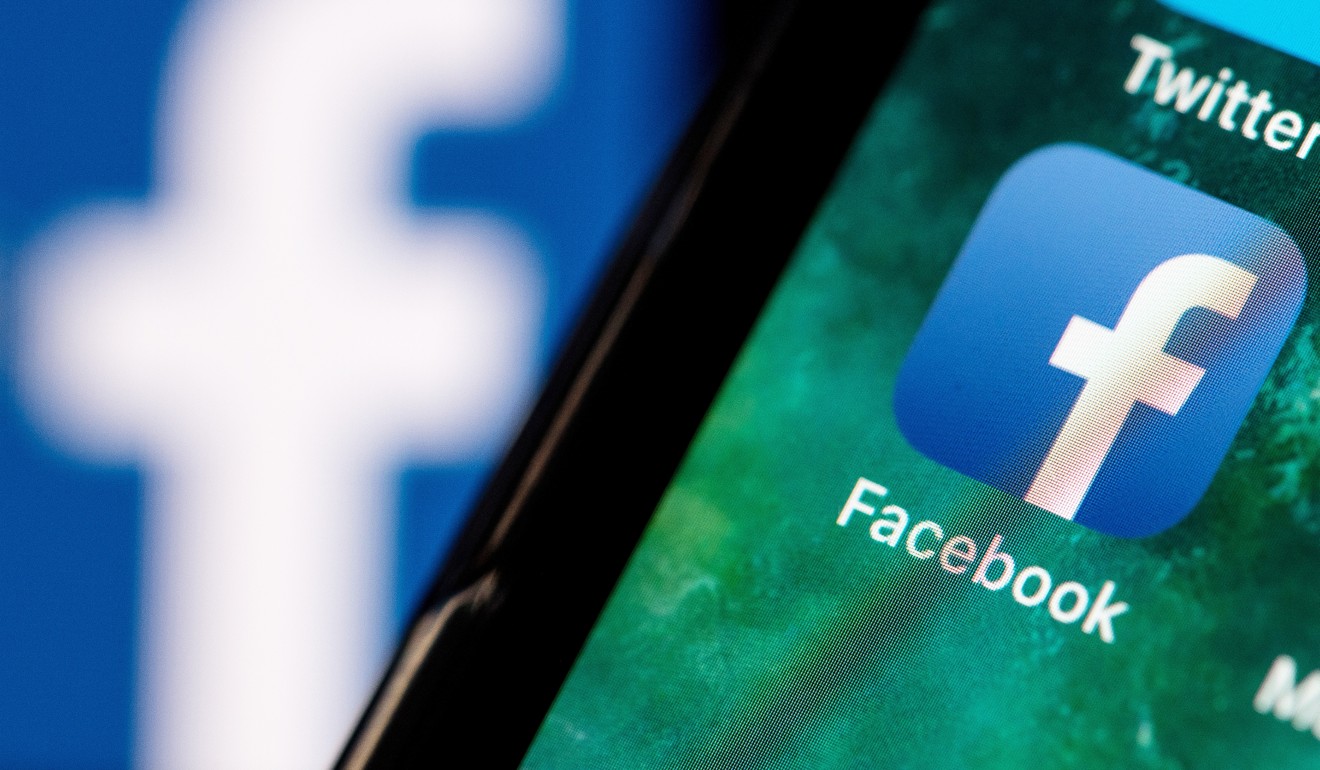 It was not visible on Facebook accounts accessed by This Week in Asia.
The Singapore government on Friday had used powers vested in it under the Protection From Online Falsehoods and Manipulation Act (POFMA) to order Facebook to post a correction notice on Tan's post after the blogger – a fervent critic of the ruling People's Action Party (PAP) – defied an order a day earlier asking him to make the amendment himself.
Tan, who has previously contested in local elections with the opposition, says he is now an Australian citizen, and has no interest in complying with an "unjust" Singaporean law.
This Week in Asia could not independently confirm Tan's citizenship status, and the POFMA Office said it had on Friday initiated investigations into his non-compliance of the order served to him.
POFMA grants all cabinet ministers powers to order individuals to correct or take down online posts if it is deemed to contain false statement of facts and if the regulatory action is deemed to be in the public interest.
If the person fails to comply, the ministers have the power to order social media companies and internet service providers to take necessary remedial action that include banning the content from Singaporean end users.
A Facebook statement announcing its compliance with the order said it hoped "the Singapore government's assurances that it will not impact free expression will lead to a measured and transparent approach to implementation".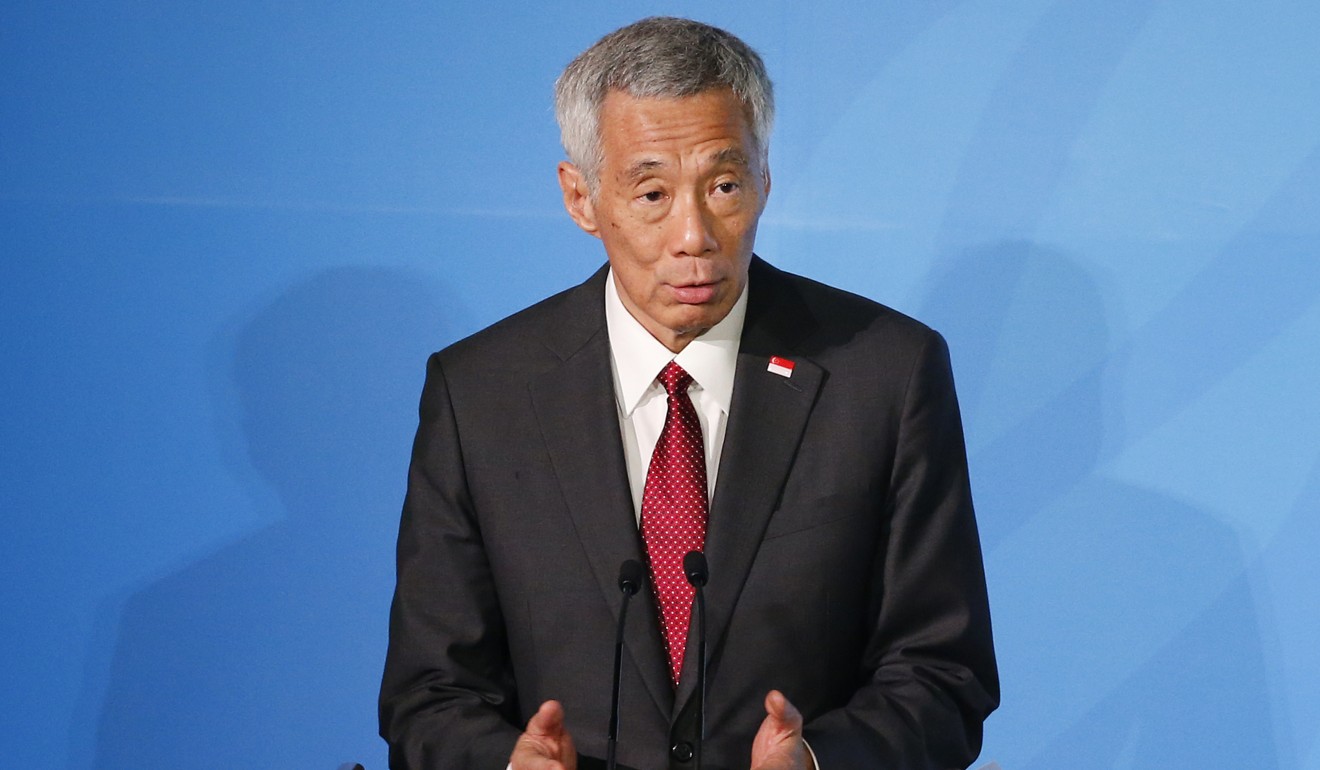 On Saturday, Tan did not acknowledge Facebook's compliance with the order. Instead, he wrote that the country's "anti-PAP movement had made huge gains" because Facebook had defied the order.
The States Times Review page regularly posts one-sided commentaries that offer scathing criticism of Prime Minister Lee Hsien Loong's long-ruling PAP – often without factual basis.
Singapore's media regulator late last year blocked the website on the grounds that it had breached the country's internet code of practice after it posted an article that falsely alleged that Lee was involved in Malaysia's multibillion-dollar
1MDB corruption scandal
.
It was critical of Facebook's refusal to accede to the government's subsequent request for Facebook to take down a post linking that article – at a time POFMA had not come into force – and said the social media company's lack of action showed why the city state needed a new law to fight online falsehoods.
The PAP government enacted POFMA this year, despite vocal criticism from abroad and at home that the law would be yet another tool it could use to extend its track record of muzzling dissent – claims Lee and his lieutenants vehemently deny.
Instead, the government has argued that it needed a new robust set of legislation to deal with fake news because Singapore was especially vulnerable to deliberate falsehoods that have the potential to sow discord, given the city state's highly wired status and the country's multiracial population.
If Facebook had failed to comply with the POFMA order, it would have been liable to pay a fine not exceeding S$1 million (US$731,000), with an additional penalty of S$100,000 for each day of non-compliance after it had been convicted of breaching the law.
This article appeared in the South China Morning Post print edition as: Singapore must respect free speech, Facebook says