Malaysia
Get more with myNEWS
A personalised news feed of stories that matter to you
Learn more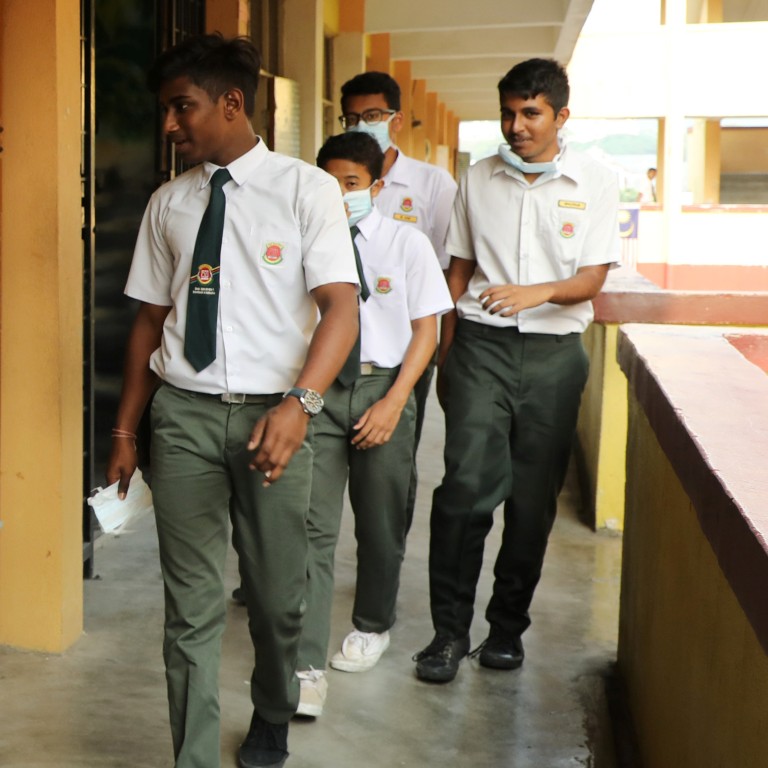 Chinese dissent in Malaysia over Jawi script in schools raises alarm in Mahathir's government
Prime minister warns of 'chaos' after Chinese education group announces plan to protest the Arabic script being taught in vernacular schools
The government has largely walked back the planned change but concerns about the 'Islamisation' of education have been stirred
Plans by a Chinese lobby group for mass protests against the alleged "Islamisation" of
Malaysian
education have set off alarm bells in
Prime Minister Mahathir Mohamad's
government, prompting the leader to warn it could create "chaos".
Dong Jiao Zong describes itself as an education movement for local Chinese-language schools. Earlier this month it announced plans to hold its congress on December 28 to protest a move by the Education Ministry to have local schools teach khat – a calligraphic form of the Arabic script, or Jawi, used to write the Malay language.
Jawi used to be the standard script for Malay but has since been replaced by the Latin alphabet, although many areas retain Jawi for specialised religious or cultural purposes.
Mahathir has previously been critical of Dong Jiao Zong and again stressed the need for people to "be considerate about other people's feelings" in a multiracial country.
"You do that kind of thing, you will get a reaction," he said of the opposition to khat being taught. "If you start making attacks against other races or going against the constitution, the end result will be chaos."
Anwar Ibrahim
, a former education minister who is poised to become Malaysia's next prime minister, also weighed in, saying an "'anti-Jawi' congress will invite a 'pro-Jawi' congress in return".
Jawi calligraphy first became an issue in July when the government said it would introduce khat lessons in all Malaysian schools, including "vernacular" schools where lessons are taught in Tamil or Mandarin.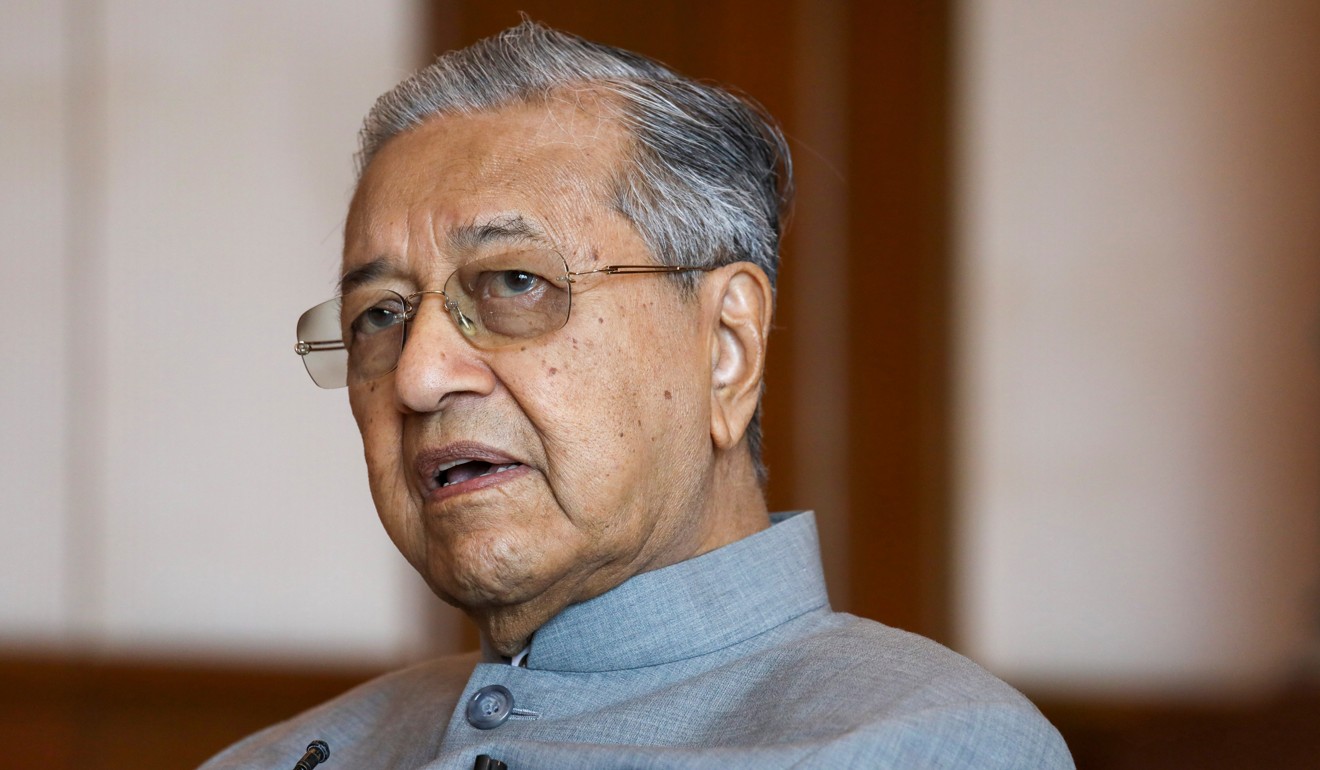 Although the government later reversed the decision, the proposed change provoked complaints about the "Islamisation" of education in the Muslim-majority country where identity politics often shape policy.
A day after the scheduled Dong Jiao Zong, a group calling itself the Khat Action Team Collective said it would organise a National Jawi Congress to demand the Education Ministry reopen the matter.
Arun Dorasamy, the chairman of the movement, however, said "every citizen" had the right to hold an assembly if it was done legally and that both Anwar and Mahathir's remarks were unfair.
"For them to ask Dong Jiao Zong to stop is wrong, or to say they may cause chaos," he said. "To control chaos is the job of the police, not Dong Jiao Zong."
The government in August confirmed its U-turn, saying khat would instead be optional for primary schools that teach in Mandarin and Tamil, and the content reduced from six pages to just three in a 164-page textbook. It also gave Chinese schools the option of polling parents to make the final decision on its inclusion.
Chinese education groups, however, have maintained this concession is insufficient, arguing it should be a matter for school boards as any disagreement could lead to tensions between parents of different ethnicities who send their children to vernacular schools.
Opposition leader Wee Ka Siong, who is president of the Malaysian Chinese Association, said the Chinese education group's suqiu (appeal) had nothing to do with race but was strictly about vernacular education in Malaysia.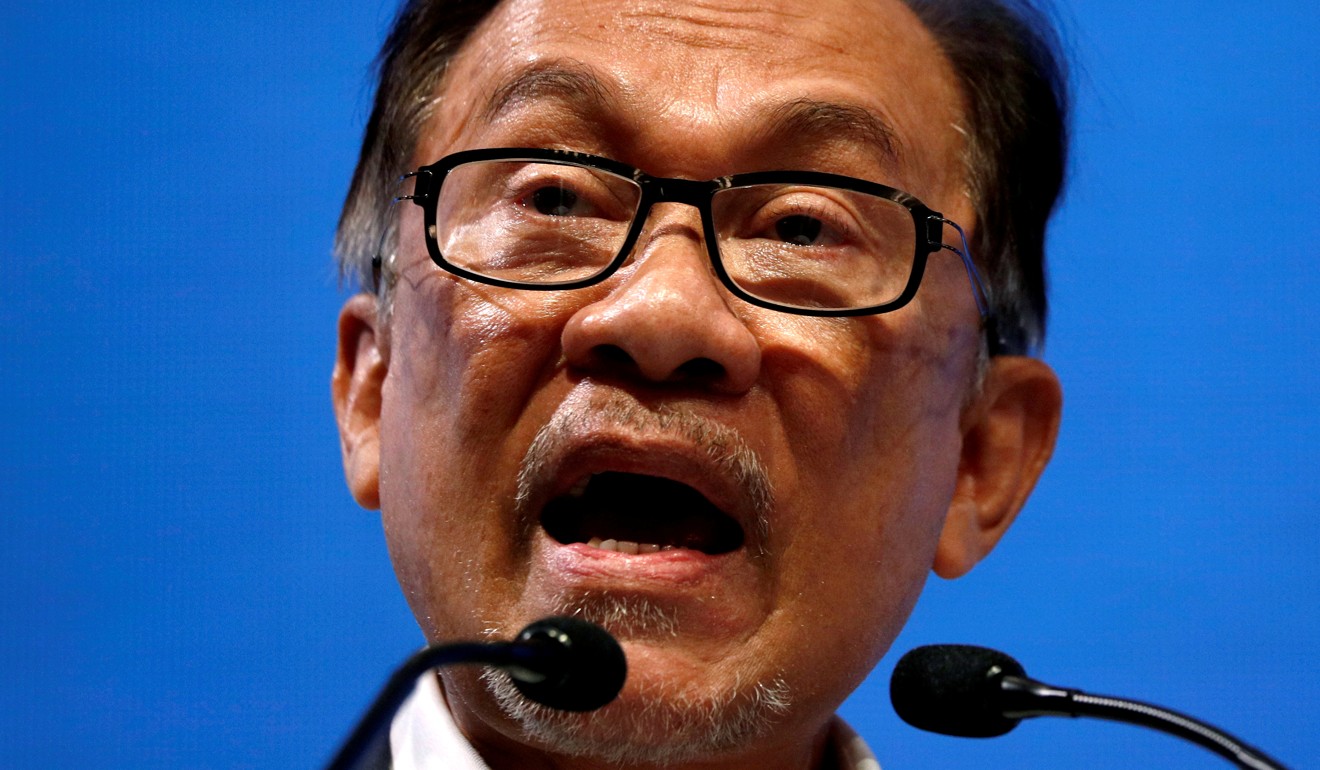 In a statement, Wee said: "If the Pakatan Harapan-led government had not disregarded the wishes of the Chinese community and insisted on implementing Jawi calligraphy module in Chinese and Tamil vernacular schools, and even marginalised the authority of the school boards, do you think educationist group Dong Jiao Zong would have hosted such a gathering? Does Prime Minister Tun Dr Mahathir Mohamad feel that the Chinese community have nothing else better to do than to organise it out of the blue just to pass time?"
He also noted that government figures had attended a Malay Dignity Congress in October where ethnic Malays – who comprise more than 60 per cent of the population – took to the stage to champion Malay rights. They also discussed the "social contract", a catch-all term for the unwritten quid pro quo agreed before Malaysian independence whereby non-Malay ethnic minorities were granted citizenship in return for recognising Malays' privileged status.
Five racially contentious demands emerged from the forum, including that senior civil service positions be reserved for Malays, and constitutionally protected Chinese or Tamil-language schools be shut down.
Wee asked: "Which gathering promotes racism and being disrespectful to other races?"