Malaysia
Get more with myNEWS
A personalised news feed of stories that matter to you
Learn more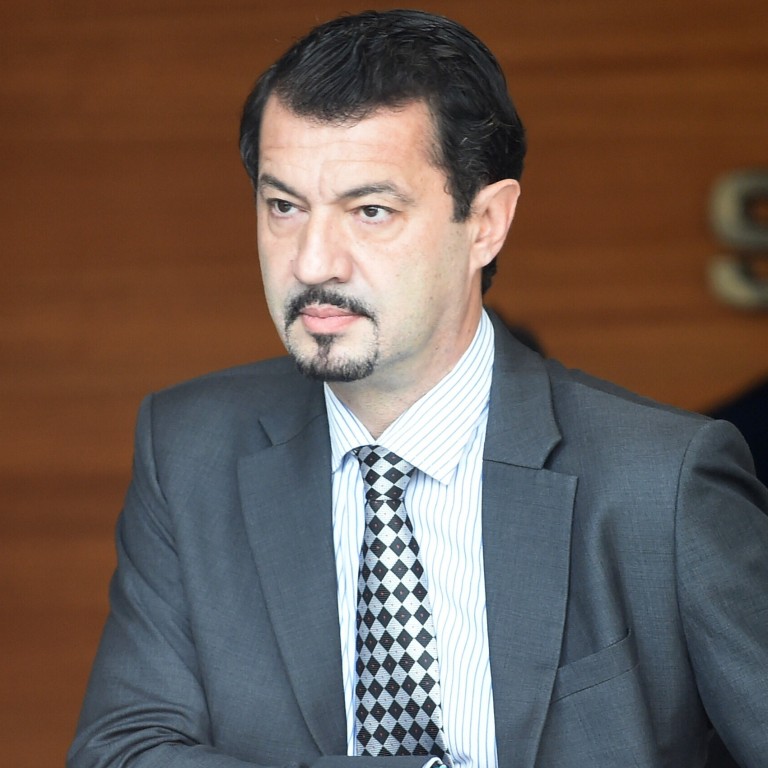 1MDB: Malaysia's change in government sees whistle-blower flee, banker too scared to return
Whistle-blower Xavier Justo left for Switzerland while Pascal Najadi, son of murdered banker Hussain Najadi, is too scared to return to Malaysia
New leader Muhyiddin Yassin's willingness to work with Umno raised concerns about the return of politicians facing corruption charges
Malaysia
's recent change of government has driven a whistle-blower from the Southeast Asian country to Switzerland, while Pascal Najadi, the son of murdered banker Hussain Najadi, has said he is too scared to return to Malaysia.
"I will continue to expose the criminal activities of these crooks in the media, through the justice system and through any legal ways. I'm doing, and I will do, everything in my power to bring these criminals to prison. I made a promise to my wife and son that I will not give up before I fulfil this promise," the Swiss ex-banker told This Week in Asia.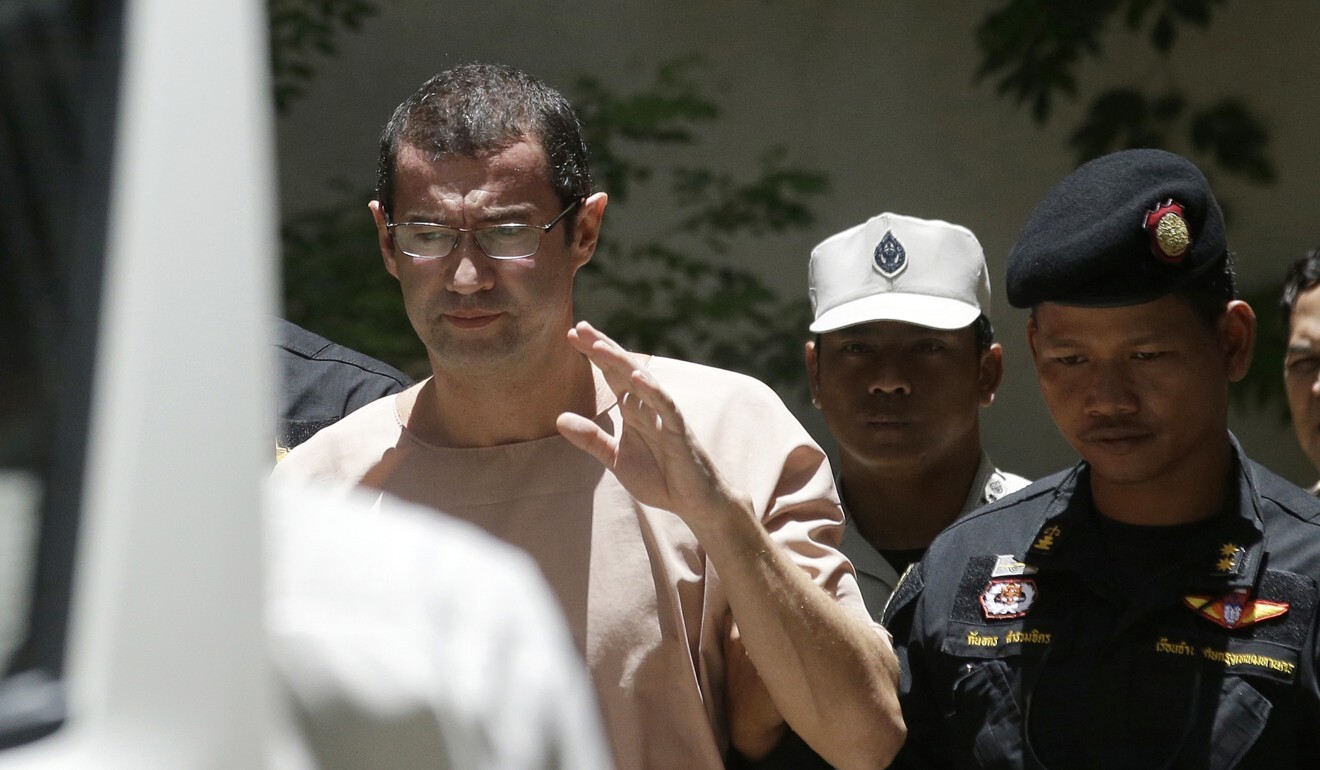 Justo, his wife Laura and their young son left Malaysia on March 4 without saying goodbye to anyone. "We didn't want our departure to be known before we were safe in Switzerland," he said.
Once he arrived in Geneva the next day, Justo posted on his Facebook page: "To all our Malaysian friends. With a great sadness and with our hearts broken we had to leave your beautiful country! We as a family have suffered a lot and I couldn't take the risk of making the people I love the most suffer again in case things went wrong."
Justo was
jailed in Thailand
in 2015 and released in 2016, on what he said was a forced confession to blackmailing his former employer Petrosaudi International. The Saudi company had a now defunct joint venture with 1MDB. He immediately went to Switzerland but returned to Malaysia sometime in 2018.
Najadi, whose father was shot dead in Kuala Lumpur on July 29, 2013, said he spoke to Justo on the phone after he arrived in Geneva.
"He has the information which brought up the 1MDB scandal. So there are a lot of people who don't like him," Najadi said. "With what happened to the Malaysian government, he has to take that decision. He has a wife and a son."
Justo provided information to media outlets like The Edge and Sarawak Report, which helped expose the billions of dollars alleged to have been laundered globally from 1MDB. Former Malaysian prime minister
Najib Razak
is currently on trial on multiple charges related to 1MDB.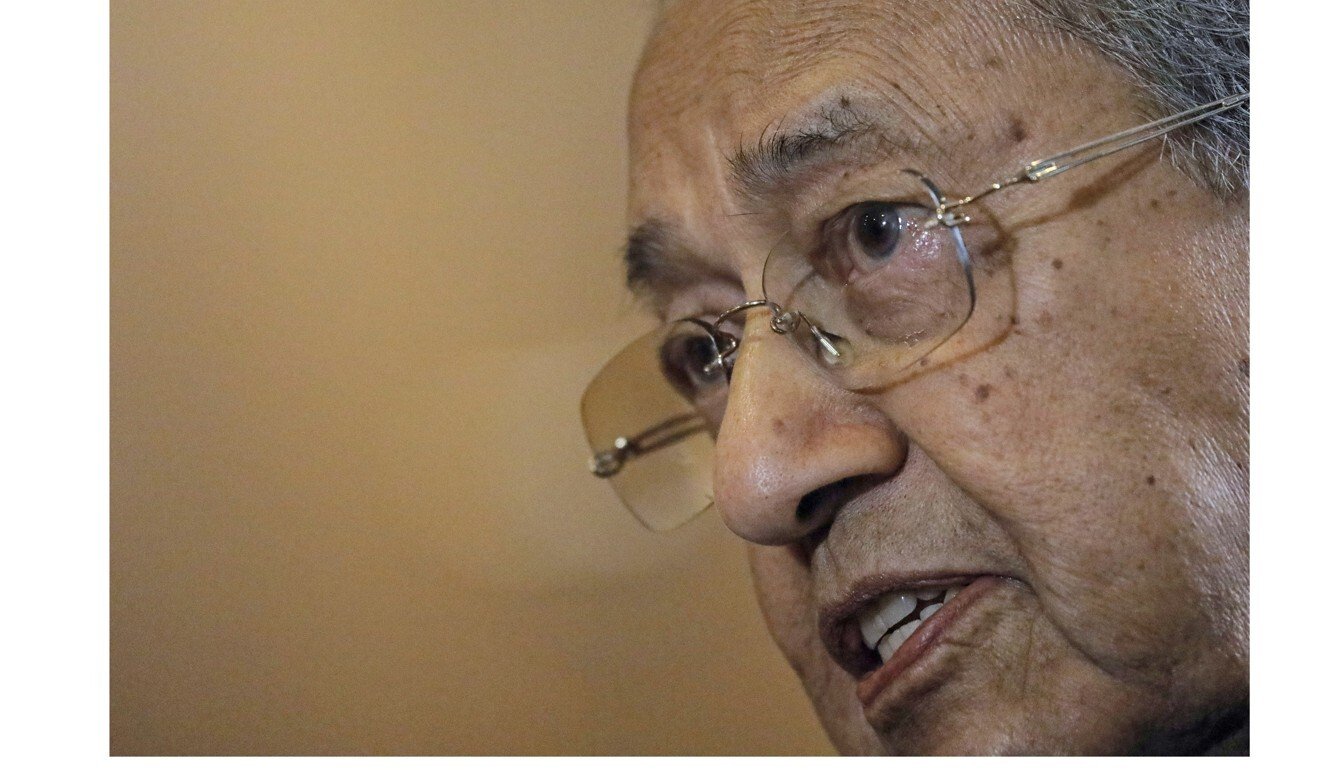 Soon after
Mahathir Mohamad
defeated Najib in the May 2018 elections, Justo had at least two meetings with Mahathir but would not reveal what was discussed, although media reports indicated the topic was 1MDB.
Muhyiddin's willingness to work with his former political party – the scandal-tainted United Malays National Organisation (Umno), led to
concerns about the return of politicians
that are currently facing multiple charges of corruption and abuse of power.
On March 9, Muhyiddin announced his new cabinet had passed background checks by the Malaysian Anti-Corruption Commission (MACC) and police. Yet this has not totally dispelled negative perceptions about the change in leadership.
"A number of people [in Malaysia] are scared, with this change of government," said Najadi, who is under local police protection in Geneva.
He is now a banker working with the Russian government and travels between Geneva and Russia.
Najadi said if Mahathir was still prime minister, he would likely have written to him requesting that the investigation into his father's murder be reopened, and would be willing to visit his father's grave in Kuala Lumpur. "My wife and I don't dare to go to Malaysia now, when we don't know all the facts about my father's killing."
On March 2, Najadi posted on Facebook: "The Najadi Family has given up all hopes that justice can be served in the Assassination in Malaysia case of late Hussain Najadi, the Founder of AMBank."
Yet he still has a sliver of hope, telling This Week in Asia that "if the current Malaysian government says it wants to investigate the murder of my father, this will be to my liking".
The Malaysian Attorney General's office did not reply to questions.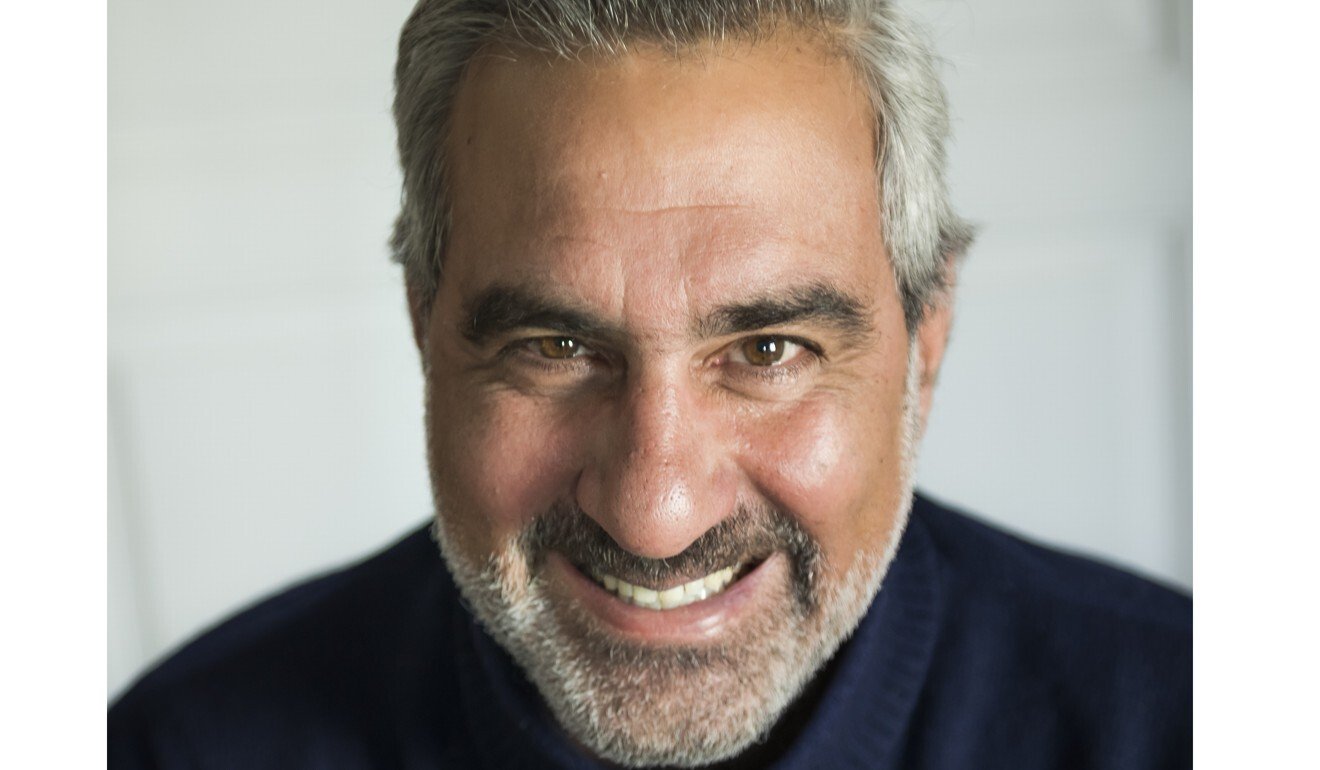 His father, Hussain Najadi, who was of Iranian ancestry, was born in Bahrain and moved to Malaysia. In 1975 he founded the Arab Malaysian Development Banking Group, which today is known as AmBank.
It was the first Malaysian bank with an international focus. In the late 1970s, AmBank arranged a syndicated loan for the purchase of a DC-10 jet, the first long-haul plane of Malaysian Airlines System (MAS). Before that, MAS had no intercontinental flights.
"He did a lot for Malaysia," said Najadi. "Since the 1970s Mahathir has known my father. My father was close to Mahathir. My father has zero relationship with Najib."
He recalled that his father often complained about corruption. "He was very vocal about it. That was his big mistake."
On July 29, 2013, Hussain Najadi received a call to meet near a Chinese temple in Kuala Lumpur, and was shot dead in broad daylight. "That was what his driver told me. He had no agenda to visit the Chinese temple," his son said.
About one week before his murder, Najadi senior told a friend he had received threatening messages on his phone.
Koong Swee Kwan, a local truck driver, was found guilty of the murder and is on death row. "I don't want him to be executed because I want to know who paid him and why," Najadi said.
In March 2014, Najadi and his wife left Malaysia for Switzerland "out of fear, because we were not comfortable with the murder investigation".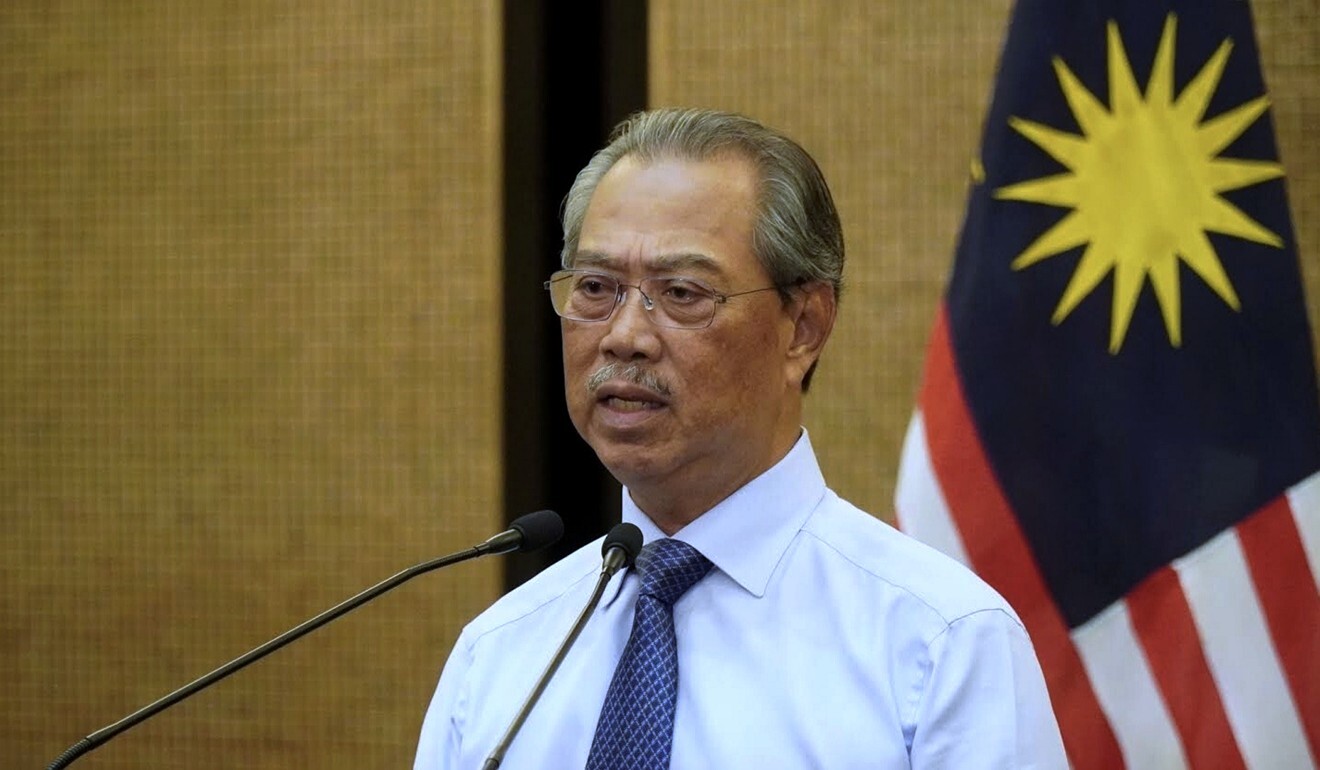 However, Lim Chee Wee, a former member of the 1MDB Task Force and the MACC Operations Review Panel, is not as concerned. "Unlike under the Najib administration, I don't feel fear in Malaysia," Lim said.
The current Malaysian Attorney General, Idris Harun, and Inspector General of Police (IGP), Abdul Hamid Bador, are people of integrity, said Lim, a former president of the Malaysian Bar.
Idris, who replaced Tommy Thomas as attorney general in early March, "is a no-nonsense person. I can't see him dropping the 1MDB prosecutions", said Lim.
"When the current IGP was a senior police officer under prime minister Najib, he stood up to Najib over the 1MDB case, so Najib put him in cold storage," Lim added.
In October 2015, while Najib was premier, Abdul Hamid was quoted as saying he would not back down from criticising the Malaysian government's handling of the 1MDB scandal. Subsequently, he was nominated for IGP by Mahathir and assumed this post on May 4, 2019.
Toh Han Shih is a Singaporean writer in Hong Kong.
This article appeared in the South China Morning Post print edition as: 1mDB whistle-blower in vow for justice