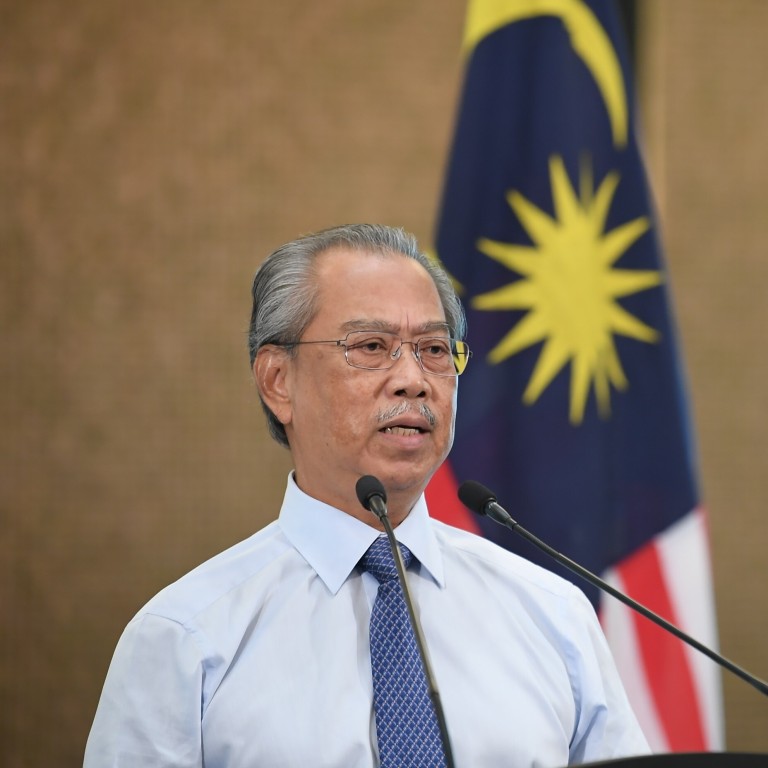 Coronavirus: Malaysia announces US$2.3 billion third stimulus package for economy
The new measures, mainly targeted at SMEs and limiting retrenchment, take the country's total virus-fighting spending to US$59.6 billion
Malaysia is in the midst of a month-long partial lockdown in a bid to curb the spread of Covid-19
The Malaysian government on Monday announced a stimulus package of 10 billion ringgit (US$2.3 billion), its third in the wake of the
Covid-19 pandemic
, in a bid to stave off the economic repercussions of its month-long partial national lockdown.
The package is aimed at small and medium-sized enterprises (SMEs) – which make up 98 per cent of
Malaysia
's economy, according to government data.
It consists of 7.9 billion ringgit that has been earmarked for an expansion of wage subsidies for employers based on the size of their workforce, while the other 2.1 billion ringgit is a for a special grant of 3,000 ringgit for all registered micro-SMEs – SMES with a turnover of less than 300,000 ringgit or fewer than five employees.
The government also abolished a 2 per cent interest rate for an SME-targeted microcredit scheme, and promised income tax deductions to landlords who reduced rental rates.
Prime Minister Muhyiddin Yassin urged Malaysians to stay committed to the fight against Covid-19, calling the restricted movement order imposed on Mar 18 "the sacrifice we are called to make in order to win this war against the deadly virus".
Under the partial lockdown, residents are prohibited from leaving their homes until mid-April except to buy groceries, for emergencies or to access health care. So far, 6,048 people have been arrested for breaching the movement control order.
The package announced today follows an earlier round announced in late March, bringing the government's total support outlay to 260 billion ringgit (US$59.6 billion).
The bulk of the measures thus far have been aimed at SMEs and at limiting retrenchment. The government will subsidise the wages of 4.8 million workers nationwide under a three-month system for SMEs with employees earning less than 4,000 ringgit monthly – under the condition these companies retain their workers for at least six months.
Christopher Choong of Khazanah Research Institute said the government had to clearly explain this caveat. "Is this condition applied to all workers or only for workers receiving the subsidies? Will firms accept the condition of six months when they only receive the wage subsidy for three months?"
The measures also must be accessible, he said, as if they were too stringent larger firms might simply opt not to apply for the wage subsidies, or retrench workers to whom the subsidies were not applicable.
The latest package, according to economist Yeah Kim Leng of Sunway University, would bolster the government's previous measures – which had in turn boosted household spending power.
"With the additional support propping up the supply side, the economy will be more resilient to withstand business and job losses," he said.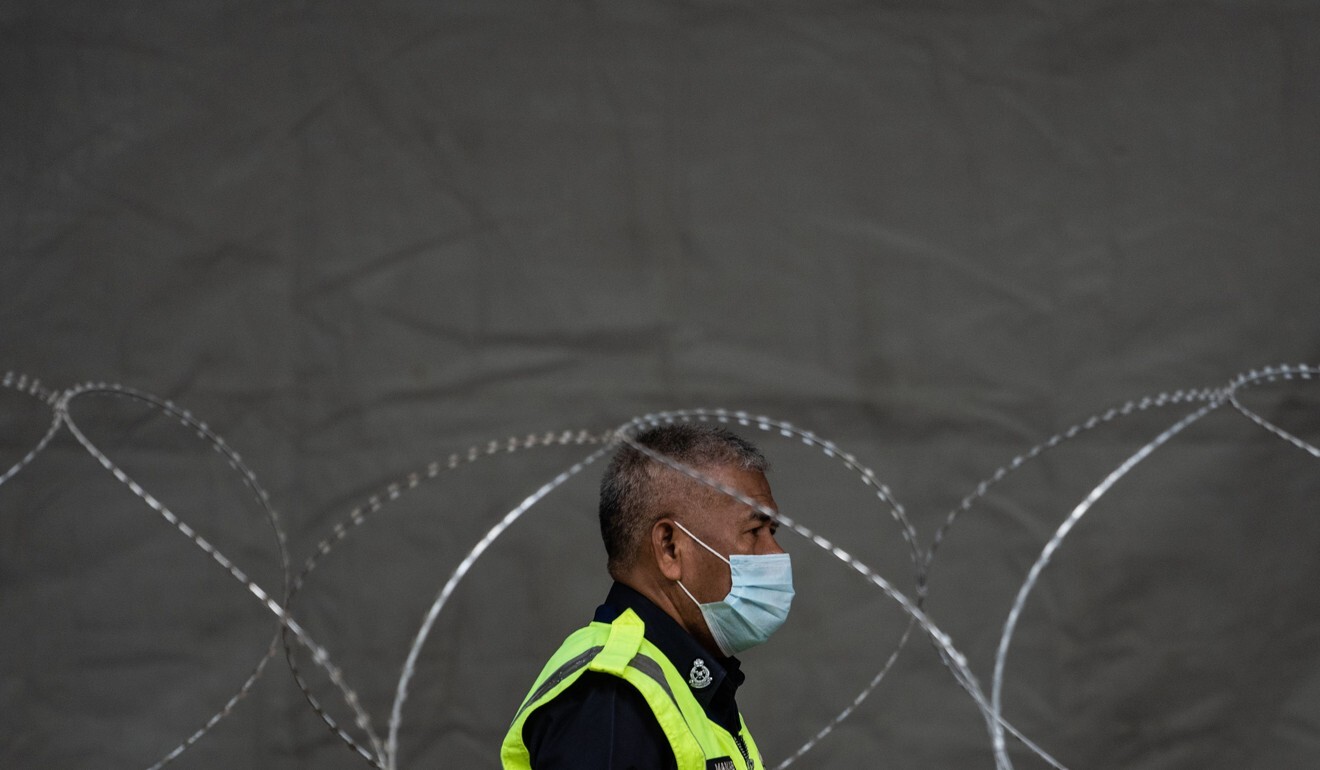 Calvin Cheng, analyst at the economics, trade and regional integration programme at the Institute of Strategic and International Studies Malaysia, said while the new measures were modest, they were a welcome addition for SMEs.
However, Cheng said a tiered subsidy scheme scaled by company size might prove "administratively complex" and could be insufficient for larger firms, which only stood to get 600 ringgit to 800 ringgit monthly per worker.
"Internationally, wage subsidies or assistance are usually done by setting some target income replacement rate subject to some ceiling benefit amount, rather than targeting the wage subsidies by income group or by company size," he said.
Several other countries in Southeast Asia have implemented stimulus measures in an attempt to mitigate the economic consequences of the pandemic. The Philippines has announced a US$3.9 billion package, while Indonesia has announced three packages worth a total of US$12 billion.
Singapore on Monday also announced its third package, bringing the total value of its measures to US$42 billion.
The World Bank last month slashed the region's growth forecasts, predicting a recession for Malaysia as well as neighbouring Thailand, which recently announced a US$3.6 billion stimulus package.
This article appeared in the South China Morning Post print edition as: Three months' wage subsidies for 4.8m workers