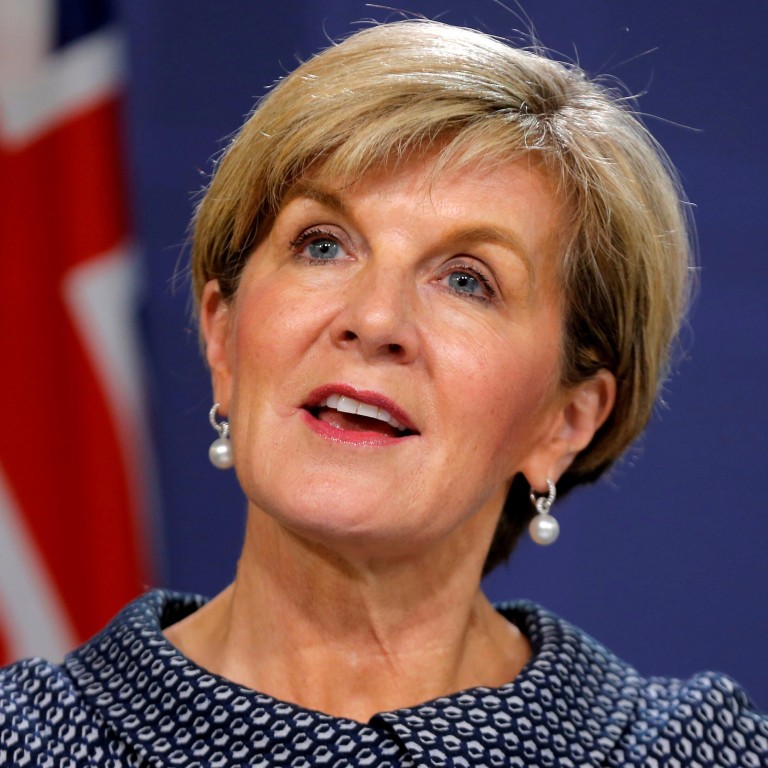 Avoid blame game with China on coronavirus probe, say Australian former foreign ministers
Former top diplomats Julie Bishop and Gareth Evans say Australia's public push for a legal inquiry into the Covid-19 pandemic is likely to fail
Instead, the country should be employing 'quiet diplomacy'
China should be encouraged to join a scientific study into the origins of the
coronavirus
through quiet diplomacy as Australia's public push for a legal inquiry is likely to fail, two Australian ex-foreign ministers said on Tuesday.
Julie Bishop,
Australia's
top diplomat between 2013 and 2018, said Canberra should persuade Beijing to join an "exercise in lessons learned", amid rising tensions over an Australian proposal for an inquiry into the pandemic that has resulted in more than 285,000 deaths and crippled economies worldwide.
"My expectation is that as things stand China will not cooperate with an exercise that is seen as an investigation into China's handling of the pandemic," Bishop said during an event hosted by the Lowy Institute, a Sydney-based think tank.
"In the absence of that the only other way to get China to cooperate so that we actually have access to Chinese information is through quiet diplomacy and persuasion."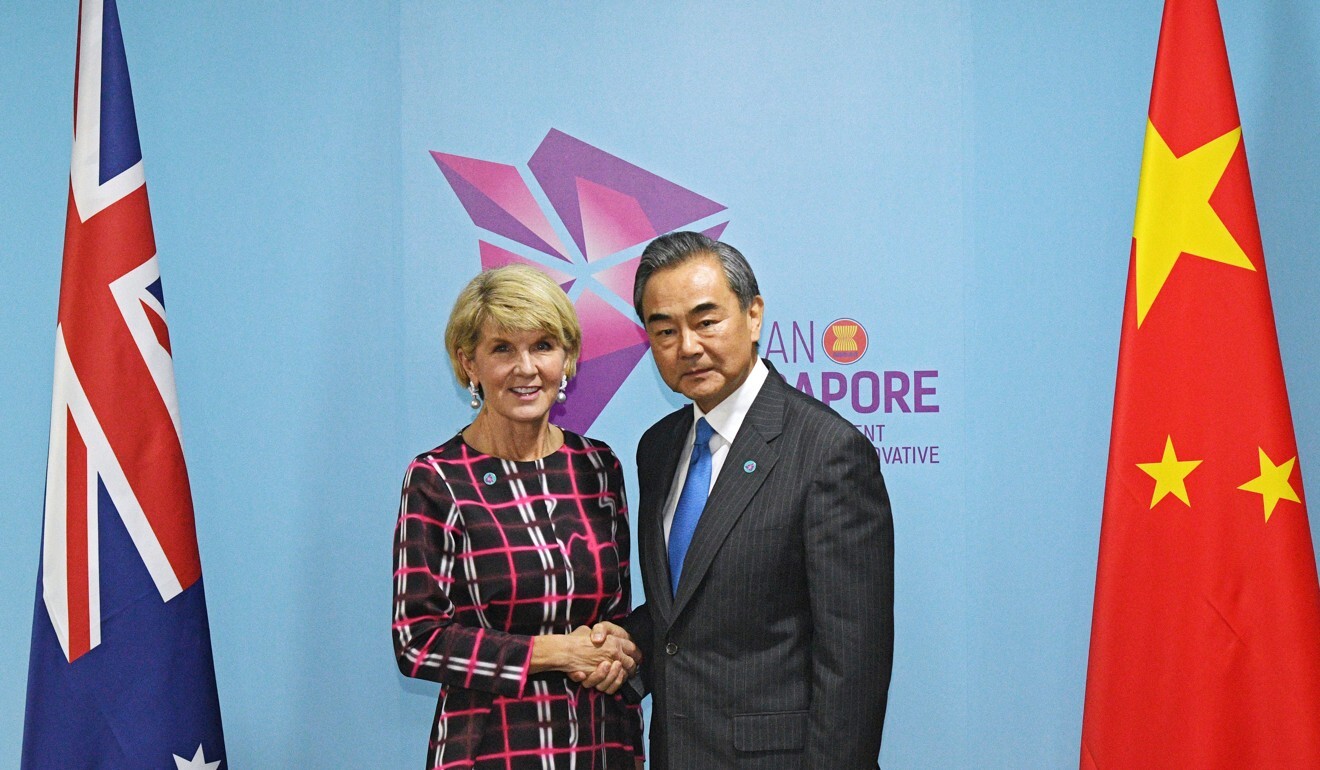 Bishop, who served under former Prime Minister Malcolm Turnbull, said Australia should work with countries that had handled the pandemic well such as
South Korea
and
New Zealand
to push for an examination of the origins and spread of the virus, which was first detected in Wuhan, China.
"I would be talking to other countries and I would then be engaging China at the official level to talk about how we can actually do something for the global good," she said. "I am sure that China agrees there must be an exercise in lessons learned."
Gareth Evans, who served as foreign minister between 1988 and 1996, said the UN Secretary General could appoint a panel of scientists, including Chinese experts, to look into the origins of the pandemic and how it was handled by different countries.
"I'd prefer us to be talking about the absolute necessity for an international study into what went wrong and the lessons to be derived, rather than an investigation on the premise that there's been some violation," said Evans.
Evans said that while China had questions to answer over its handling of the initial outbreak in Wuhan, Australia had scored an own goal and isolated itself diplomatically by publicly calling for an inquiry without first amassing broad international support.
"It was ill-thought through operationally, it was ill-prepared diplomatically and it played right into that stereotype of Australia as a deputy sheriff to the US, because we were immediately seen as playing the US-generated blame game," the former diplomat said.
Evans called on Australia to look for areas of common ground to work with China to ease the current tensions, recalling his engagement with Beijing as a diplomat during a tense period of relations following the 1989
Tiananmen Square crackdown
.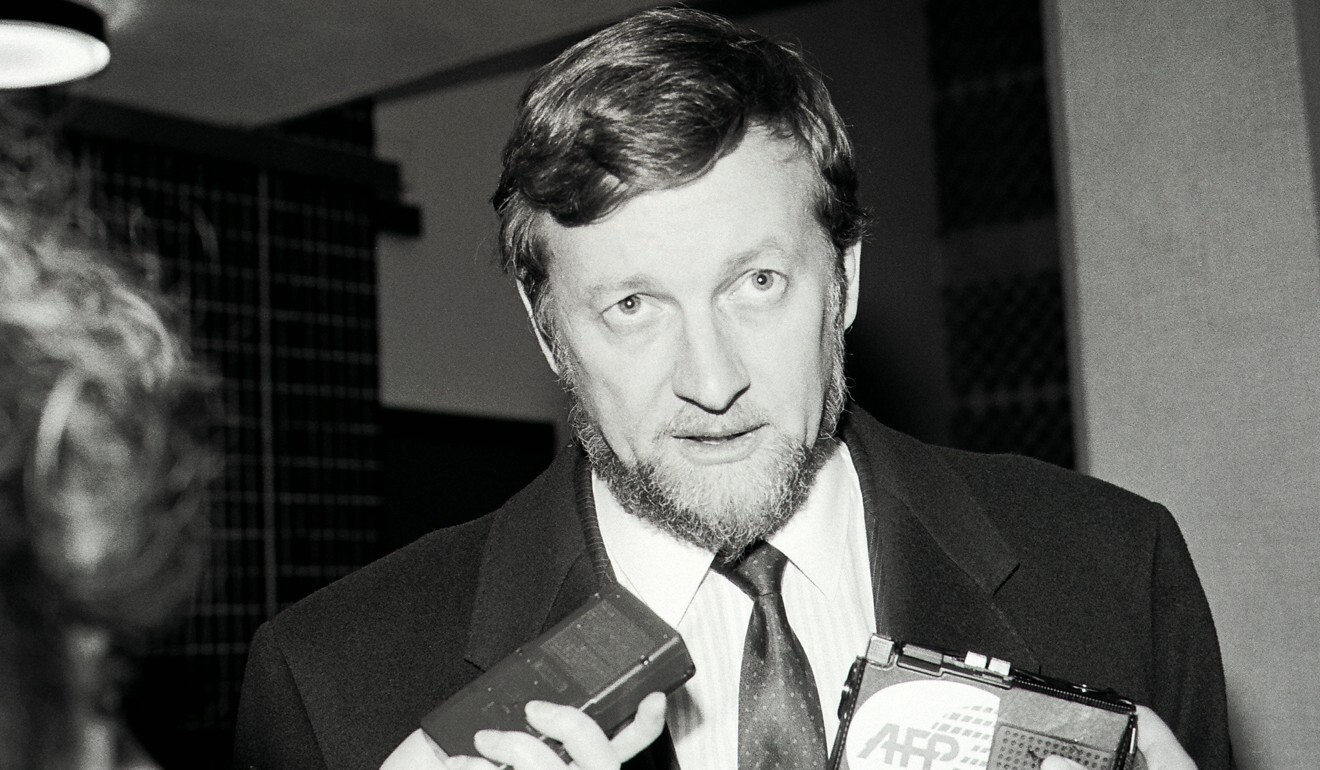 "One of the things we were able to do was work with China on a larger set of problems, including for example the Cambodia peace process," he said.
"As always when you are running into difficulty in any relationship, you are trying to find areas of common ground."
Both former diplomats emphasised the importance of global cooperation and international organisations to handle major challenges such as the pandemic and climate change.
"I think we have seen, both from China and the
United States
, a failure of global leadership," said Bishop.
The remarks came amid escalating
trade
tensions between Australia and China as Canberra pushes for an independent international inquiry that Beijing has labelled as an attempt to smear the country.
Although Canberra has not directly accused Beijing of retaliation, Prime Minister Scott Morrison has said he would be "disappointed" if the trade measures were linked to the divisions over an inquiry.
Trade Minister Simon Birmingham on Tuesday reiterated that trade issues and the coronavirus probe were in "no way related" and should not be linked.
Birmingham also expressed concern the restrictions on beef were based on "highly technical issues", after earlier insisting there was "no justification" for new tariffs on barley.
The deteriorating trade relations follow a warning by Chinese Ambassador Cheng Jingye last month that Chinese consumers could boycott Australian wine and beef if Canberra pushed ahead with an inquiry, a caution widely interpreted in Australia as a threat.
China's Ministry of Foreign Affairs on Tuesday denied any link between the import restrictions and tensions over the coronavirus, insisting the measures came in response to violations of inspection and quarantine requirements.
Ministry spokesman Zhao Lijian on Monday said planned tariffs on barley were the result of a normal investigation into trade practices in accordance with
World Trade Organisation
rules.
Help us understand what you are interested in so that we can improve SCMP and provide a better experience for you. We would like to invite you to take this five-minute survey on how you engage with SCMP and the news.
This article appeared in the South China Morning Post print edition as: Avoid virus blame game with Beijing, ex-ministers say