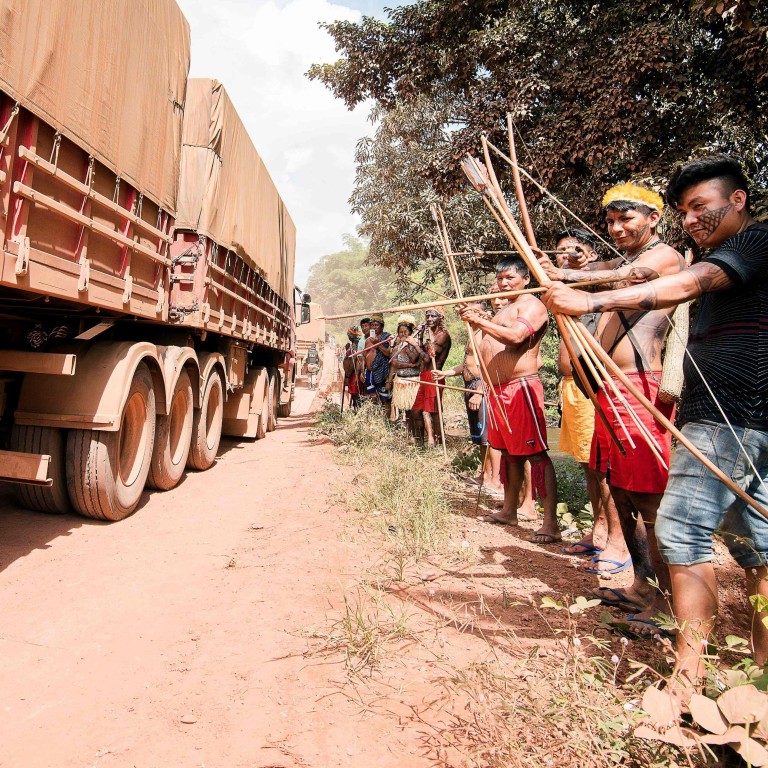 Can China win over the locals in Latin America?
Chinese companies must invest responsibly or resentment of Beijing will grow, experts warn
Cultural sensitivity and engaging with communities and grassroots organisations are key
Peasant-turned-activist Elizabeth Durazno claims that a Chinese-backed mine near her village in Rio Blanco, southern Ecuador, has brought only environmental destruction.
Durazno, 38, who has opposed the now-suspended gold and silver
mining project
, says residents like her are struggling to make ends meet amid the
coronavirus pandemic
. "We don't have money or food. We feel completely abandoned by the authorities," she told
This Week in Asia
.
Yet Durazno does not think that aid or investment from China would be a good solution.
While Beijing's foothold in Latin America may increase as the continent heads for a deep economic crisis sparked by Covid-19, researchers urge Chinese companies to avoid previous mistakes, or else local resentment will grow.
Ruben Gonzalez-Vicente, lecturer in global political economy at the Leiden University in the Netherlands, says that if Chinese firms expand their investments in Latin America and the Caribbean, more frictions are likely.
The scholar notes that despite a spike of investment in the service sector over the past couple of years, most Chinese capital has been focused on natural resources and infrastructure contracts. Such sectors, he says, tend to have "very uneven developmental impacts in the region" and usually come "with a significant environmental footprint".
According to Gonzalez-Vicente, "
vulnerable populations
negatively affected by this type of project will continue resisting them in the same way that they have for decades resisted similar projects by European and American investors".
Paulina Garzon, director of the China-Latin America Sustainable Investment Initiative at the Bank Information Centre in Washington, says there are lessons Chinese institutions need to internalise.
"China and all international financial actors have to stop supporting projects that threaten the health of people and the planet," she argues. Instead, decisive steps need to be taken towards revitalising the global economy "in an ecologically-safe, people-oriented, and sustainable manner".
Garzon also says China needs to consider the countries' real capacity to repay loans.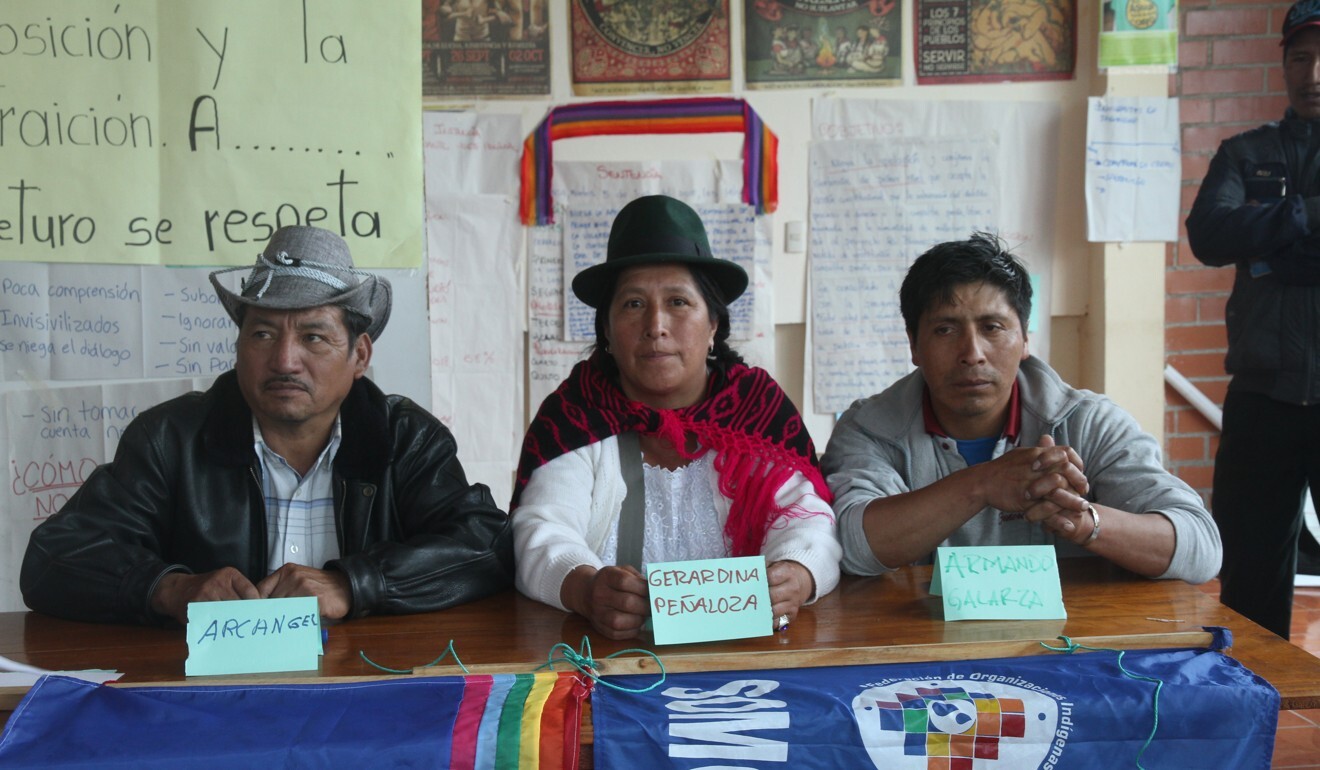 "While the 'no strings attached' lending approach sounds attractive, granting loans that cannot be paid is not a sincere demonstration of the 'strategic alliance', and the deep friendship that China aspires to for Latin American countries," she says.
At the same time, Garzon suggests, China has to improve its project risk assessments. Developments that have significant environmental and social impacts are often "challenged by people in the courts and in the streets, and end up causing material and reputational damage to all parties", the environmentalist notes.
Avoiding backlash from communities is a complex matter, Garzon concedes, but she believes that many conflicts could be avoided if prior informed consent is obtained.
"Chinese companies and financiers need to improve their ex-ante due diligence practices, study local laws and the history of each project," she says. Perhaps even more importantly, they should "engage in good faith with local communities and organisations before making an investment decision".
In Peru, a wave of protests emerged last year at a Chinese copper mine.
In February, local press reported that the Chinese mining consortium Ecuagoldmining had initiated a dispute with Ecuador's government over the
Rio Blanco
mining project, which could lead to a US$480 million arbitration fight.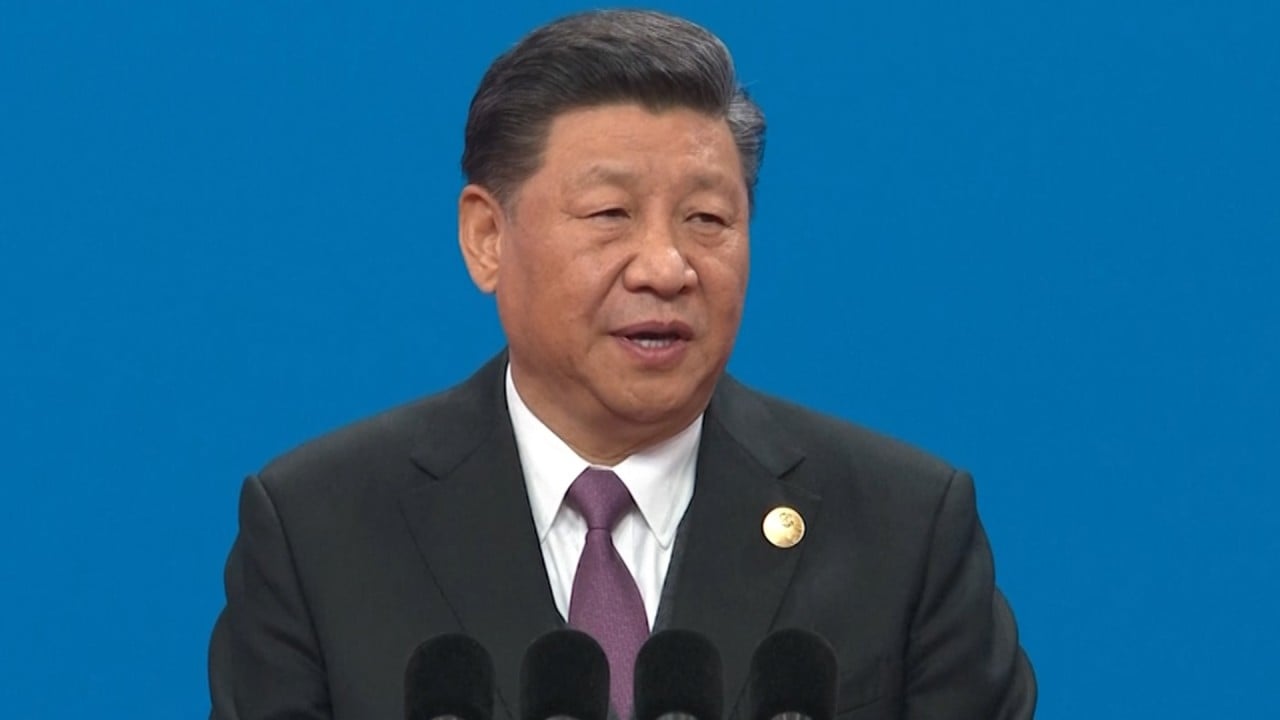 01:25
Xi sets tone for future Belt and Road development at Beijing forum
Xi sets tone for future Belt and Road development at Beijing forum
This came after the court ordered the project to be halted because local communities in the area had not been consulted. Residents against the project, including Durazno, said the mine was polluting rivers and soil.
Another project that has been plagued with complaints is the
Coca Codo Sinclair
electrical dam, which was built with Chinese capital and opened in 2016.
"The surroundings near the power dam have eroded so drastically that it destroyed part of the oil pipeline. Ecuador was left without considerable oil exports the past month [April to mid-May]," says Po Chun Lee, a professor at the Institute of Advanced National Studies in Quito.
Concerns over the quality of the dam and the fact that it is not working at its full potential have also emerged, he says, adding that Ecuador still has to repay the loan for this project. Lee also notes that Chinese-funded major developments usually have a large component of Chinese workers, and
segregation
between local and Chinese workers is still common.
"The resentment between Chinese workers and local workers could only grow if there is no better cultural understanding," the economist says.
Ariel Armony, an Argentinian scholar who is vice-provost for global affairs at the University of Pittsburgh in the US, also warns of exacerbated tensions between Chinese companies and Latin American workers, especially in the case of a regional recession.
Armony says: "If Chinese companies continue to operate as they have with Latin American workers, China's image in the region will suffer." ■