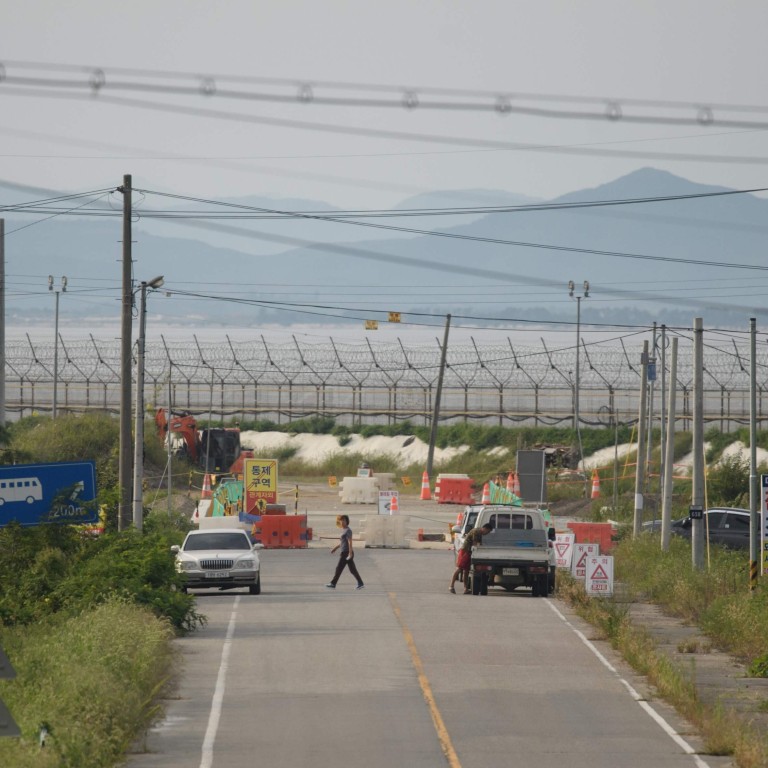 Tempers flare as South Korean villagers stop activists from sending rice, face masks to North
Riot police tried to stop pushing and shoving as activists, mostly North Korean defectors, tried to release bottles into the sea on Ganghwa island
This came as Pyongyang criticised Seoul for failing to stop leaflets being sent over the border, and failed to answer a regularly scheduled phone call
South Koreans
living near the border with the North on Monday prevented activists from releasing bottles of rice and face masks into the sea that were intended to reach
North Korea
, as Pyongyang criticised Seoul for failing to rein in defectors and ignored a regularly scheduled morning phone call.
A group of seven activists, mostly North Korean defectors, got into shouting and shoving matches with villagers at Samsanmyeon on the northwestern island of Ganghwa near the inter-Korean border. Some 40 riot police officers rushed to the scene to keep the activists from the residents, who had blocked the only access to the shore.
The activists had arrived in two cars loaded with more than 100 plastic bottles containing a kilogram of rice and a face mask each, but did not include any anti-North Korea leaflets.
Kim Yun-tae, head of Maieum 1-ri (village), said most of these plastic bottles failed to reach the North and washed up on the South's shore, polluting fish farms and leaving piles of waste on the beach.
"I understand very well the activists' philanthropic intentions and we have no problems with aiding North Koreans, but this is not a right method to do so," Kim said.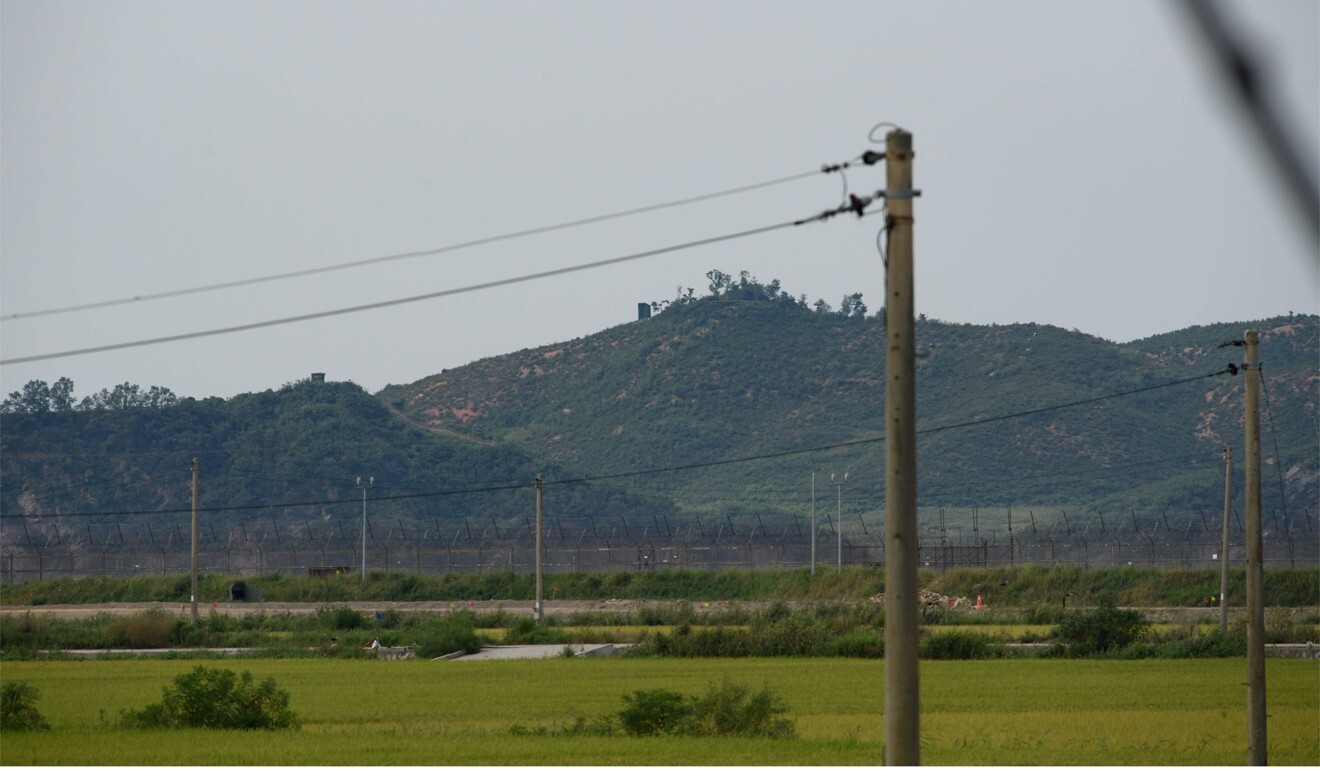 "We are scared we could be caught in the middle if the North retaliates by firing," he said, recalling a 2010 shelling by North Korea on the island of Yeonpyeong that left four dead, including two soldiers and two civilians. The North was carrying out a threat of retaliation against the South which was conducting a firing drill near the western sea border.
North Korean defectors and anti-Pyongyang activists have occasionally released gas-filled balloons carrying leaflets sharply critical of the communist regime and its leader, despite repeated calls for an end to the campaign.
In 2014, North Korea shot at one of these balloons loaded with anti-Pyongyang leaflets, resulting in an exchange of gunfire with South Korean troops. No damage or casualties were reported at that time.
Kim Yun-tae said the village was gradually starting to see more visitors as
coronavirus
restrictions were eased, but people would be afraid to come if there was increased tension at the border.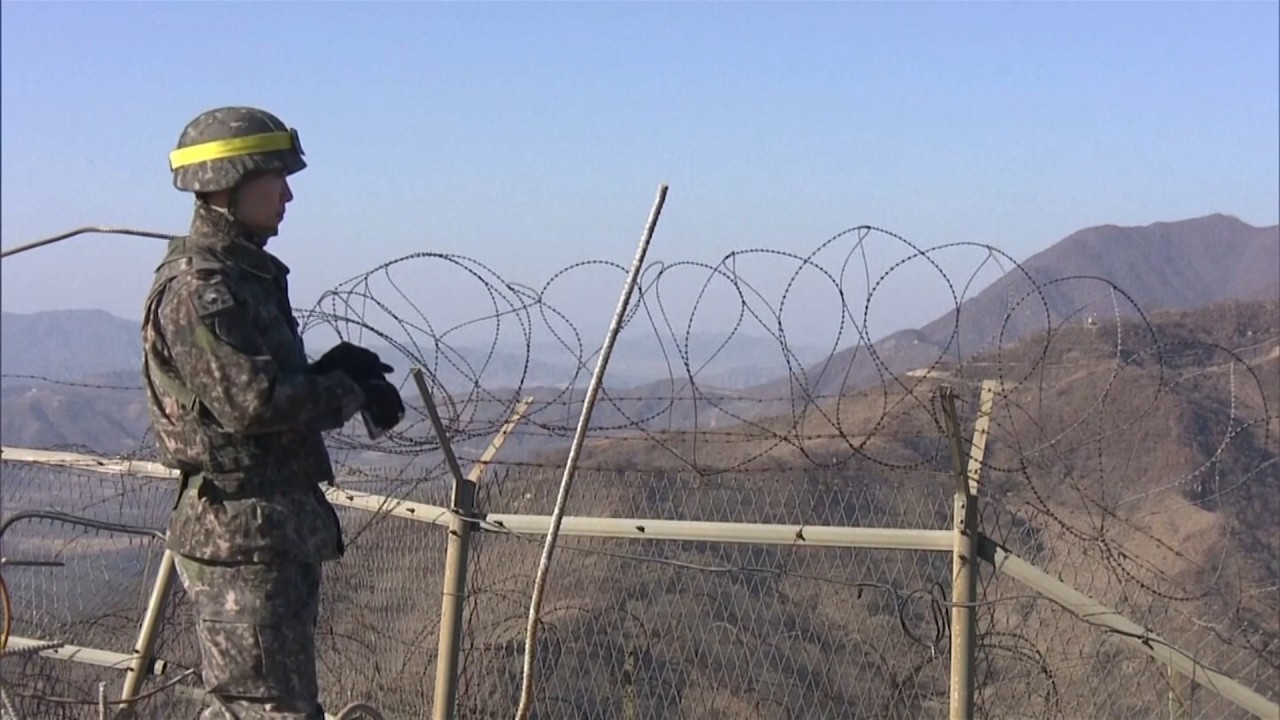 01:28
North and South Korea exchange gunfire along land border, a day after Kim Jong-un's reappearance
North and South Korea exchange gunfire along land border, a day after Kim Jong-un's reappearance
He said about 10 groups, including defectors from the North and Christian evangelist churches, had started appearing in the village in recent months to release plastic bottles of rice and messages into the sea.
"Over the past month, we have seen at least four such attempts and we successfully stopped two of the four attempts," he said.
Kim Yo-jong, North Korean leader
Kim Jong-un
's sister and de facto No 2, last week issued a statement threatening to close an inter-Korean liaison office at the border unless Seoul stopped activists from sending leaflets into the North, which she described as a "sordid and wicked act of hostility".
The North Korean ruling Workers' Party newspaper, the Rodong Sinmun, on Monday said the leaflets insult the country's leader and its regime, and that the release of the leaflets was a "number one hostile act more serious than firing guns".
It said Seoul was turning a blind eye to the leaflet campaigns, accusing it of hypocrisy and deception and warning that South-North ties could completely fall apart.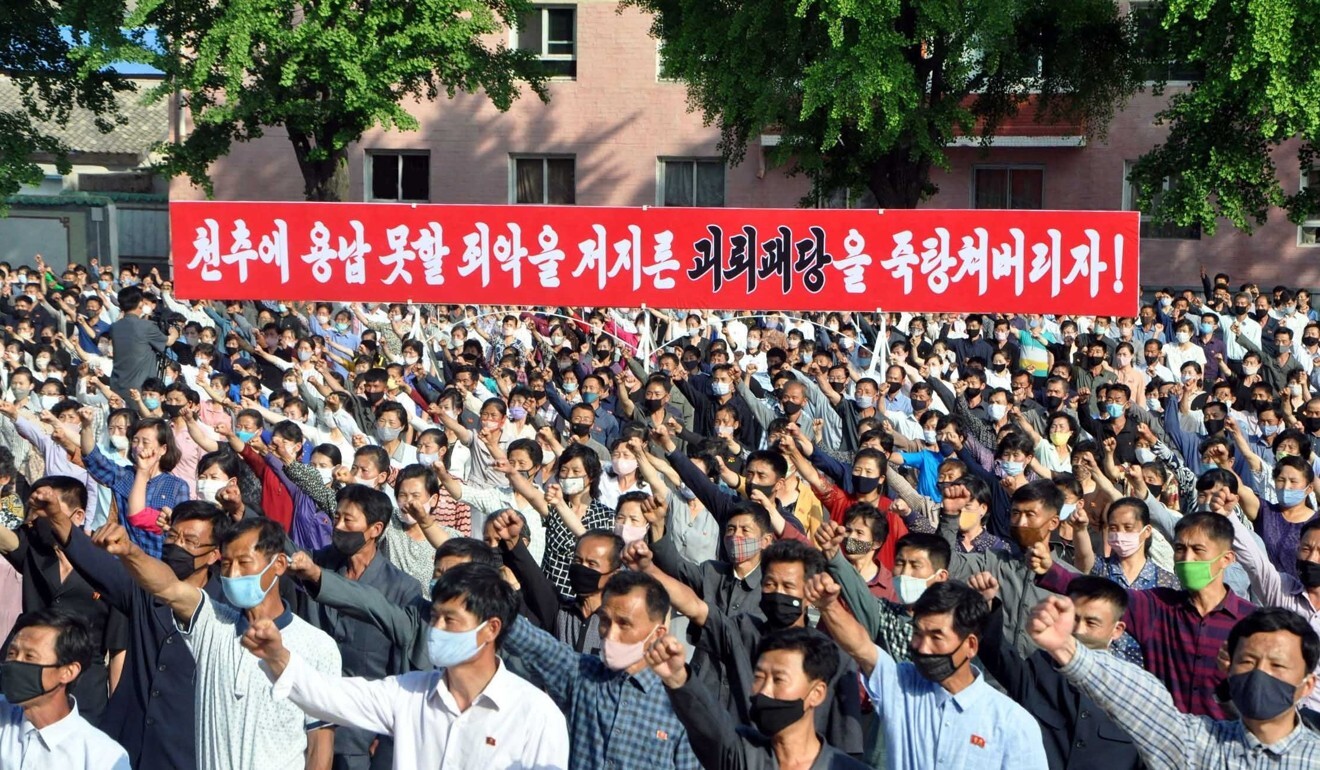 South Korean officials scrambled to calm the situation, with the Unification Ministry saying it would push a new law to ban activists from sending leaflets to the North, citing a 2018 inter-Korean peace agreement that bans all hostile acts along the border.
But Park Sang-hak, who plays a leading role in releasing anti-Pyongyang leaflets over the border, said they would continue to do so.
"It simply doesn't make any sense that this government which prioritises people's welfare stops us from sending rice to hungry North Koreans," he said.
Also on Monday, the North tested the South's patience by delaying a regularly scheduled phone conversation.
The inter-Korean liaison office at the border city of Kaesong has two set phone calls daily at 9am and 5pm, even if there are no special issues. The North did not answer the morning call but answered the phone in the afternoon without offering an explanation about the earlier call.
"It is true that inter-Korean exchanges are at a standstill due to several factors including the Covid-19 outbreak, but we will continue to do what we can do to promote peace on the Korean peninsula," said South Korean Unification Ministry spokesman Yoh Sang-key.
Additional reporting by Bloomberg