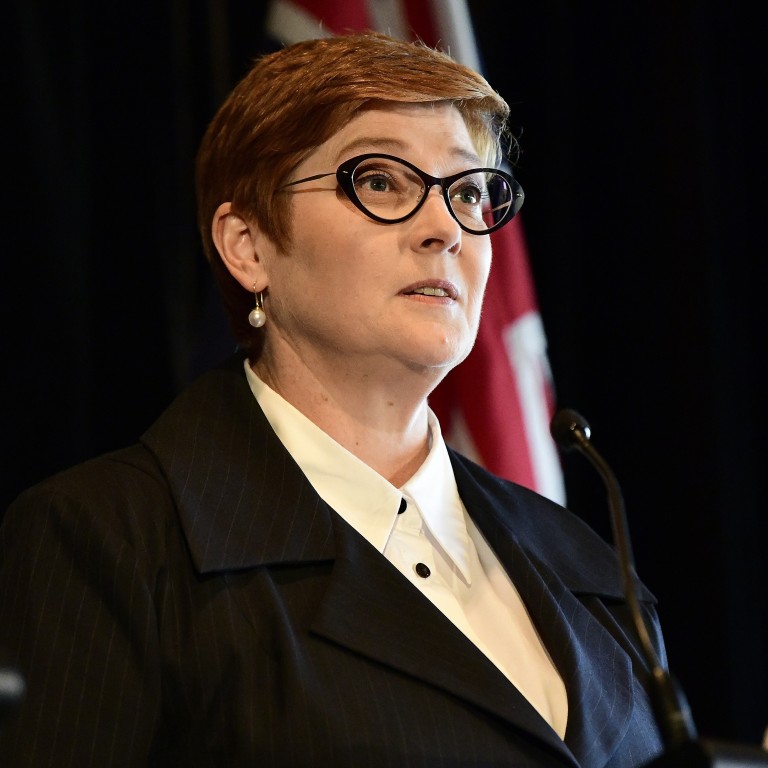 Coronavirus: Australia's Foreign Minister Marise Payne says China is spreading 'disinformation'
'Troubling that some countries are using the pandemic to undermine liberal democracy', the top diplomat says during major foreign policy speech
She says the disinformation includes Beijing's warning that Chinese tourists and students should avoid Australia due to racist attacks
Australia's top diplomat has hit out at China for spreading "disinformation" about the
coronavirus
pandemic and the risk of
racist
attacks against tourists and students in the country, amid escalating tensions between Canberra and Beijing.
In a major foreign policy speech outlining the importance of multilateral institutions, Foreign Minister Marise Payne on Tuesday highlighted allegations made by the European Commission last week that
Beijing
and
Russia
were running "targeted influence operations and disinformation campaigns" about the coronavirus for political ends.
Payne also pointed to an announcement by Twitter that the social media giant would remove some 23,000 China-linked accounts for "spreading geopolitical narratives favourable to the
Communist Party
", as well as more than 8,000 accounts linked to Russia and Turkey.
"For our part, it is troubling that some countries are using the pandemic to undermine liberal democracy to promote their own more authoritarian models," Payne said during an event at the National Security College at Australian National University in Canberra.
"The disinformation we have seen contributes to a climate of fear and division when at a time like this what we need is cooperation and understanding," she said.
Payne said she had been "very clear" that such disinformation included recent warnings by Beijing that Chinese tourists and students should
avoid Australia
due to an uptick in racist attacks linked to fears around the coronavirus. Before the pandemic, some 1.4 million Chinese visited
Australia
annually, spending some A$12 billion (US$8.3 billion), while Chinese students have been the main driver of the country's A$38 billion international education industry. The Australian Human Rights Commission has reported that complaints of racism spiked in February before falling back to pre-pandemic levels, while an online survey by the Asian Australian Alliance has recorded nearly 400 racist incidents since early April.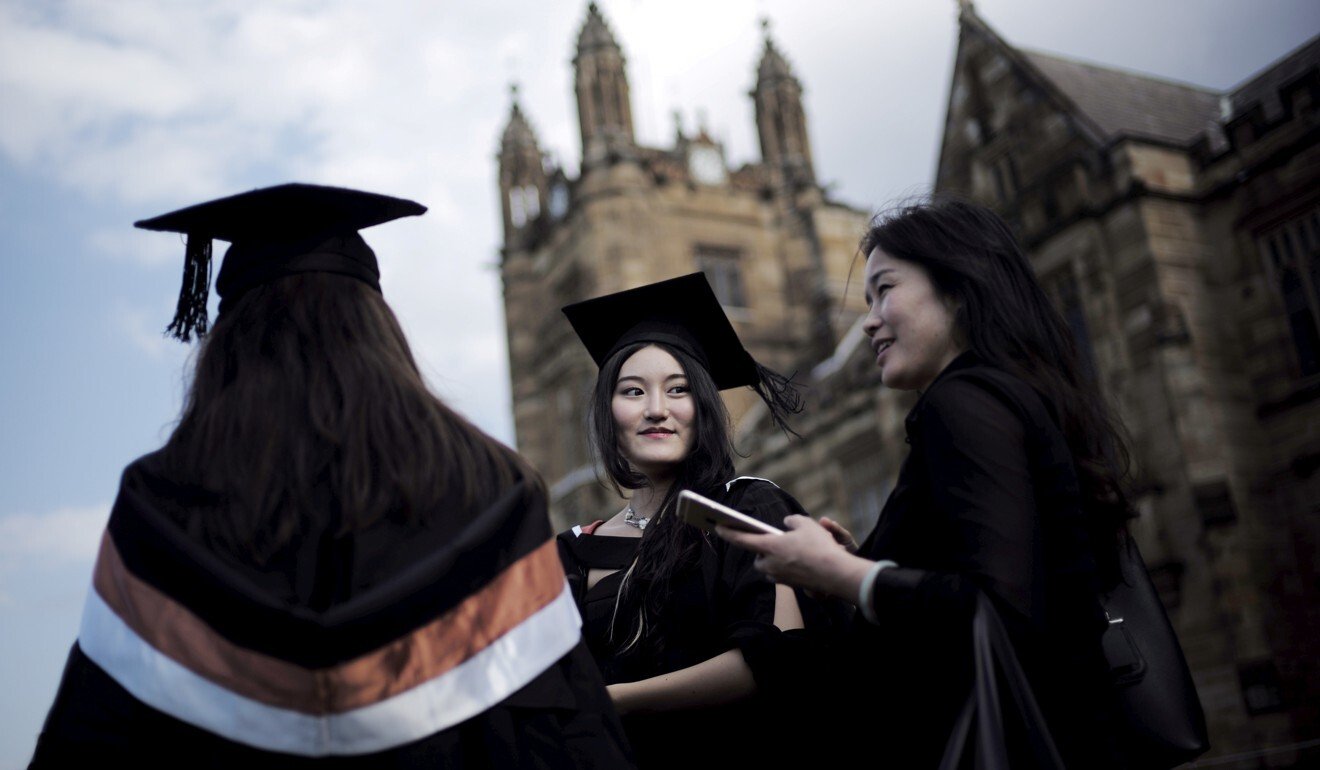 "I can say emphatically that Australia will welcome students and visitors from all over the world, regardless of race, gender or nationality," Payne said. "Our law enforcement agencies can, will, do respond to individual crimes and we will continue to move beyond this pandemic true to our status as the world's most successful multicultural society. The prime minister and the government have repeatedly called out racist behaviour."
Payne said Australia had an "important" relationship with China but the sides had areas of disagreement that should be resolved in a productive manner.
"It is one which is based on mutual benefit and mutual respect, but there will be differences and those differences need to be addressed constructively," she said.
Payne also defended Canberra's push for an independent international inquiry into the coronavirus, which has strained relations with Beijing, describing it as "a perfect demonstration of what Australia is about in 2020 – playing an active role, exerting our influence, using our capacity in alignment with our values".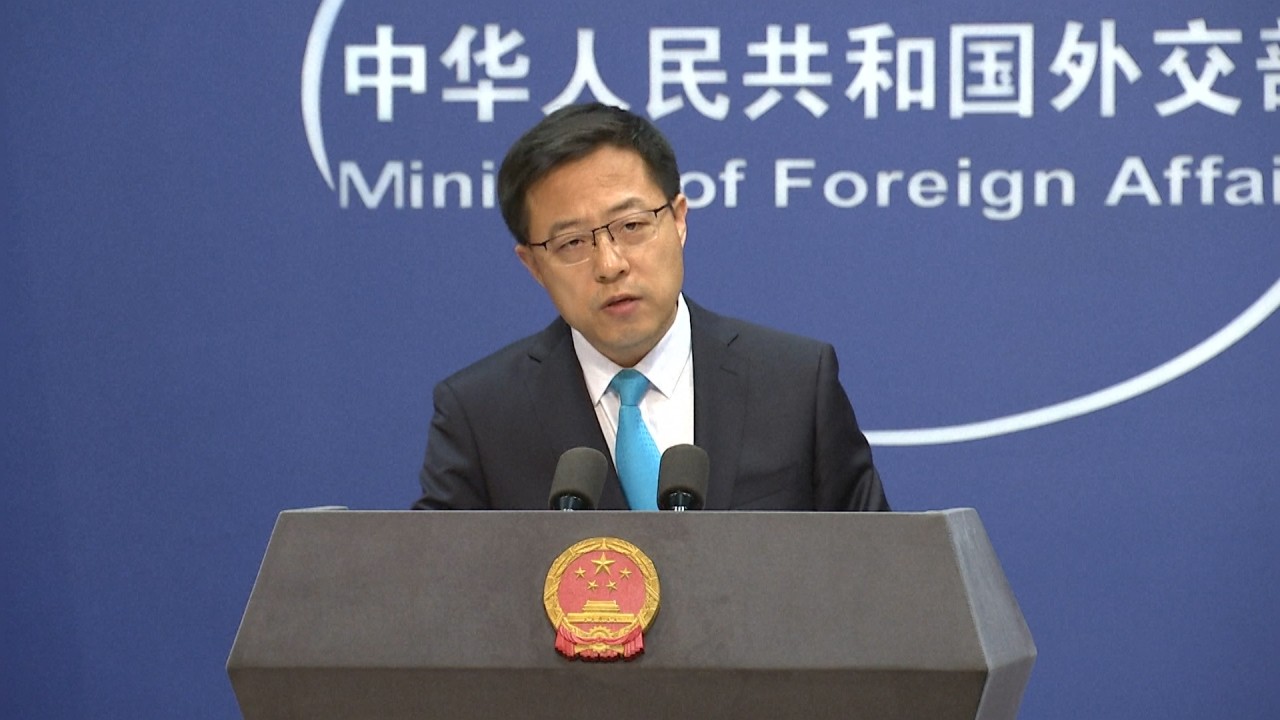 00:49
China says bilateral relations not related to death penalty sentence for Australian in drugs case
China says bilateral relations not related to death penalty sentence for Australian in drugs case
"There are times to pursue quiet diplomacy behind the scenes. But there are also times to voice our concerns and to persuade others of the need for a course of action," she said.
"By all means we can be small in our thinking, timid in purpose and risk averse, or alternatively, and in my view vitally necessary, we can be confident, we can believe in Australia's role in the world and prioritise Australia's sovereignty and Australia's long term interests by making the difficult decisions and choices."
While stressing the pandemic had shown the importance of international institutions such as the
World Health Organisation
, Payne also appeared to acknowledge concerns expressed by Washington and some critics that the global health body was excessively influenced by Beijing.
"In the wake of this devastating health crisis, Australia wants to see a stronger WHO that is more independent and transparent," she said.
"We cannot let the vital and practical work that the WHO does on the ground be overshadowed by questions about the approach of its headquarters in Geneva."
The remarks by Australia's chief diplomat come at a time of heightened tensions in the increasingly fraught relationship between Canberra and Beijing.
In addition to the travel warnings, China has in recent weeks introduced restrictions on Australian imports of beef and barley, with both moves widely seen as retaliation for Canberra's push for an inquiry into the coronavirus pandemic.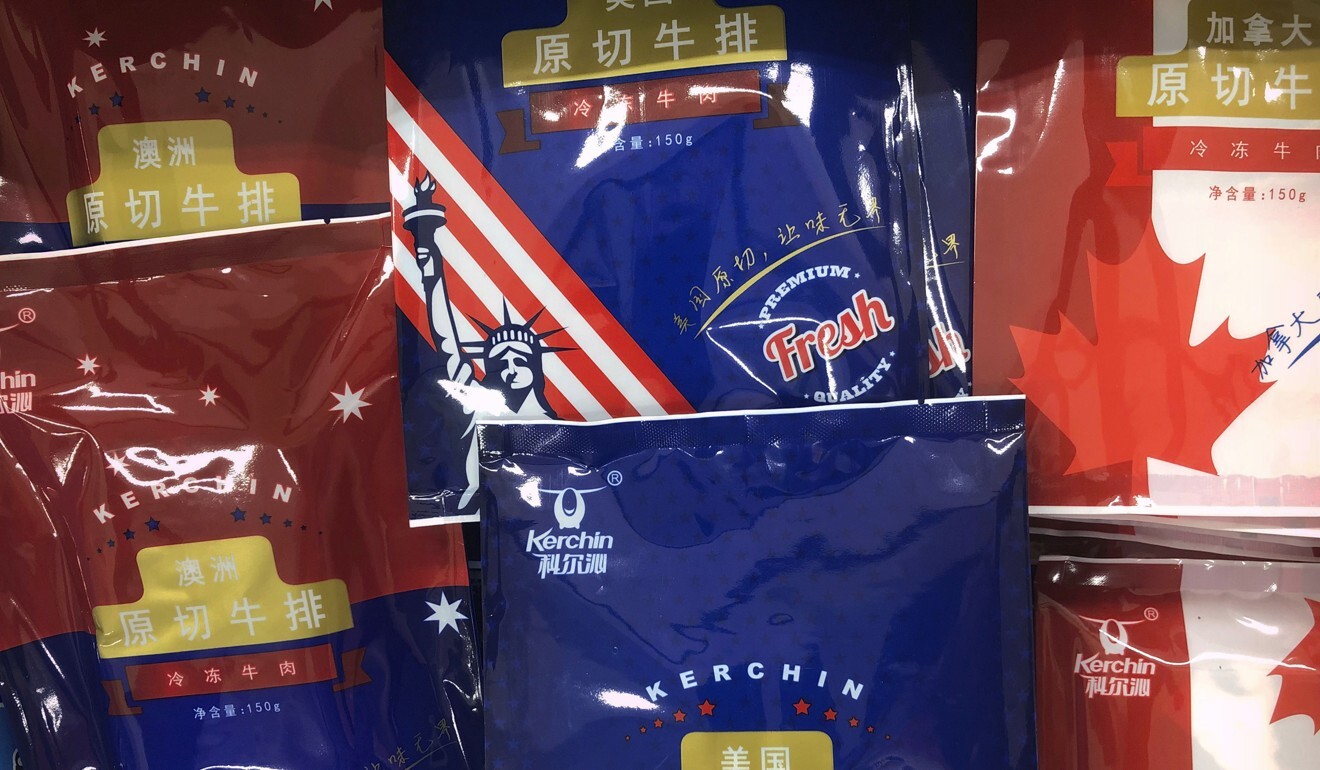 On Saturday, a Chinese court sentenced Australian man Karm Gilespie to death for drug trafficking, nearly seven years after the actor-turned-entrepreneur abruptly dropped out of contact with friends and business partners without explanation. Although Prime Minister Scott Morrison has expressed concern about the case, his government has refrained from drawing any direct link to the tensions. Beijing has denied any link between the inquiry and Gilespie's case, the trade measures or its travel advisories.
Peter Jennings, executive director of the Australian Strategic Policy Institute – which is part-funded by Australia's Department of Defence, the US State Department and Britain's Foreign and Commonwealth Office – said Payne's remarks were a "considered" response to a "bullying approach" by Beijing.
"The Chinese Communist Party is making a disastrous mistake in pushing all countries in the region into a corner," Jennings said. "Australia will stand up for its interests, as will all countries when China's behaviour forces such black and white responses."
This article appeared in the South China Morning Post print edition as: beijing 'spreading disinformation'