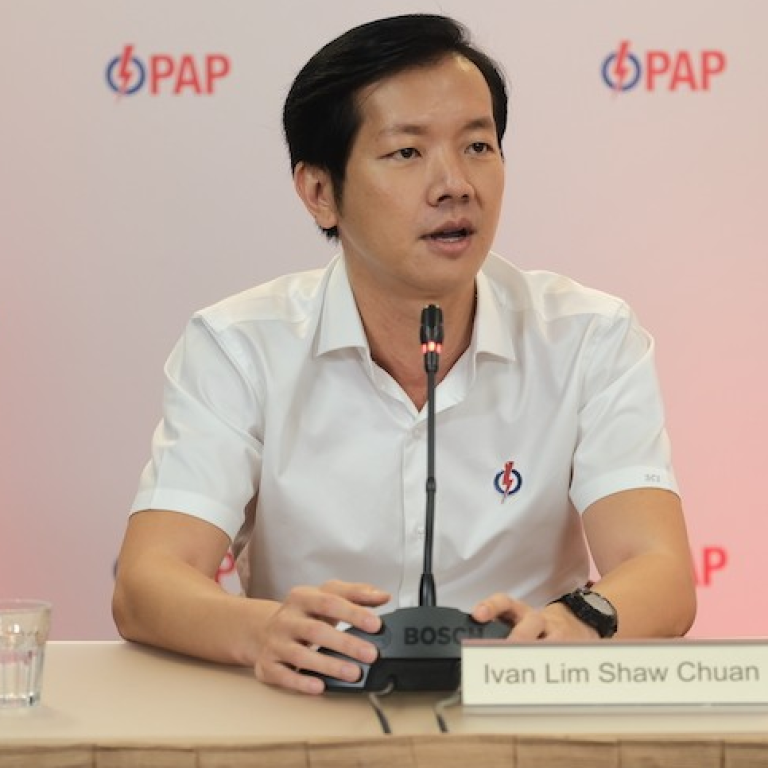 Online backlash forces Singapore's PAP to drop Ivan Lim as election candidate
Lim was criticised for elitism and arrogant behaviour at work and during military service
PM Lee Hsien Loong said the controversy was unfortunate, but there was no time during the campaign for a thorough investigation of allegations
Singapore's ruling People's Action Party (PAP) suffered a surprise setback on Saturday as one of its new candidates for the
July 10 general election
, Ivan Lim Shaw Chuan, dropped out of the race after a wave of criticism over his behaviour at work and during military service.
The decision was a dramatic about-turn by the 42-year-old, who in the afternoon had issued a statement rebutting some of the criticism in a two-page statement.
But late in the evening, in a letter to Prime Minister
Lee Hsien Loong
– the PAP chief – Lim said despite his clarifications "further allegations" had emerged, and said these were "baseless".
"I am writing to withdraw as a PAP candidate in the coming election," Lim wrote. He said he understood that the saga had eclipsed issues that the party had hoped to focus on, such as the country's post-pandemic recovery.
In reply, Prime Minister Lee said he accepted the withdrawal and described the controversy as unfortunate.
"Ideally there would have been a fair and deliberate consideration of these allegations," Lee said. "Unfortunately, the nature of the campaign is such that we do not have time for a thorough investigation," Lee wrote in his response, which was released to the media. "The allegations spread like wildfire online, eclipsing the serious life and death issues we must grapple with".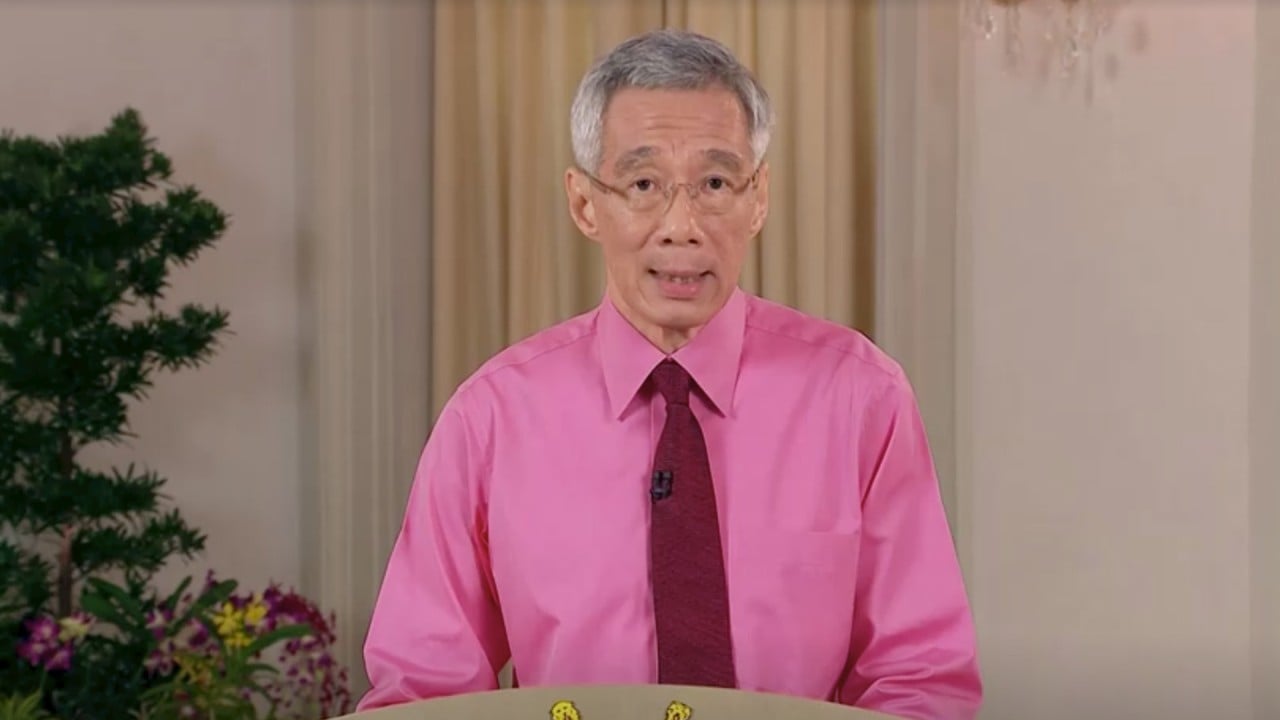 01:15
Singapore to hold general elections on July 10, says PM after Covid-19 lockdown lifts
Singapore to hold general elections on July 10, says PM after Covid-19 lockdown lifts
Since his candidacy was announced on Wednesday, the general manager with the government-linked company Keppel Offshore and Marine has been blanketed by online criticism about his purported "elitism", condescending mannerisms and arrogance.
Among the most heavily-circulated allegations was a post by a high ranking member of the military unit that Lim previously led as a citizen military officer.
Under
Singapore's
unique system of conscription, "NS units" comprising male civilians who are commissioned officers, non-commissioned officers and personnel of lower ranks form a large part of the military.
They convene regularly to train as a unit after completing two years of national service upon turning 18.
One person, who said he was the acting regimental sergeant major for the unit at one point, wrote a lengthy Facebook post describing what he claimed was Lim's condescending tone during briefings with lower-ranked personnel and how he often peppered his remarks with boastful anecdotes about his civilian career.
Other accounts came from a colleague from Keppel Offshore and Marine, and a neighbour who complained Lim never smiled when they met in the lift.
Eugene Tan, a veteran local political observer, said the dramatic turn of events marked an "unimaginable start by the PAP" to the campaign, which only officially begins on Tuesday after all candidates submit their nomination papers. "It is now hobbled by a fiasco that should never have been allowed to happen," said Tan, a law professor with the Singapore Management University.
"Had Ivan Lim not withdrawn his candidacy, the ruling party's campaign would have tanked from the word go. But damage has been done," Tan said, adding that the controversy raised questions about the ruling party's vetting process for candidates.
"Now it badly needs to make up not only for lost time but also to restore its credibility. It is a self-inflicted body blow."
The last-minute withdrawal of a candidate is not unprecedented, however. In the 2011 election, a youth leader from the umbrella trade union affiliated with the PAP withdrew from the polls citing "personal reasons". The reason was not made public.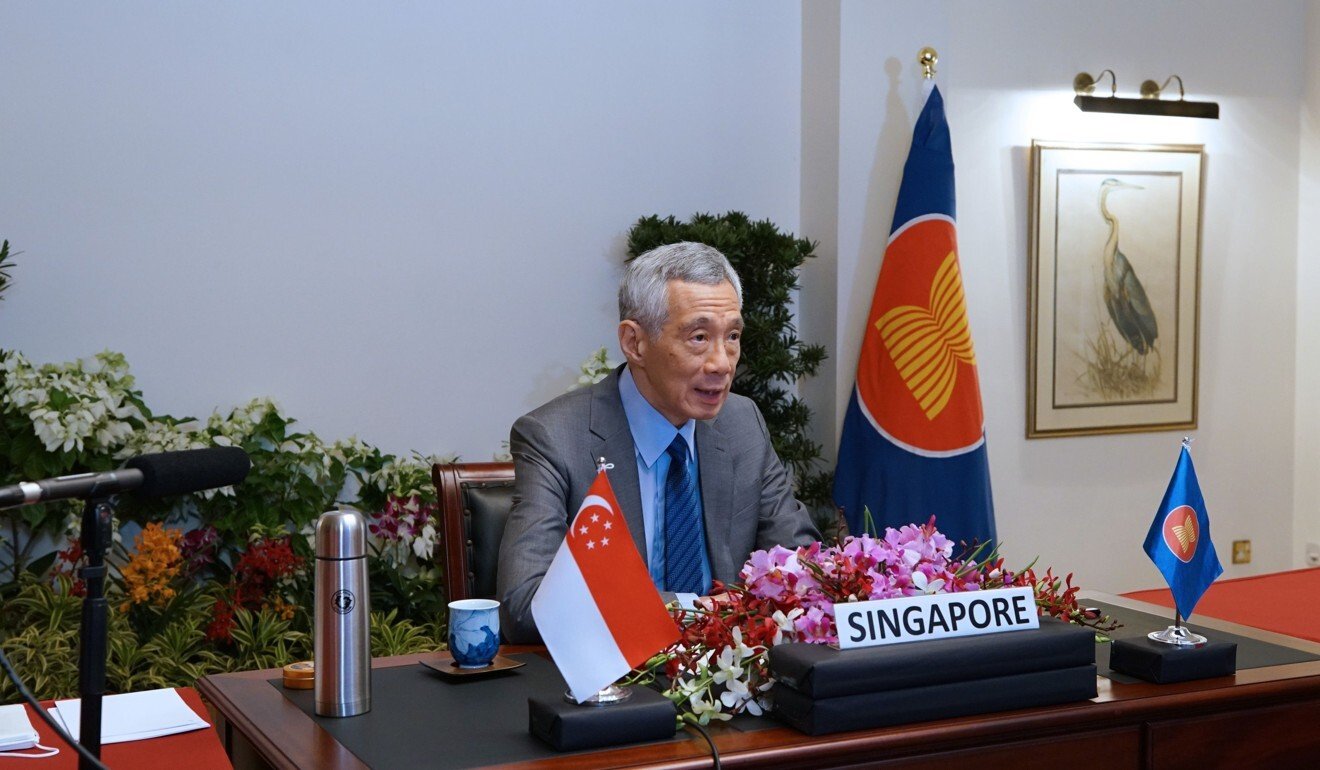 Lim's late-evening announcement on his decision to withdraw his candidacy came after Lee earlier in the day emphasised that his party had pulled out all the stops in its search for new recruits with diverse backgrounds.
Lim was one of 27 new candidates the PAP had planned to field in the polls, which it is expected to win with relative comfort. In power since 1959, the ruling party usually swaps about a quarter of its candidates at each election.
"What I'm most proud of is that collectively, the new candidates represent a wide range of life experiences and backgrounds," Lee said in his live streamed speech unveiling the party's election manifesto. "This is what makes the PAP the mainstream party in Singapore, a broad tent that occupies the middle ground and represents the vast majority of Singaporeans."
Speaking on Saturday as well, Pritam Singh – chief of the opposition Workers' Party that will face off with the PAP in 21 seats – said there was no "fail-safe mechanism" to vet candidates even though his party had its own process.
Asked how his party would have dealt with a similar controversy, Singh said the party's candidates are assessed by leaders and members when they begin volunteering with the group. The Workers' Party held the only six opposition seats in parliament in the just-dissolved legislature.
He said: "And then we have to make a judgement call: do we believe that these individuals will be able to serve the public wholeheartedly? And if there are some doubts, then obviously, these individuals will not be selected for candidature."
The pushback against Lim has been driven mainly by netizens. One online petition on Change.org started on Friday and titled "Petition to remove Ivan Lim from GE" had gained over 20,000 signatures by Saturday night.