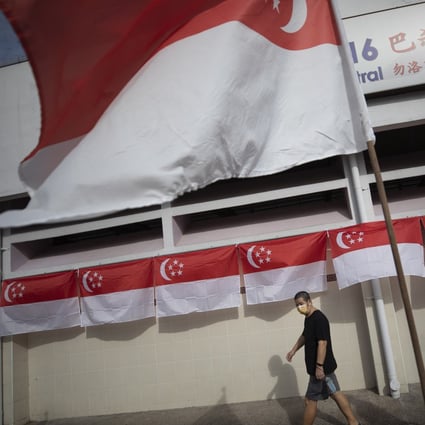 Singapore goes to the polls on July 10. Photo: EPA
Singapore election: what's a strong win for the PAP in a season of coronavirus and political succession?
With the People's Action Party having taken 9 in 10 seats in every general election since independence, another victory seems assured
But in the trade-off between share of votes and share of Parliament seats, is there such a thing as winning too much?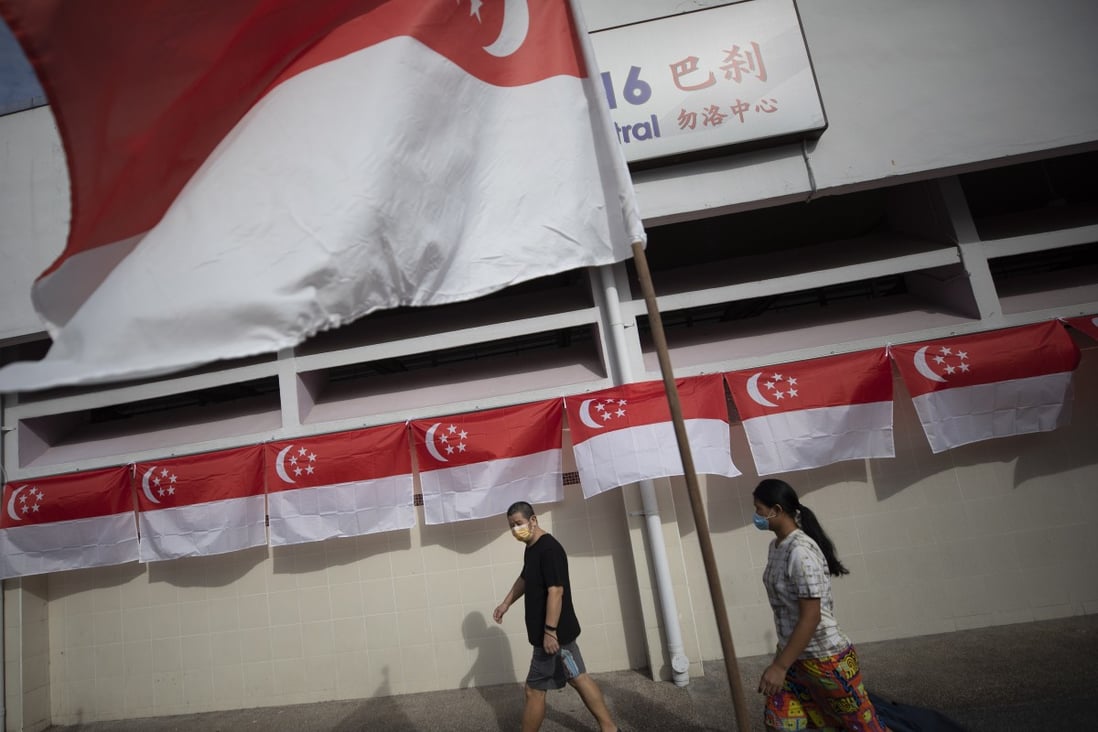 Singapore goes to the polls on July 10. Photo: EPA