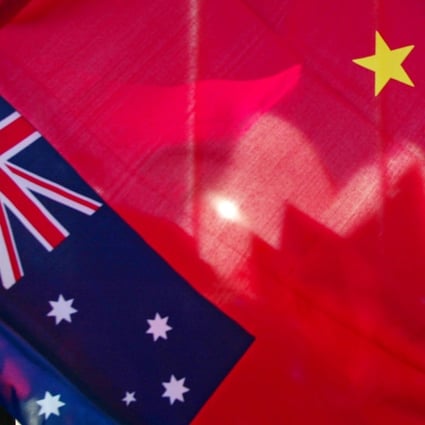 The shells of Sydney Opera House as seen through a Chinese flag. Photo: AFP
Decode China: US backs Chinese-language news site in Australia as battle of the narratives heats up
Decode China will operate under an arrangement with the US Department of State and the London-based Institute for War & Peace Reporting
The venture has been linked to critics of Beijing and comes amid tensions over Hong Kong, trade and claims of spying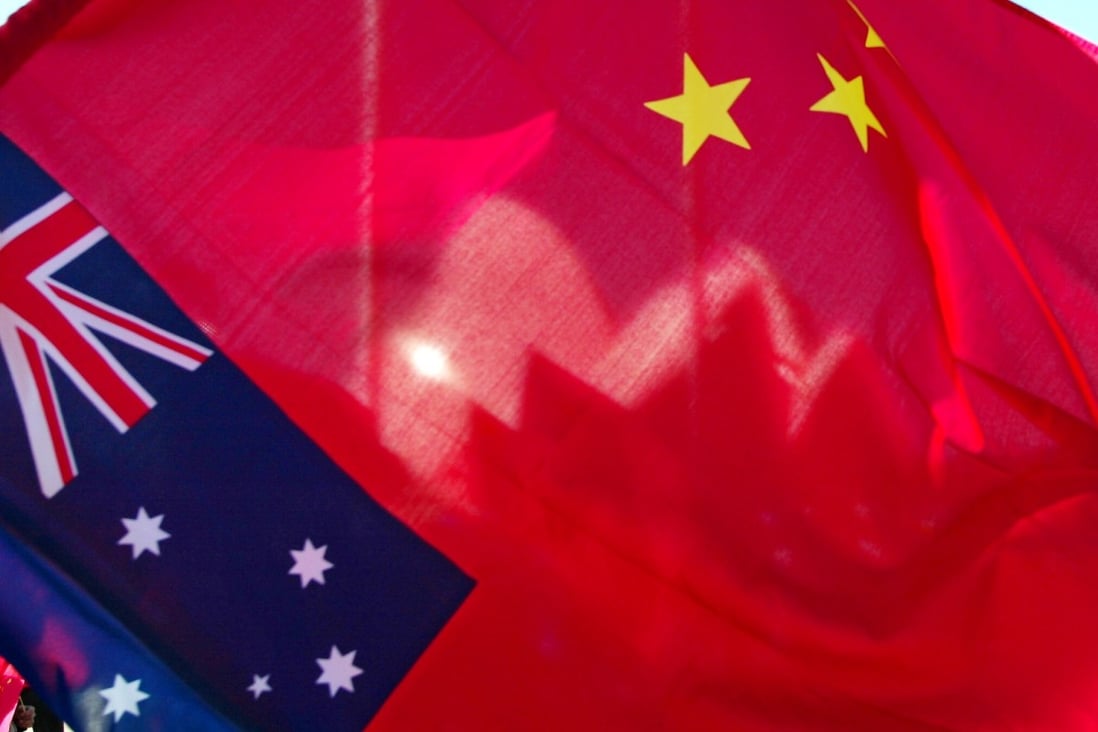 The shells of Sydney Opera House as seen through a Chinese flag. Photo: AFP
Corrected [11:35am, 11 Jul, 2020]
[11:35am, 11 Jul, 2020]

An earlier version of this article said an APAC News article about the Australian Strategic Policy Institute was written by former Sydney Morning Herald journalist Michael West. The article in question was in fact co-published on West's media website.

[11:06am, 28 Jul, 2020]

This article has been further updated to reflect information that was made available after publication.