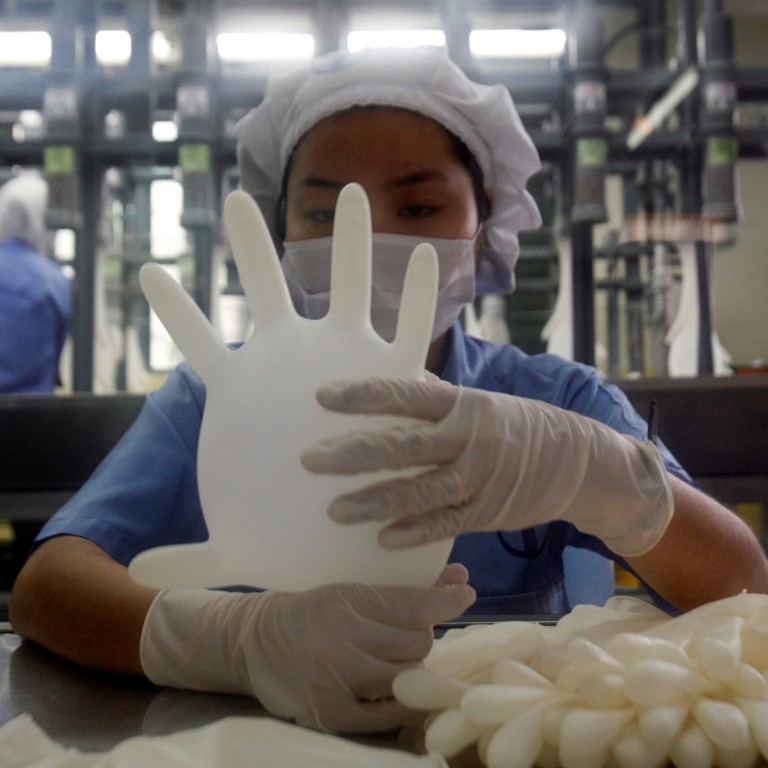 Malaysia slams US ban on rubber glove maker Top Glove after claims company used forced labour
Import ban on the company, amid suspicions of forced labour, is 'unfair' and 'baseless', says Human Resources Minister N. Saravanan
The firm's gloves have been in high demand due to the coronavirus
Malaysia
came out swinging in defence of home-grown rubber glove maker Top Glove on Tuesday, criticising a US ban on its goods as "baseless".
US Customs placed a detention order on imports of products made by subsidiaries of Top Glove, the world's largest glove manufacturer, last week over suspicions it was linked to forced labour.
But Malaysia's Human Resources Minister N. Saravanan blasted the decision, saying problems at the company had been exaggerated and demanding the US prove the allegations.
"I instructed the Labour Department to investigate and it was found most of the accusations are baseless. There are some shortcomings which can be resolved, such as accommodation, but it's not as bad as [agencies abroad say]," the minister said.
"It is unfair to come into a country and just ban the industry," he added, saying that Top Glove had been "blamed and accused for no reason".
He said he would visit the company and invite representatives of the US embassy to join him.
The minister also asked foreign agencies not to "interfere directly" with shortcomings in any industries in Malaysia, and instead to seek explanations through government-to-government channels before taking action.
Speaking at the same press conference as the minister, Top Glove's managing director Lee Kim Meow said Washington's complaints were an "old story" that had already been addressed.
"Since then, a lot of effort has been put into this area and we have come up with a lot of good practices, best practices in this area …" said Lee.
"Of course there's still room for improvement, if you look at any organisation, as we evolve, we have a lot of room to get better and I would like to advise that when it comes to Covid-19, we have done a lot. But it's unfortunate the activists and NGOs choose to focus on our worst angle."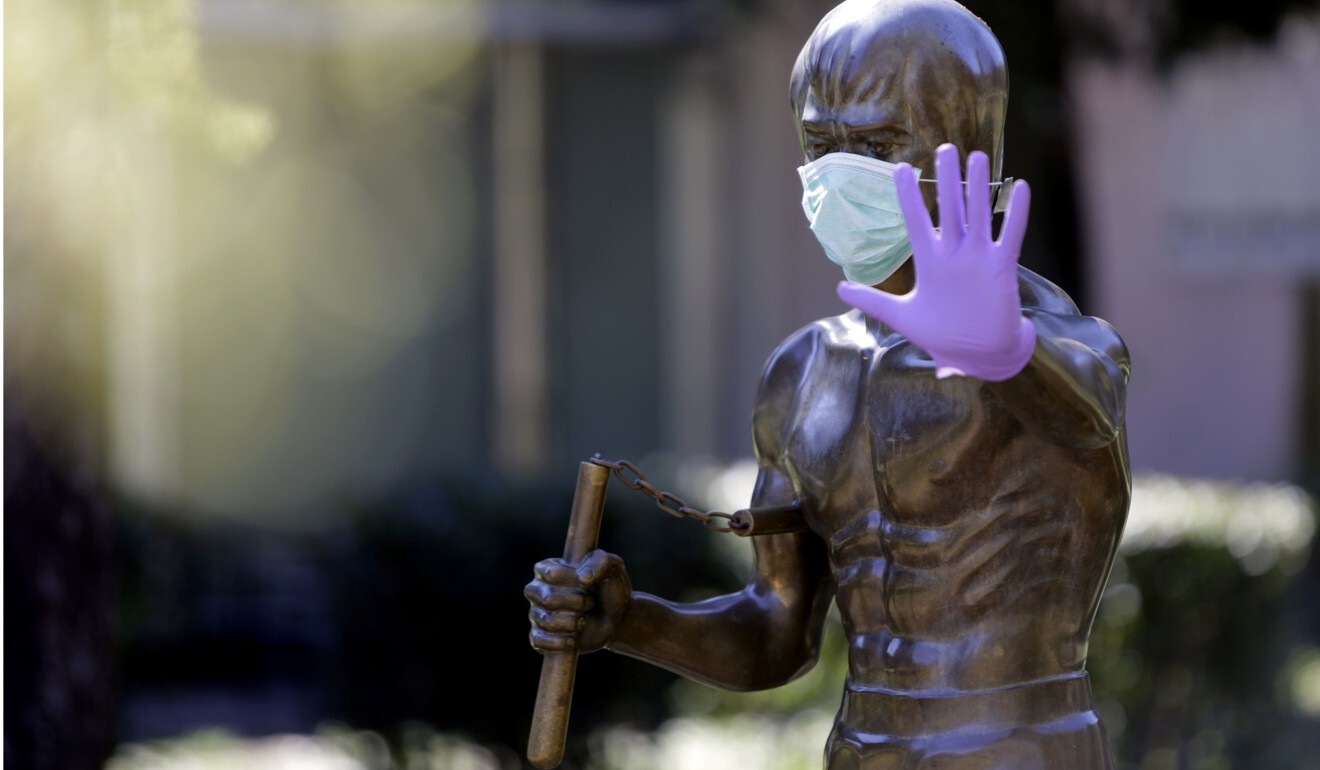 Lee said the ban was applicable to two of Top Glove's subsidiaries.
"Demand in other parts of the world is still very good. The shipments that we're not able to send to the US could be taken up by many other countries – Canada, Europe, even Australia, Japan, many other countries," Lee said.
Several Malaysian rubber glove makers have been accused of offences such as forced labour and withholding wages from foreign workers in its factories.
In 2006, Top Glove was fined eleven million ringgit (US$2.6 million) for immigration offences, while in 2018, reports surfaced that its workers were being forced to work overtime and charged exorbitant recruitment fees for work visas, a claim the company strenuously denied.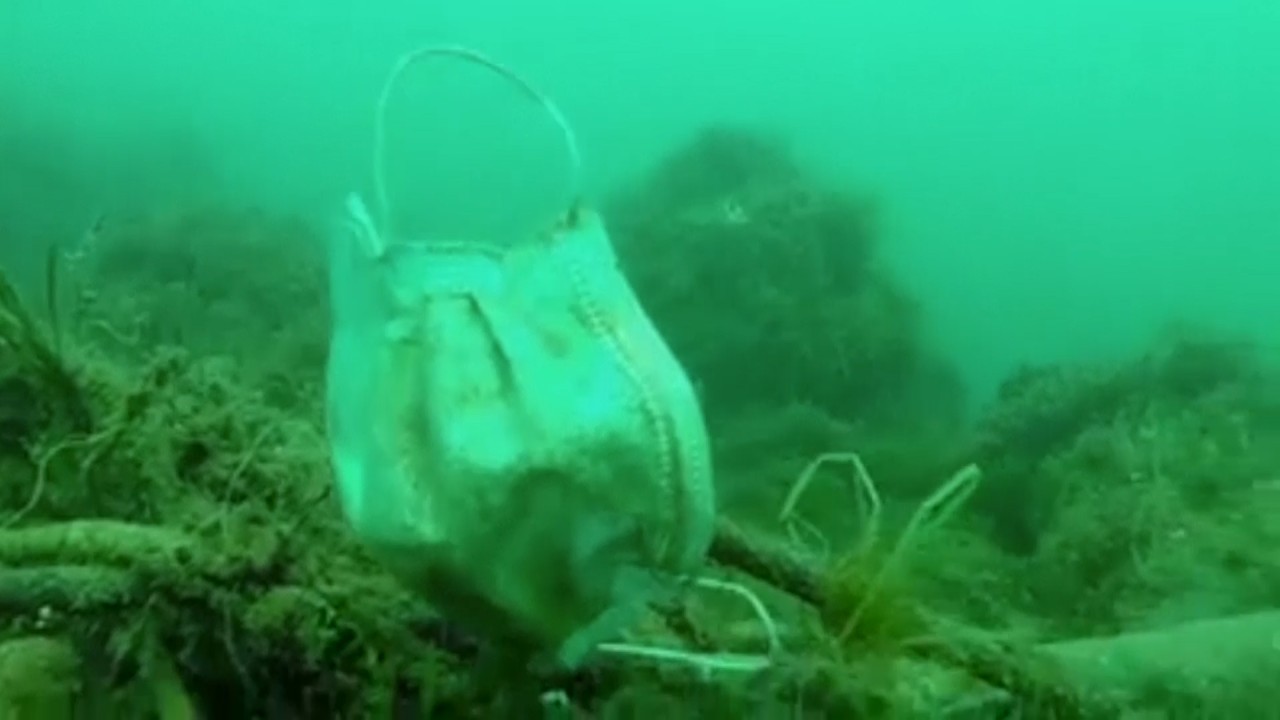 01:37
Masks and gloves found in the Mediterranean Sea raise concerns about coronavirus-linked pollution
Masks and gloves found in the Mediterranean Sea raise concerns about coronavirus-linked pollution
It was also previously fined for breaching social distancing rules and providing cramped conditions in its living quarters for workers.
However, the government maintains that no proof of forced labour has been found.
The US Customs and Border Protection website showed Top Glove Sdn Bhd and TG Medical Sdn Bhd were placed on its list last Wednesday but there was no statement explaining the action, though its "withhold and release" orders, detaining imported goods, are specific to forced labour issues.
Top Glove has acknowledged the US move may be related to labour issues, saying in a filing to Bursa Malaysia that it had resolved past complaints except for retrospective payments of recruitment fees by workers to agents made before January 2019 without the company's knowledge.
Top Glove said it had made it a policy to bear recruitment fees from January 2019 onwards.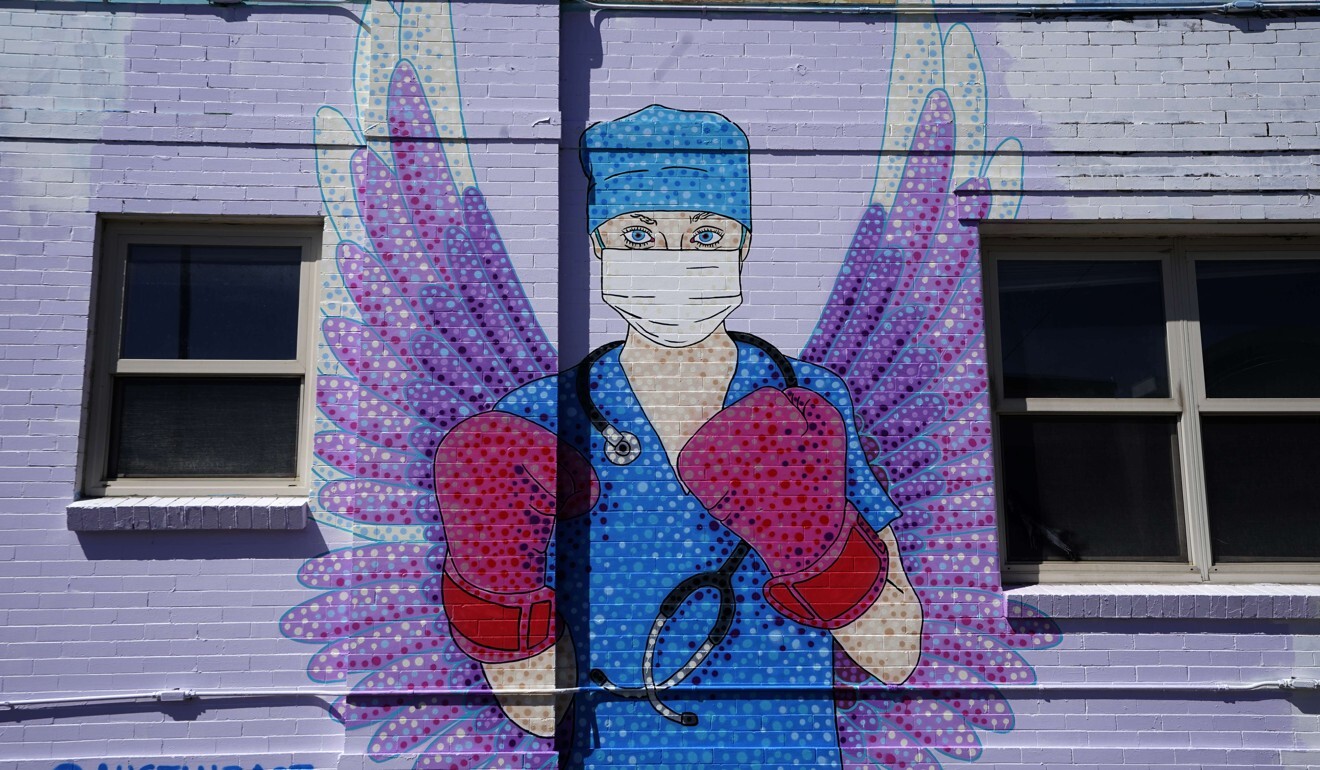 Due to the coronavirus pandemic, the factory has gone from strength to strength, with analysts predicting an increase in average share prices in coming months due to a global shortage of rubber gloves.
"Although there are reports that China manufacturers are also trying to ramp up production, we are only expecting these new capacities to start production by the second half of 2021," said Ng Chi Hoong of Affin Hwang capital.
"We are also not fully convinced that the China manufacturers can deliver on their expansion targets, as they had previously fallen short on their expansion guidance. Nevertheless, Malaysian manufacturers are still the world's leading manufacturers for rubber gloves, contributing about 70 per cent of the world capacity market share."
Top Glove share prices leapt last week, making it the third largest company on the Malaysian bourse with a market cap of 65.7 billion ringgit.
Besides intensifying competition from other countries and labour issues, Top Glove faces higher volatility in raw material prices. However, Affin Hwang Capital said the US ban wouldn't have a big impact on share prices as it expected the issue to be resolved "within the next two to four weeks".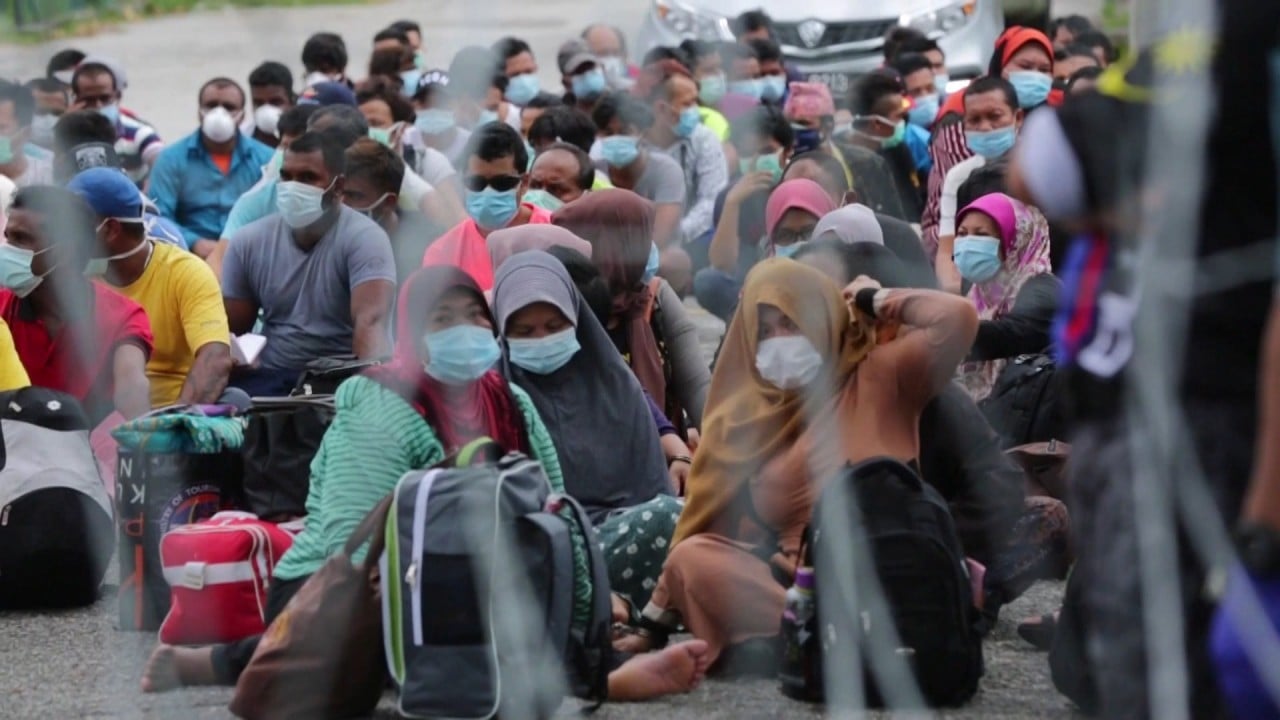 01:50
Coronavirus: Malaysia arrests hundreds of undocumented migrants 'to curb Covid-19'
Coronavirus: Malaysia arrests hundreds of undocumented migrants 'to curb Covid-19'
"We estimate the impact on earnings for 2020 is around five to six per cent. However, if the issue prolongs, Top Glove will have to re-ship its goods to other countries, though it could benefit from higher spot prices."
Malaysia is home to an estimated 5.5 million migrant workers, mainly from Indonesia, Bangladesh and Nepal. Over half are undocumented. These workers are commonly employed in sectors such as construction, security and manufacturing – jobs that employers refer to as "3D": dangerous, dirty and difficult.
Human rights
groups and unions say many of these workers are subject to numerous rights violations, from non-payment of wages by unscrupulous bosses to physical abuse, trafficking and debt bondage.
Migrant workers often live in overcrowded and cramped accommodation, including old shipping containers or small rooms, or share houses meant for a family – a concern that has become more pressing amid the spread of the coronavirus.
In the face of the pandemic, the government has pledged to enforce laws that make it compulsory for employers to provide accommodation for foreign workers according to international labour standards.
Additional reporting by Reuters