Japan
Get more with myNEWS
A personalised news feed of stories that matter to you
Learn more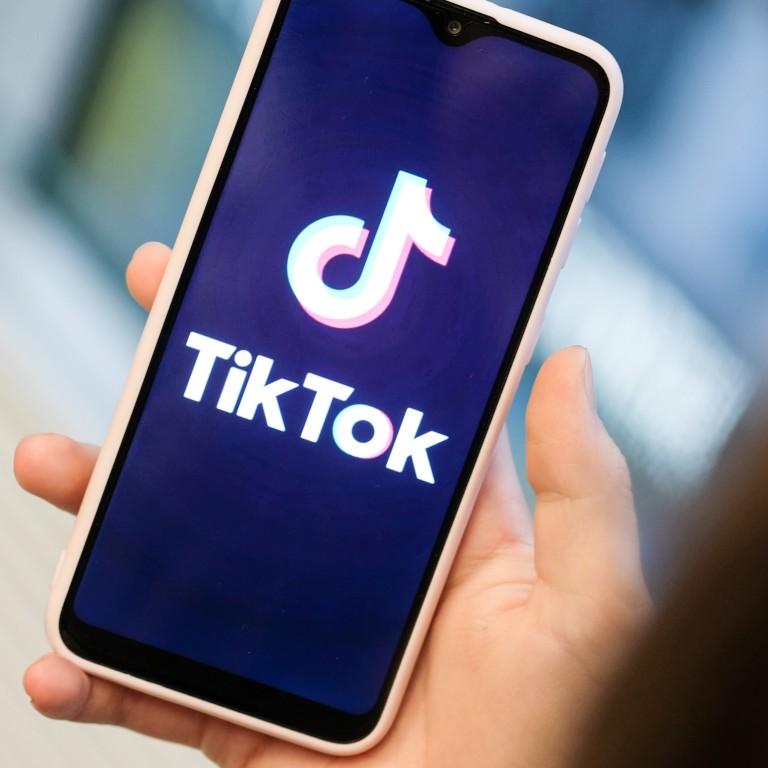 Is US pressuring allies like Japan to ban Chinese technology and apps like TikTok?
Japan's Yomiuri newspaper reports Washington is set to ask Tokyo and allies to join it in taking a hard line on Chinese technology firms such as Huawei
This comes after India banned 59 Chinese apps, including TikTok, and Australia scrutinises the app for foreign interference and data privacy risks
The
United States
is expected to ask
Japan
and other allied nations to join it in banning
Chinese technology
and apps such as
TikTok
, on the grounds that they can be used to provide data to Beijing – a move one analyst has described as "weaponised public diplomacy" with an ulterior political motive.
The
Yomiuri
newspaper quoted a senior US government official as saying Washington is deeply concerned about China utilising technology to obtain sensitive information, and wants other countries to follow its lead on refusing to permit
Huawei
to take part in the development of its
5G
communications systems. It is also making plans beyond the telecoms giant – which has been excluded from Japan's domestic 5G network at the urging of the government.
Keith Krach, undersecretary for Economic Growth, Energy and the Environment at the US State Department, told the Yomiuri that the US expects Japan to work with it, saying the ban would deepen "solidarity and unity with US allies".
He indicated, however, that a final decision would still be left to Tokyo, and that Washington would "respect Japan's sovereignty".
"We will soon be expanding the clean path initiative beyond 5G to include clean apps," Krach said.
There are no indications of the other Chinese apps that Washington is planning to ask Japan to ban.
US Secretary of State Mike Pompeo in early July said the
US will "handle" the issue
of video-sharing app TikTok, insisting that it could provide the Chinese Communist Party with private information on users.
Jeff Kingston, director of Asian studies at the Tokyo campus of Temple University, said pressure on Japan to adopt Washington's position on Chinese technology firms comes as no surprise, as the administration of President Donald Trump "plays the China card to win the
election
".
"There is a concerted campaign all across the government to vilify China and Trump appears to be fully on board with the China hawks because he needs to close the gap on [Democratic Party presidential candidate Joe] Biden," he said.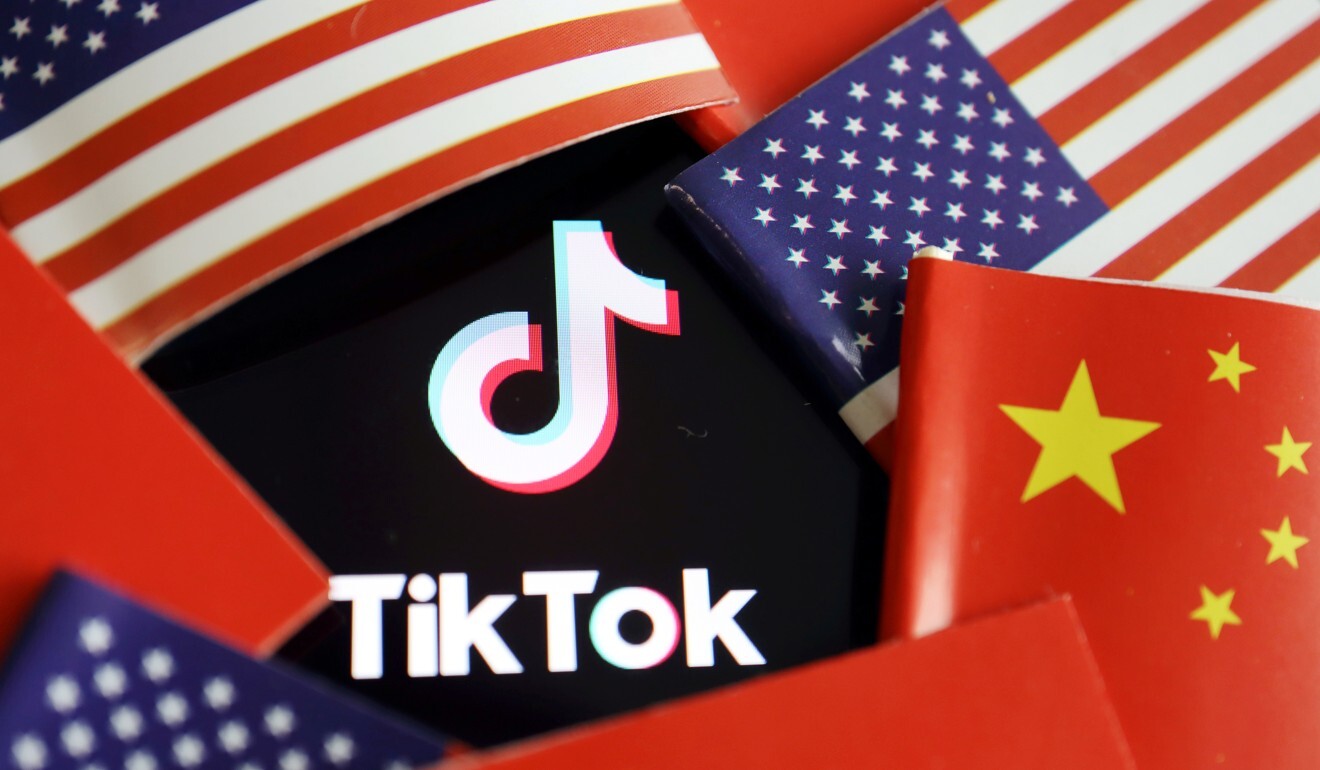 The Global Engagement Centre, under the US State Department, has apparently been given the lead in the campaign to paint Beijing in a negative light, Kingston said, with its annual funding ramped up from US$20 million in 2016, when it was primarily tasked with attacking Islamic State, to US$138 million this year.
"Clearly Trump has seen the writing on the wall and knows that his re-election campaign is in deep trouble, so he needs to blame China for the coronavirus and to make Beijing into an existential threat to the US, both economically and strategically," he said.
"There is no question that China has used social media to push its own narrative, but this is the Trump administration's maximalist pushback with Beijing vilified through weaponised public diplomacy,"
Kingston added.
Earlier this month, the Australian government announced it was
looking into TikTok
for any foreign interference and data privacy risks it might pose. This came after its owner,
Bytedance
, opened an office in Australia, where an estimated 1.6 million people use the app.
The chair of the parliamentary inquiry into foreign influence in social media told ABC Radio that some of the company's "approaches to moderating content might be inconsistent with Australian values", citing the removal of information on the Tiananmen Square protests of 1989.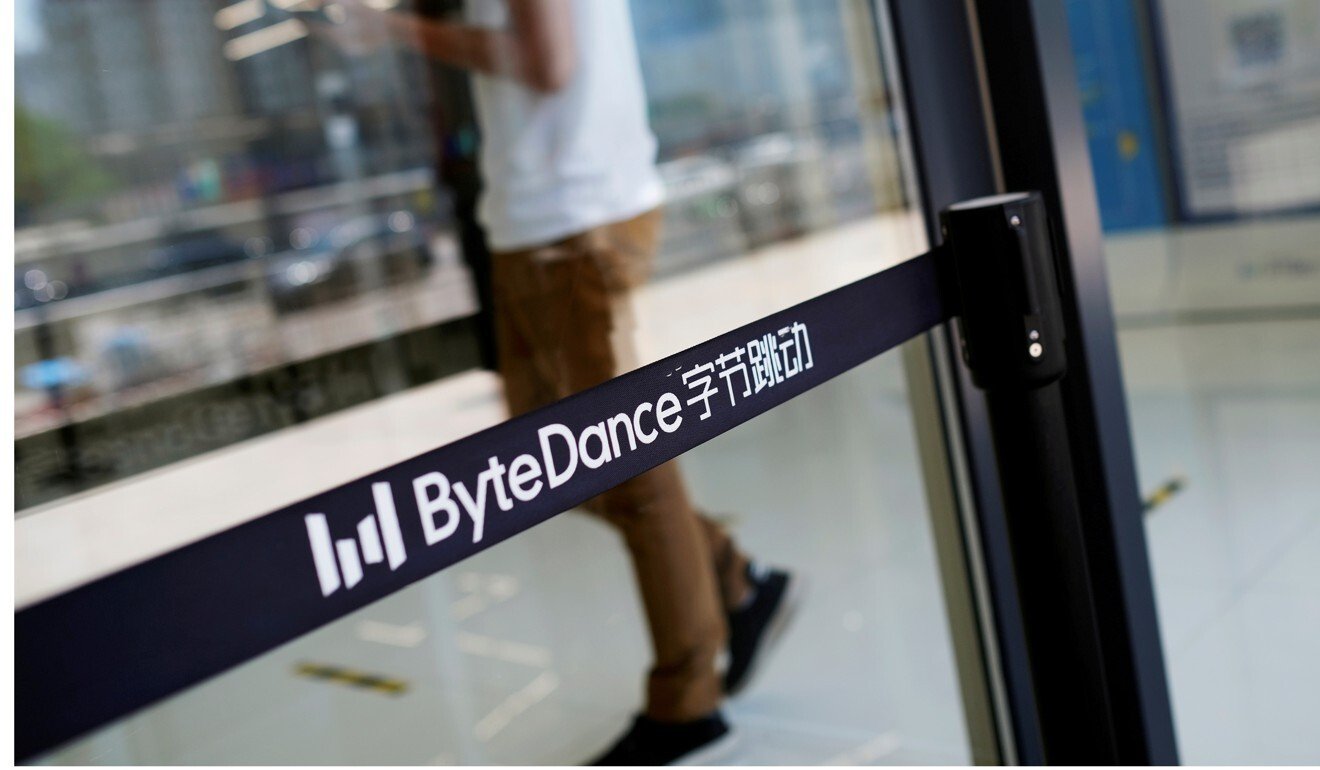 Similarly,
India banned 59 Chinese apps
including TikTok in late June, saying they were a threat to the sovereignty and security of the nation, and accusing them of "stealing and surreptitiously transmitting users' data in an unauthorised manner to servers outside India".
Kingston anticipates that the Japanese government of Prime Minister
Shinzo Abe
is likely to go along with Washington's requests.
"Japan is in a situation, firstly, where it is difficult to say no to the US, but I also believe that Abe is quite inclined to say yes anyway," he said.
"Abe is taking an increasingly hard line with China now that the planned summit with Xi [Jinping] is no longer likely to happen," he said, adding that the Japanese leader showed a growing resoluteness toward Beijing in his public comments on China exerting its influence over Hong Kong.
This article appeared in the South China Morning Post print edition as: US likely to push Japan on banning Chinese tech