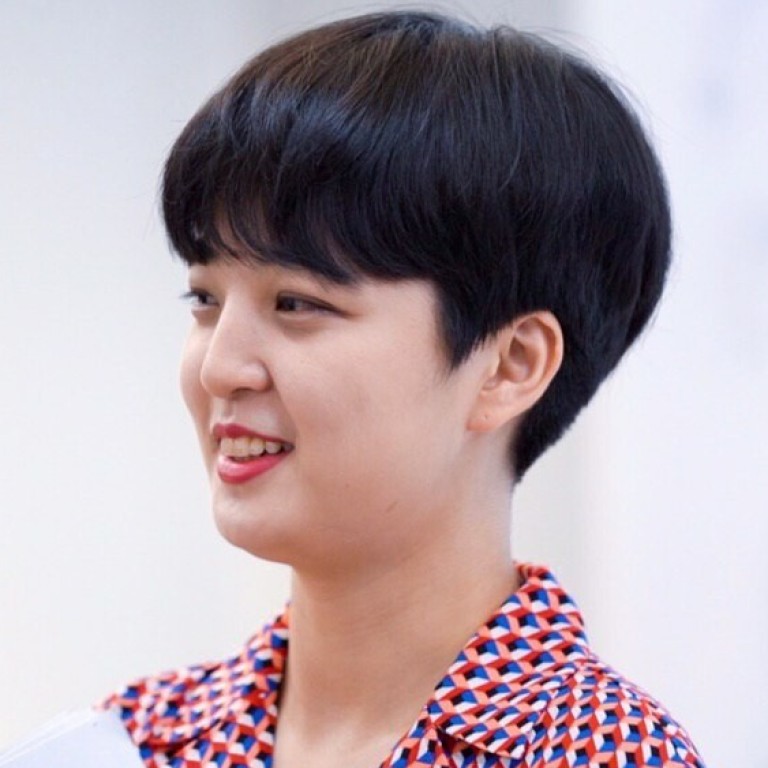 South Korean lawmaker's red dress stirs debate about sexism and male-dominated politics
Ryu Ho-jeong, 28, became a target of misogynistic abuse but also drew support from other lawmakers for her willingness to challenge patriarchal culture
'The time will come when this society will accept women wearing comfortable clothes no matter what workplace,' she said
Photos of Ryu Ho-jeong, 28, walking down an aisle during a plenary parliamentary session Tuesday in a red wrap dress appeared online. Ryu, who is a member of the progressive minor Justice Party and the country's youngest lawmaker, drew criticism online but also support for her willingness to challenge an outdated norm.
One Facebook poster asked: "Is this a bar hostess who came to parliament to collect overdue charges for drinks?" Another asked: "Are you doing an escort service?"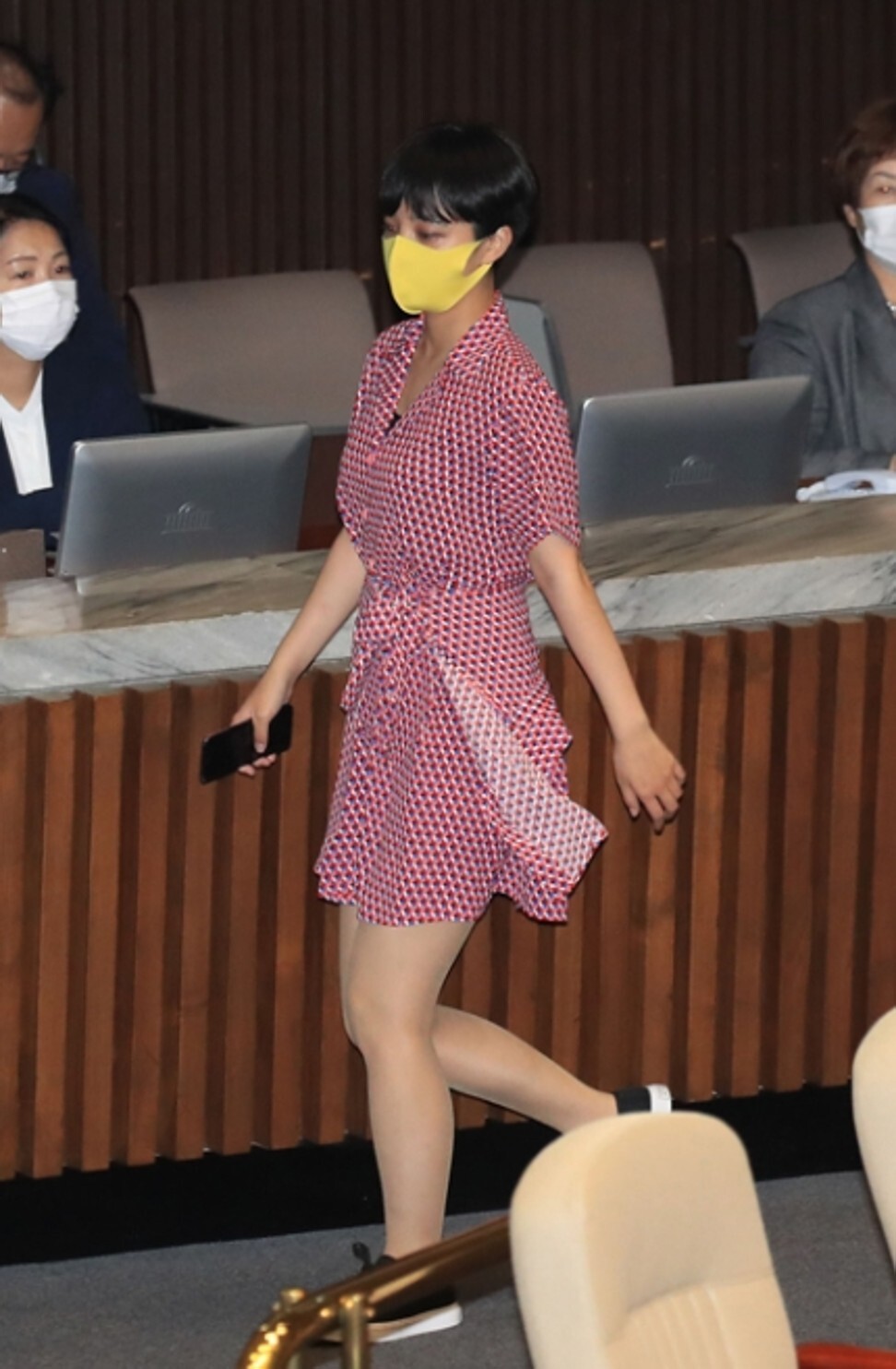 Other lawmakers came to her defence.
"We express strong regrets over online attacks against Representative Ryu as they represent sexual discrimination against women," the Justice Party said in a statement.
In a Facebook post, Ko Min-jung of the ruling Democratic Party (DP) thanked Ryu for "shattering excessive rigorism and authoritarianism at the National Assembly".
Ryu said the dress was meant to challenge the male-dominated culture of the Assembly, where mostly male lawmakers tend to wear dark suits and ties.
"The authority of the National Assembly is not built upon those suits," said Ryu, who was bemused by the controversy. "I am a legislative worker and the National Assembly is my workplace. What I am currently going through is what other women are also undergoing at their own workplace.
"The time will come when this society will accept women wearing comfortable clothes no matter what workplace."
The 300-seat National Assembly includes 57 women – more than ever before. It has also elected its first female lawmaker to its leadership.
According to local reports, the brand that sells the 80,000 won (US$67) dress said it had sold out after the pictures of Ryu appeared.
This article appeared in the South China Morning Post print edition as: Lawmaker's dress stirs sexism debate