Cambodia
Get more with myNEWS
A personalised news feed of stories that matter to you
Learn more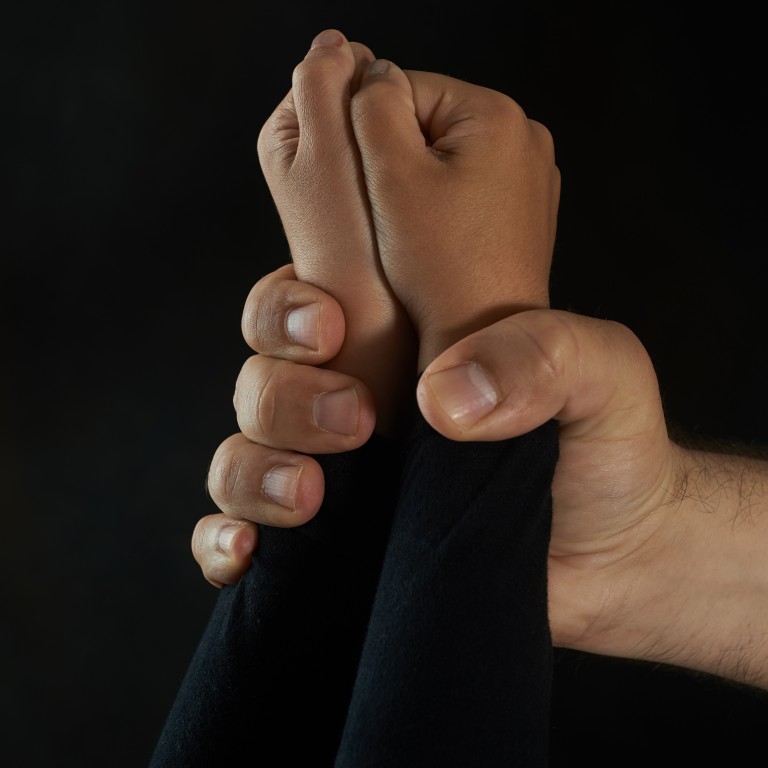 Cambodian orphanage: Ex-head stole US$1.4 million, molested children, inquiry finds
Sovann Komar, founded by American heiress Elizabeth Ross Johnson, found Sothea Arun committed 'horrific child abuse and financial fraud'
Its investigation was done after Sothea – a survivor of the Khmer Rouge regime – was sacked
The former head of a high-profile
Cambodian
orphanage, founded by the heiress to the Johnson & Johnson fortune, has been accused of
molesting children in his care
and stealing at least US$1.4 million.
In an August 8 media statement, the Sovann Komar home said its year-long inquiry had uncovered "widespread evidence of horrific child abuse and financial fraud" committed by Sothea Arun, its former executive director.
The inquiry, conducted by a legal team with power of attorney, was launched after Sothea was sacked last August.
"Sothea Arun lived an extravagant lifestyle paid for by stealing funds designated for orphaned and abandoned children," it said. "While he lived like a lord, the children of Sovann Komar were neglected and abused both sexually and physically by Sothea Arun and his staff."
Sothea was unavailable for comment, but he has previously denied any accusations.
During his time with the NGO, he built for himself a luxury villa that included a swimming pool and a karaoke room.
Sothea was on a salary of US$1,700 a month, but bank statements revealed his involvement in transactions worth hundreds of thousands of dollars, the inquiry found.
In one transaction, US$433,575 was transferred to his personal bank account at Canadia Bank, a Cambodia-based lender. The report also listed many suspect land deals in which Sothea was involved.
Elizabeth Ross John­son – the heiress of American health care giant Johnson & Johnson, who died three years ago – was an early supporter of his work. She founded Sovann Komar, which means "Golden Children", in 2003.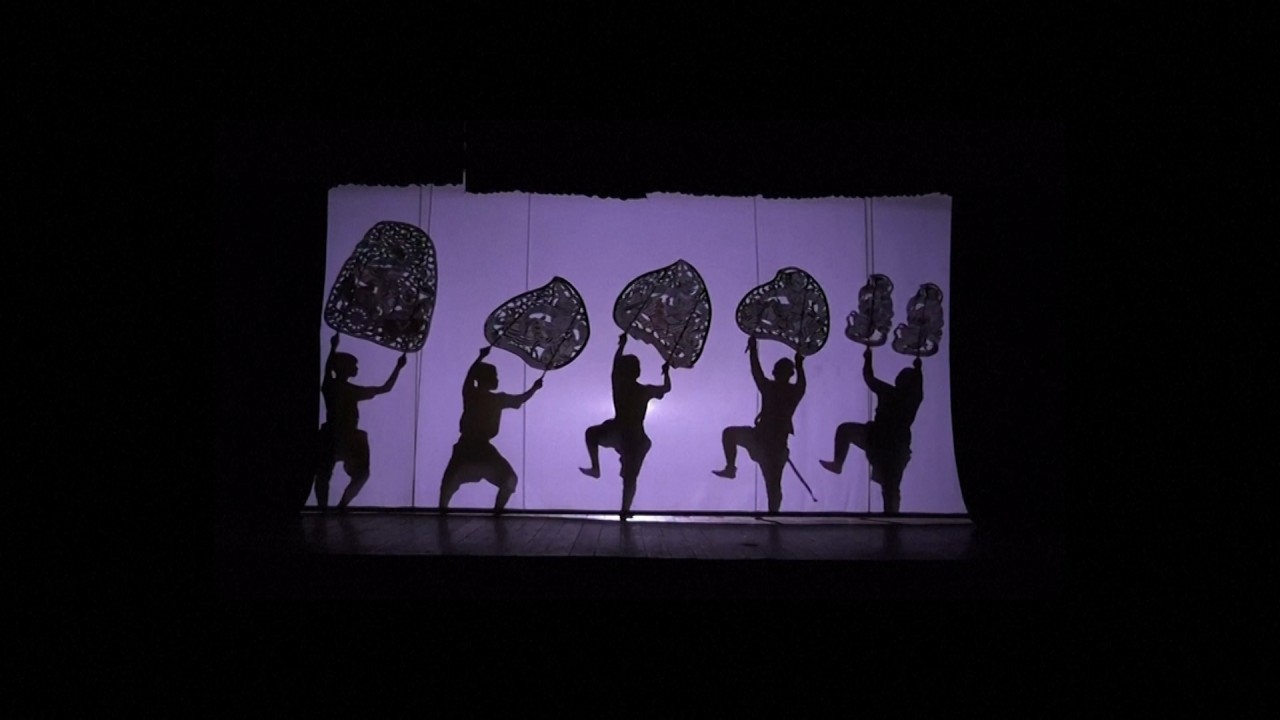 02:20
Coronavirus pandemic brings curtain down on Cambodian shadow puppet theatre
Coronavirus pandemic brings curtain down on Cambodian shadow puppet theatre
The Cambodia Daily in 2005 reported that Johnson was inspired to found the charity by her friendship with Sothea.
"These children have the potential to create social change. To start companies. To run for government. To change the whole future of their country," she was quoted as saying in the report. "Give them all they need to be healthy, productive citizens of Cambodia."
Sothea, a survivor of the genocidal Khmer Rouge, had been widely praised in international media as an accomplished man who sought to provide neglected children with a future.
As Pol Pot and his regime withdrew to Cambodia's remote west following the 1978 Vietnamese invasion, Sothea was reportedly living in a forced labour camp.
He went on to establish his own projects – which included a school, a clinic and an orphanage – in his home of Phum Thom, some 16km southeast of Phnom Penh, while heading Sovann Komar in the capital.
In 2006 he found support for his work in Phum Thom from the United States-based Harold Grinspoon Foundation and the Jewish Helping Hands non-profit.
Sovann Komar said the US Embassy in Phnom Penh had been made aware of the allegations, and the home was working with the authorities to bring Sothea to justice.
However, it added that he was still operating other unaffiliated orphanages, despite the evidence of serious crimes against children and recommendations from two prosecutors that he be held in pre-trial detention.
"It is clear that Mr Sothea Arun exploited his position as executive director to become a millionaire while Cambodian children suffered," it said.
"In addition to fraud and misuse of organisational funds, Mr Sothea Arun engaged in corruption, nepotism and fraudulent land deals, including creating fake sellers and pocketing large commissions from land deals done on behalf of the NGO."
This article appeared in the South China Morning Post print edition as: Orphanage ex-director accused of abuse, theft