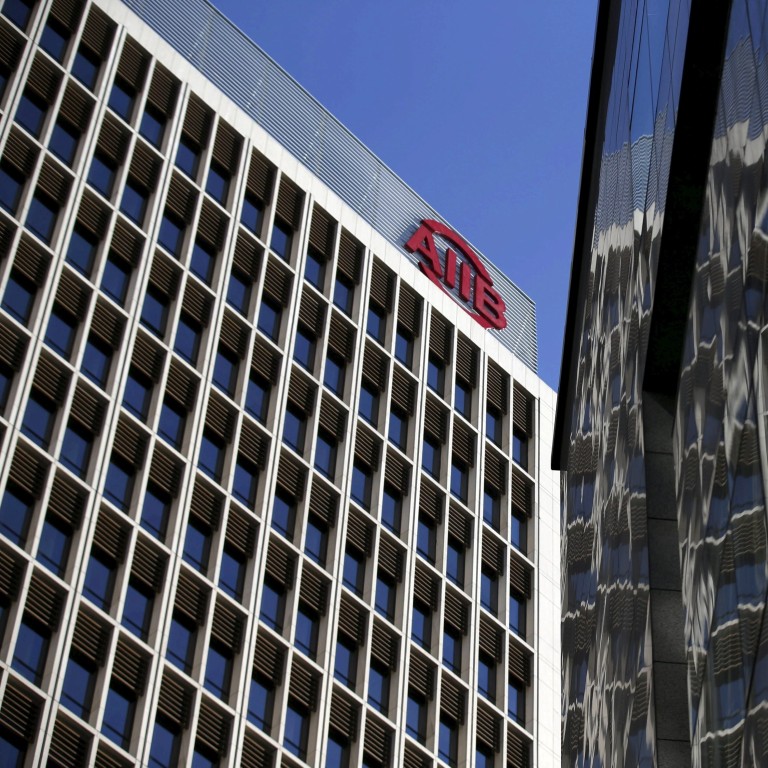 China-led AIIB failing on human rights, environment in India and Bangladesh: activists
The Beijing-headquartered development bank is under fire for displacing communities in India and Bangladesh and for not being 'lean, clean or green'
AIIB says sustainability 'fundamental' to its mission and it is 'taking steps to increase awareness of such issues for staff'
The
Asian Infrastructure Investment Bank
(AIIB), seen as China's answer to the World Bank and Asian Development Bank, is failing to consult local communities and uphold human rights and environmental standards in the projects it is funding, according to a coalition of non-profit groups.
The bank, which launched in 2016, backed projects in India and Bangladesh that displaced local communities and caused environmental damage, despite claiming to prioritise social and environment sustainability, activists said in a press conference on Tuesday.
Nora Sausmikat, a member of the German environmental group Urgewald, said analysis of 25 case studies showed the Beijing-headquartered development bank had not lived up to "the principle of being lean, clean and green".
"People received no or too little compensation for the land they had to sell for a power plant in
Bangladesh
or a road in
India
, and hundreds of people lost their livelihoods because they have suffered forced eviction for an AIIB-sponsored organisation's project," Sausmikat said, during the online event.
It was organised by the Manila-based NGO Forum on ADB, a network of civil society organisations that monitors projects funded by multilateral financial institutions.
Sausmika said the bank had also shunned civil society organisations during its annual meeting in July.
"This year's AGM was fully investment-oriented and for the first time had no civil society participation at all," she said. "Since this is a public bank, it needs to be transparent and inclusive. Information should be made public, and civil society organisations should always be part of the consultations, as is the case with other multilateral development banks."
Vidya Dinker, coordinator of Growthwatch in
India
, highlighted the removal of 103 families to temporary accommodation during construction of the Bangalore Metro Rail Project in June, when many residents were out of work due to restrictions imposed over
Covid-19
. The AIIB has provided US$335 million in loans for the latest phase of the project, which involves the construction of 73km of track and 61 new stations to serve India's third most populous city.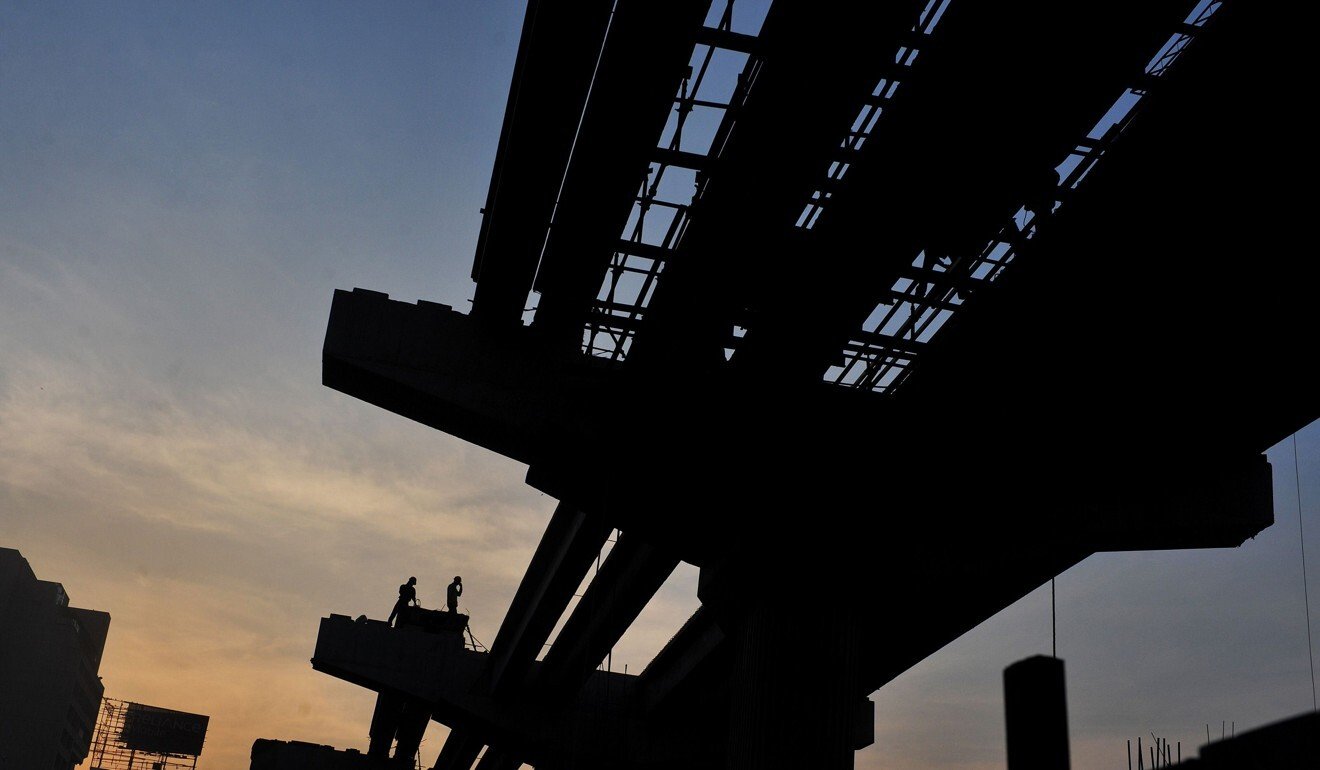 "Those families that have been pushed out during the Covid period … they are all struggling as to how to make ends meet," Dinker said.
"Where are they going to work, what are they going to earn, how will they rebuild their lives after the lockdown?"
Hasan Mehedi, a Bangladesh-based human rights and environmental activist, said the AIIB had been unresponsive to concerns raised about the Bhola Integrated Power Plant in southern
Bangladesh
, despite reports of flooding caused by construction work at the site and the deaths of two workers.
"We found very little response from them, and there was very little monitoring on the project," said Mehedi. "Last July, they promised that they would visit the power plant area in December and sit with us in the power plant area to see what were the violations, and that didn't happen until now."
In a statement before the press conference, an AIIB spokeswoman said sustainability was a "fundamental aspect" of the bank's mission, pointing to its environmental and social policy and a complaints and redress process for people who had been negatively impacted by its projects.
"AIIB, like other international financial institutions, is aware of the increasing threat to human rights defenders, particularly in certain countries," said Alice Lo, AIIB senior press officer. "When any incident under a project supported by AIIB is reported, AIIB staff follow up by speaking to the client, and contacting stakeholders, including members of civil society. We are currently taking steps to increase awareness of such issues for staff and to this effect, we have invited a coalition of human rights defenders to share their recommendations."
Lo added that the bank held regular dialogues with civil society.
"Due to the pandemic, our annual meeting this year was held virtually in July in a scaled down format, and we have communicated with our stakeholders about our plan to separately host our annual dialogue with management for civil society organisations and NGOs in October this year," she said. "In addition, as with previous practice, we also host specific project-level discussions with interested parties. A number of these discussions have already been lined up over the coming months."
The AIIB attracted widespread attention ahead of its launch as an alternative to the World Bank and the Asian Development Bank – dominated by the
United States
and
Japan
, respectively – and the first international organisation spearheaded by Beijing. At the bank's fifth annual conference in July, Chinese President
Xi Jinping
said the institution should be envisaged as "a new paradigm of multilateral cooperation".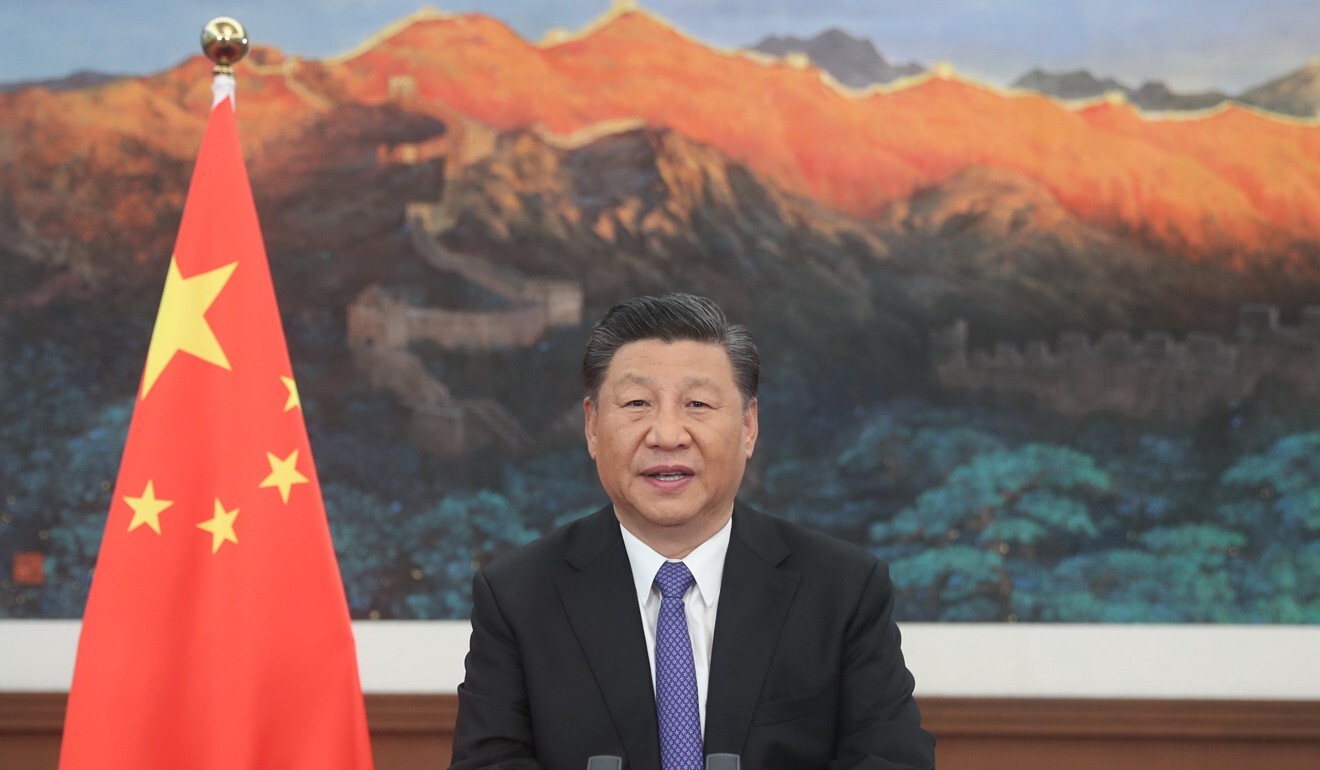 "China has always supported and practised multilateralism and committed to development in joint efforts with all other countries in open, cooperative and win-win spirits," said Xi, who first proposed the establishment of a multilateral development bank in 2014.
Amid rising concern in Washington about Beijing's strategic intentions, the Obama administration reportedly urged its allies against joining the organisation in the run-up to its launch in 2016. Despite Washington reportedly raising concerns around governance and environmental standards, regional allies including
Australia
,
South Korea
and the
Philippines
became members, along with European powers such as
Britain
,
France
and
Germany
. Although President
Barack Obama
later disputed media reports of US opposition to the bank, Washington has continued to shun membership, while Japan, a key US ally, remains the only major Asia-Pacific economy not to join. The AIIB, which has 103 members, has approved funding worth almost US$20 billion in around two-dozen countries since its launch, according to its website. In April, the bank announced funding of up to US$13 billion to assist countries recovering from the impact of
Covid-19
.