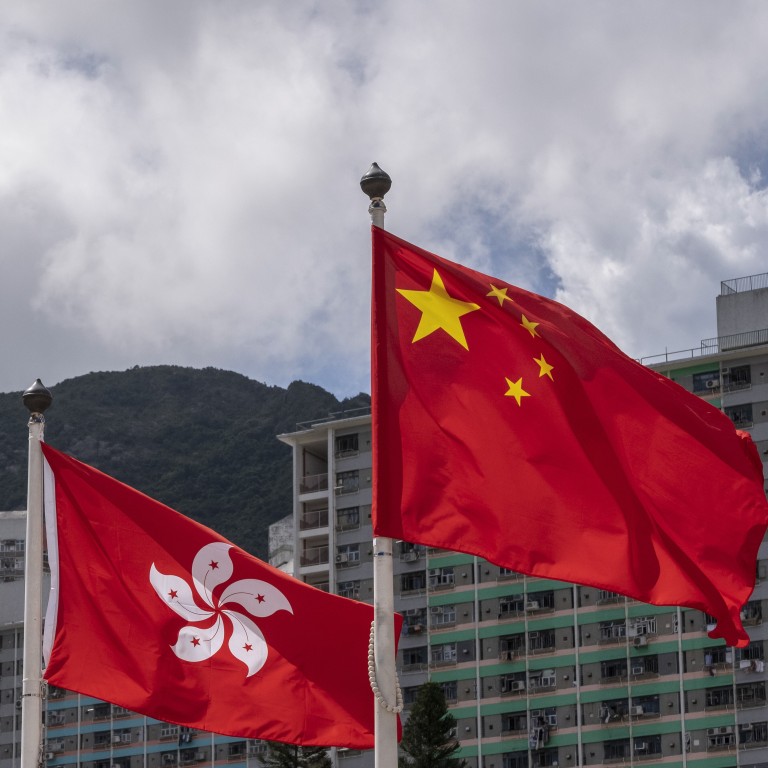 Portuguese envoy pledges 'humanitarian' support for Hongkonger detained in mainland China
Kok Tsz-Lun, who holds a Portuguese passport, was among 12 people from Hong Kong who allegedly tried to flee the city for Taiwan by boat
The consul general says government intervention from Portugal will be limited to ensuring the student is treated with dignity and has access to a lawyer
Portugal's consul general for Macau and Hong Kong said efforts had been made to contact authorities in mainland China regarding the detention of a Portuguese passport holder who allegedly attempted to flee the city for Taiwan by boat last month.
But Paulo Cunha Alves said the Portuguese government would only provide humanitarian assistance to Kok Tsz-lun, a university student from Hong Kong, who was among 12 people apprehended by the China Coast Guard on August 23.
"Given that Mr Kok is of Chinese nationality and is in China, whose authorities only recognise the Portuguese passport as a travel document … the intervention of the general consulate will be limited to the humanitarian domain," he said in a written response to This Week in Asia.
The envoy added that the Portuguese authorities would be "seeking to ensure that the detainee is doing fine, is given a dignified treatment and that he can be defended by a lawyer".
According to Cunha Alves, the consulate had been informed that Kok was in detention in Shenzhen for attempting an illegal border crossing.
"Mr Kok is, above all, a Chinese citizen, and holds identity documents as well as travel documents issued by [Hong Kong]," he said.
Considering the international rules when it came to consular protection for citizens with dual nationality, "consular assistance by this consulate general is formally excluded in cases where the individuals in question are in the country of their other nationality", Cunha Alves said.
Before the alleged maritime escape, Kok – a student with the University of Hong Kong – was
released on bail
after being charged with rioting, possession of an instrument fit for unlawful purpose, and possession of an offensive weapon during the protest movement in the city, according to a police source.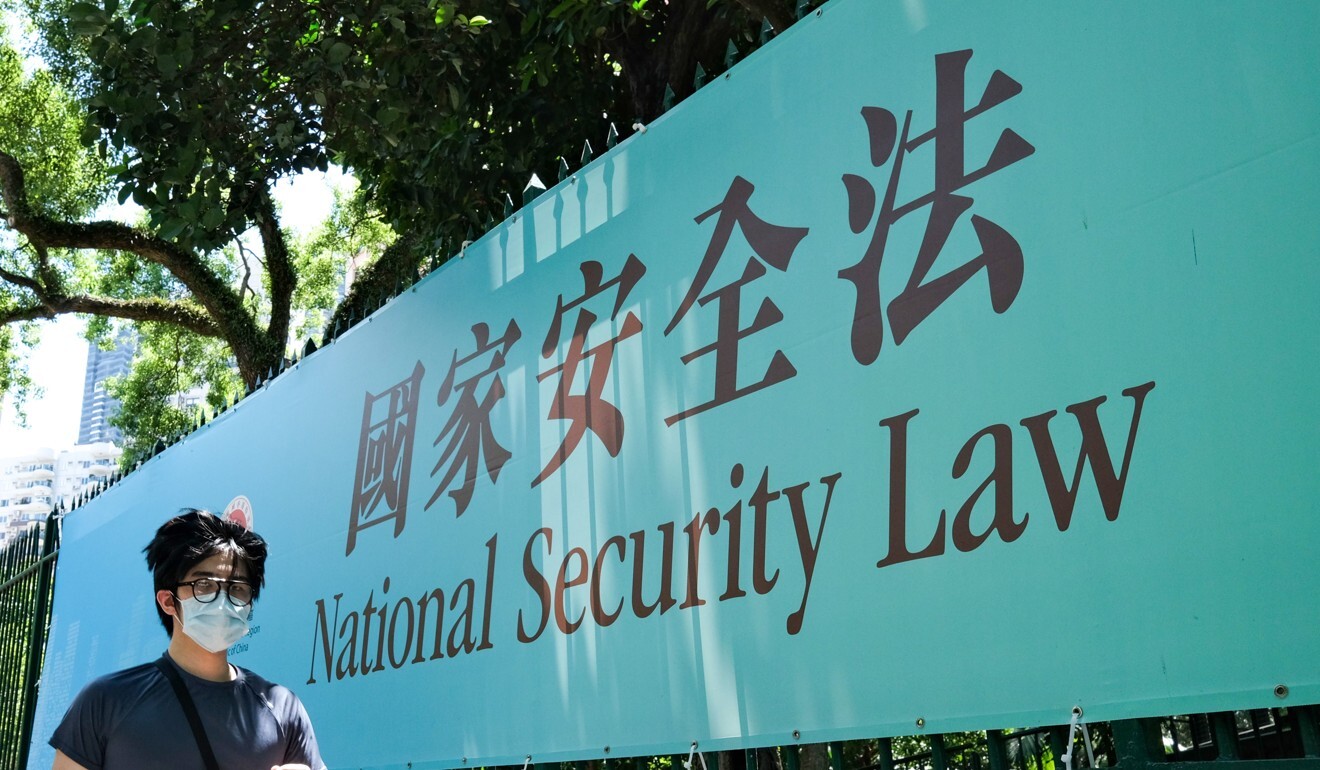 Activist Andy Li
was also among the group of 12 Hongkongers – 11 men and one woman aged between 16 and 33 – who were detained by the authorities. Li had been arrested in the city earlier in August under the new national security law, for alleged collusion with foreign forces and money laundering.
The Post on August 28 reported that the Hong Kong police were seeking help from mainland Chinese authorities for the return of the 12.
"Some of them had been charged but released on court bail, and some were banned from leaving the city under their bail conditions," a source said, referring to legal cases stemming from the protests.
Said a police spokesman on Wednesday: "The Hong Kong Police are now maintaining close communication with the mainland law enforcement department to obtain the latest update of the case."
Although this was the first case in which mainland Chinese authorities publicly admitted having detained people who were attempting a maritime escape from Hong Kong, previous reports said scores of Hongkongers had fled the city for Taiwan – which Beijing views as a rogue province.
Taiwanese newspaper China Times reported that five Hong Kong activists had been assisted by the Taiwan Coast Guard in late July after their boat ran out of fuel and drifted towards the Pratas Islands, known as the Dongsha Islands in Chinese. According to the news outlet, they were not detained.
Others, including Nathan Law – one of Hong Kong's most prominent young democracy activists – have flown to countries such as Britain, Germany and Canada, and are claiming asylum or seeking other options that allow them to work or study.
Fears over the erosion of rights and freedoms in Hong Kong have grown since a national security law was introduced in the city on June 30, punishing subversion, secession, terrorism and collusion with foreign forces.
By the end of June, more than 9,000 people had been arrested in connection with the anti-government protests. More than a dozen people have been arrested under the new law, and at least six activists living in exile are wanted.