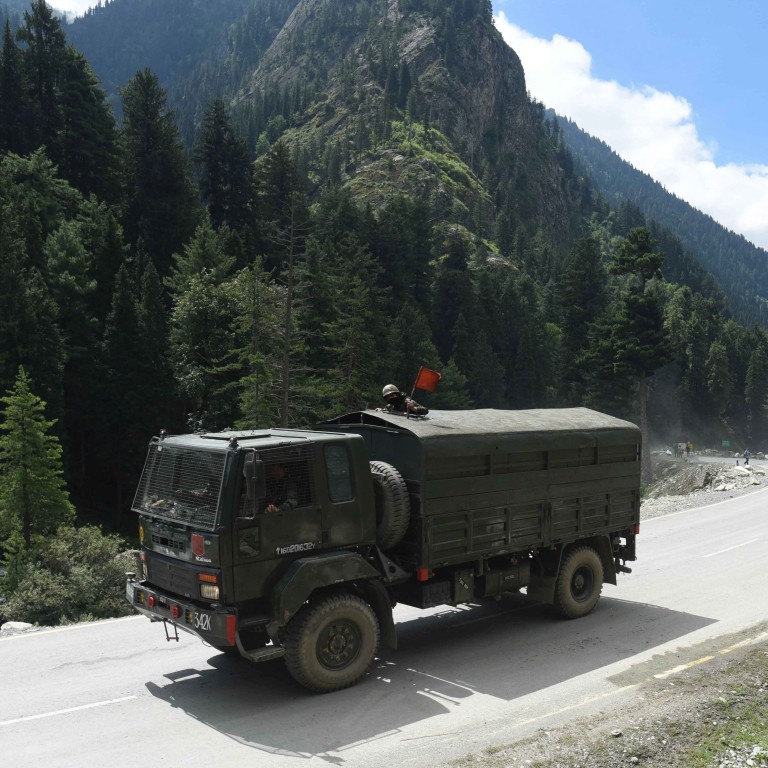 India-China border stand-off: military force key to national security, says Modi's defence chief
In a live-streamed event to discuss US-India ties, the top general also signalled the extent to which New Delhi regards China as a security threat
Chief of Defence Staff Bipin Rawat's comments at the webinar were his first explicit assertion in recent days of India's readiness to use military force
The top military adviser to Prime Minister
Narendra Modi
's government on Thursday said
India
was prepared to continue using its armed forces to ensure national security, while scrutinising
China
's military reforms and activities to devise its strategy for the future.
Chief of Defence Staff Bipin Rawat's comments at a webinar to discuss
US
-India ties were his first explicit assertion in recent days of India's readiness to use military force, amid a worsening stand-off with Chinese troops along their
disputed Himalayan border
.
The top general also signalled the extent to which China is regarded as a security threat, highlighting that the Indian military was surveilling Beijing's operational infrastructure in the autonomous region of
Tibet
– which borders India – its completion of highway projects and development of railway lines.
"Coupled with recently introduced military reforms by China … these are being monitored and the implications considered while devising India's military strategy for the future."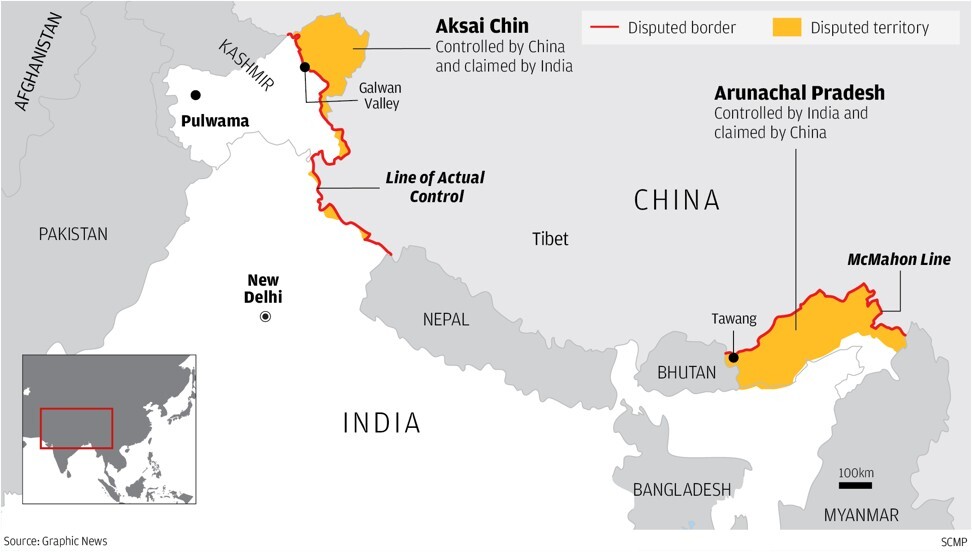 He was referring to the formation of the People's Liberation Army's Western Theatre Command in 2016, allowing China to have a unified command structure across Xinjiang and Tibet, abutting the disputed China-India border known as the Line of Actual Control.
In a 30-minute discussion with former US Defence Secretary William S. Cohen, Rawat also backed the Quad – an informal maritime security grouping between the US, India,
Japan
and
Australia
– and raised a question mark about the future of India's bilateral military exercises with China, saying he was "not sure" if they would continue.
Asked about India's arch-rival
Pakistan
and the threat of a "two front war", Rawat said China's economic cooperation with Islamabad meant there was the spectre of "coordinated action along our northern and western fronts".
He said that his immediate priority was to modernise the Indian military to deal "with threats on the northern and western borders" as well as to "dominate the Indian Ocean", referring to a region where China has also tried to expand its influence.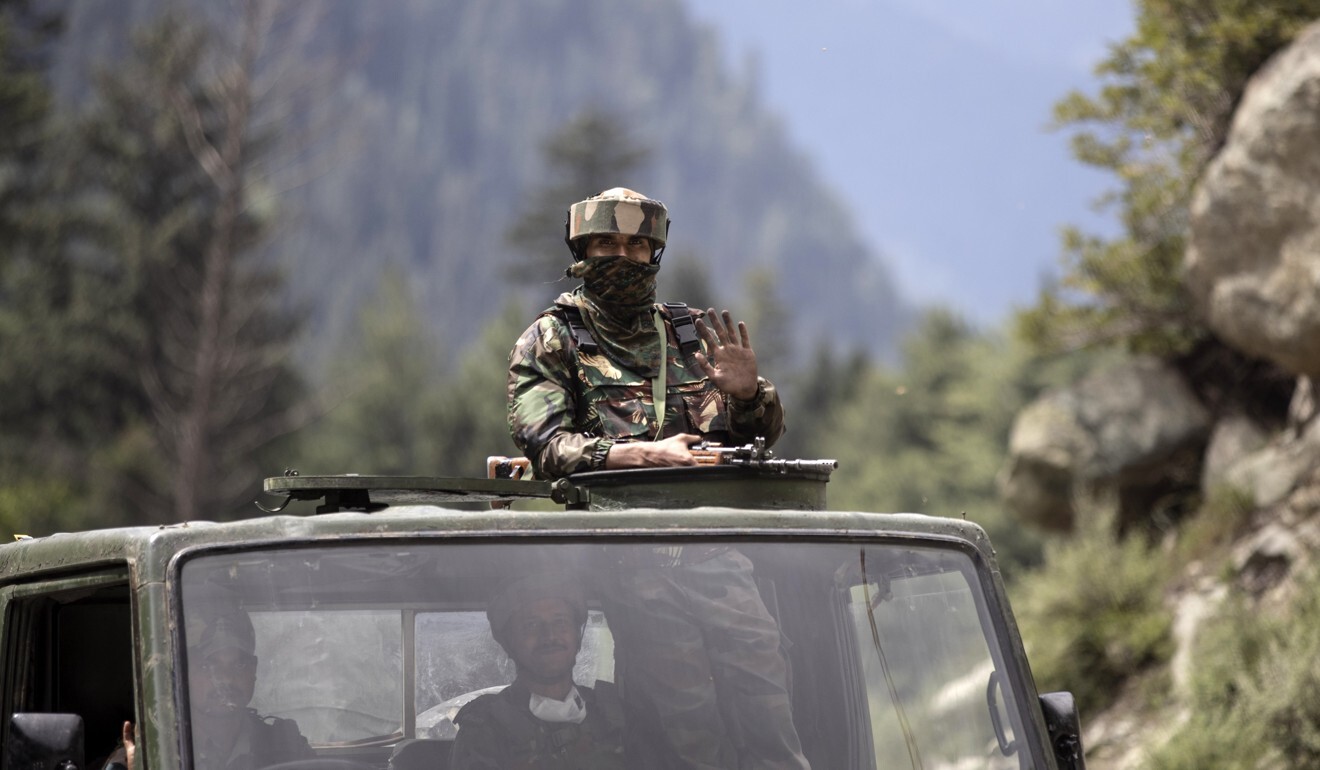 Since then, high level military talks have failed to defuse the stand-off, given that both countries have a different perception of where the border lies.
The Indian government then accused Chinese forces of engaging "in a provocative action" on Monday even as talks went on, while military sources in New Delhi said India had moved in both manpower and artillery reinforcements after Monday's incident.
New Delhi, which has in recent months moved to limit Chinese investments and tighten scrutiny on visas, late on Wednesday
decided to ban more Chinese apps, adding 118 others
including
Tencent
Holding's popular PUBG Mobile Lite and payments service Alipay, run by Alibaba affiliate Ant Group, to the blacklist. Alibaba owns the
South China Morning Post
.
Rawat in his comments to the United States India Strategic Partnership Forum, organised by a non-profit organisation, said both sides had "protocols in the way [to] ensure peace and tranquillity" and these had been modified accordingly.
"But we have been seeing some aggressive actions by the Chinese," he said, adding that India's army, navy and air force were capable of handling "threats along frontiers".
Rawat, together with India's defence minister Rajnath Singh, National Security Advisor Ajit Doval and top Indian military officials met on Wednesday to discuss ways to review the situation with China along the Line of Actual Control.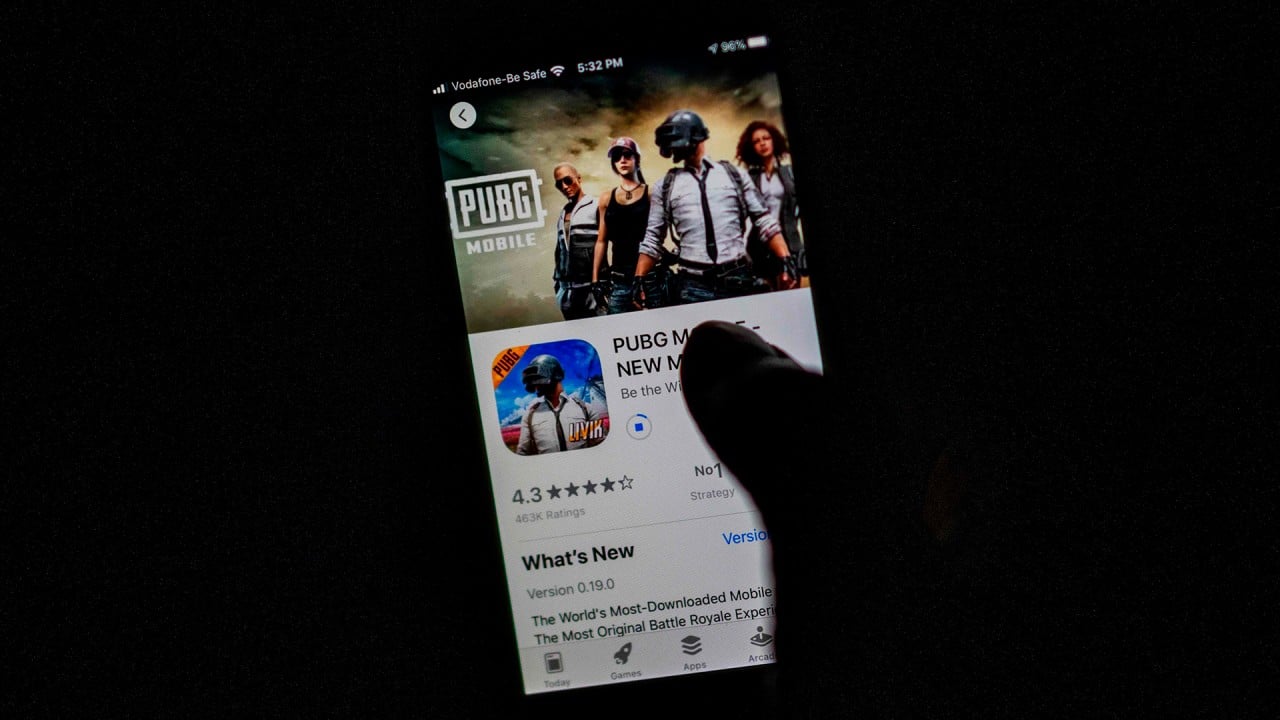 02:05
India bans another 118 Chinese apps as border tensions escalate
India bans another 118 Chinese apps as border tensions escalate
India's top military commanders such as its air force chief and army chief have also visited the border areas in the Ladakh region to review preparedness, while analysts have warned of the growing risk of military conflict, pointing to how Modi would be expected by a nationalistic public to react strongly to Chinese actions on the border.
Rawat, in his talk, said that India – which has no security alliances with any country – was reconsidering how to strengthen its "strategic collaboration within the autonomy we have maintained thus far".
He praised the Quad as an arrangement to ensure there would be complete freedom of navigation in the different seas and said India was looking towards the US for "information sharing and continued supply of hi-tech technology and battle systems".
On Thursday, Ji Rong, from China's embassy in India, said Beijing "firmly opposed" New Delhi's move to ban the apps.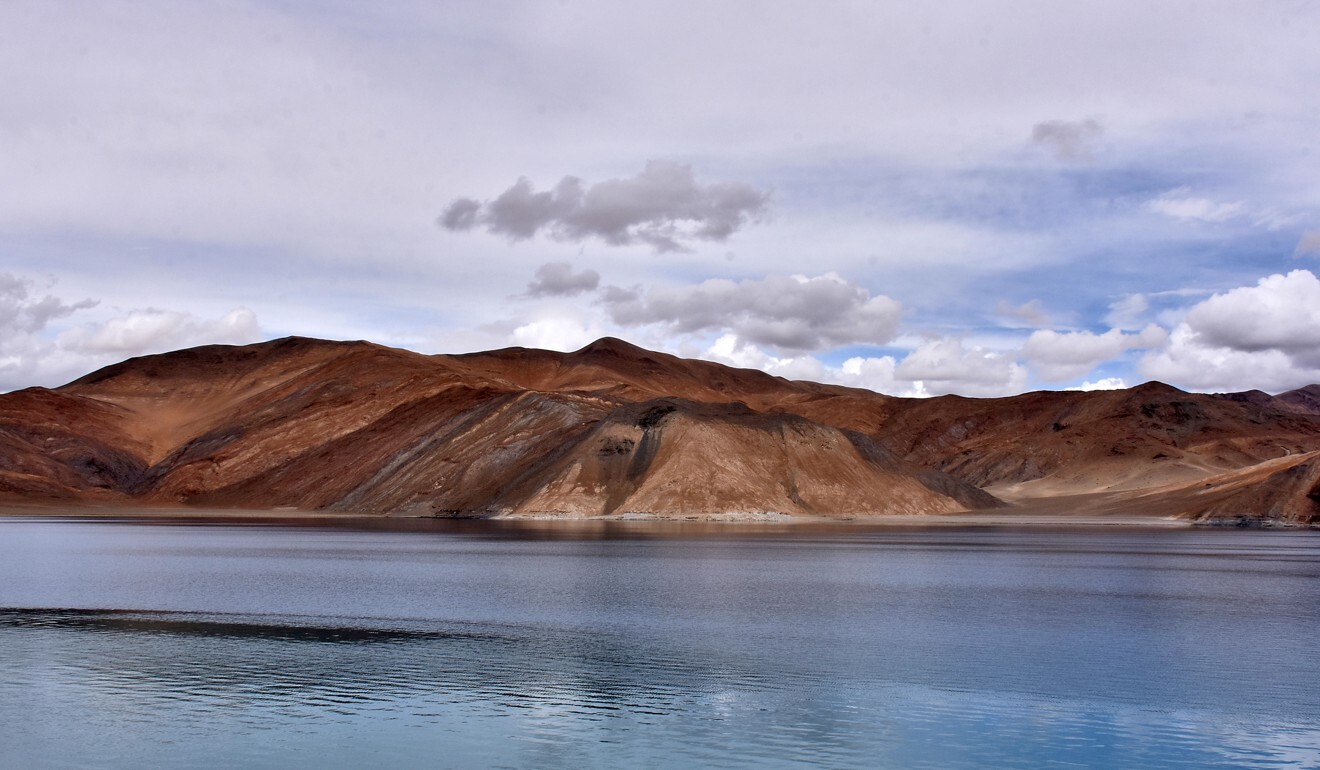 "We urge the Indian government to rectify the discretionary practices violating WTO rules and provide an open, fair and impartial business environment for all market players from various countries, including China," Ji said in a statement.
Meanwhile, India's Ministry of External Affairs on Thursday blamed the tensions along the disputed border on China, asking it to handle the situation in a "responsible manner".
"We are very clear that the situation we witnessed over the past four months is a direct result of actions by the Chinese side," the statement said.
India's External Affairs Minister S. Jaishankar is slated to travel to Moscow next week for the China-led Shanghai Cooperation Organisation's Foreign Ministers' meeting, set to begin on September 10. But India's External Affairs Ministry did not respond to queries about whether he would hold meetings with his Chinese counterpart Wang Yi, who will also be attending the meeting.
This article appeared in the South China Morning Post print edition as: Defence chief warns of Delhi military readiness