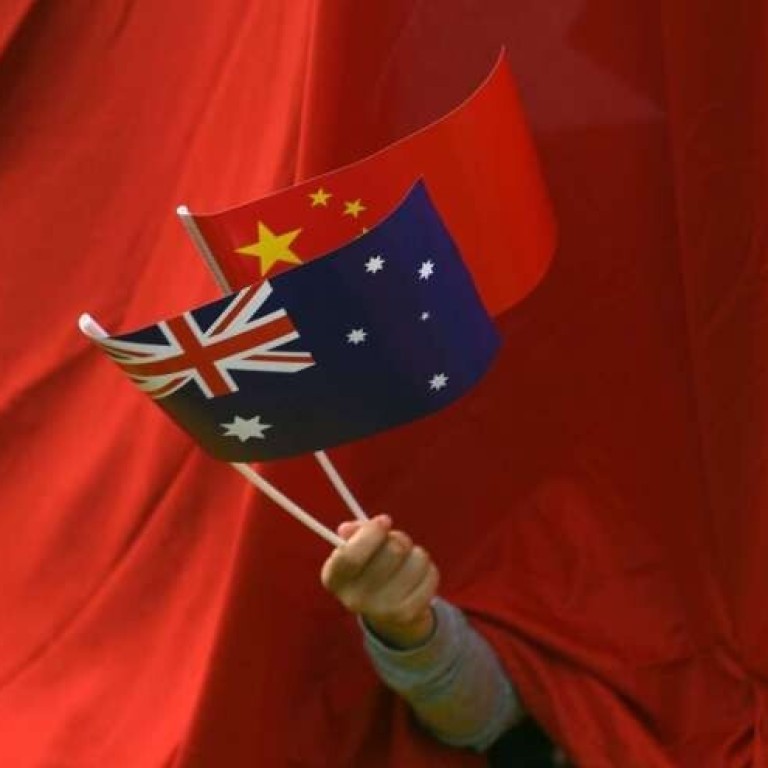 Chinese academics in Australia shocked, fear 'chilling effect' after Canberra revokes visas of two scholars
Chen Hong and Li Jianjun have been stripped of visas amid an escalating diplomatic crisis involving counterclaims of espionage and media intimidation
Other Australia-based academics from China see the move as 'disturbing' and are concerned it will hurt scholarship and Sino-Australian engagement
Chinese-born academics in
Australia
have expressed shock, as well as their fears of a chill on scholarship and
Sino-Australian engagement
, after two leading figures linked to Canberra's cultural diplomacy efforts had their visas revoked on national security grounds.
Chen Hong and Li Jianjun, who respectively run Australian Studies Centres at the East China Normal University and Beijing Foreign Studies University, were stripped of their visas in a move that has added fuel to an escalating diplomatic crisis involving tit-for-tat claims of espionage and media intimidation.
The centres – which are present at more than 30 universities in mainland China and Taiwan – have been billed as a way to increase mutual understanding and academic exchanges between the countries.
Chen, whose visa was revoked on August 6, was a frequent visitor to the country who worked as a translator for former prime minister Bob Hawke in the 1990s. It remains unclear when Li, who was working on a PhD in Australian literature at Western Sydney University, was stripped of his.
"All the Chinese scholars in Australia I've spoken to in the last couple of days are feeling a chilling effect," said Yingjie Guo, a professor of Chinese studies at the University of Sydney.
"Even before that, many of the scholars from China were already feeling worried and nervous as the federal government began to look into the Thousand Talents Plan and the Confucius Institutes," he said, respectively referring to China's programme that seeks to reverse brain drain as well as its cultural promotion organisation.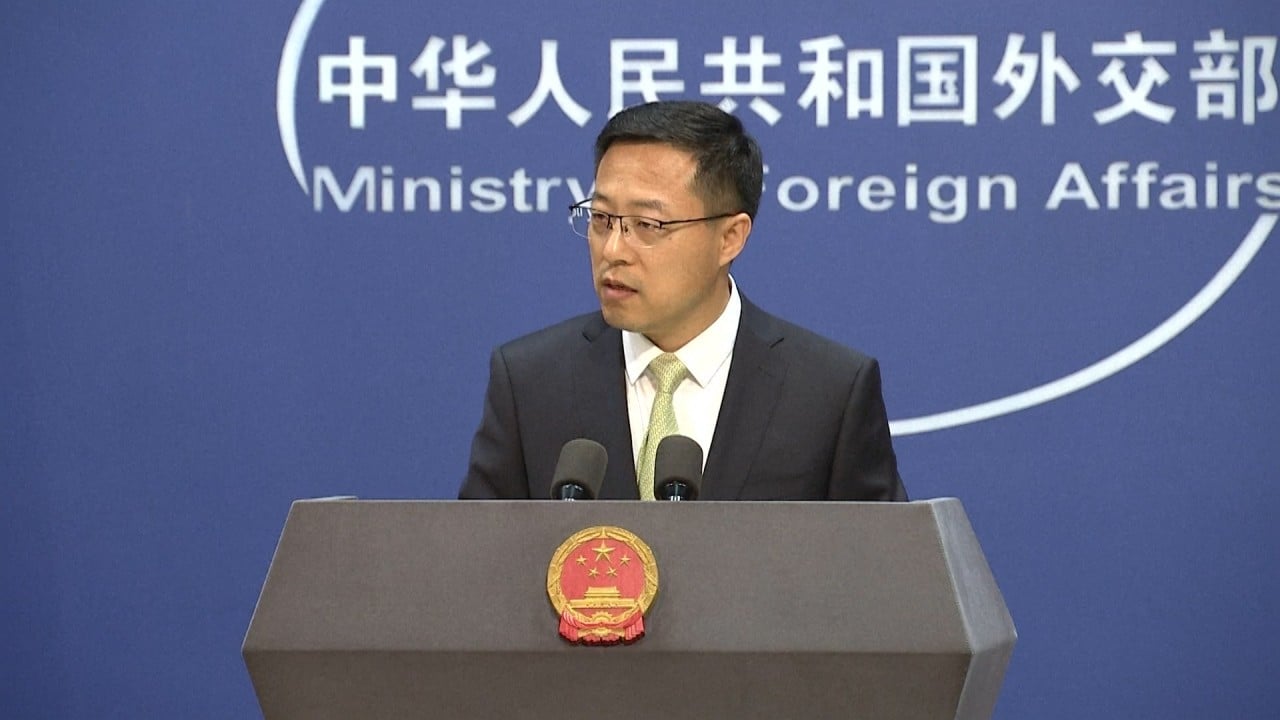 01:24
China accuses Australia of 'barbaric' raids of journalists' homes
China accuses Australia of 'barbaric' raids of journalists' homes
Guo, who migrated to Australia in 1988, described the raids and visa cancellations as "exceptionally heavy handed" and unlike anything he had seen in the past three decades.
"ASIO [the Australian Security Intelligence Organisation] and government agencies are obviously emboldened by the new law, and anti-China sentiment in the media and among anti-China politicians on the right and left of the political spectrum," Guo said, in a reference to sweeping anti-foreign interference laws introduced in 2017 amid fears of Chinese meddling in politics.
Mobo Gao, a social sciences professor at the University of Adelaide, said the moves by the Australian authorities were a "disturbing development" and increased his urge to self-censor.
"Ever since the May Fourth Movement in 1919, China's educated fell in love with Western democracies precisely for values such as 'I do not like your views but I defend your right to say them'," he said. The youth-led anti-imperialist movement in early modern China championed Western ideals such as democracy and science.
"I would not deny the statement 'Chinese journalists and some scholars are just propagandists', but so are some Australian journalists and scholars. Australia is supposed to hold the moral high ground, is it not?" Gao said, adding that he was "shocked" Australian media had not reported the visa cancellations earlier.
The Australian Broadcasting Corporation was the first outlet to do so, with a Wednesday report. That same day, Chinese Foreign Ministry spokesman Zhao Lijian accused Australian authorities of carrying out "barbaric" searches on the homes of four journalists with state-run media organisations Xinhua, China Media Group and China News Service.
Xinhua had earlier reported that the four journalists were told to "be silent" about being questioned, without citing sources. That questioning took place in late June, according to the Chinese Foreign Ministry, but came to light in recent days after a backlash in Australia over the dramatic evacuation of two China-based Australian journalists and the detention of Cheng Lei, a Chinese-Australian anchor for state-run Chinese broadcaster CGTN.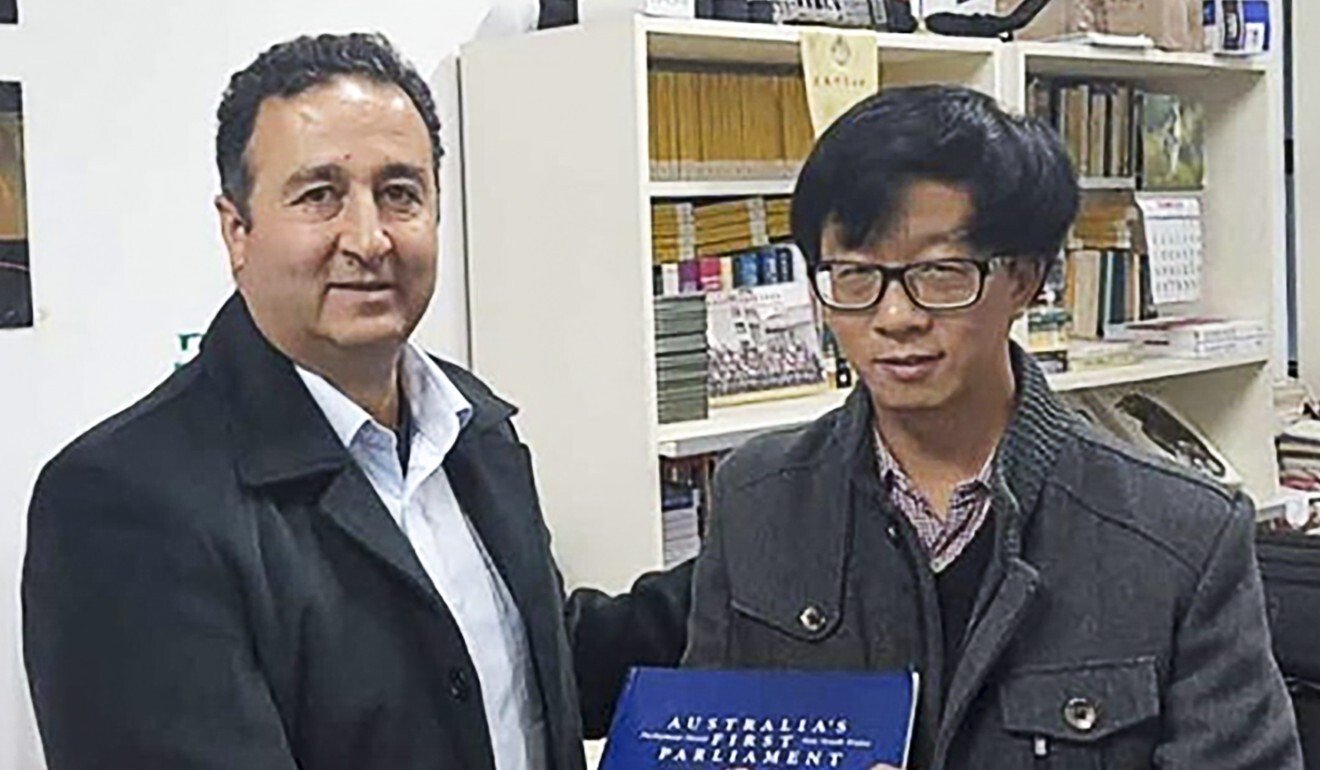 Australian media have since reported that authorities carried out some questioning of Chinese media personnel, who have since returned home, but have yet to confirm the number of media workers targeted or the seizure of their devices.
Yu Tao, a senior lecturer in Chinese studies at the University of Western Australia, said while he could not comment on the specifics of Chen and Li's situation, he was shocked at the news and said "it would be helpful for the Australian government to release more information on, and to be more transparent about, these cases".
"In so doing, the Chinese community in Australia will be assured that these are individual cases rather than a component in any broader, more systematic anti-China politics, and scholars and journalists alike will feel more comfortable to voice their opinions openly," he said.
Although ASIO and the Australian Federal Police have declined to provide details, Australian media reports said the moves related to the participation of Chen, Li and the Chinese journalists in a WeChat group at the centre of an ongoing foreign interference probe involving New South Wales Labor MP Shaoquett Moselmane.
Australian authorities have alleged that John Zhang, a former staffer for Moselmane, used the chat group to try to covertly influence the politician to act in the interests of Beijing. Zhang has denied those allegations and challenged the constitutionality of related foreign-interference laws in court.
Chen has described any suggestion the WeChat group was suspicious as "preposterous" and denied ever undermining Australia's security, while Li has yet to publicly comment.
Chengxin Pan, associate professor of international relations at Deakin University, said the developments cast doubt over the future of the Australia Studies Centres, which he described as a "bright spot in Australia-China relations".
"Those centres educate many young bright students interested in Australia, ranging from Australian history, culture, literature, society, economy, politics and of course Australia-China relations," he said. "I think the chilling effect of this visa cancellation will be felt not only among Chinese scholars in Australia, but also Chinese scholars and students in China."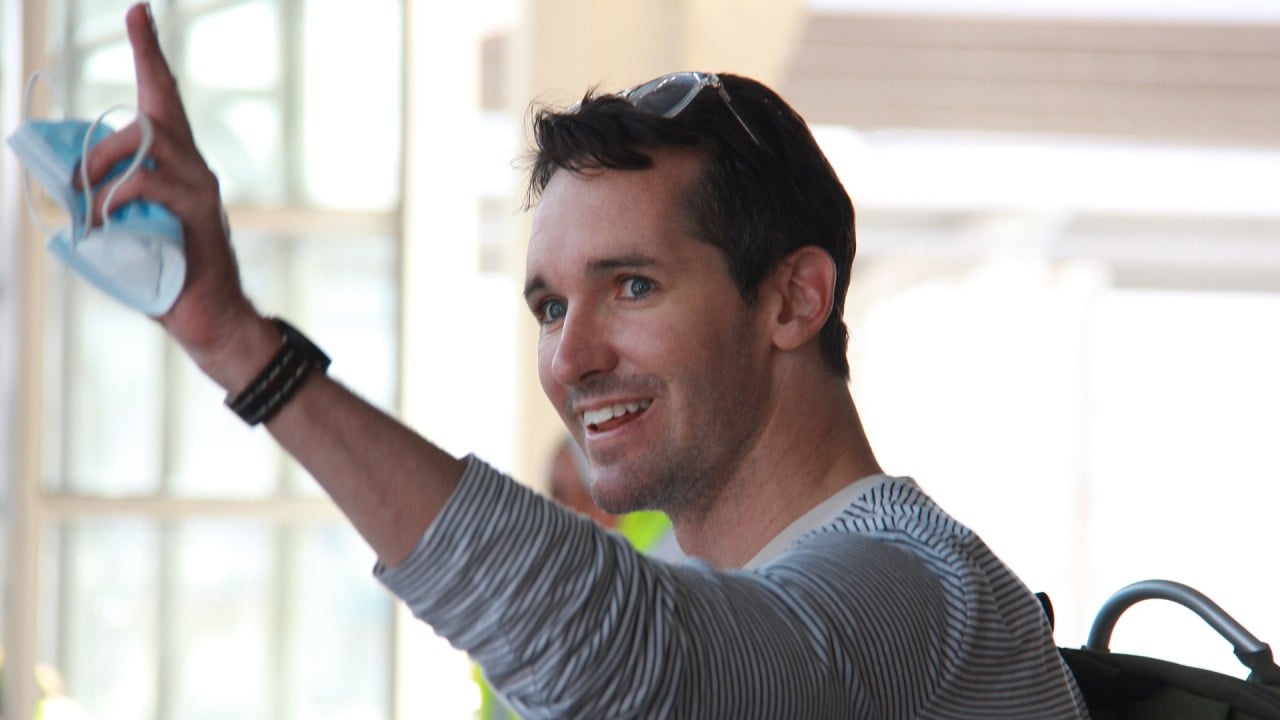 03:39
Australia's last two accredited journalists in mainland China evacuated as diplomatic ties worsen
Australia's last two accredited journalists in mainland China evacuated as diplomatic ties worsen
Although not directly managed by Canberra, the centres are supported by the Foundation for Australian Studies in China (FASIC), an independent non-profit organisation established by the government-appointed Australia-China Council (ACC) in 2011. FASIC, which provides grants of up to A$10,000 (US$7,250), also raises funds from the private sector.
The ACC provided grants to the foundation until last year, when the government announced the council would be replaced by the National Foundation for Australia-China Relations, whose future role in supporting the centres remains unclear. The Department of Foreign Affairs and Trade was contacted for comment but did respond before publication.
Jocelyn Chey, Australia's former consul-general in Hong Kong, said Australian Studies Centre scholars would in future be "very selective in their research and publications".
"This is a very strange time for the new National Foundation for Australia-China Relations to commence its work," Chey said. "I can't see how they might proceed."
But John Blaxland, a professor at the Strategic and Defence Studies Centre at the Australian National University, dismissed concerns of a chilling effect on legitimate scholarship or journalism, describing it as a "false equivalence" to compare Australia and China's treatment of academics or the media.
"It's a convenient false equivalence and of course the authorities in Beijing will want to press that line but it is not a fair one," Blaxland said. "This is an open liberal democracy. We don't operate in a capricious way, by and large, and the system is more transparent than just about anywhere in the world, but it is also one that is easily exploitable."
He said Australian authorities were justified in acting on considerable evidence that pointed to "industrial-scale" Chinese interference in the country. "I am quite confident that it is the tip of the iceberg and that [the Australian authorities' actions are] a way of communicating a message in a hope that the message will see that scale reduced and the [Sino-Australian] relationship can still be maintained," he said.