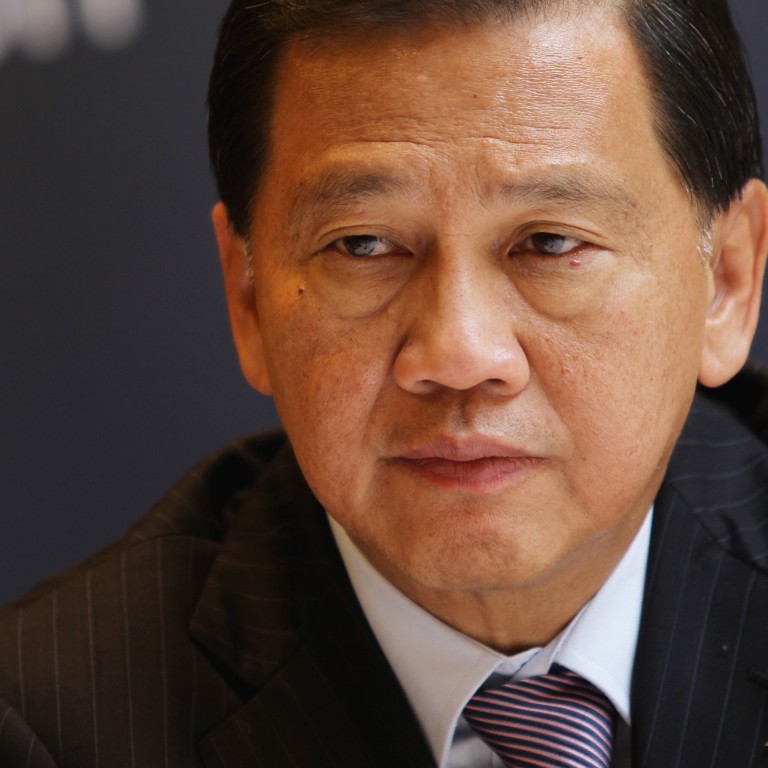 Singapore: Changi Airport chairman Liew Mun Leong resigns after acquittal of former domestic worker
Liew also stepped down from various corporate roles after a public outcry following the quashing of theft allegations his family directed at Parti Liyani
She was convicted last year, but a High Court judge last week overturned the decision
Liew Mun Leong, the chairman of
Singapore
's Changi Airport and a prominent figure in the city state's corporate circles, has stepped down following sharp public outcry over now-quashed theft accusations his family had directed at their Indonesian domestic worker.
In a statement, Liew said he had resigned as chairman of state-owned Changi as well as government-linked infrastructure consultancy firm Surbana Jurong. He also vacated his position as a senior adviser to state investor Temasek and as a board member of its charity arm.
Temasek's chief executive is Prime Minister Lee Hsien Loong's wife Ho Ching, who in August wrote a brief laudatory note about Liew on Facebook.
Both Liew, 74, and Ho have been attacked by social media users.
"Those who know me will know I am passionate about the roles and missions of these organisations," Liew said in the Thursday statement. "I do not wish my current situation to be a distraction to their respective boards, management and staff, amid their many critical priorities."
The domestic worker at the centre of the saga, Parti Liyani, was convicted in March last year on four charges of stealing items such as watches and bags worth some S$34,000 (US$24,840) from the family.
But last week a High Court judge overturned that decision, and noted in his judgment that there were grounds to believe Parti, 46, was wrongfully accused by the family in a pre-emptive attempt to block her from complaining about illegally being deployed in the home and office of Liew's son.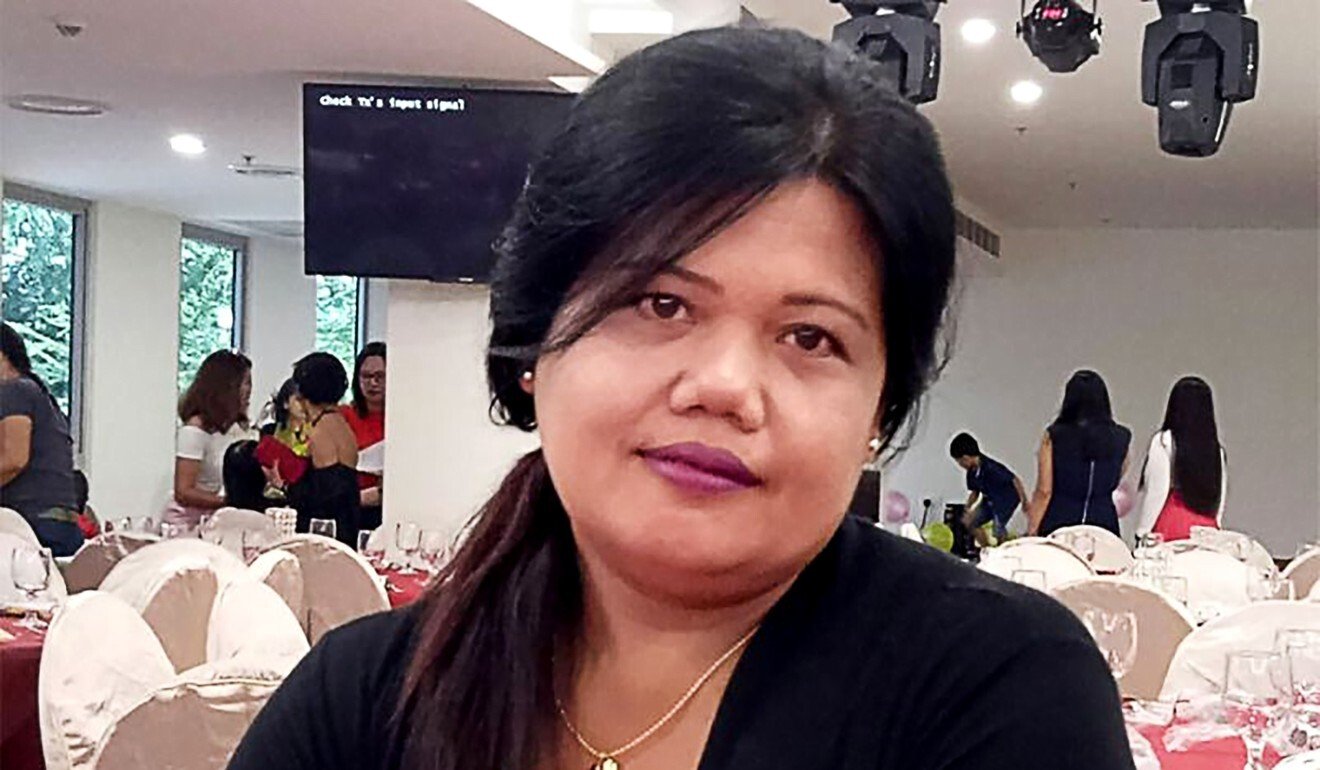 "There is reason to believe that the Liew family, upon realising her unhappiness, took the pre-emptive first step to terminate her employment suddenly without giving sufficient time for her to pack, in the hope that Parti would not use the time to make a complaint to [the Ministry of Manpower]," Justice Chan Seng Onn said in his ruling.
The judge's remarks struck a nerve among Singaporeans, many of whom cited the case on social media to offer their views on the purported impunity of the country's ruling elite and questions about the access to justice for low-paid migrant workers.
After the Liews' accusations against her in October 2016, Parti left Singapore. When she returned to find a new job, she was arrested and subsequently charged in court in August 2017 for four counts of theft.
As a result of her indictment, she was banned from leaving Singapore and also barred from seeking employment. She has been staying in a shelter run by the independent migrant rights group Humanitarian Organisation for Migration Economics.
Many online commentators sympathised with Parti's inability to work and provide for her family during her four-year ordeal. Some S$28,000 has been collected in a donation drive to help her rebuild her life following her acquittal.
Following last week's High Court judgment, a fifth charge – for fraudulent possession of property – was dropped on Tuesday.
In a briefing with the media last week over Zoom, Parti said she forgave her employer. "I just wish to tell them not to do the same thing to other workers," she said.
The Attorney General's Chambers said it was reviewing the case, while law and home affairs minister K. Shanmugam said on Facebook that the High Court judge's comments highlighted that "something has gone wrong in some part of the chain of events".
"We have to review, deal with it. At this point, we shouldn't prejudge or speculate on which [part of] the process could have gone wrong. This is why reviews are being conducted," the minister said. "In this process the agencies should not be defensive. But neither should it be a witch-hunt."
Public anger surrounding the case was further stoked on Tuesday after Temasek executive director Dilhan Pillay Sandrasegara, when asked about the case, commented on Liew's contributions to public service and the country's private sector "for the benefit of Singapore and our population as a whole".
Sandrasegara, who is also the chief executive of Temasek International, did not comment directly on the case – citing ongoing proceedings – but netizens read his remarks as a show of support for Liew.
Temasek's chief executive Ho, a prolific Facebook user, has not publicly commented on the case following last week's judgment.
Liew, the son of a fitter and a housewife, had previously been featured in local media for his rags-to-riches story. The corporate titan made his mark as the chief executive of Capitaland, a state-linked real estate developer, from 1996 to 2012.
In his Thursday statement, Liew said he and his family would offer their full cooperation to authorities.
He said he made the police report against Parti "because I genuinely believed that if there were suspicions of wrongdoing, it is our civic duty to report the matter to the police and let the authorities investigate accordingly".
In a late evening statement, Changi thanked Liew for his dedication to "growing Changi Airport over the years and to securing Singapore's position as a major aviation hub".
Editor's note: This story has been amended to clarify that Changi Airport remains in the ownership of Singapore's Ministry of Finance, not Temasek.