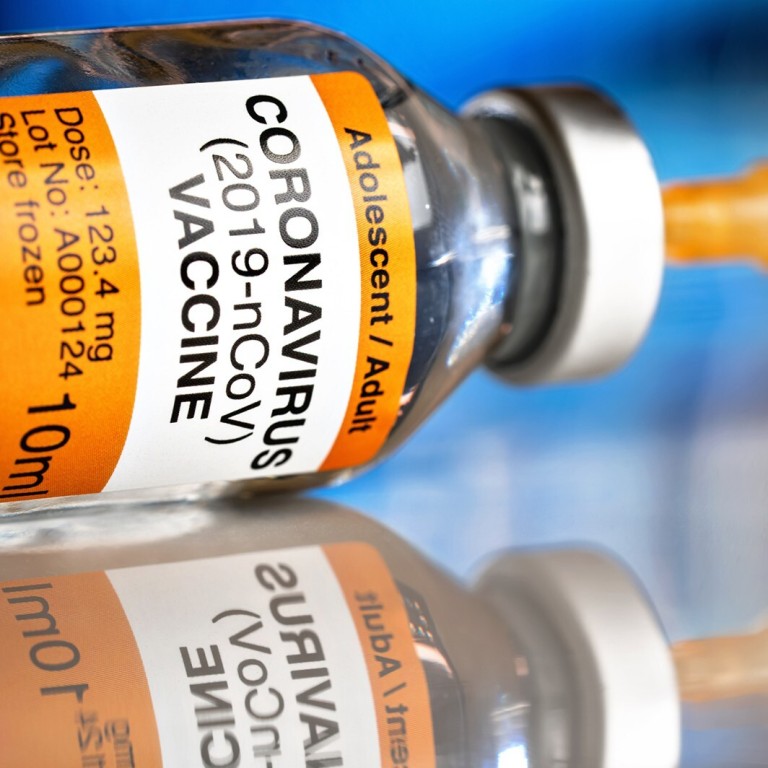 Mikta who? Covid-19 injects five 'middle power' countries with new sense of purpose
A group representing Mexico, Indonesia, South Korea, Turkey and Australia may have finally found its true purpose: leading the global coronavirus battle
With countries like the US, China and Russia not signing the WHO initiative to provide equitable access to vaccines, Mikta is expected to fill the breach
In an alphabet soup of informal multilateral groupings that have sprung up since the Soviet Union and the US ended their Cold War, Mikta hardly rings a bell for most people.
It represents five "middle power" countries –
Mexico
,
Indonesia
,
South Korea
,
Turkey
and
Australia
. Their foreign ministers meet three times a year to discuss specific topics important to their economies, such as trade, health care, gender equality and sustainable development but Mikta's impact on global issues since its formation seven years ago has been minimal.
Jeffrey Robertson, an associate professor of diplomacy at Yonsei University in South Korea, said there was a degree of confusion about what Mikta actually achieves, owing to its lack of subject specificity and how the organisation attempts to cover a wide array of topics. These range from terrorism and
North Korea
, to civil emergencies, migration and the creative economy, Robertson noted, adding that "Mikta has achieved less than optimists envisioned, but lasted longer than pessimists imagined".
Agreeing that Mikta has fallen short on fulfilling its vision partly due to a lack of strategic intent, Caitlin Byrne, the director of the Griffith Asia Institute, said the group's global impact is "just not clear", given the questions surrounding what its very different member nations have in common.
Evi Fitriani, an associate professor of international relations at the University of Indonesia, said that competing regional groupings such as Asean also pose a challenge to the continued relevance of Mikta.
"For Indonesia, Mikta is not the first priority, rather it is
Asean
and Asean+3," Fitriani said, referring to the Association of Southeast Asian Nations and its three cooperative partners – China, Japan and South Korea.
But in recent months, with the
Covid-19 pandemic
sweeping through the world and battering economies in its wake, Mikta seems to have a new-found purpose.
During a video conference at the United Nations last month, South Korean President Moon Jae-in said the international community should work together to ensure that developing countries have equal access to Covid-19 vaccines and therapeutic drugs. At another event organised by South Korea's foreign affairs ministry, analysts said Mikta would be the perfect body to lead the charge.
RAISON D'ÊTRE?
Analysts at the event said that given the growing strategic rivalry between the United States and China, Mikta can play a bigger role in promoting multilateral cooperation in global health governance as well as ensuring the fair and inclusive distribution of a Covid vaccine. The dialogue followed an online meeting in July of Mikta foreign ministers, who discussed ways to combat the novel coronavirus.
Byrne, the Griffith University professor, said that in view of weaknesses in global health governance, the Covid pandemic has given Mikta a strategic opportunity "to prioritise global health governance as its primary focus".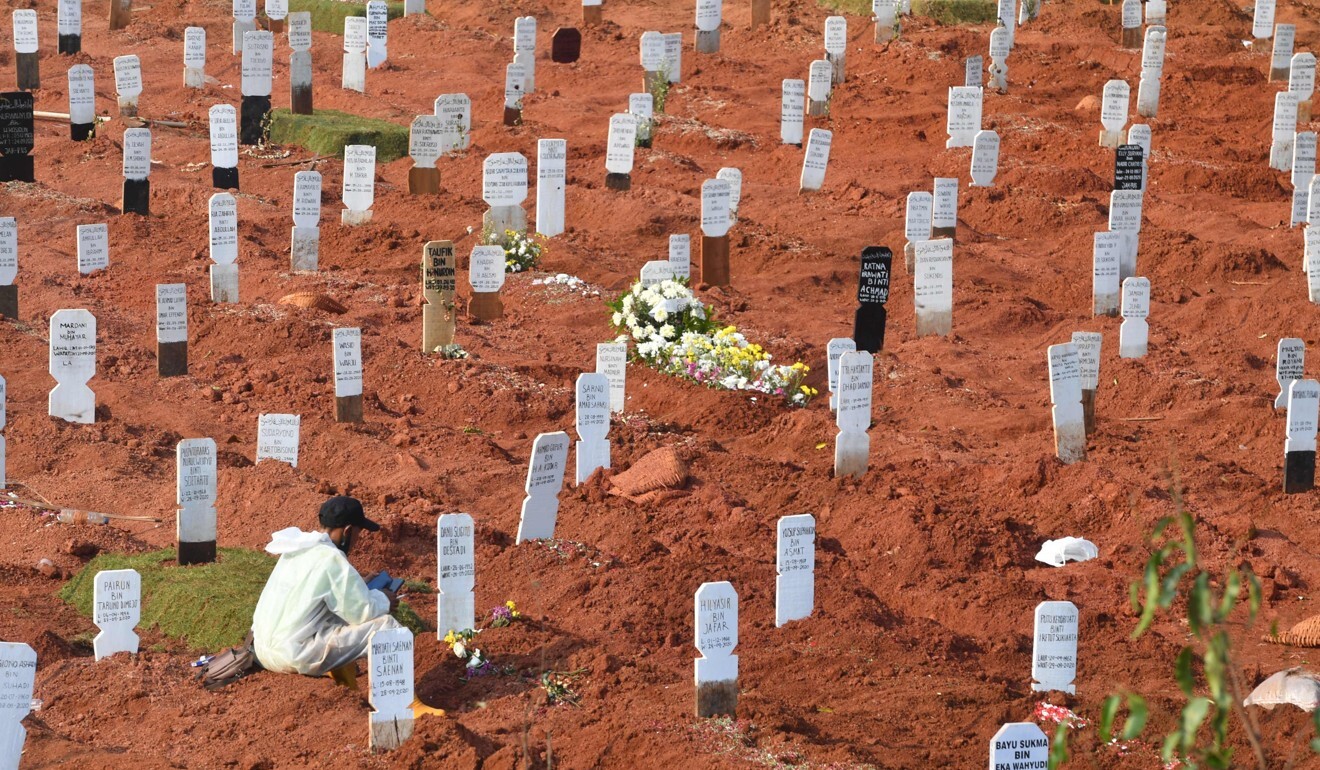 In recent months, many in the international community have agreed that Covid-19 has exposed a global failure in public health partly due to underinvestment, poor infrastructure and weak capabilities, but also because of geopolitics.
Choi Hyunjin, an associate professor of political science at South Korea's Kyung Hee University, said that in view of what is generally perceived as "vaccine hoarding and diplomacy" around the world, it appears unlikely that major countries will ensure a fair allocation of vaccines given their nature as private, not public, goods.
Choi noted that while over 170 countries have signed the
World Health Organization
's (WHO) global initiative known as Covax, which is aimed at working with vaccine manufacturers to provide equitable access to safe and effective vaccines, the United States, China and Russia have chosen not to sign. Noting that this makes multilateral cooperation on tackling Covid-19 more difficult, Choi said this is where Mikta can make a meaningful contribution.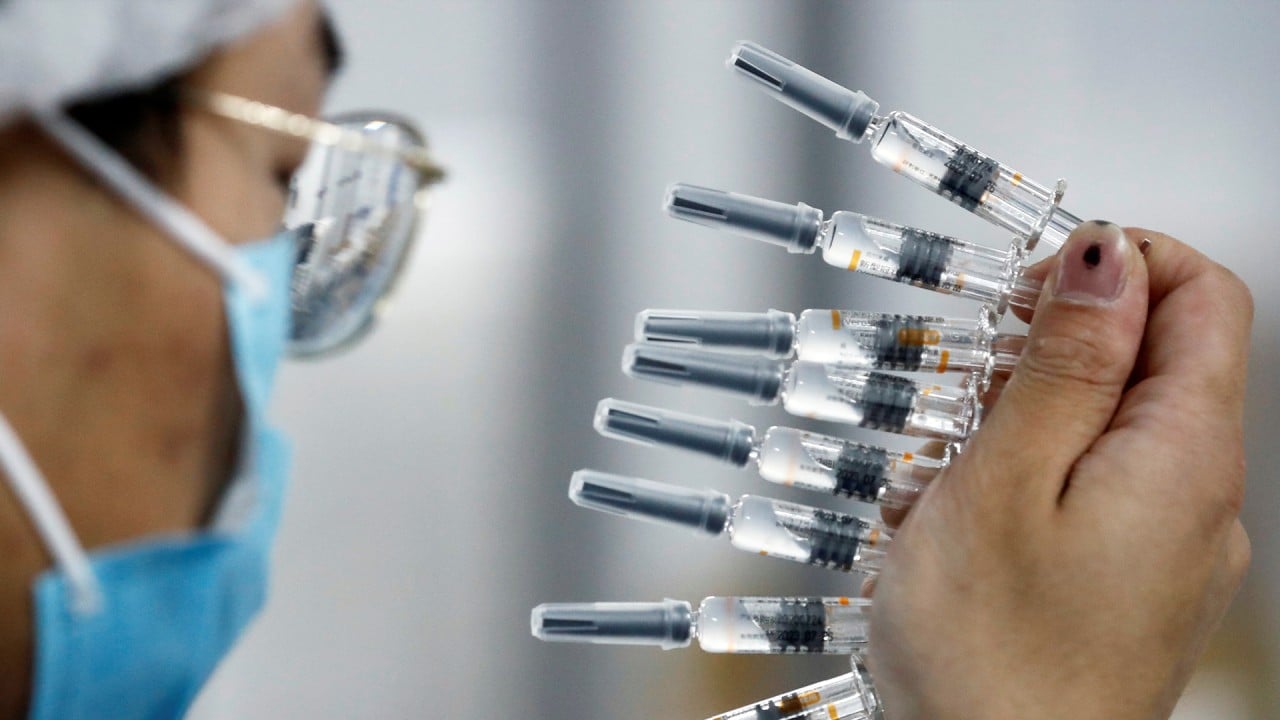 02:40
If China's coronavirus vaccines work, which countries will get them and for how much?
If China's coronavirus vaccines work, which countries will get them and for how much?
Fitriani said this can be done through greater research and collaboration among the signatory countries, with the middle powers such as those represented in Mikta stepping in to lead the way when the superpowers bow out.
"Mikta countries generally have a softer image, and are seen as friendly and not in an aggressor mode", Fitriani noted, adding that with its flexible approach and realistic goals, Mikta can provide further innovations on developing the medical industry, especially since countries such as
South Korea
and Australia are fairly advanced in their health care and medical industries.
Philips Vermonte, the executive director of the Centre for Strategic and International Studies in Jakarta, said the pandemic has given Mikta the opportunity to play a bigger role, given what he said were efforts by the
US
in undermining the WHO, specifically in terminating its relationship and funding for the global health body.
Byrne said that given the diverse experience and different responses of Mikta countries in tackling the pandemic, these experiences on testing and tracing can be shared among themselves and elsewhere.
LIMITATIONS
Mikta's burgeoning role in the area of global health governance and vaccine diplomacy means additional funding will be needed. Robert J. Fouser, a columnist for the South Korean English-language daily Korea Herald, said Mikta countries do not have enough financial power to support an expanded role.
"They can, however, work with more influential countries or organisations such as the Bill and Melinda Gates Foundation," Fouser suggested, adding that substantial progress on health governance will depend on cooperation among major powers such as the US, China, and the EU. "These countries form the core of the global economy and dominant medical and pharmaceutical research."
There is also the question of Mikta's longer-term relevance.
Robertson, the Yonsei University professor, said the pandemic has increased the executive role in foreign policy while reducing support for medium-term relationship-building platforms such as Mikta. He compared Covid-19 to the immediate crisis decision-making responses following the September 11 attacks, which necessitated greater executive control over foreign policy.
He added that, as with terrorism, the threat from pandemic disease may never fully disappear, meaning decision-making practices passed over to the executive are likely to remain there.
The pandemic "has brought out dissatisfaction with global governance, which means less support for less effective platforms, such as Mikta", he said.
Byrne said that even though Mikta has often been criticised for lacking in focus, it still serves as a useful cross-regional consultative and dialogue platform among foreign ministers, senior officials and academics.
As for middle powers such as Australia, Byrne added that the capacity to work through multiple diplomatic networks like Mikta is increasingly important. She added that the grouping should not be seen as replacing or duplicating other platforms, but rather as a complementary channel in building cooperation, and leveraging influence on shared interests.
This article appeared in the South China Morning Post print edition as: new sense of purpose for 'mikta' countries