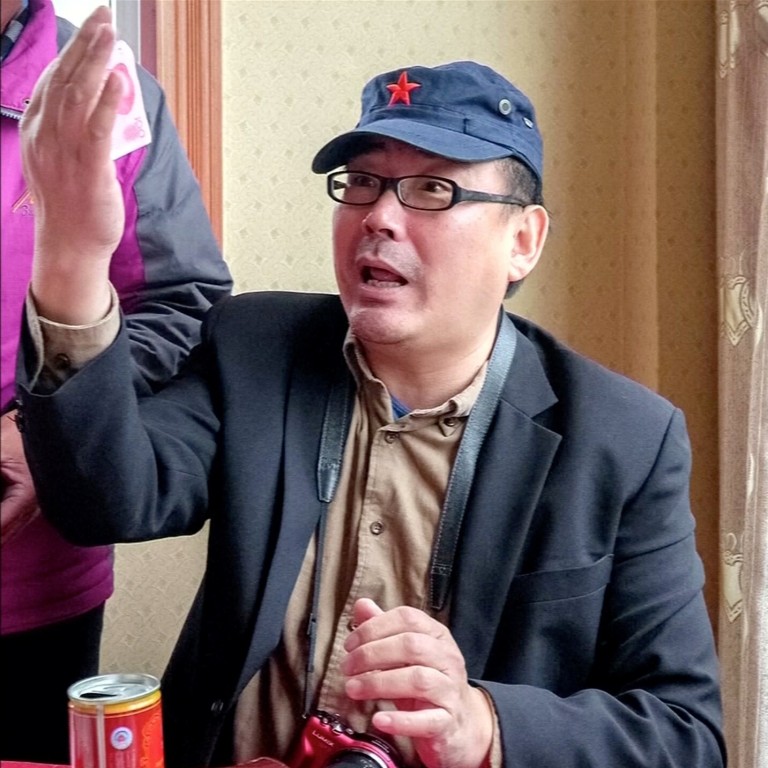 Australia accuses China of falling 'short of basic standards of justice' in Yang Hengjun spy case
Canberra's top diplomat said government 'disappointed and deeply concerned' that Chinese prosecutors were moving ahead with the case
Yang, a Chinese-Australian academic, was detained in Guangzhou in January last year. The charges against him have been shrouded in secrecy
Australian Foreign Minister Marise Payne said on Wednesday the government was "disappointed and deeply concerned" that prosecutors had decided to indict Yang despite seemingly lacking any evidence of wrongdoing.
"We regret that after a lengthy investigation period Chinese authorities have stated that he has been charged with espionage," she said. "We have seen no evidence to support this charge."
Payne said consular officials had made "repeated requests" for an explanation of the charges against Yang and raised concerns about his treatment and welfare.
"Since Dr Yang's detention in 2019, he has had no family visits and only limited access to his legal representation," she said. "This falls short of basic standards of justice and procedural fairness, and is not compatible with international norms or best practice."
Payne said Australian officials had also made clear "our expectations that Dr Yang's case will be resolved fairly and transparently, and in keeping with China's international legal obligations".
"Our thoughts are with Dr Yang and his family during this extremely difficult period," she said.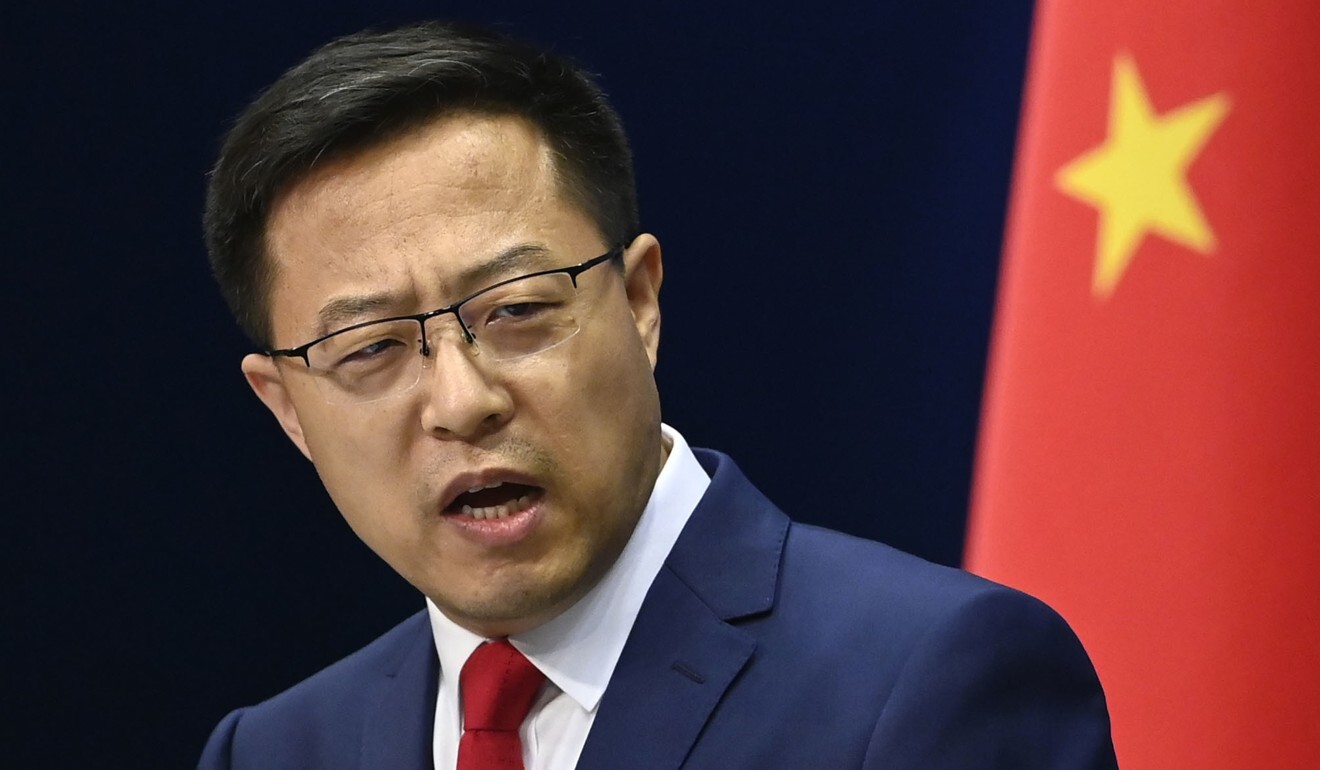 Speaking during a regular press briefing, Zhao said Chinese authorities would handle the case "strictly in accordance with law" and "fully protect" Yang's rights.
Zhao did not provide further details about the allegations against Yang, whose case has been shrouded in secrecy that is typical of criminal proceedings in China.
Yang, a prominent author and blogger known for advocating democratic reform, was detained at Guangzhou airport in January 2019 after arriving on a flight from New York. Before emigrating to Australia in the 1990s, the man once described as China's "most influential political blogger" worked in the Ministry of Foreign Affairs in Beijing.
Yang seemingly disappeared in China once before, in 2011 – an episode he later characterised as a "misunderstanding".
In a rare message to his family last month, the author maintained his innocence and vowed he would "
fight to the end
". "I will never confess to something I haven't done," he said.
Feng Chongyi, a friend of Yang who teaches at the University of Technology Sydney, said the writer was being prosecuted for "promoting liberal democratic values and criticising human rights abuses and other crimes committed by the [Communist Party] government in China".
"His arrest is typical political persecution," Feng said. "The charge of espionage against Yang, just as the charges of economic crimes against many political criminals in China, is a typical approach of the [party] to suppress political and intellectual dissent."
Feng on Saturday told Reuters he expected Yang's case would be assigned a judge within the next fortnight. By law a verdict should be handed down by January 7, he said separately.