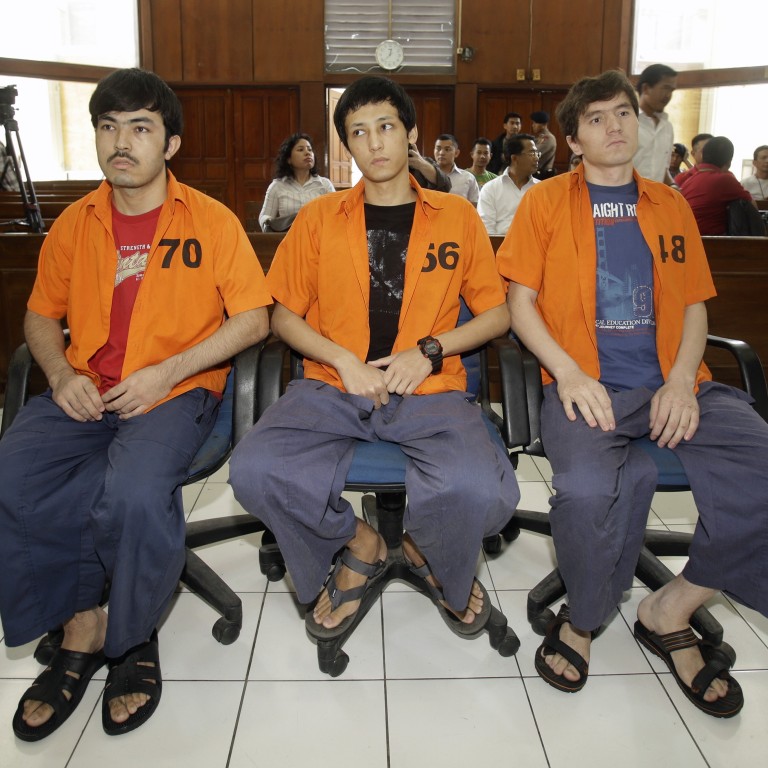 Indonesia deported three Uygurs to China before Pompeo visit, security source says
The action came before US secretary of state urged Muslim youth group not to 'look away' from the suffering of Muslim Uygurs in Xinjiang
Human Rights Watch said the three men were almost certain to be mistreated upon their return to China
Indonesia
deported three Uygurs to China following their release from prison this week, before US Secretary of State Mike Pompeo's visit on Thursday, according to a senior Indonesian security source.
The source said the action occurred "two to three days ago" – before Pompeo landed in Indonesia for a meeting with President
Joko Widodo
. During his stop in Jakarta, Pompeo urged Indonesian Muslims and religious leaders not to "look away" from the suffering of Muslim Uygurs in Xinjiang.
"They were sent back to China on a special flight chartered by the [Chinese] government," the source said on condition of anonymity because he was not authorised to speak to the press.
There was no indication of a connection between the Uygurs being sent back and Pompeo's visit.
Human Rights Watch (HRW) expressed concerns for the safety of the men, who had been imprisoned for attempting to join a local militant group, saying "they risk facing harsh sentences, including the death penalty, upon their return to China".
Beijing considers many
Uygurs
to be extremists and claims they are dangerous to China's national security.
China and Turkey had both pressured the Indonesian government to send the three Uygurs – all natives of Xinjiang, China – to their respective countries, and Indonesian authorities had asked both China and Turkey to prove the three men were their citizens, the source said. Turkey usually grants some form of temporary or permanent residency to all Uygur exiles.
"But only China provided DNA for the three Uygurs from their families who are still in Xinjiang," the source said. "They were sent to China as it was proven they are citizens of China."
HRW said the three Uygurs were almost certain to be mistreated upon their return to China.
"Past practice shows these men are at extreme risk of harsh sentences, including the death penalty," said Brad Adams, Asia executive director at Human Rights Watch. "The Indonesian government knows that the Chinese government routinely persecutes Uygurs yet it appears to have made a heartless decision that flies in the face of its legal responsibility to protect people from persecution."
The source said, though, that whenever Indonesia makes a deportation it always reminds the recipient country to treat the deportees "in line with human rights principles".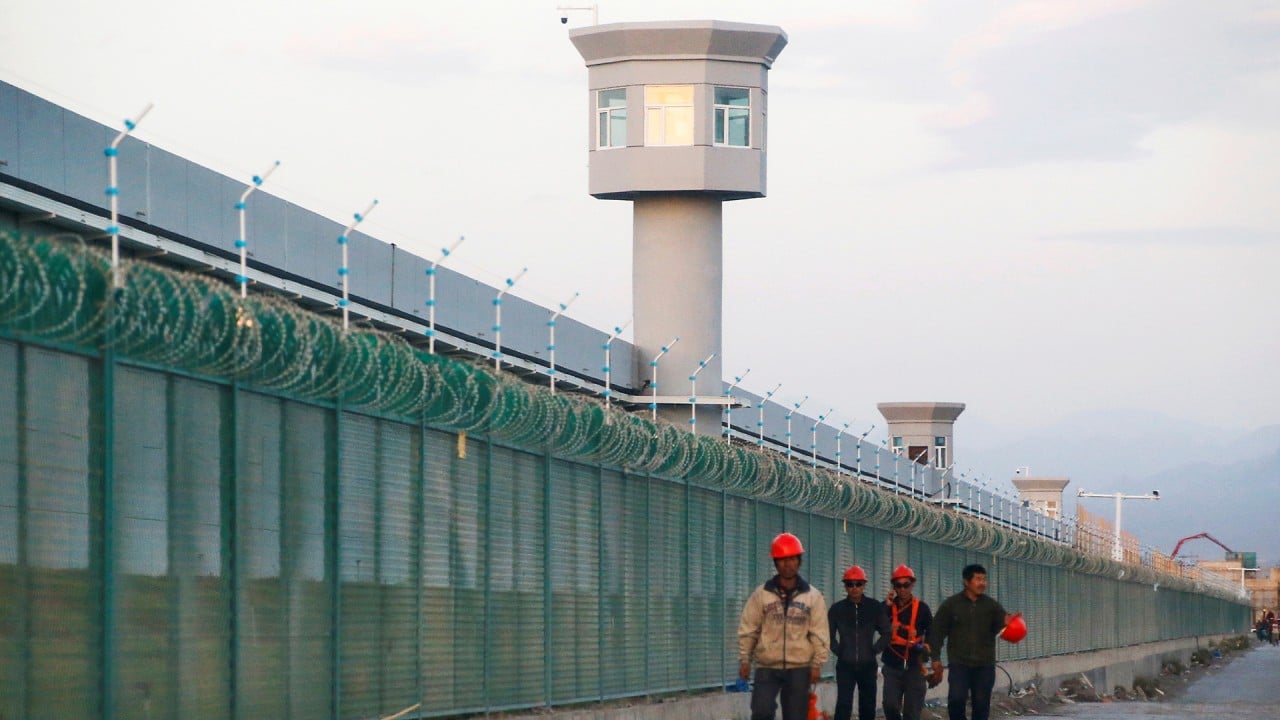 01:54
China hits back at UK claims of forced sterilisations and other human rights abuses against Uygurs
China hits back at UK claims of forced sterilisations and other human rights abuses against Uygurs
Indonesian Foreign Ministry spokesman Teuku Faizasyah said he had "no information" on the three Uygurs.
Mohamad Adhe Bhakti, executive director of the Centre for Radicalism and Deradicalisation Studies (PAKAR), said the deportation set a bad precedent for the Indonesian government at a time when anti-China sentiment is high.
"Apart from the anti-China issue, another issue that is likely to emerge is the strengthening of the accusation by the government's opponents that it is anti-Islam," Adhe said.
Groups that oppose the Indonesian government "and like to use the politics of identity to attack the government have been given fuel" by this incident, he added.
HRW has documented serious human rights abuses against Uygurs, including mass arbitrary detention, enforced disappearances, highly politicised trials ending in death sentences and torture in custody.
In 2016, a spokesman for the Coordinating Ministry of Politics, Law and Security, Agus Barna, told BBC Indonesia the three convicted Uygurs "would not be sent back to China".
BBC Indonesia quoted an unnamed "senior government official" as saying returning the Uygurs would be "the same as killing them, as there was a big possibility they would be immediately executed".
The three men – Abdulbasit Tuzer, 26, Ahmet Mahmud, 23, and Altinci Bayram, 32 – were each sentenced to six years in jail in 2015 and fined 100 million rupiah (US$6,800) for attempting to join the East Indonesia Mujahideen (MIT) group and for entering the country illegally with fake Turkish passports.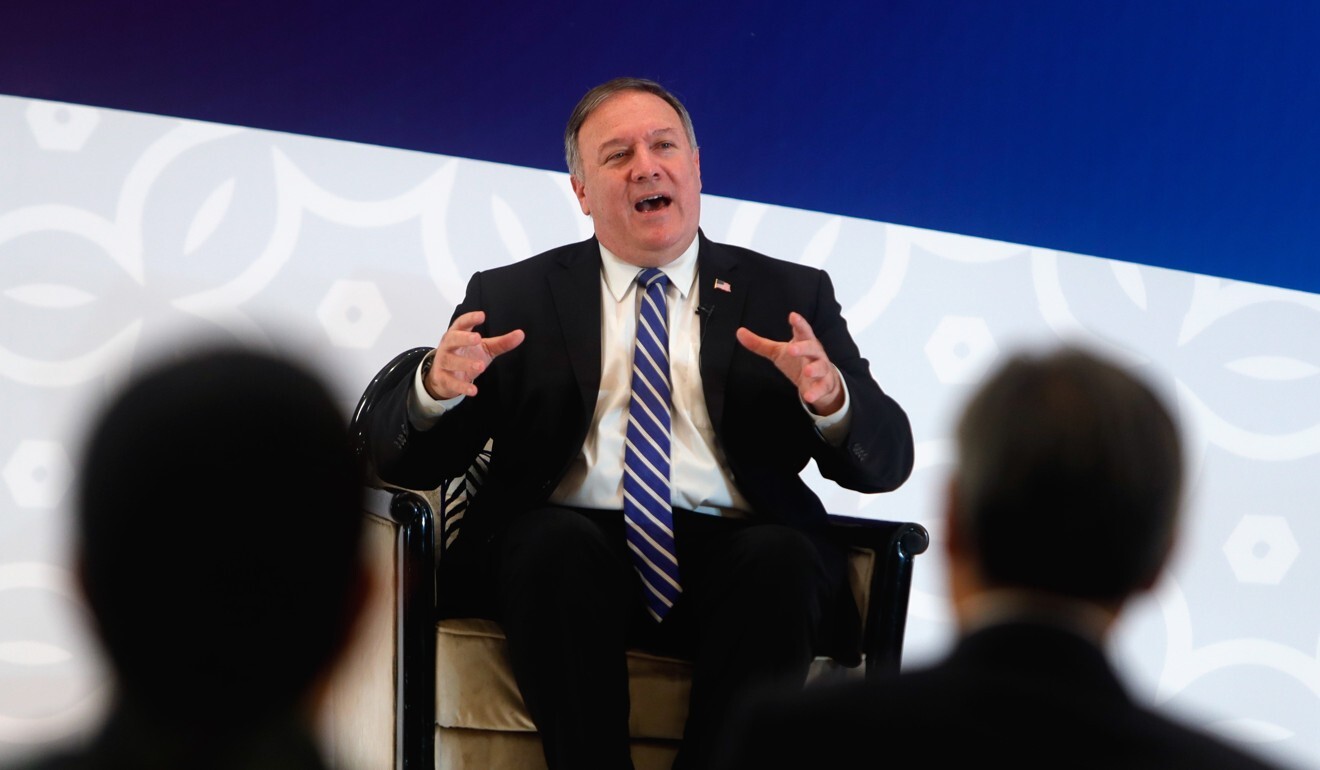 A fourth Uygur named Ahmet Bozoglan, who was arrested with the other three, was accused of being the leader of the group. He was also jailed for six years for the same charges in 2015.
Deka Anwar, a researcher at the Jakarta-based Institute for Policy Analysis of Conflict (IPAC), said that based on court dossiers, it is believed the three Uygurs were duped by Bozoglan, who is a Turkish citizen.
The three claimed that Bozoglan had promised to help them to go to Turkey, and that Indonesia would just be a transit stop en route to Turkey because direct flights from Kuala Lumpur were coming under greater scrutiny.
They were arrested in September 2014 in Poso, Sulawesi, as they sought to meet Santoso, the head of the MIT and Indonesia's most-wanted terrorist at that time.
MIT was the first militant group in Indonesia to pledge allegiance to
Islamic State
. Santoso was killed in 2016 during a firefight with security forces.
Uygurs, who speak a Turkic language, have sought refuge in Turkey for decades.
In 1952, the Turkish government offered asylum to Uygurs who were fleeing Xinjiang after its takeover by Chinese communists. Turkey has granted some form of temporary or permanent residency to Uygur exiles since then.
From 2013 to 2016, there was an exodus of thousands of Uygurs fleeing China through
Southeast Asia
to seek a better life in Turkey, which for the most part went unnoticed by Indonesia, according to a 2019 IPAC report.
The exodus was a direct result of the crackdown by Chinese authorities following the July 2009 communal riots in Urumqi, the capital of Xinjiang, in which 197 people were killed, according to official Chinese sources. Repression of Uygurs did not start with the riots, but it intensified dramatically afterward, IPAC said.
In addition to meeting Joko during his Indonesia visit, Pompeo also addressed an event hosted by GP Ansor, the youth wing of Indonesia's largest Muslim organisation, Nahdlatul Ulama (NU), where he urged Indonesian Muslims and religious leaders to speak out against the brutalisation of Muslim Uygurs.
"The atheist Chinese Communist Party has tried to convince the world that its brutalisation of Uygur Muslims in Xinjiang is necessary as a part of its counterterrorism efforts or poverty alleviation, depending on which audience that they are speaking to," said Pompeo.
"I know that … CCP officials have spun fantastic tales of happy Uygurs eager to discard their ethnic, religious, and cultural identities to become more 'modern; and enjoy the benefits of CCP-led development," he told the audience. "When you hear these arguments, I'd just ask you to do this: search your hearts. Look at the facts. Listen to the tales of the survivors and of their families."
Chinese Ambassador to Indonesia Xiao Qian responded to Pompeo's statements by calling the US "a troublemaker in the Islamic world", The Jakarta Post quoted him as saying.
This article appeared in the South China Morning Post print edition as: jakarta deports three released Uygurs to China