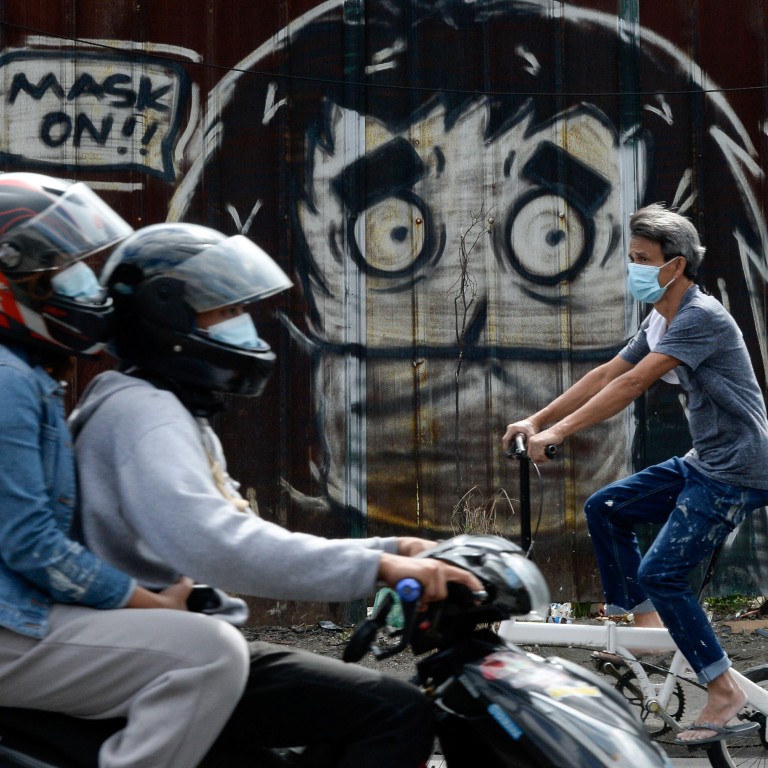 'BFF prices' but no corruption: Manila defends Philippines' deal with China's Sinovac for CoronaVac vaccine
Presidential spokesman Harry Roque and vaccine tsar Ricardo Galvez say allegations that corruption has hiked prices of the vaccine are 'fake news'
Their intervention follows a claim by Senator Panfilo Lacson that prices quoted to the Philippines were almost eight times those asked of Thailand
Chinese pharmaceutical firm Sinovac Biontech will sell its
Covid-19
vaccine to the
Philippines
at "Best Friends Forever prices", Philippine officials have claimed as they denied allegations by senators that corruption in the procurement process was leaving the country short-changed.
Presidential spokesman Harry Roque and the Philippine government's "vaccine tsar" Ricardo Galvez both defended the price the country was paying for the
CoronaVac vaccine
as similar to that being paid by other Asian nations, with Roque denouncing suggestions to the contrary as "fake news".
Their intervention came after comments on Twitter by Senator Panfilo Lacson on Sunday morning, in which he suggested corruption was to blame for sharp fluctuations in the prices being offered to countries in the region.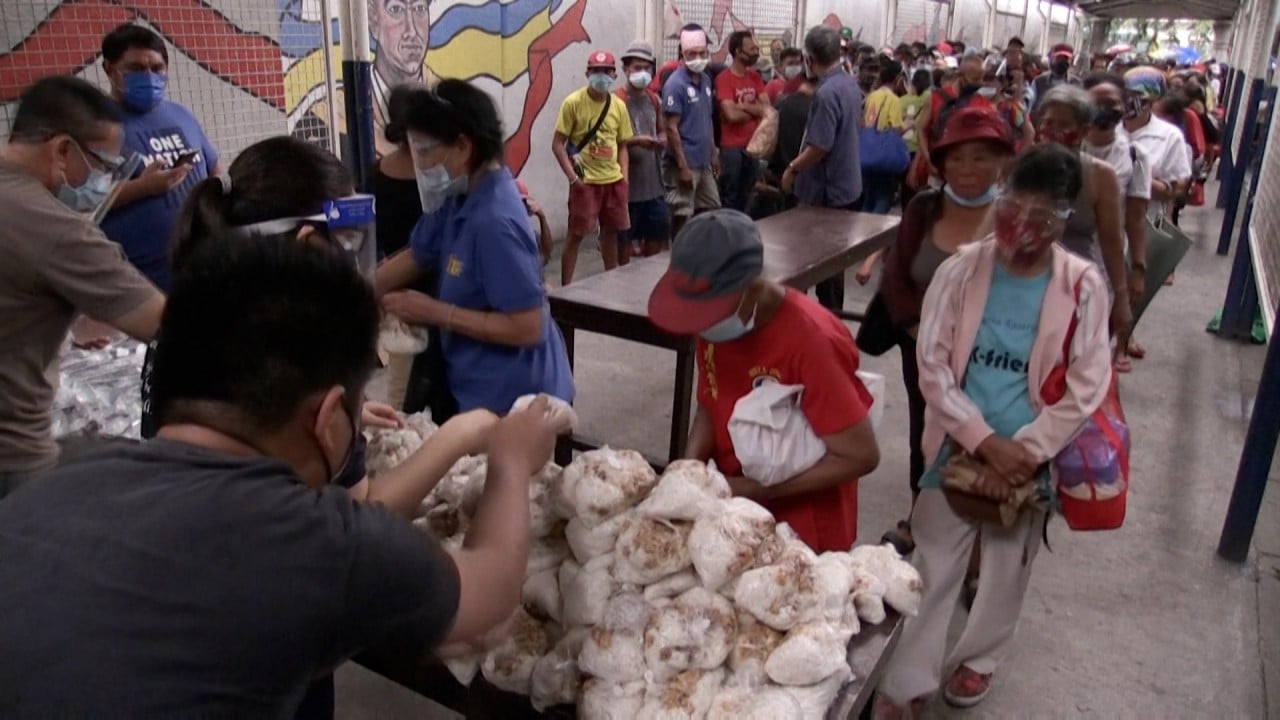 03:13
Long queues for free meals as millions in the Philippines go hungry amid coronavirus pandemic
Long queues for free meals as millions in the Philippines go hungry amid coronavirus pandemic
The Philippines is among the worst hit countries in Southeast Asia, having recorded more than 500,000 infections and nearly 10,000 deaths.
Lacson had claimed that the vaccine was being sold to
Thailand
at US$5 per dose, to
India
for US$14 per dose and to the Philippines for US$38 per dose.
He said the difference reminded him of an old story about how corruption was committed in Southeast Asia, "under the table, on the table, and including the table".
Lacson's insinuation did not sit well with Roque, who told radio station DZBB hours later that prices being quoted on social media – including one for as much as 3,600 pesos (US$74) – were "fake news".
Roque said the price offered to the Philippines was "not far from" the 650 pesos (US$14) per dose being asked of Indonesia but stopped short of specifying the exact amount.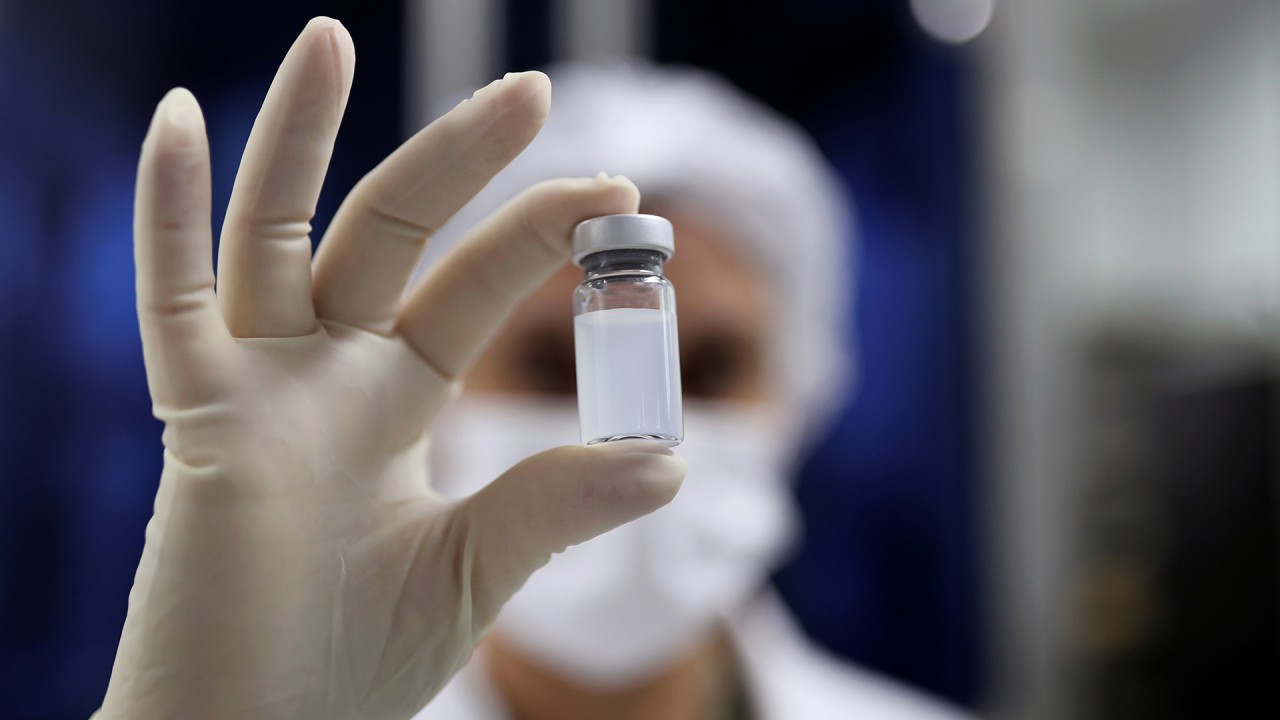 02:29
Brazil study shows China's Sinovac vaccine less effective than earlier data on the Covid-19 shots
Brazil study shows China's Sinovac vaccine less effective than earlier data on the Covid-19 shots
Roque said: "Unlike in capitalist countries where the price is dictated by the market, China can change the price of its vaccines. They don't care. It depends on which country is buying.
"That is the reason China does not want us to announce the price of the vaccines because it may anger other countries that are not their BFF [Best Friends Forever] and purchased the vaccines at a higher price."
The Philippines plans to buy 25 million doses of the CoronaVac vaccine and is in discussions with various other vaccine makers. The country, population 108 million, plans to vaccinate between 60 million and 70 million people over the next few years.
Galvez in an interview with ABS-CBN online on Monday said the CoronaVac price would "not be higher than 700 pesos" per dose but added that the exact figure was confidential because the supply agreement had not been signed.
The comments come amid a senate inquiry into the Philippines' vaccination programme. Last week Lacson had told the committee that those behind the programme had "apparently showed preference" for CoronaVac and that this might "fuel speculation that corruption is involved".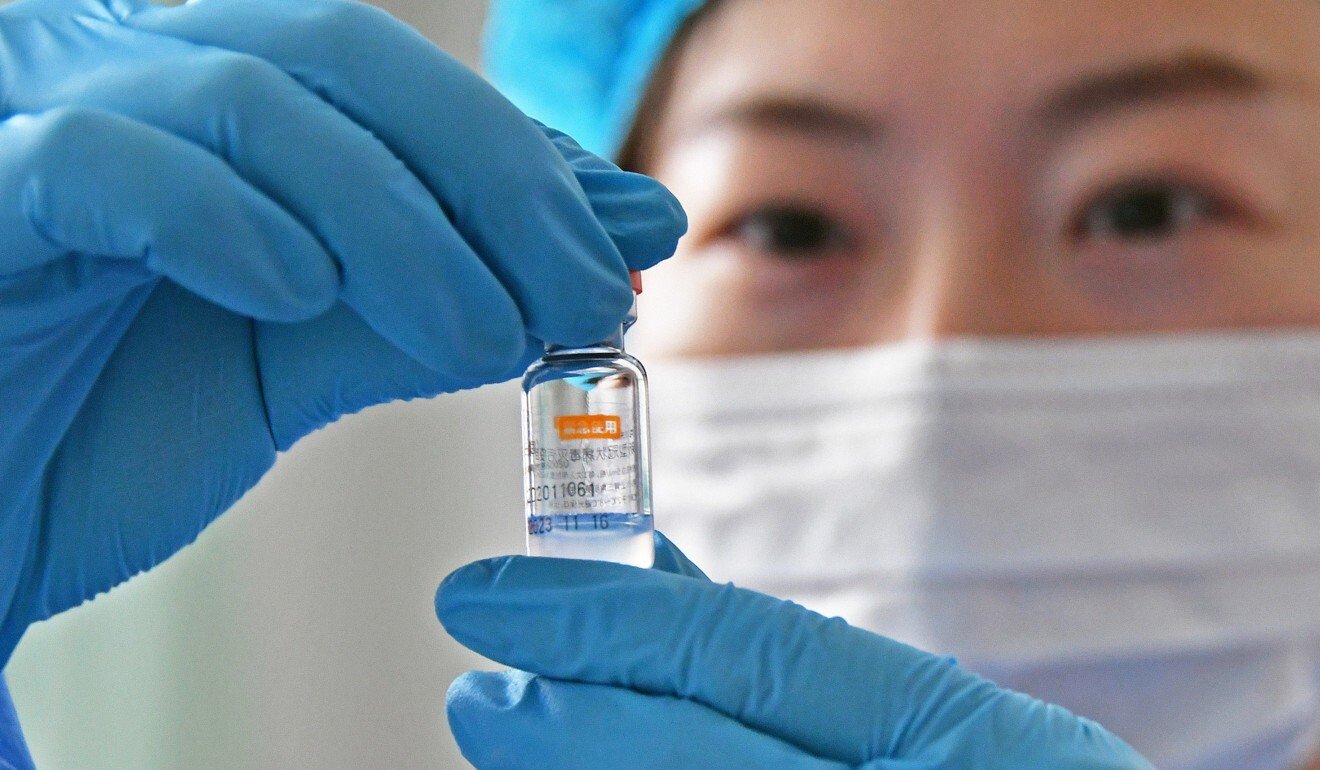 However, Galvez told ABS-CBN that he and finance undersecretary Mark Joven had been negotiating directly with Helen Yang, Sinovac's senior director of global strategy and business development, and that the price had been set long before the senate hearings took place.
The former Armed Forces chief said it "hurt his feelings" to hear insinuations of kickbacks. "I'm also honest. We treasure honour more than our lives," Galvez said.
"The president is very, very candid on this and told us, if something wrong happens, I will cut off your head."
Galvez said he was in contact with the Chinese Ambassador Huang Xilian and that due to the envoy's "intervention" the price had come down by US$4.
QUESTIONS REMAIN
But the assurances of Roque and Galvez failed to impress Lacson, who on Monday delivered a lengthy speech at the Senate in which he said the figure of 3,600 pesos had appeared in a price list submitted by the Department of Health to the Senate finance committee chair Juan Edgardo Angara.
In this price list, dated December, Sinovac was priced at 3,629.50 pesos for two doses, including taxes, making it the second most expensive of six vaccines under consideration.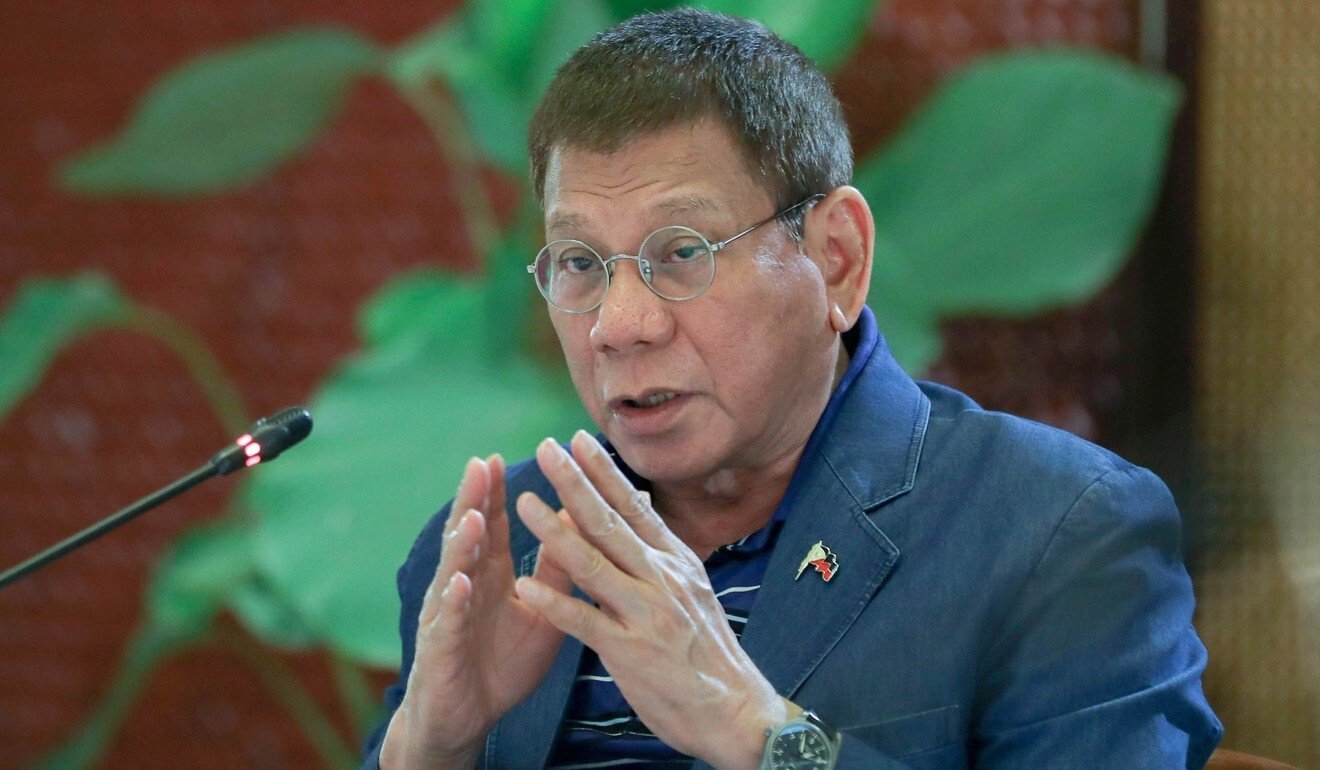 Prices for the other vaccines, also based on two doses, were 4,504 pesos for the Moderna vaccine; 1,220 pesos for Gamaleya; 854 pesos for any vaccine under the World Health Organization-sponsored Covax programme; 620 pesos for AstraZeneca; and 366 pesos for Novavax.
In his senate speech Lacson also suggested President
Rodrigo Duterte's
government had shown "undue preference" for Sinovac and claimed Galvez had contradicted himself by saying he had been negotiating with Yang of Sinovac.
Lacson said Galvez had previously claimed negotiations were purely on a government-to-government level, while Yang was an executive of a private firm.
Sinovac applied to the Philippines' Food and Drug Administration for emergency use authorisation last week.
Yang told CNN Philippines on Friday a "term sheet" had been signed between Sinovac and the Philippine government. As soon as emergency authorisation is granted, "a binding commercial agreement" would be signed, she said.
The Philippines has already approved the Pfizer vaccine for emergency use.
However, the government will refrain from vaccinating seniors in light of reports that 23 elderly people died after getting the vaccine in Norway.
Meanwhile, Roque said Duterte would "not hesitate to be the first to receive the vaccine" to encourage Filipinos to be vaccinated. Vice-President Leni Robredo had challenged Duterte to be jabbed first "to boost public confidence" after he had said he would no longer be first but rather, among the last.
Emergency use applications filed by AstraZeneca and Gamaleya are pending.
On Saturday, China's Foreign Minister Wang Yi said on a visit to the country that China would donate 500,000 vaccine doses.