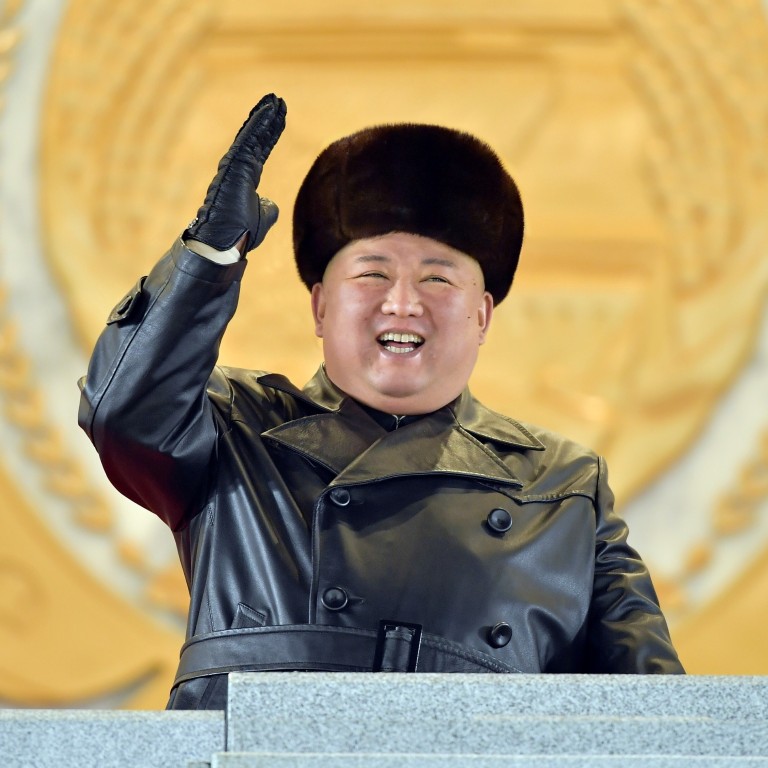 UN says 'reasonable grounds' to believe crimes against humanity continuing in North Korea
'Reasonable grounds' to believe atrocities are still being perpetrated seven years after inquiry found human rights abuses 'without parallel', report says
Prison inmates said to face enslavement and torture, while authorities persecute anyone seen as threat to Kim Jong-un, including religious believers
There are "reasonable grounds" to believe crimes against humanity are continuing in
North Korea
seven years after a landmark inquiry into
human rights
abuses by the reclusive regime, a UN report has found.
North Koreans still face enslavement and torture inside the prison system based on the "consistent and credible accounts" of recent escapees, the
United Nations
Human Rights Office said in its latest report on the secretive North, which is in its seventh decade of dynastic rule under
Kim Jong-un
.
"Beatings, stress positions, psychological abuse, forced labour, denial of medical care and sanitation and hygiene products, and starvation all combine to create an atmosphere of severe mental and physical suffering in detention, exacerbated by extremely poor living conditions," the report said.
Despite some evidence that "may suggest some improvement in the treatment of detainees in the ordinary prison system in recent years", authorities continued to persecute anyone considered a threat to the Kim family, "including people who practise
religion
, introduce influences considered to be subversive, such as foreign films or music, or leave the country," the report found.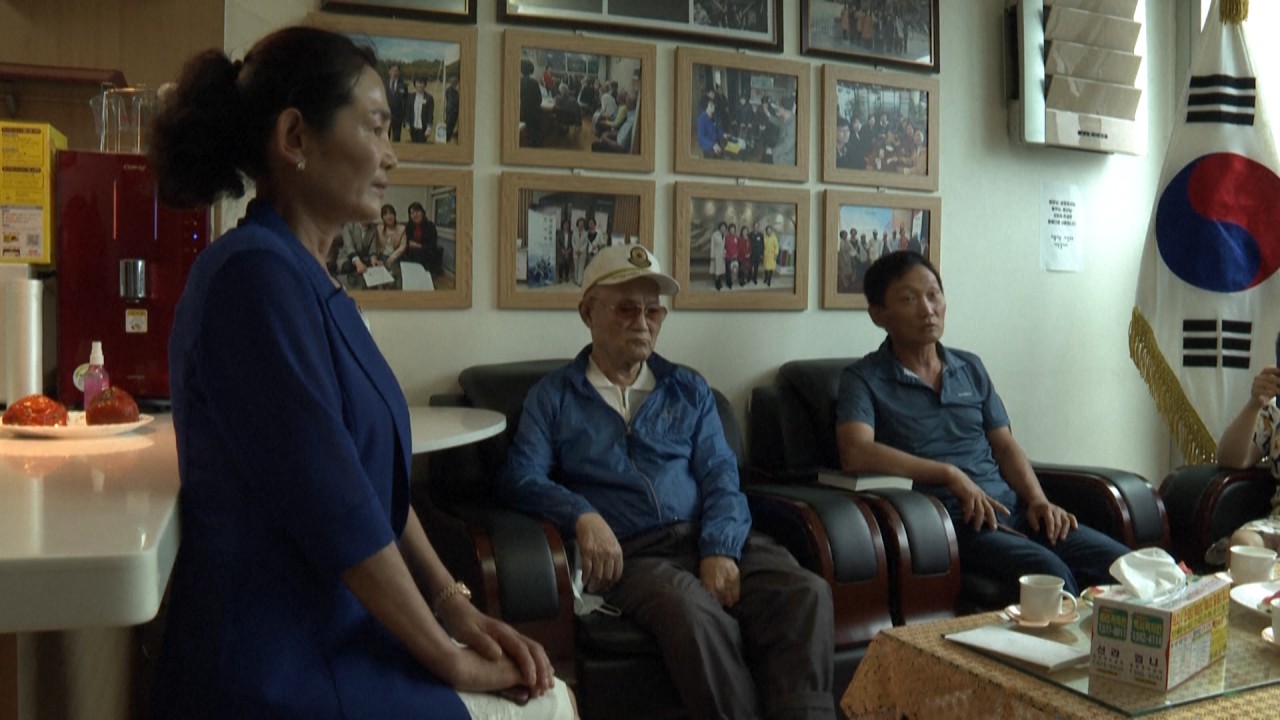 02:42
South Korean POWs in North Korea detail misery slaving in coal mines
South Korean POWs in North Korea detail misery slaving in coal mines
The UN Human Rights Office released the report on Tuesday as part of its mission to monitor conditions in North Korea after a 2014 UN Commission of Inquiry detailed abuses on a scale "without parallel in the contemporary world", including murder, enslavement, torture, rape and enforced disappearance.
The North, officially known as the Democratic People's Republic of Korea (DPRK), has blasted allegations of atrocities inside its borders as a "human rights racket" by the
United States
and other Western nations aimed at toppling its socialist system, which emerged during the division of the Korean peninsula in the
aftermath of World War II
.
UN High Commissioner for Human Rights Michelle Bachelet said the dire situation called for greater international efforts to prevent the North's rights abuses.
"Seven years after the historic Commission of Inquiry report on the DPRK, not only does impunity prevail, but human rights violations that may amount to crimes against humanity continue to be committed," Bachelet said. "I urge the international community to prioritise justice and to take immediate steps to prevent further infliction of serious human rights violations against the people of the DPRK."
Hanna Song, a researcher at the non-profit Database Center for NK Human Rights in Seoul,
South Korea
, said the report reflected the importance of recording evidence of human rights violations to allow for the possibility of justice in the future.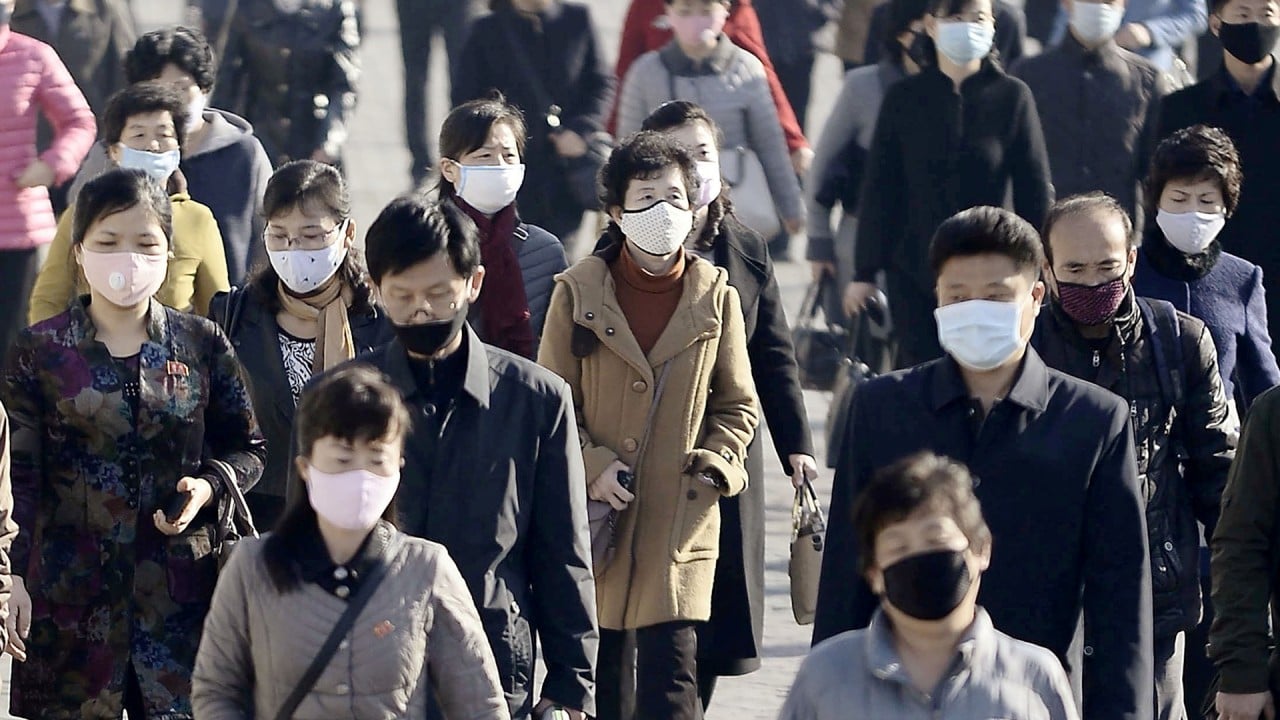 01:36
Kim Jong-un to call ruling party meeting as North Korea faces worst economic crisis since 1990s
Kim Jong-un to call ruling party meeting as North Korea faces worst economic crisis since 1990s
"While it is hard to say that there have been major improvements on the ground, the North Korean government has taken a different approach to the human rights situation on the international platform," said Song. "With the rising discourse of North Korea's human rights record from the international community, the government has had little choice but to address human rights in the country, albeit in its own way. [Our] interviewees have stated that the term 'human rights' has been used more frequently than in the past."
Tim Peters, a Christian activist who runs Seoul-based non-profit Helping Hands Korea, said more needed to be done to assist North Koreans who wished to escape their homeland.
"We have to especially help those North Koreans in crisis within reach, ie those who have voluntarily left their country and are languishing in the no-man's-land of lawless
China
," Peters said. "It is possible to do more than read them a report; we can help bring them to a safe haven."
Christine Ahn, co-coordinator of Korea Peace Now!, said she was saddened by the report's findings, but believed human rights would not improve until the North and the US signed a peace agreement to formally end the 1950-53 Korean war, which Pyongyang used as a "justification to curtail rights and liberties in the name of national security".
"Peace and human rights are not in conflict with one another, but are in fact mutually reinforcing," Ahn said. "Peace can succeed where pressure has failed."
This article appeared in the South China Morning Post print edition as: UN report suggests crimes against humanity continue