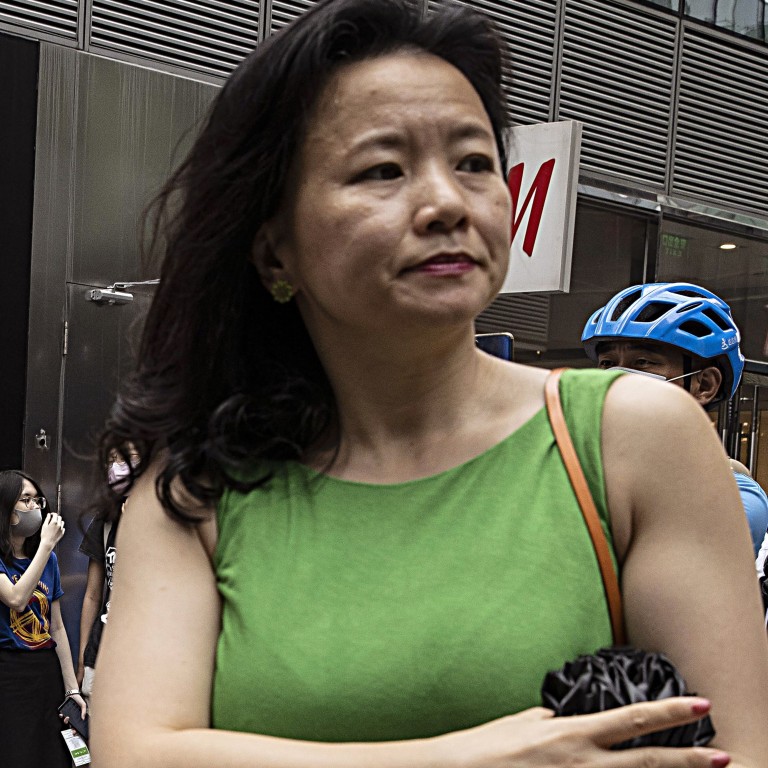 Australian journalist Cheng Lei's arrest in China causes concern, press freedom fears
The TV anchor at China's CGTN was formally arrested on Friday for 'supplying state secrets', amid deteriorating Australia-China relations
Her former colleagues, family members and press freedom advocates have expressed concern about her well-being, six months after she was detained
Former colleagues and press freedom advocates have expressed concern for the well-being of Chinese-Australian journalist Cheng Lei following her arrest on national security grounds.
Cheng, an anchor with Chinese state-run CGTN, was
formally arrested
on suspicion of "illegally supplying state secrets overseas" on Friday, six months after she was
detained
, Australian Foreign Minister Marise Payne said on Monday.
Cheng, who was born in
China
but moved to
Australia
as a young child, was well known within expat and business circles in Beijing, hosting events such as the Australia China Business Awards and Apec Women Leadership Forum.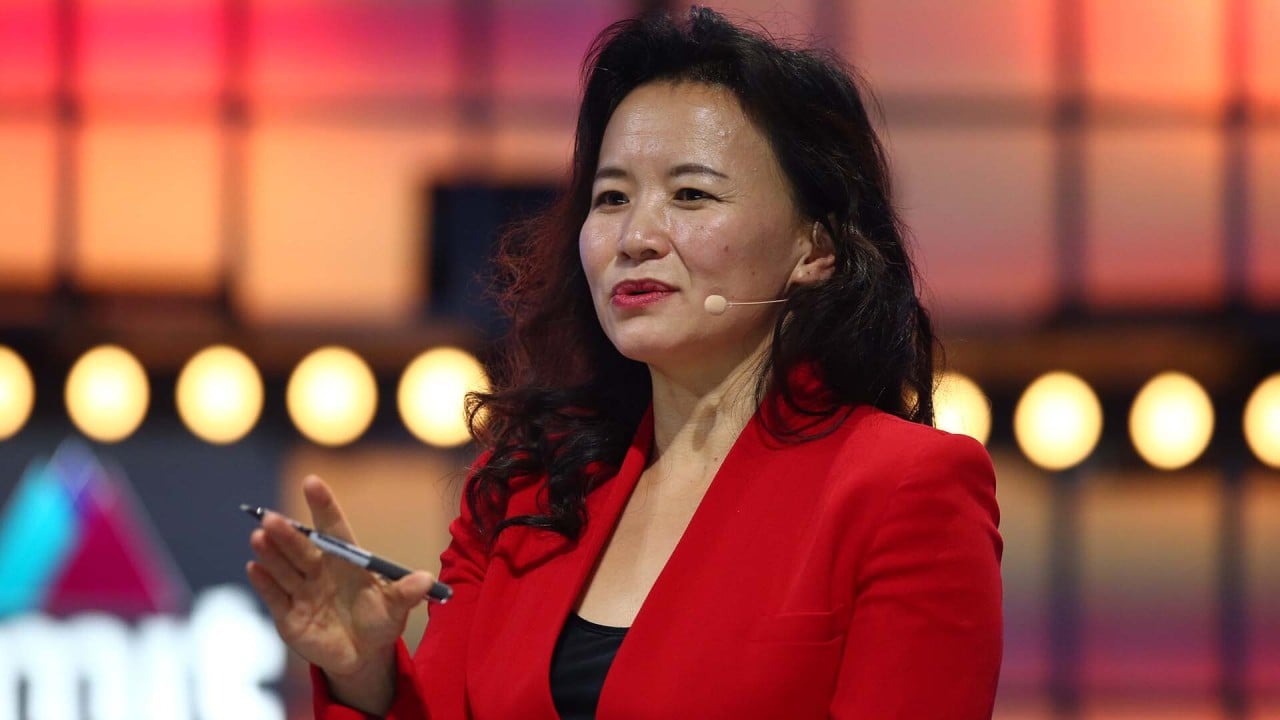 01:51
Australian journalist Cheng Lei formally arrested in China for 'illegally supplying state secrets'
Australian journalist Cheng Lei formally arrested in China for 'illegally supplying state secrets'
Eric Olander, who worked with her in Singapore in 2003, said it was "heartbreaking to see what she's now having to endure".
"Back in 2003 when we worked together at CNBC Asia, I remember Lei being part of a new generation of Chinese journalists that was so refreshingly different from her predecessors," said Olander, who is managing editor of The China Africa Project website and podcast.
"She brought important nuance to her reporting on Chinese business news that until then was really lacking in so much of the coverage."
Tech podcaster Elliott Zaagman, who once shared an apartment building with Cheng and appeared on her show, said her arrest "hit very close to home" among the expatriate community in Beijing.
"It's distressing to think of the conditions she is under, and what sort of emotional and physical trauma she may be enduring," said Zaagman. "My thoughts are with her family, particularly her two young children."
In the first public comments from Cheng's family since her detention, her niece Louisa Wen told the Australian Broadcasting Corporation that they were concerned for her well-being and that of her two children, who are being cared for by their grandmother in Melbourne.
"I think at 9 and 11, you're old enough to understand a little bit about why Mum isn't here, or why Mum isn't able to contact you," Wen told the broadcaster on Monday.
"But I feel like the children don't fully understand the situation, so it's probably quite tough on the kids wondering what's going on."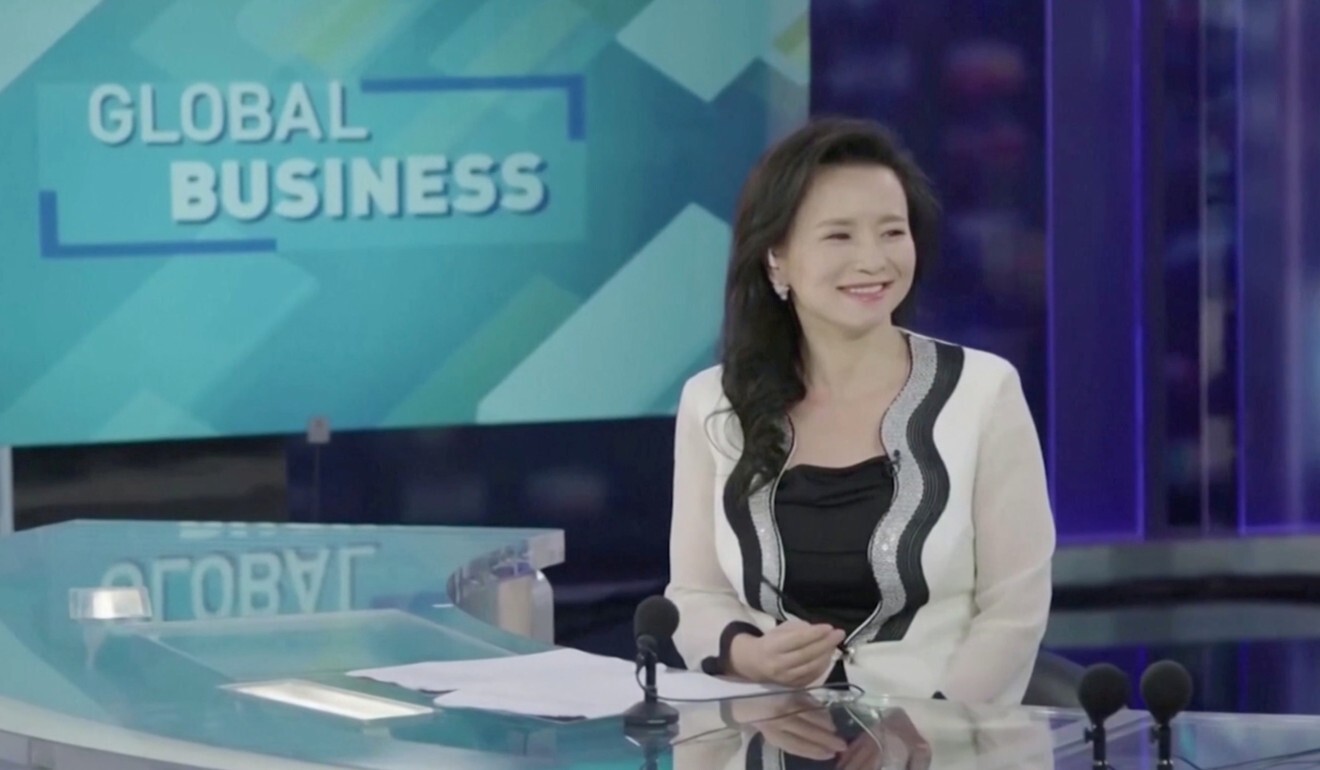 The Alliance for Journalists' Freedom, an Australia-based advocacy group, on Monday called for Cheng's immediate release.
"China's record on press freedom is already deeply troubling," said spokesman Peter Greste. "In the absence of evidence, Cheng's arrest only adds to the impression that Beijing does not care about the freedom of the press. Her case stands as a clear warning to other journalists to support the government or risk being imprisoned, too."
Cheng's detention in August placed strain on Canberra's already fraught
relations with Beijing
, which have sunk to their lowest ebb in decades amid disputes spanning trade, territorial issues, alleged espionage and Covid-19.
China's foreign ministry confirmed the following month that authorities had taken "compulsory measures" against Cheng on suspicion of "criminal activity endangering China's national security".
Before her detention, Cheng had written a number of posts on Facebook criticising Chinese President
Xi Jinping
and Beijing's handling of the
coronavirus outbreak
in Wuhan.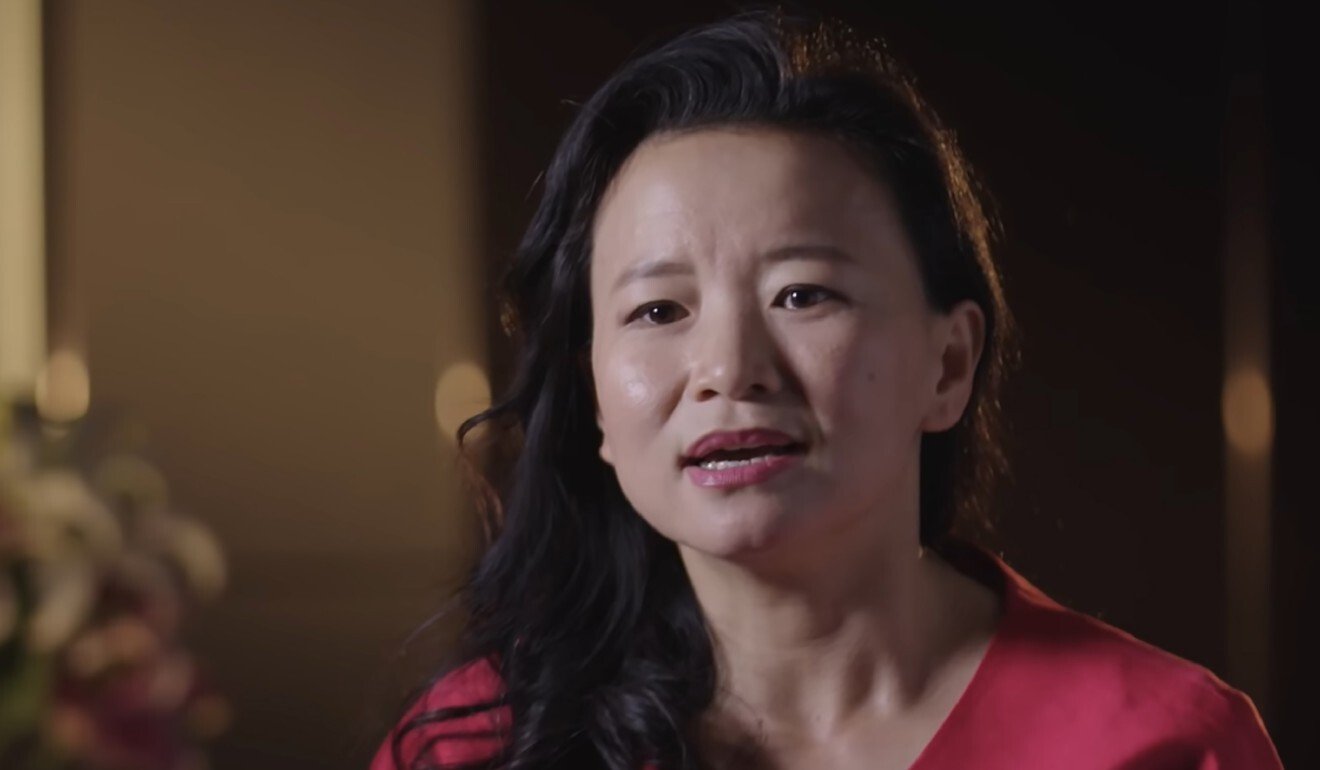 In a statement on Monday, Payne said Canberra had raised "serious concerns" about Cheng's detention during the previous six months.
"We expect basic standards of justice, procedural fairness and humane treatment to be met, in accordance with international norms," she said.
Chinese foreign ministry spokesman Wang Wenbin said on Monday the case had been handled in accordance with the law and urged Canberra against any interference.
"The legitimate rights of this person are fully guaranteed," Wang said. "Australia should respect China's judicial sovereignty and stop interfering in China's lawful handling of cases in any way."
Cheng, who moved to China in 2001 and hosted the show Global Business on CGTN, is one of two well-known Australian citizens currently being detained in China. Chinese-born writer and academic
Yang Hengjun
is awaiting trial for espionage following his detention in January 2019.
In September, Australian journalists Bill Birtles and Michael Smith
fled China
following a days-long diplomatic stand-off during which Chinese authorities questioned them about Cheng.
In December, Chinese authorities detained
Haze Fan
, a Chinese national who worked for US media outlet Bloomberg and is a close friend of Cheng, on suspicion of endangering national security.
This article appeared in the South China Morning Post print edition as: Fears for arrested Australian journalist