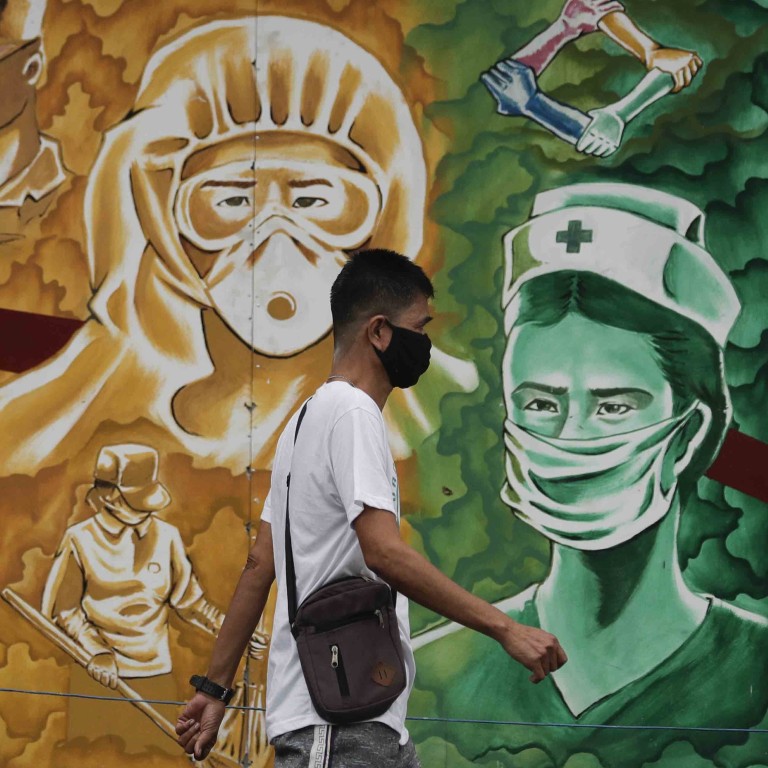 Philippines approves Sinovac vaccine but roll-out stalls on Western drug makers' liability fears
One step forward as Chinese jab is authorised, two steps back as Pfizer and AstraZeneca demand indemnification clauses
The stipulation by the two Western vaccine makers comes amid continuing fallout from Sanofi's Dengvaxia controversy
The Philippines
on Monday approved China's Sinovac coronavirus vaccine, making it the third shot to be cleared for emergency use, but the country is no closer to inoculating its population of 109 million because of a new hitch: the Western makers of the other approved vaccines now want indemnification clauses included in their sales agreements with Manila, fearful of suffering the same fate as the French drug company Sanofi.
Three top Sanofi executives were ordered arrested by a Quezon City court earlier this month after they failed to appear for an arraignment hearing in a case related to the roll-out several years ago of the company's dengue drug, Dengvaxia – a vaccination campaign that allegedly resulted in the deaths of several children dating as far back as 2016.
The Sanofi executives, who are all based in Paris, have been charged with "reckless imprudence resulting in homicide" in the case.
"The industry is saying, I have to be protected. I don't want to be 'Sanofied'," said Dr Kenneth Hartigan-Go, a non-resident research fellow at the Ateneo School of Government and former health under secretary who is one of the former or current health officials facing charges in the Dengvaxia case along with the Sanofi executives.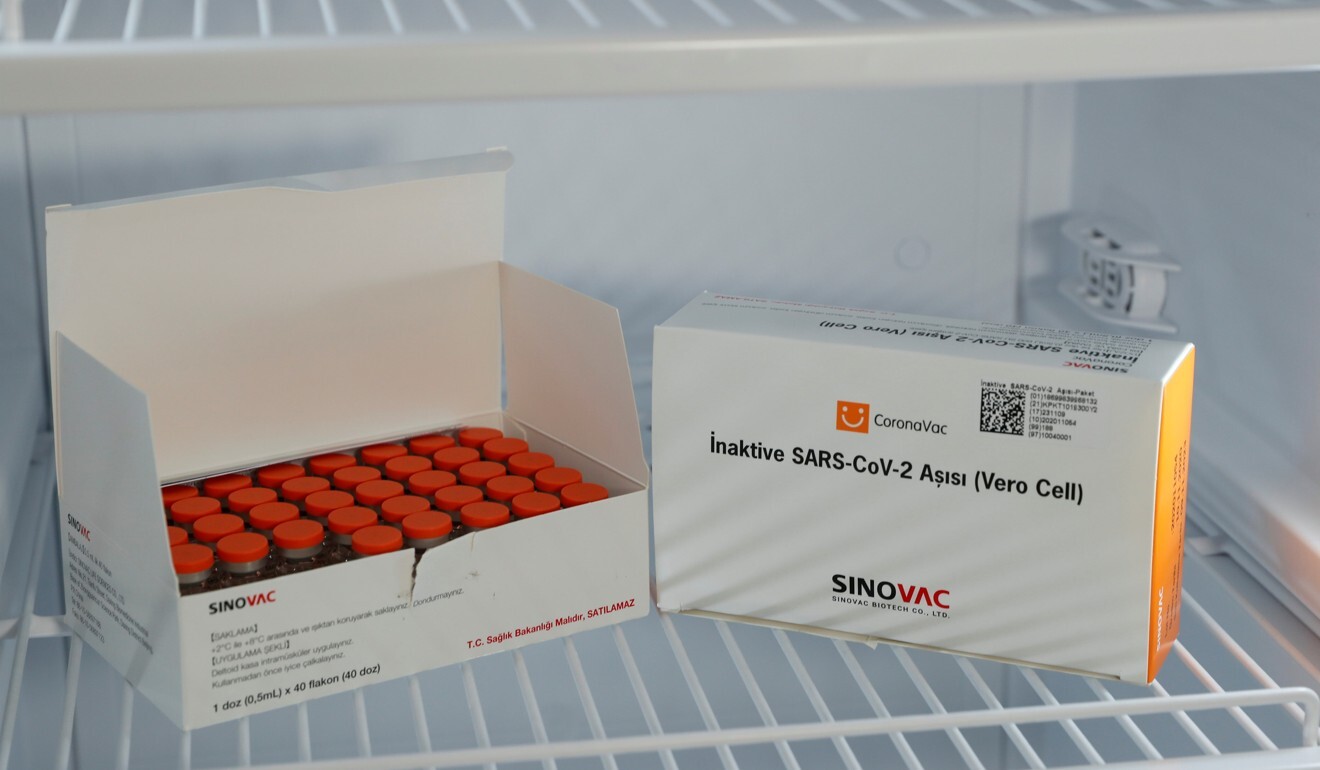 In a statement on Monday, Senate minority leader Franklin Drilon noted how drug companies "suddenly required" an indemnification clause following news of the arrest warrants. Such a clause, he said, means the companies would be free of liabilities resulting from any adverse consequences of using their vaccines.
Drilon on Monday told ABS-CBN news that the two Western companies that have agreed to supply the Philippines with vaccines – Pfizer and AstraZeneca – "have submitted indemnification forms to the Philippines" and are awaiting signatures.
Under the World Health Organization's Covax Facility for lower-income countries, Pfizer-BioNTech and Oxford-AstraZeneca had promised to start delivering 117,000 doses and 5.5 million doses, respectively, to the Philippines last week.
Speaking to the online news service OneNews, Cabinet Secretary Karlo Nograles said the government had almost concluded negotiations with the two makers when they abruptly added the indemnification clause requirements.
He said the government was "under the impression" that such clauses were not necessary.
"Everything was supposedly in place," he said.
Sinovac is apparently not following the same route as Pfizer and AstraZeneca, with presidential spokesman Harry Roque announcing on Monday that 600,000 doses of Sinovac vaccine donated by the Chinese government would arrive in Manila in as little as three days after the vaccine was granted emergency approval.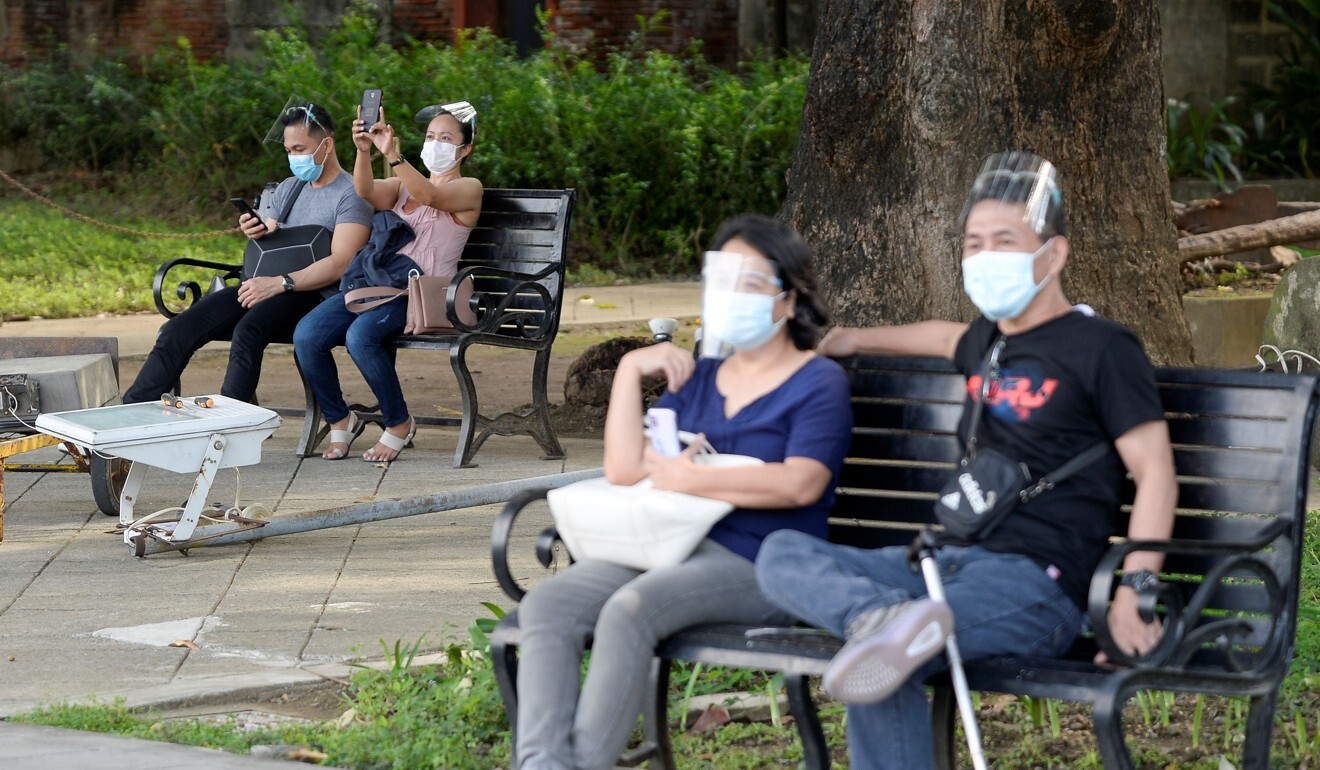 Roque also defended the Sinovac jab, saying it was not "a low-quality vaccine" and was accepted under WHO standards, despite the fact that the Philippine Food and Drug Administration (FDA) said it would not allow the country's 1.4 million medical frontline workers to be inoculated with it after FDA chief Rolando Enrique Domingo said it was "not the best vaccine for them".
But without the resolution of the indemnification issues, getting the Pfizer-BioNTech and Oxford-AstraZeneca vaccines is likely to be delayed.
Hartigan-Go said he worried that such a condition could have an adverse effect on the public's trust in vaccines, which had already been eroded by the Dengvaxia case.
That controversy saw hearings in both chambers of Congress from 2016 to 2018, during which Philippine health officials and drug company executives were summoned and Sanofi's French representative in Manila was forced to apologise for any "misunderstanding" when he had said there was no reason for alarm over Dengvaxia, even when Sanofi's own report stated that the drug could have adverse effects when administered to people who had never had dengue.
The hearings resulted in the government's dengue programme being cancelled and corruption or reckless imprudence charges being filed against several Philippine health officials. They also led to a severe plunge in public confidence in vaccines in general.
Dr Beaver Tamesis, managing director of Merck Sharp & Dohme, and president of the Pharmaceutical and Healthcare Association of the Philippines, told This Week in Asia that pharmaceutical firms were concerned that Filipinos were still hesitant to take any vaccines or medications because of what had transpired during the Dengvaxia hearings, which played out in an atmosphere that mixed medical facts, hysteria, political posturing and melodrama.
Families stepped forward to claim their children had died after receiving a Dengvaxia jab, an unsubstantiated narrative which spread online like wildfire, and one that the Public Attorney's Office (PAO) pushed during the hearings. There were reports health officials advocated the use of Dengvaxia in exchange for commissions and kickbacks. There has never been conclusive proof tying any deaths in the Philippines to Dengvaxia.
Still, "we are in a really bad situation", Tamesis said, adding that pharmaceutical companies were also mindful of how Sanofi was treated.
"When you have the spectacle of [pharmaceutical executives] being grilled and accused of crimes against humanity … that's not exactly a scenario that anyone of us would ever want to go through. We are not in the business of harming people deliberately for profit."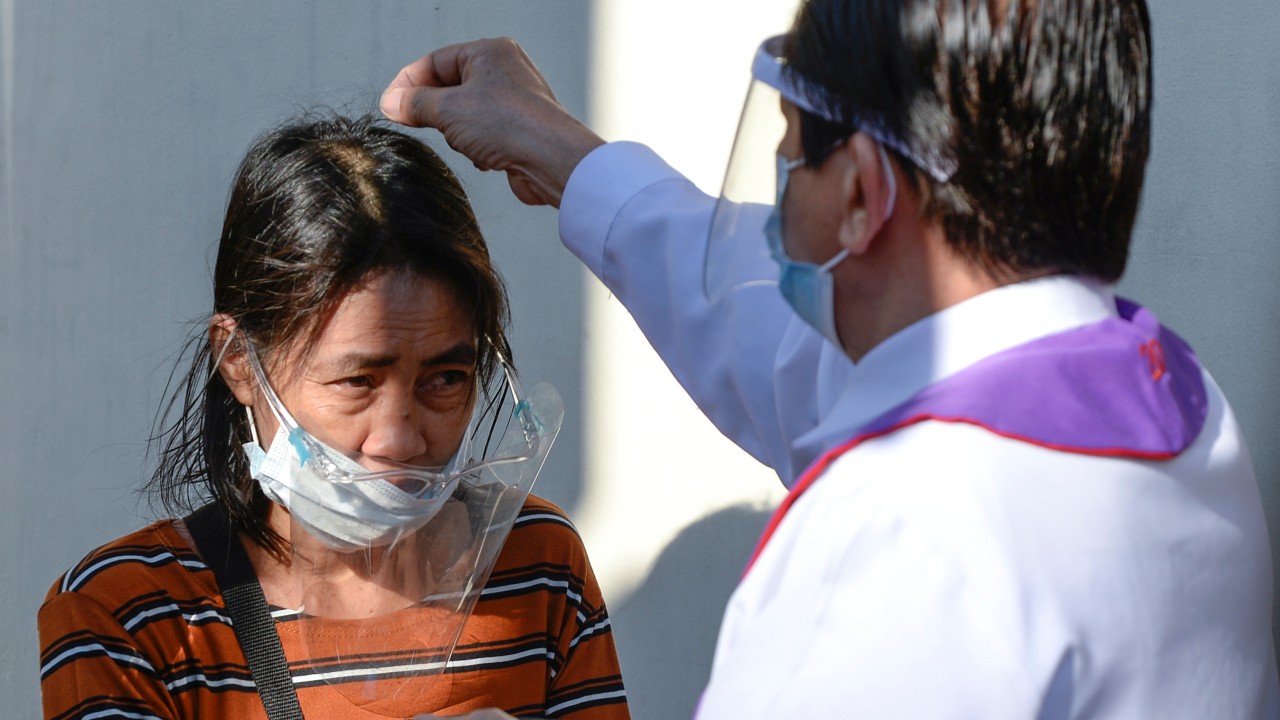 01:14
Philippines adapts to pandemic restrictions to mark Ash Wednesday
Philippines adapts to pandemic restrictions to mark Ash Wednesday
Even without the latest delay in the roll-out of the coronavirus vaccine programme, President Rodrigo Duterte's administration has been slow and disorganised in implementing it.
In mid-January, he claimed that rich countries had purchased all the supplies of the vaccines, and so began allowing Philippine cities to buy their own vaccines, provided these were approved by the FDA under emergency use authorisation. But a hitch soon arose because manufacturers indicated they would not sell to local governments without an indemnification agreement from the national government.
But Drilon said the indemnification clause requests were not the only cause for delays in vaccine procurement. He said there had also been "mismanagement in handling the supply agreements", and he questioned why countries even poorer than the Philippines had already received vaccines.
Hartigan-Go said that to speed vaccine procurement, the Duterte government "probably needs a business manager who understands the language of the pharmaceutical business, a supply chain expert" and a logistics specialist.
"They have to speed up vaccine literacy and confidence, because even if you speed up the procurement, people may not want it," he said.