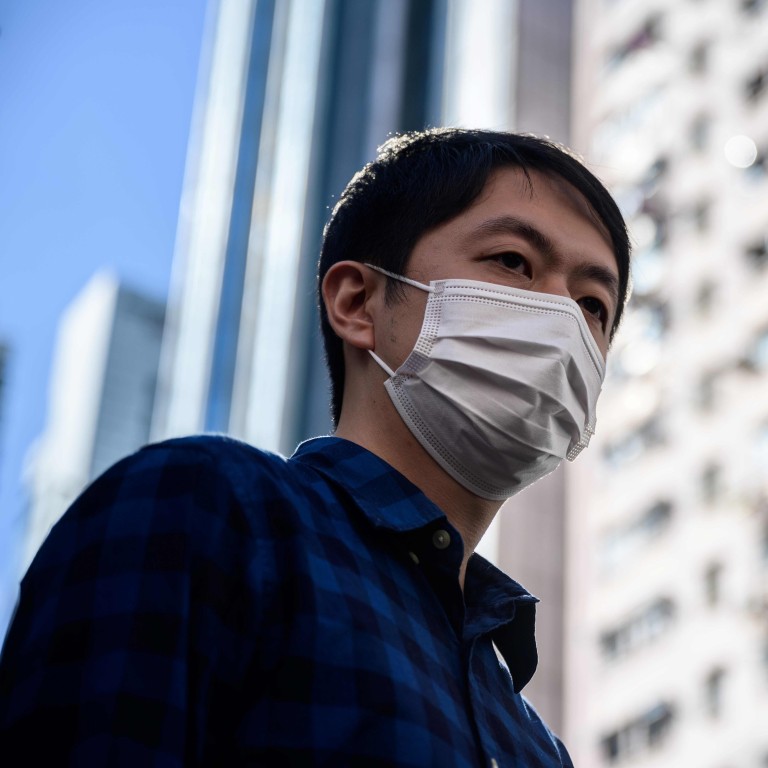 Australian senator hits back at Beijing's criticism after Canberra allows in fugitive former Hong Kong lawmaker Ted Hui
James Paterson, chair of the country's security and intelligence committee, says immigration policy is a 'purely domestic sovereign issue' for Australia
China had previously accused Canberra of meddling in Hong Kong's affairs after Covid-19 restrictions were waived to allow Hui to enter on a tourist visa
An influential
Australian
senator has hit back at Beijing for accusing Canberra of meddling in
Hong Kong's affairs
by allowing fugitive ex-lawmaker Ted Hui Chi-fung to enter the country.
James Paterson, who chairs the powerful parliamentary security and intelligence committee, on Thursday said immigration policy was a solely a domestic matter for Australia after China blasted Canberra's decision to accept Hui, a Hongkonger who fled to Europe in December while facing a raft of charges related to the
2019 anti-government protests
in the city.
"What we regard as a purely domestic sovereign issue for Australia, our immigration policies and which visitors we choose to welcome or not, the Chinese government … regards as interfering in its domestic affairs," Paterson said in an interview with public broadcaster the ABC.
"I have to say, to put it politely, that's a fairly expansive definition [and] a fairly extraterritorial definition of domestic affairs," he said. "Why should the Australian government hand over control of its immigration policy to any foreign government, the Chinese government included?"
In a statement on Wednesday, the Chinese embassy in Australia urged Canberra "to stop meddling in Hong Kong's affairs and China's internal affairs in any way".
"Otherwise the China-Australia relations will only sustain further damage," the embassy said.
Paterson, who is considered among the most hawkish voices on China in the Australian parliament, said Hui would be welcome to campaign for democracy in Hong Kong while in Australia, while "other visitors that have a different view to him are welcome to put their arguments too".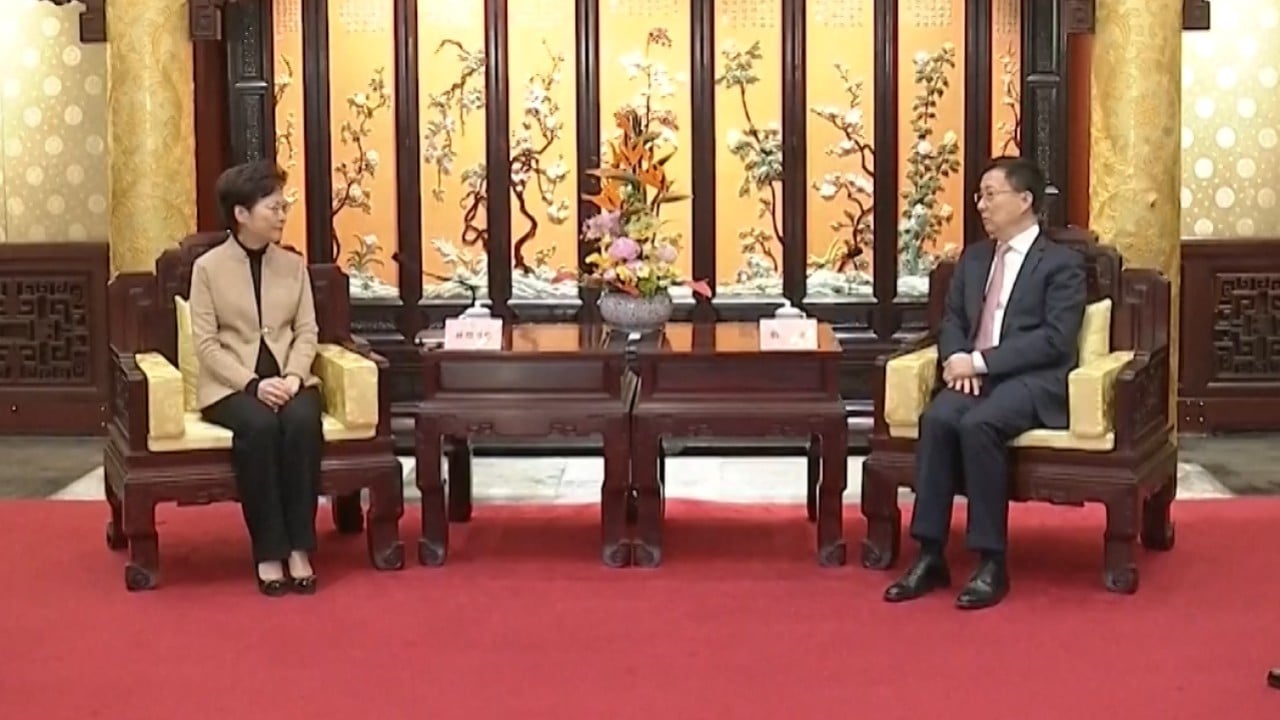 01:07
Beijing tells Hong Kong leader to 'seriously implement' overhaul of city's electoral system
Beijing tells Hong Kong leader to 'seriously implement' overhaul of city's electoral system
"That's the great virtue of an open, liberal democracy like Australia," he said.
The Liberal Party senator for the state of Victoria said he anticipated more Hongkongers would move to Australia as Beijing tightened its grip on the city. On Thursday, the National People's Congress approved sweeping changes to Hong Kong's electoral system that democracy campaigners fear will turn the
Legislative Council
into a rubber-stamp parliament.
"I think there will be a lot of people in Hong Kong who will be looking elsewhere for their future, and we welcome those people with open arms to Australia," Paterson said.
Hui arrived in Australia on Tuesday on a 12-month tourist visa after Canberra waived Covid-19 restrictions to allow his entry, following time spent campaigning in Denmark and Britain. The former Democratic Party lawmaker has said he intends to use Australia as a base to lobby Canberra to impose sanctions on Hong Kong and give those fleeing the city more opportunities to settle in the country, where he has said he does not intend to seek asylum.
Australia in July last year suspended its extradition agreement with Hong Kong and announced expanded visa options for Hongkongers, citing concerns about the state of rights and freedoms in the city following Beijing's imposition of a sweeping
national security law
.
Relations between Australia and China have sunk to their lowest ebb in decades over the past year, amid a raft of disputes spanning issues including the Covid-19 pandemic, trade, allegations of espionage, and conditions in Hong Kong and Xinjiang.