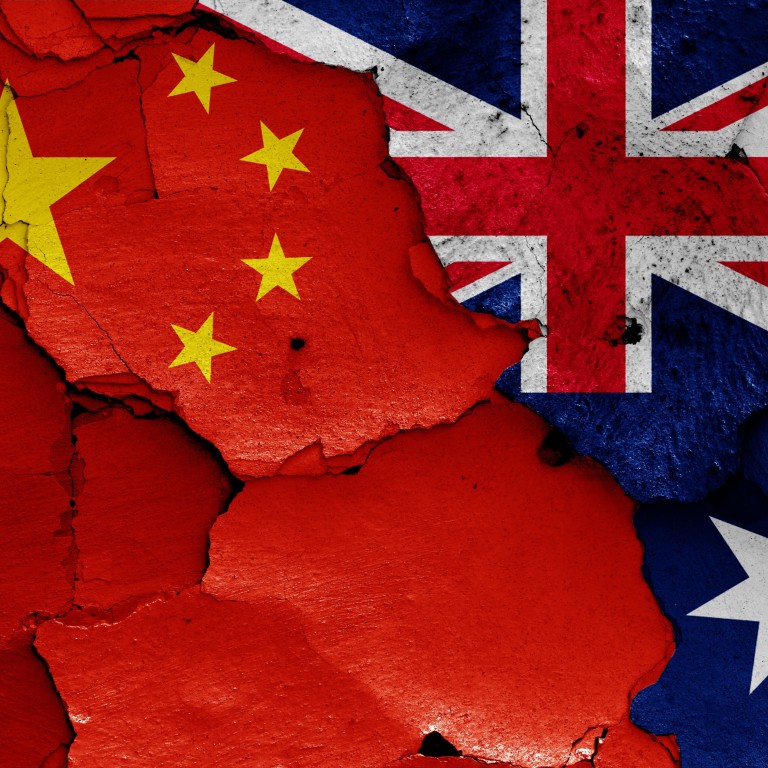 Australian paper apologises for labelling Chinese-Australian businessman Peter Zhuang 'pro-Beijing'
Daily Mail Australia ran two articles about Zhuang days before he ran in a Queensland state election that he lost
It had used satirical comments Zhuang posted on social media to suggest he was influenced by and supported the Chinese Communist Party
A Chinese-Australian businessman who ran for office in the state of Queensland has received an apology over a series of news reports that labelled him "pro-Beijing" and in favour of Chinese expansionism.
Peter Zhuang, a property developer-turned-candidate for the centre-right Liberal National Party, received the apology from Daily Mail Australia.
The news outlet had, days ahead of state elections last October, described Chinese-born Zhuang as a "pro-Beijing" candidate who once posted a message on social media encouraging
China
to use "suppression" so people around the world could "feel China's presence".
Zhuang, who unsuccessfully ran for a seat in suburban Brisbane, had in fact been quoting a Chinese comedian who was discussing Chinese fighters' domination of the Ultimate Fighting Championship.
The Daily Mail Australia articles had also highlighted concerns about Beijing "covertly pushing its global agenda" in the context of Zhuang attending events with the Chinese ambassador to
Australia
and a community gathering to mark a PLA Navy ship's visit to Brisbane.
Zhuang, who is managing director of the BriStar Group, did not respond to a request for comment. In January, he told This Week in Asia he was a "normal businessman" who had no connection to the Chinese Communist Party and the Daily Mail Australia articles about him were "full of lies".
"It hurt my election and my normal life a lot," he said at the time.
In a statement on its website last week, Daily Mail Australia said readers might have wrongly inferred that Zhuang "was influenced by and associated with the Chinese
Communist Party
, is pro-Beijing and supports an aggressive expansionist China".
"We have been asked to make clear the post referred to in the article was a satire piece posted on Mr Zhuang's social media platform written by the well-known Chinese comedian, Brother Sway," the news outlet said in the statement, which was published on March 12. "The piece was sarcastic and highly critical of the Chinese Communist Party and China's aggressive expansion."
Daily Mail Australia also said it accepted that Zhuang was not pro-Beijing or associated with or influenced by the Chinese Communist Party, and that he supported "any country in dealing with policies in a peaceful way".
"We apologise to Mr Zhuang for any suggestion that the articles may have conveyed to the contrary," the media outlet said.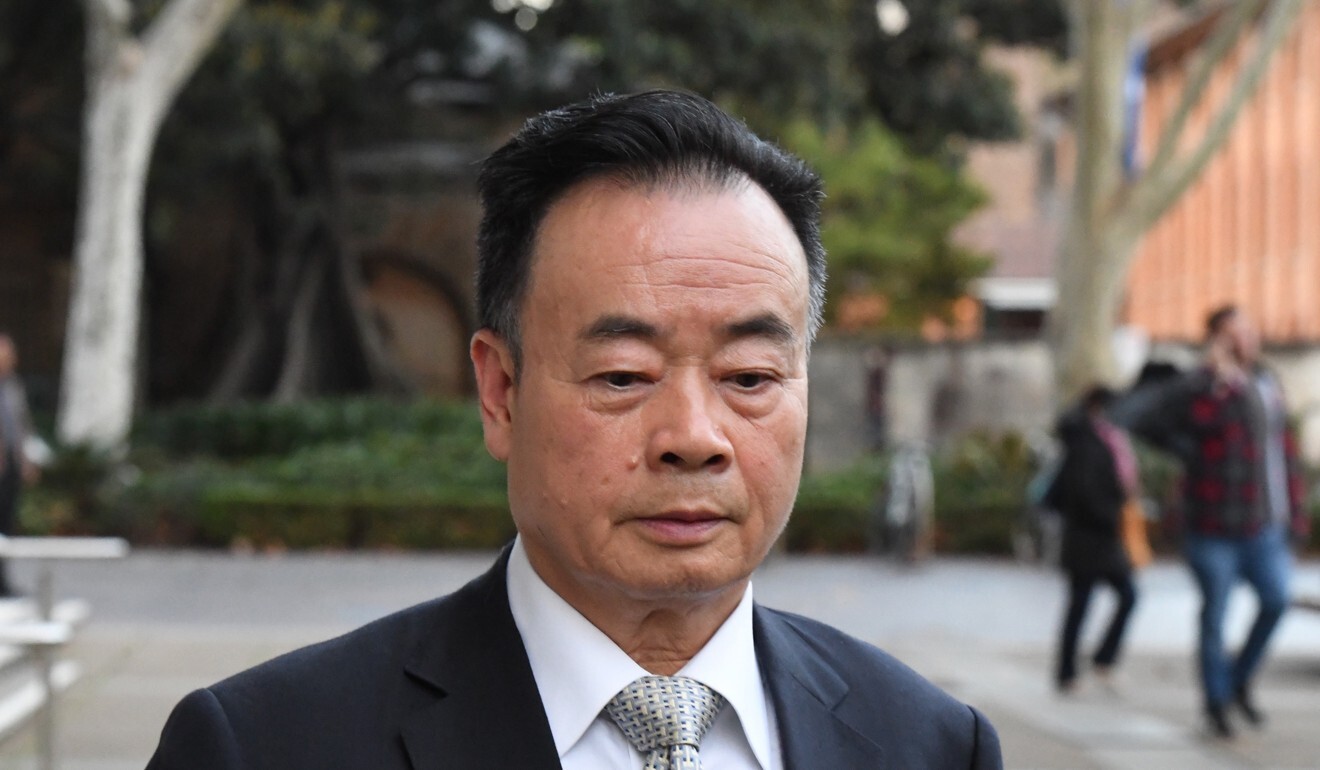 The apology comes after an Australian court last month awarded Chinese-Australian businessman
Chau Chak Wing
A$590,000 (US$450,000) over a television expose that it found contained "untrue and seriously defamatory" claims of corruption and links to the Chinese Communist Party.
The ruling sparked debate about the suspicion faced by
Chinese-Australians
who participate in public life, as well as calls for reform of Australia's defamation laws, which are considered among the strictest in the Western world. Australia dealt with more than twice as many defamation claims as
Britain
between 2014 and 2018, despite having less than half the population, according to an analysis by the Law Council of Australia.
Mail Online, Daily Mail Australia's parent company, did not respond to a request for comment.