Is North Korean dictator Kim Jong-un learning to delegate?
The 'Supreme Leader' is believed to have created a post of 'first secretary' to operate as his second-in-command, relieving him from tedious office work and freeing him up to concentrate on more pressing strategic policy concerns
It may be an effort to rehabilitate the country's international image, experts say, but few expect Kim to become any less dictatorial or power hungry
Kim Jong-un,
North Korea's
Supreme Leader and the bearer of a dizzying array of military and party titles, is learning the value of delegating a busy workload.
In recent months, Kim has signed off on the creation of a number of high-ranking positions for trusted figures, while state media have begun to portray meetings of the ruling Workers' Party as a collaborative affair where decisions are made as a group.
In January,
Kim
, who took power following the death of his father Kim Jong-il in 2011, presided over a rare congress of the Workers' Party that reportedly voted to amend party rules to create a de facto second-in-command.
The "first secretary" would be empowered to chair meetings of the party on behalf of Kim, according to unnamed sources quoted by
South Korea's
Yonhap News, which first reported the creation of the new position.
There are no signs Kim is loosening his grip on power, analysts say, with the dynastic leader exerting something akin to absolute power in the hyper-authoritarian North. Among his many grandiose titles, Kim goes by General Secretary of the Workers' Party, Chairman of the Central Military Commission, and President of the State Affairs of the Democratic People's Republic of Korea (DPRK), referring to the North's official name.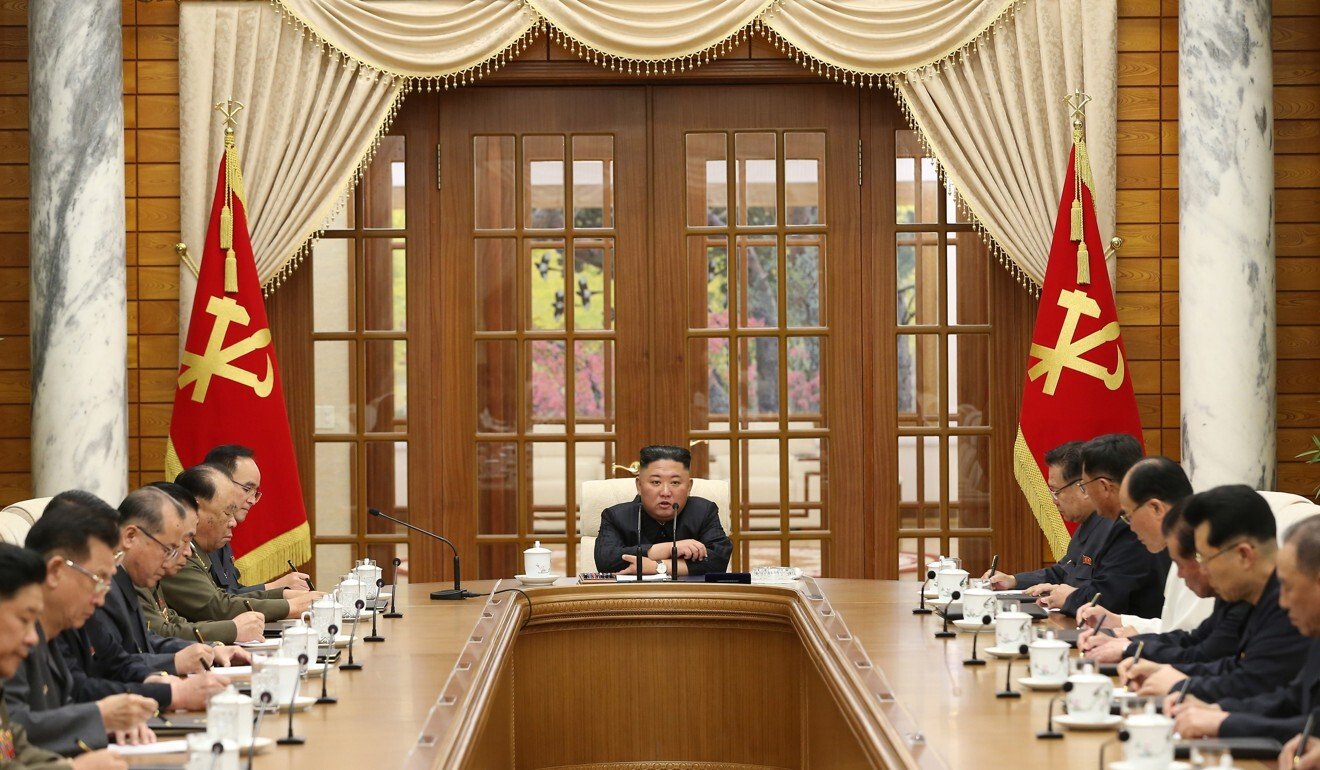 But the recent developments inside Kim's secretive regime could suggest a desire on behalf of the supreme ruler to delegate more everyday duties, freeing up his time for more pressing strategic policy concerns.
"For Kim Jong-un personally it means he has less office work – reading reports, holding small group meetings, having to sign his name or give verbal authorisation to action items – he needs to complete," said Michael Madden, the director and founder of NK Leadership Watch.
"He only has to interact with these individuals, along with Kim Yo-jong," Madden said, referring to Kim's younger sister, who has also emerged as an influential figure within the regime.
"Elves and sprites are always necessary when doing the king's bidding," Madden added. "Kim Jong-un has always been transparent that he relies on expert advice and relies on the experiences and judgments of DPRK officials who have more knowledge or career experience than he does."
North Korea's beleaguered international image may be another factor in Kim's shift towards a more delegative leadership style. Pyongyang has faced decades of isolation on the international stage over its human rights record and illicit
nuclear and missile programmes
. In 2014, a UN Commission of Inquiry concluded the Kim regime was responsible for
human rights
violations without "any parallel in the contemporary world", including summary executions, enslavement, torture, rape, and forced abortions.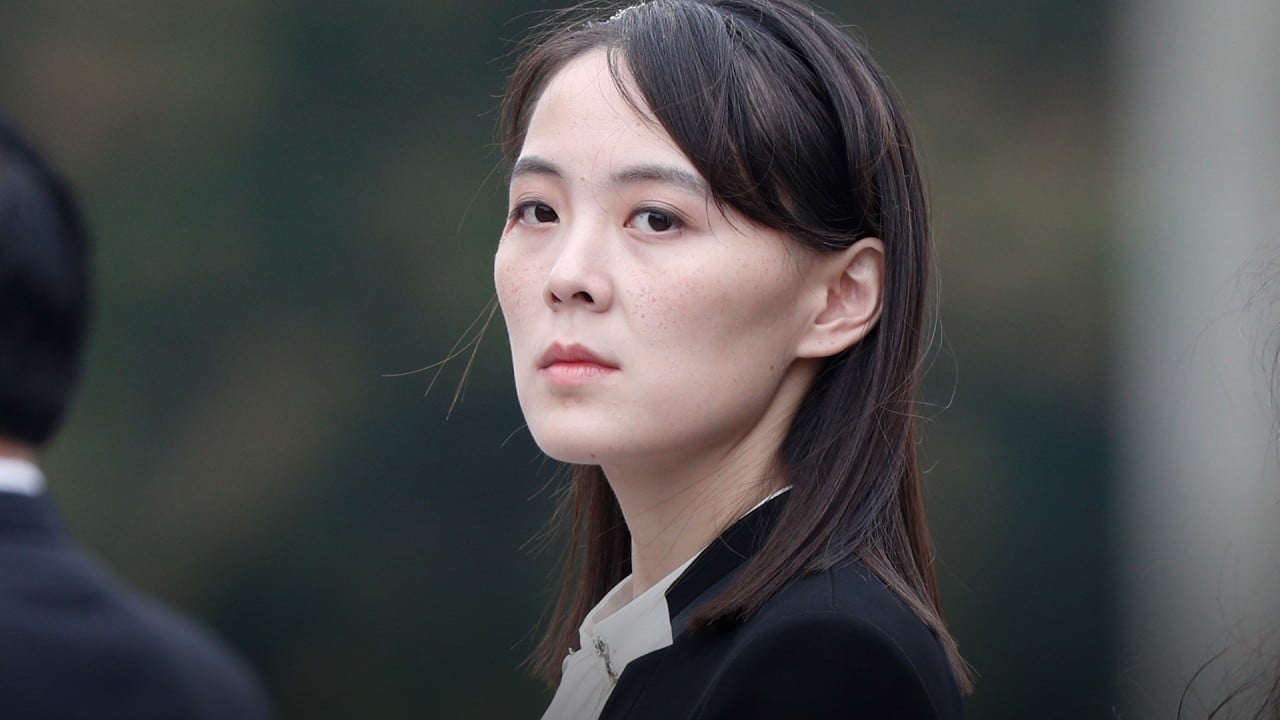 02:19
Kim Jong-un's sister warns US not to 'cause a stink' with North Korea
Kim Jong-un's sister warns US not to 'cause a stink' with North Korea
Pyongyang has been hit with numerous rounds of UN and US sanctions over its weapons development efforts, including six nuclear tests since 2006. Although surrounded by a cult of personality similar to that of his father and grandfather, Kim has adopted an unusually accessible public persona compared to his predecessors.
In 2018, Kim became the first North Korean leader to meet a sitting US president when he held denuclearisation talks in Singapore with
Donald Trump
.
Rachel Lee, a non-resident fellow with the 38 North programme at the Stimson Centre, said Kim might want to move away from his image as Supreme Leader and "institutionalise" his leadership in bodies such as the ruling party.
"Call that North Korea's effort to become a 'normal country', if you will," said Lee, who previously worked as a North Korea analyst for the
United States
government.
"The North Korean media's efforts to present party meetings as collective decision-making platforms over the past year fits this narrative."
Kim's creation of the first secretary post follows his promotion last year of high-profile military officials Ri Pyong-chol and Pak Jong-chon to No. 2 positions in the armed forces, and the amendment of the Workers' Party charter to allow top-ranking officials to preside over meetings upon the "authorisation by the head of the party".
Kim Yo-jong has also assumed growing prominence, with her hands-on role in managing relations with South Korea fuelling speculation she could be a leader-in-waiting.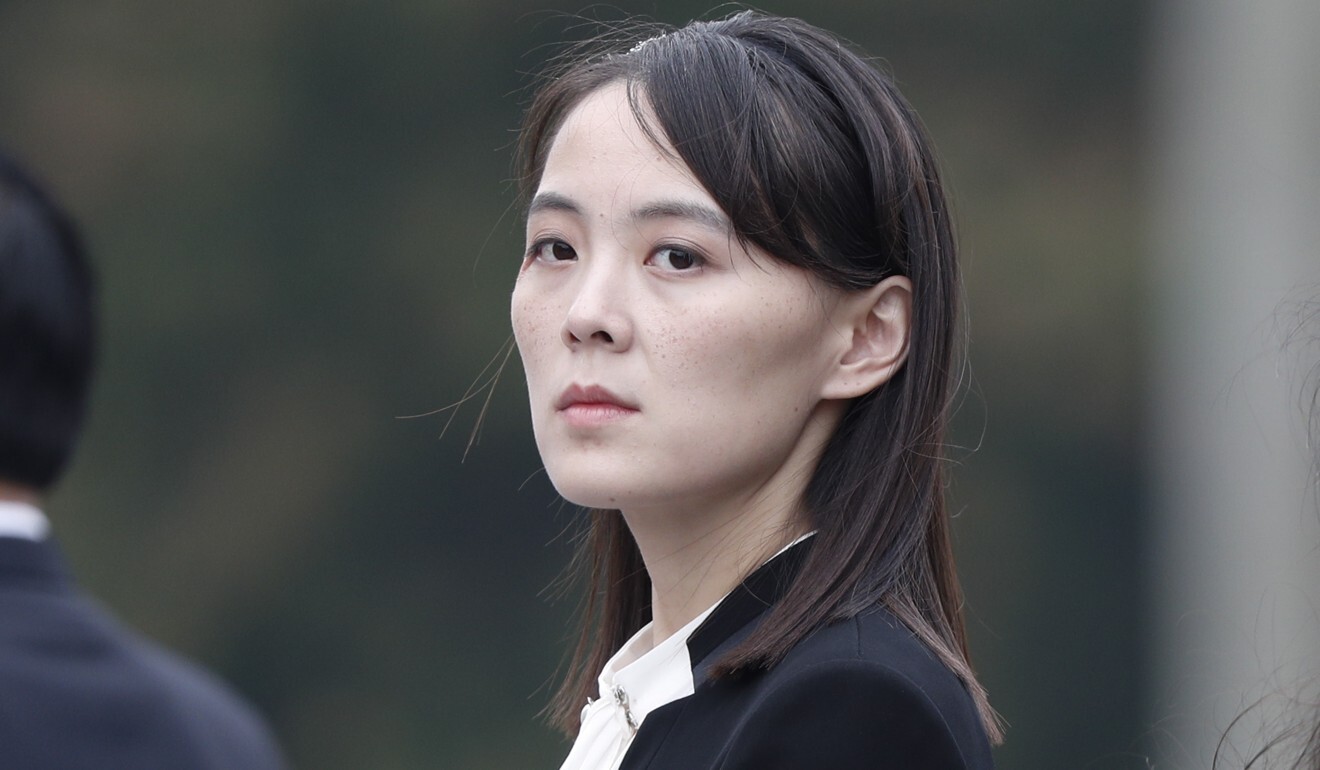 Madden said the first secretary would handle daily routine reports from heads of government organisations and make certain "micro-decisions" on Kim's behalf.
"All political leaders, whether in parliamentary democracies or authoritarian regimes, grant their trusted subordinates and aides certain functions and authorities," Madden said.
"In the UK the prime minister has a parliamentary private secretary, US senators have administrative assistants and legislative aides, [the president] has the White House office staff. When we are assessing this first secretary position we might look at it in the context of other political cultures and government systems."
Few observers, however, expect Kim to be any less uncompromising or ruthless in his efforts to consolidate his near-absolute power.
The third-generation dictator is believed to have ordered the execution of numerous high-level officials, including his uncle Jang Song-thaek, as well as the 2017 assassination of his half-brother
Kim Jong-nam
at Kuala Lumpur International Airport.
"It is important not to confuse delegation of authority with decentralisation of power when we discuss the implications of the revision of [the party's] rules," said Jung Kim, an assistant professor at the University of North Korean Studies.
"The latter indicates de-personalisation of power structure in North Korea, which signifies that the party is moving toward a collegial form of governance like China's, while the former means creating a new post that is still an agent of the Supreme Leader as the principal."
Lim Jae-cheon, a professor of North Korean studies at Korea University, said Kim's willingness to delegate some duties suggested he was confident in his grip on power.
"I don't think that Kim Jong-un is less dictatorial or power hungry," Lim said.
"The North Korean surveillance system is still working well, indicating that Kim Jong-un has effective means to control powerful elites."
This article appeared in the South China Morning Post print edition as: busy kim appears willing to share his heavy workload