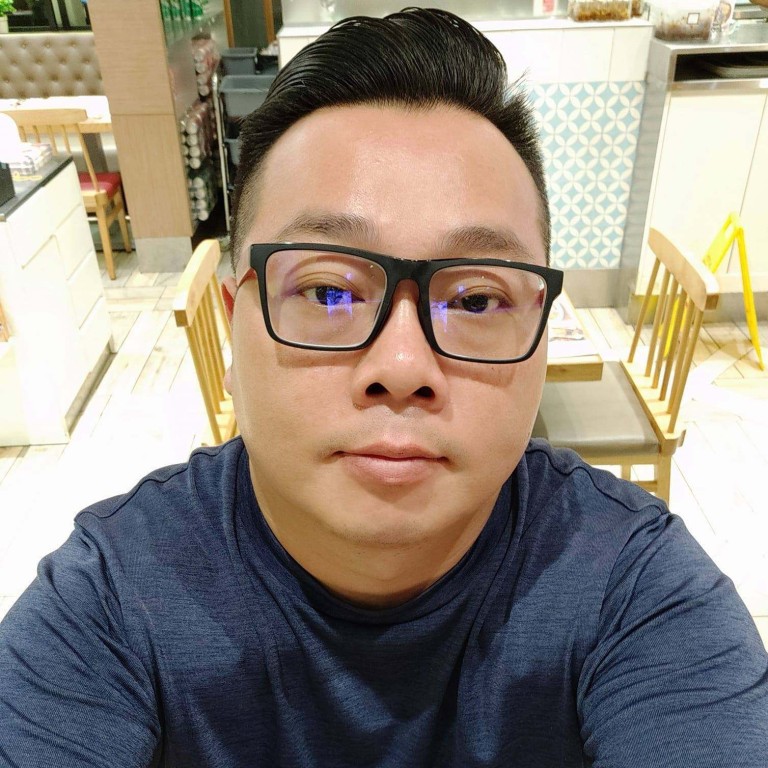 Singapore academic Dickson Yeo, who spied on the US for China, detained by island nation's authorities
The 40-year-old, who had completed a 14-month jail term in the US, was taken into custody under Singapore's Internal Security Act in January
Yeo had been tasked with sourcing information and providing reports on issues of interest to Chinese intelligence, including material relating to the city state
A
Singaporean
academic who had previously been jailed in the
United States
on charges of
spying
for China has been detained under the Internal Security Act (ISA) since January, the city state's government has said, stressing that it took a "very serious view" of individuals acting at the behest of foreign powers.
Dickson Yeo, 40, was arrested in Singapore in December last year, according to a Tuesday statement from the island nation's Internal Security Department (ISD), following his deportation from the US, where he had served a 14-month prison term. He was then detained under the ISA from January 29.
The ISA gives the home affairs minister the power to detain individuals without trial for two-year terms that can be renewed at the minister's discretion. In recent years, the colonial-era law has been used against suspected militants.
The ISD said investigations were ongoing and "continued detention" was necessary to facilitate probes into the full extent of Yeo's activities. "The Singapore government takes a very serious view of anyone who enters into a clandestine relationship with a foreign government and engages in activities at the behest of the foreign power that are inimical to our national security and interests, including bilateral relations," it added.
Yeo, a former PhD student at the National University of Singapore's Lee Kuan Yew School of Public Policy, in July last year pleaded guilty to operating illegally as a foreign agent for the Chinese government and soliciting non-public information in the US.
His work with Chinese intelligence began in early 2015, when he travelled to Beijing to give a presentation on the political situation in Southeast Asia, and was recruited by Chinese agents who claimed to represent think tanks.
Earlier court documents revealed that he had used social media sites to target Americans with access to "valuable non-public information", including US military and government employees with high-level security clearances. Yeo would recruit these individuals and pay them to write reports, saying they were intended for clients in Asia, when in fact they were sent to the Chinese government.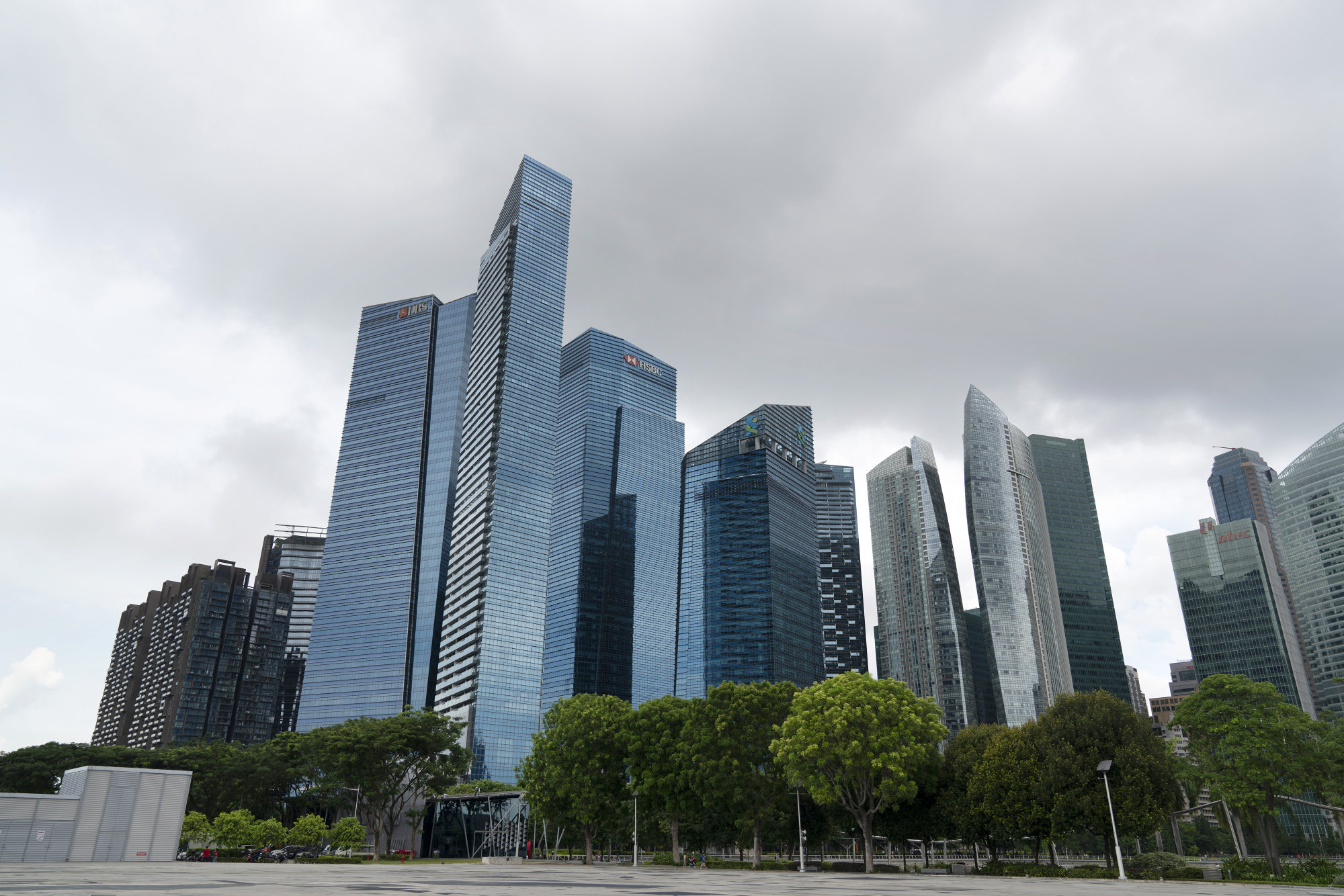 To obtain sensitive information, he was instructed by a Chinese intelligence operative in 2018 to create a fake consulting firm and post job listings on an online recruitment site. Yeo created the company using the same name as a prominent US consulting firm that conducts public and government relations, and received more than 400 résumés.
About 90 per cent of the résumés were from US military and government personnel with security clearances, according to Yeo, who then sent them on to Chinese intelligence operatives if he believed they would find them interesting.
The statement issued by Singapore's ISD on Tuesday noted that Yeo was tasked with sourcing information and providing reports on issues of interest to his foreign handlers, including material relating to Singapore.
"Towards this end, he had approached various individuals in Singapore in an attempt to obtain information for the purpose of writing his reports," it said. "He had also tried, but failed, to secure employment in the Singapore government sector to further his information-gathering activities."
The Singaporean lived in Washington from January to July 2019, where he attended multiple events at think tanks to network, and built contacts with individuals from lobbying firms to defence contracting companies.
He was eventually arrested in November that year when he returned to the US with plans to get a Pentagon official to provide more confidential information.
Yeo was slapped with a relatively light sentence of 14 months jail in a US federal court in October last year, with Judge Tanya Chutkan attributing this to his cooperation with US authorities and also the threat of contracting Covid-19 in jail.
In a mitigation plea, Yeo's lawyer Michelle Peterson said he did not betray Singapore and that he was "deeply attracted to China and its ability to uplift millions from poverty with [its] industrial policy, which led him to be easily influenced".