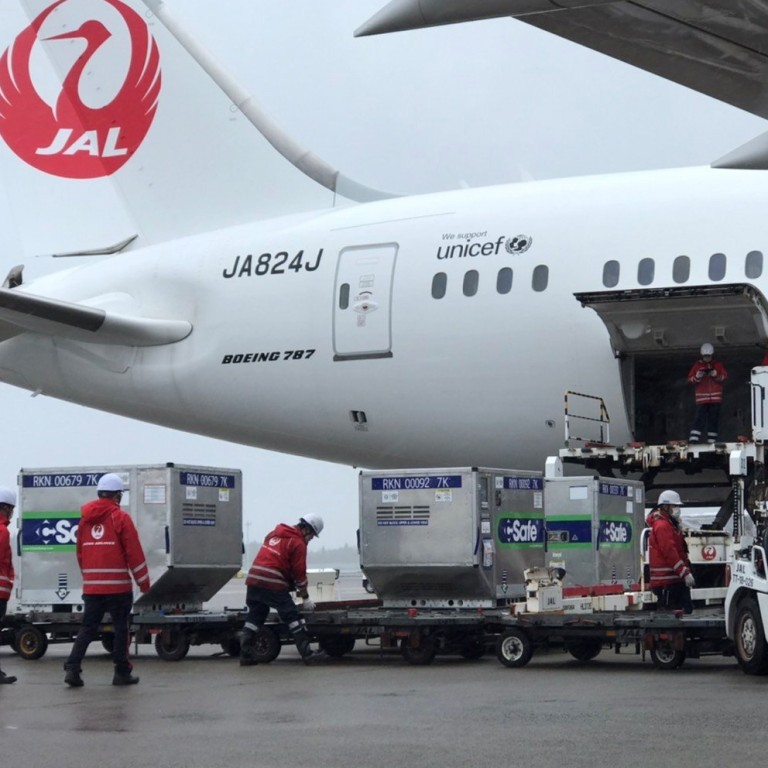 Coronavirus: can Japan counter China's vaccine diplomacy with Southeast Asian donations?
Wednesday's shipment of 1 million AstraZeneca doses to Vietnam will be followed by donations to Indonesia, Malaysia, the Philippines and Thailand, Tokyo said
Analysts described the move as 'not purely a power play' – while noting that Japan had geopolitical concerns and was keen to raise its profile in the region
Japan
's plan to send
Covid-19 vaccines
to countries across Southeast Asia, starting with a donation of 1 million doses to
Vietnam
on Wednesday, is at least partly aimed at raising Tokyo's profile in the region as a counterweight to
China
, analysts said.
As well as Vietnam, Japan intends to donate vaccines to
Indonesia
,
Malaysia
,
the Philippines
and
Thailand
next month, Foreign Minister Toshimitsu Motegi said at a press conference on Tuesday, without giving details on how many doses the other four countries would receive.
He said Japan had opted to donate some of its stock of AstraZeneca jabs independently of "an international organisation" such as the
World Health Organization
's Covax Facility because "the procedures in getting approval may take time".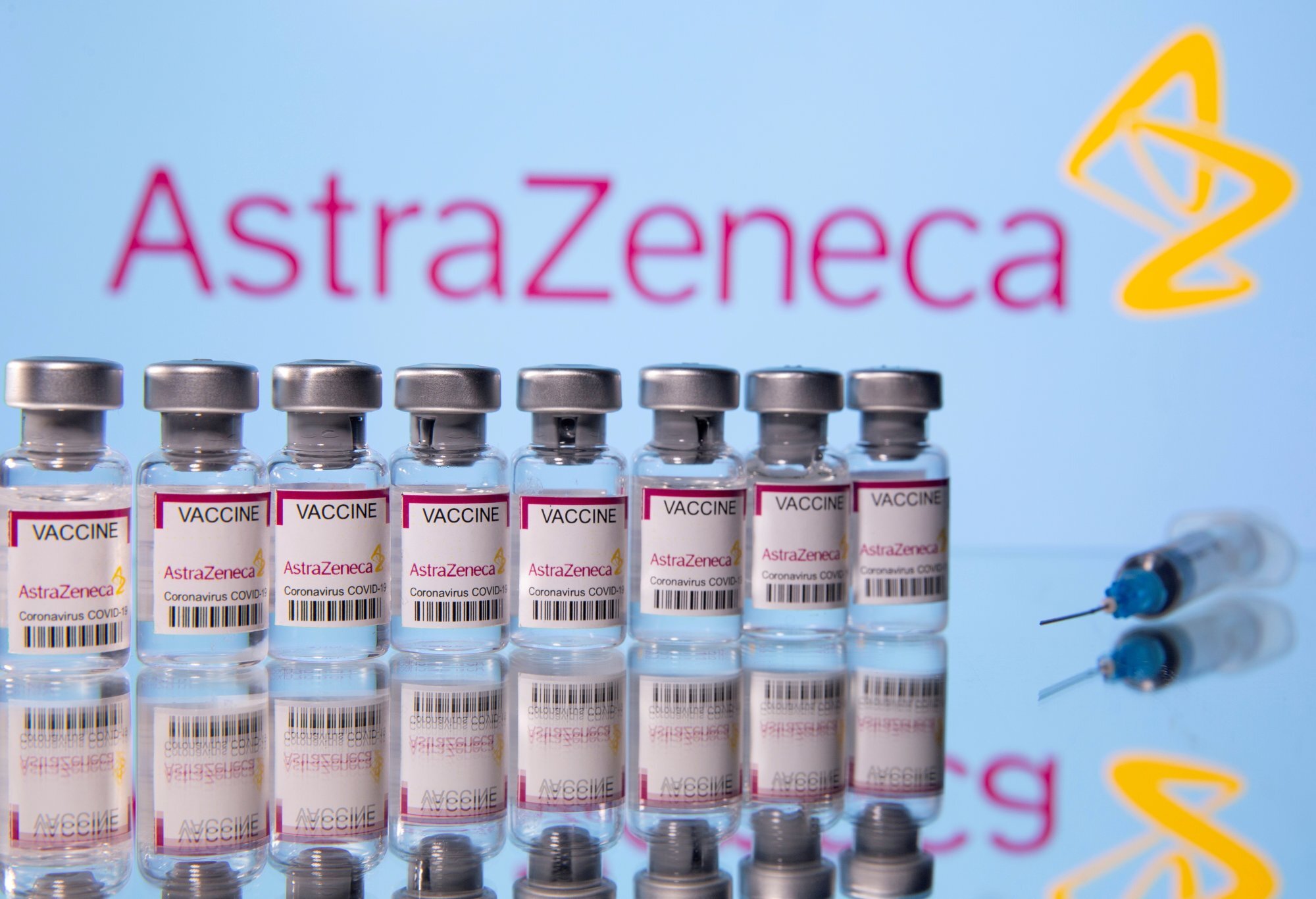 Japan has struck deals for about 120 million doses of the AstraZeneca vaccine, 90 million of which are to be produced domestically using undiluted solutions from the US. The Japanese health ministry cleared the vaccine for emergency use last month, but has not yet recommended that it be administered in the country because of concerns over
potential side effects
such as
blood clots
.
Wednesday's donation to Vietnam, where
cases have surged
in recent weeks, follows on from the 1.24 million AstraZeneca doses Tokyo donated
directly to Taiwan earlier this month
, as the self-ruled island battled its first major outbreak of the pandemic. Chinese foreign ministry spokesman Wang Wenbin had said Beijing was "firmly against" such a donation when he was asked in May about the prospect of it.
Hiromi Murakami, a political-science professor at Temple University's Tokyo campus, said with its planned vaccine donations to Southeast Asian nations "I believe Japan's motivation is both an effort to help out its friends and neighbours and geopolitical."
She said the government had opted to sidestep the WHO's vaccine-sharing initiative as "if Japan had gone through Covax, then it would not have been able to designate where the vaccines went" – a particular problem in the case of Taiwan, which is not listed as a priority destination by the facility.
"[Direct assistance] enabled Japan to get more publicity for helping Taiwan and Taiwanese people were able to express their appreciation for Japan's generosity," she said.
Tokyo has also had to get around a clause in its contract with AstraZeneca that stated the government would indemnify the manufacturer against liability for any health problems caused by the vaccine domestically by covering compensation claims – a responsibility that Taipei and Hanoi have now had to assume, as would other recipients of Japan's vaccine donations.
Stephen Nagy, an associate professor of international relations at Tokyo's International Christian University, described the donations as altruistic and "not purely a power play by Japan" – pointing to how Taiwan, in particular, had been one of the largest sources of foreign aid to Japan after the
earthquake and tsunami of 2011
"and the people here have not forgotten that".
Still, he said other factors were also at play – not least "the geopolitical connotations of Taiwan tilting towards China … and the impact that would have on the supply of semiconductors and supply chains".
"Japan, the US and other countries can see how China has been making inroads by supplying the Sinovac vaccine to the Philippines and others, which jeopardises Tokyo's ability to help them maintain their strategic economies vis-à-vis China," Nagy said.
"These countries [in Southeast Asia] don't want to be squeezed between China and the US, and although the Sinovac vaccine has enabled them to reopen their economies much earlier, Japan does not see it as an act of altruism on the part of Beijing – and now Tokyo wants to be seen to be providing medical assistance to its allies as well."
Maritime disputes in the
South China Sea
had also "elevated general distrust" of Beijing in recent years among people in the Philippines and Vietnam, Nagy said, making Tokyo's offer of help with vaccines likely to be welcomed.
"And I think that as soon as Japan has been able to vaccinate its own population, we will see a major outreach to other nations throughout the region," he said.