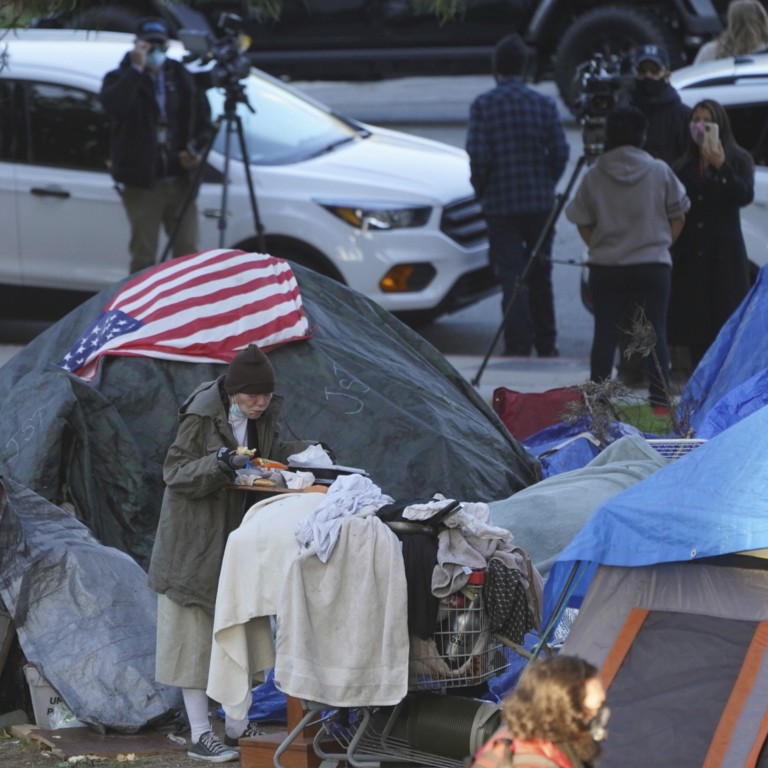 LA mayor Eric Garcetti's track record under scrutiny, as Biden nominates him as US ambassador to India
Indian-Americans are among the many Angelenos to have drawn attention to the Californian city's problems with homelessness, drug addiction and crime
But some people say Garcetti, who studied Urdu and Hindi in college, can help Washington engage with India at a time the US is seeking help to contain China
US President
Joe Biden's
nomination of Los Angeles mayor Eric Garcetti as the country's next ambassador to
India
has divided opinion, with criticism centred on his patchy track record in running America's second-largest city.
Since May, when talk emerged that the 50-year-old could be the new envoy to India, Indian-Americans in Los Angeles have been among those drawing attention to the Californian city's persistent problems with homelessness, drug addiction and rising crime.
Gary Blasi, the Professor of Law Emeritus at UCLA School of Law, said: "The people who voted for him, including me, will be very disappointed if he walks away in the middle of our massive crisis for the unhoused poor and disabled and those who don't want to see them on the streets."
However, Alabama-based legislative and international affairs counsel, George Harris, said not only was Garcetti up to the professional responsibilities of the job, he would also help the Biden administration meet its aim of engaging more meaningfully with other countries.
"This has practical implications for the
US-Indian relationship
in areas such as public health since both countries have been hit hard by the pandemic," Harris said, adding that Garcetti would take up his post at a time that the
United States
was seeking to burnish its ties with allies including India to contain an "overly aggressive
China
".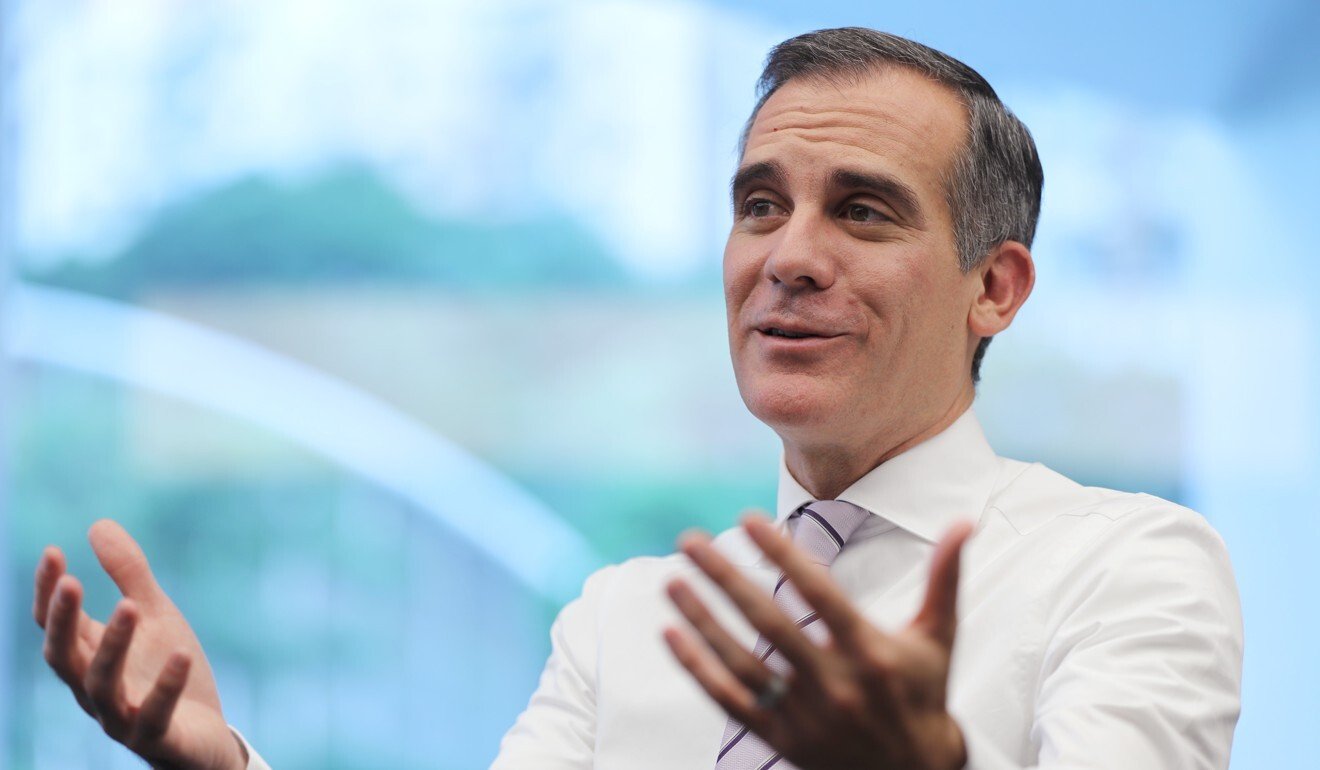 Garcetti's appointment still needs to be confirmed by the Democratic-run Senate. A Rhodes scholar who spent 12 years as an intelligence officer in the US Navy Reserves, Garcetti has become known for boosting public transport and initiatives on
climate change
, providing employment for veterans and pushing for an increase to the minimum wage since becoming mayor in 2013. He also led a bid that will bring the Olympics to Los Angeles in 2028 for the third time.
But critics note that Los Angeles' homeless population has risen to 36,000, about 16 per cent more than in 2018, with the situation worsening due to the
coronavirus pandemic
.
In April, a federal judge even asked for an accounting of Garcetti's new US$951 million budget for homelessness.
Craig Greiwe, co-founder of a grass roots' coalition of Angelenos, Rise Together LA, said: "Most people rightfully believe he was more focused on his personal ambition than the people of Los Angeles – and the people have suffered as a result."
Harris said that Garcetti, whose term as a mayor technically ends in December 2022, had come across as an "indecisive" leader. He noted that last year Garcetti had initially said no outside help was needed for controlling the Black Lives Matter protests but later changed his mind and asked for help from the National Guard.
"Similarly, despite having pledged to maintain funding levels to the police union, he subsequently announced plans to cut police funding without communicating with the union," Harris added.
In recent months, Garcetti's close aides have been accused of sexual misconduct and charged in a corruption scandal involving city officials.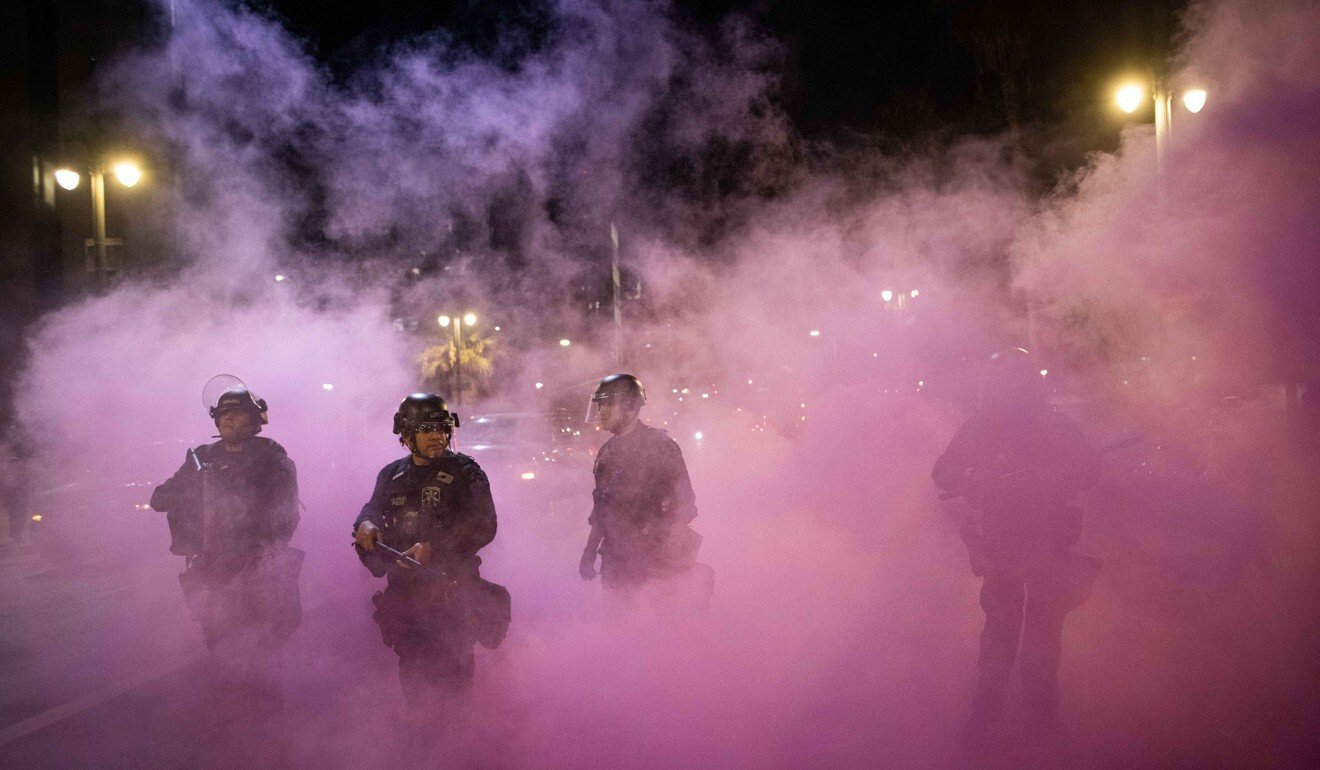 Last month, Garcetti placed his chief of staff, Ana Guerrero, on leave after comments she had made on social media disparaging city staff members and elected officials came to light.
A White House spokesperson on Friday said Garcetti took any allegations of harassment "very seriously" and had made "clear" this type of misconduct was "unacceptable" in his office in any form.
After news of his nomination broke, Garcetti tweeted that he loved Los Angeles and would "forge partnerships and connections that will help strengthen Los Angeles' place on the world stage".
Supporting Garcetti's nomination, Zev Yaroslavsky, who served on the Los Angeles City Council for nearly two decades, said Garcetti was "well-versed" in global issues, including
climate change
, a crucial topic for India.
"He knows a lot about the world, and what he doesn't know he will quickly learn," said Yaroslavsky, director of the Los Angeles Initiative at UCLA Luskin School of Public Affairs.
According to media reports, Garcetti has travelled to India several times and studied Hindi and Urdu – two of the languages spoken in India – in college.
KV Kumar, president of the Indian American International Chamber of Commerce, said Garcetti had "strongly" supported minority communities including Indian-American groups.
Los Angeles-based Indian-American interfaith activist Tahil Sharma said Garcetti's exit would be beneficial for the city. "[His] exit should give the city an opportunity to think about what kind of rehabilitative, restorative and transformative leadership can step in to address a lot of what Mayor Garcetti has not been able to do."
Additional reporting by Reuters