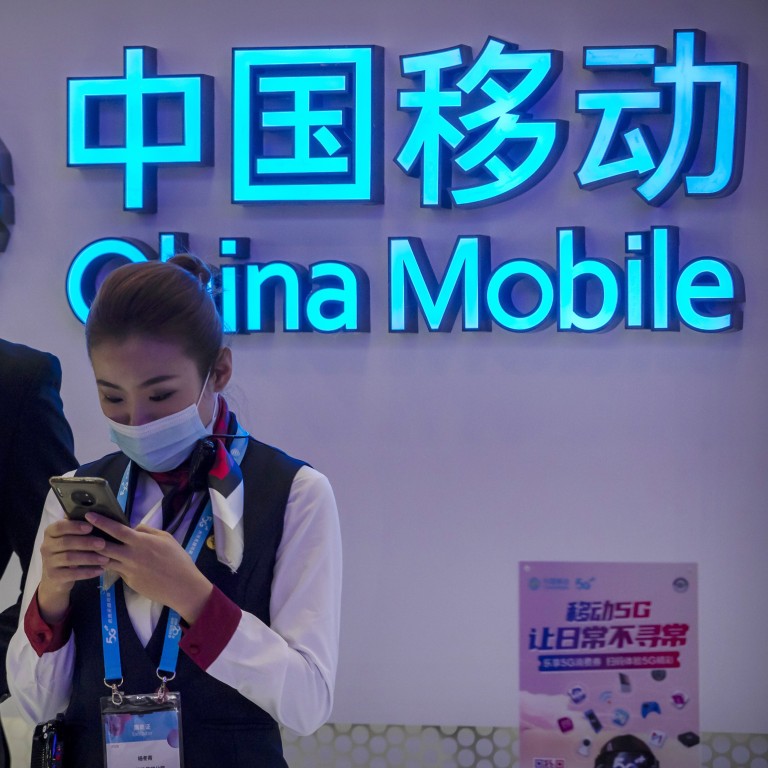 Did China Mobile rumours lead Australia to make a wrong call over Digicel?
Canberra is supporting a plan to buy the South Pacific's top phone carrier for US$1.1 billion, amid claims that Chinese ownership could facilitate spying by Beijing
But it's unclear if China Mobile has ever had any interest in Digicel, leading some observers to question if Australia has been used by forces with agenda of their own
In an
Australia
increasingly wary of China's influence in its backyard, claims a Chinese state-run firm was angling to purchase the South Pacific's No. 1 phone carrier set off immediate alarm bells.
Chinese ownership of the telecommunications infrastructure, one anonymous source warned, would effectively mean "game over" for Canberra's efforts to counter Beijing's growing influence in the hotly-contested region.
After months of reports about Canberra seeking ways to block the deal, Australian telecoms firm Telstra on July 19 confirmed it was considering a bid to buy Digicel, which is owned by Irish billionaire Denis O'Brien, in partnership with the Australian government.
Under the government's proposal, the purchase would be supported with a taxpayer loan of A$1.5 billion (US$1.1 billion), with Telstra forking out just A$200-$300 million to take over the Jamaica-based telecoms firm, which operates in 32 markets in the Pacific, Central America and the Caribbean.
Canberra's intervention elevated the carrier into the latest symbol of the escalating competition for influence in the Pacific between China and Australia, a close US ally.
Yet the extent of China Mobile's interest in purchasing Digicel – if it exists at all – remains murky, leading some observers to question whether Canberra has been used by forces with agendas of their own.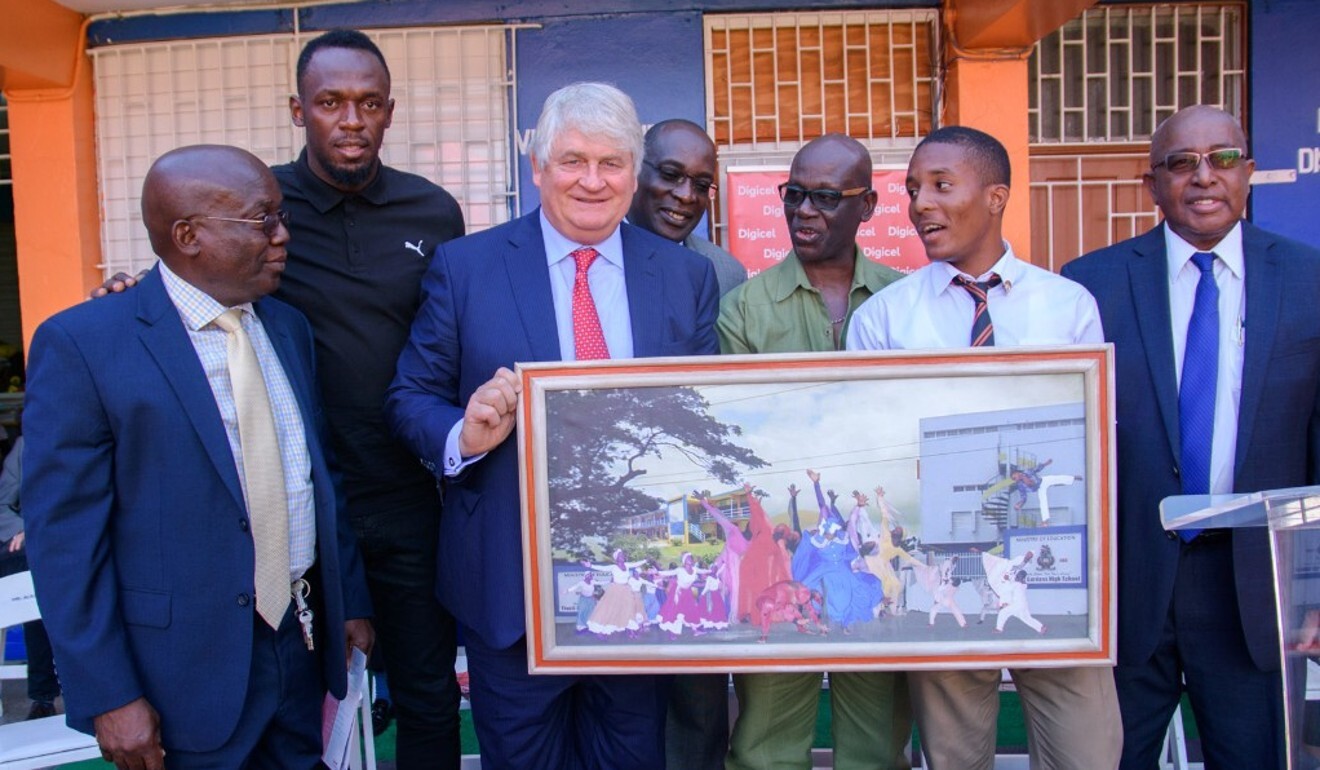 China Mobile, which did not respond to a request for comment from This Week in Asia, has not publicly indicated any interest in buying the carrier, which last year announced a restructuring plan to write off about one-quarter of its US$7 billion debt.
The Chinese telecom's reported interest in Digicel was first highlighted in May last year in a report by the Australian Financial Review, which cited "sources involved in the negotiations" and unnamed figures in the Australian security agencies.
Digicel Group said at the time the report had "no basis" in fact and China Mobile had not approached the company about a potential purchase.
On Wednesday, the Review reported the Biden administration was in talks with Canberra about ways to cooperate on preventing Digicel's Pacific operations from falling into Chinese ownership.
Philip Citowicki, who served as a policy adviser to former foreign affairs minister Julie Bishop, said Digicel had "high strategic value" for Australia as the top provider in Papua New Guinea, Solomon Islands, Samoa, Vanuatu and Tonga.
But Citowicki said there was "very little evidence" China Mobile was seriously interested in the carrier.
"Unless there are things we aren't privy to in the intel community, a lot of the narrative hinges on merely the spectre of China having control of the telecommunications network," he said.
"Reports that the Biden administration has been in private talks about it with Australian officials lend credence to the seriousness of it all, but questions have been rightly raised about the legitimacy of China Mobile or others moving on Digicel. Denis O'Brien's play at this is a cynical move to exploit tensions."
Robert Potter, a cybersecurity expert who has advised the Australian and US governments, echoed Citowicki's scepticism.
"It has never been established that anyone in China has put in a formal offer," he said. "I would say scepticism of the level of China Mobile's interest is justified."
O'Brien's asking price for Digicel appeared to be "unjustifiable" unless it included a "geopolitical premium", Potter said. "The multiple he is using to value the company is higher than Telstra's."
Neither Digicel nor the authors of the Review's report about Digicel's potential sale to China Mobile responded to requests for comment from This Week in Asia.
Digicel earlier this year told Australia media it had received "unsolicited approaches from a number of parties", without going into further details.
Telstra, a privately-listed company, has insisted it will only go ahead with the purchase if it makes good business sense, with chairman John Mullen telling an investors' conference on Wednesday that any deal would have to generate an "adequate financial return".
A spokeswoman for Zed Seselja, Australia's Minister for International Development and the Pacific, referred inquiries to the Department of Foreign Affairs and Trade (DFAT).
"Where appropriate, the Australian Government supports Australian businesses investing in infrastructure in the Pacific, including communications infrastructure, which plays a key role in economies across the region," DFAT said in a statement, declining to comment on the specifics of the Telstra deal, citing ongoing negotiations.
Canberra has committed billions of dollars to a "Pacific step-up" widely seen as aimed at countering China's growing influence in the region in recent years, including successful pitches to Solomon Islands and Kiribati to switch diplomatic recognition from Taipei to Beijing.
China has provided
Pacific island nations
with loans and aid totalling about US$1.8 billion during the past decade, according to data from the Sydney-based Lowy Institute think tank.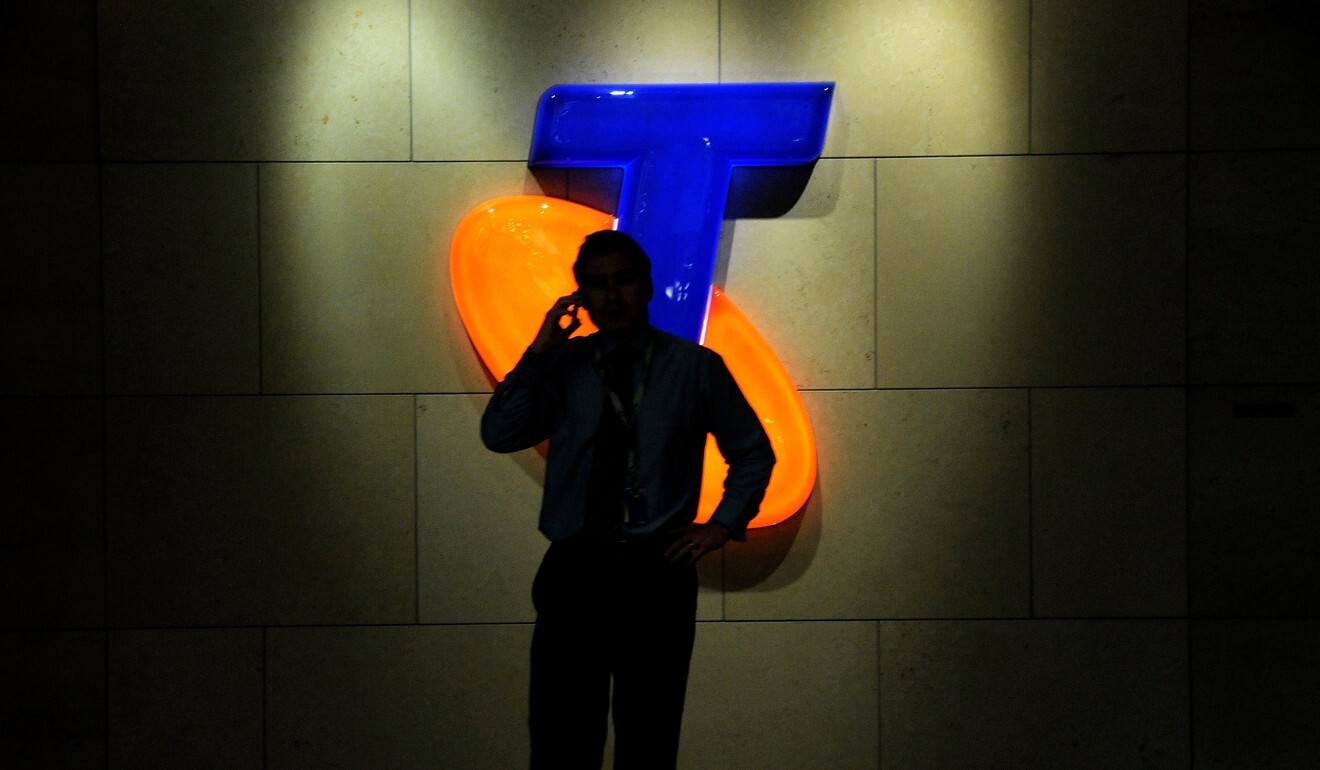 In 2018, Canberra agreed to fund the construction of an undersea cable providing high-speed internet to PNG and the Solomon Islands, after the Pacific nations had signed a deal with
Huawei
to lay the cable via Sydney.
Earlier this month, China's nationalistic Global Times tabloid newspaper accused Australia of trying to sabotage its vaccination efforts in PNG by threatening officials not to use Chinese vaccines. The tabloid cited "sources", without offering additional evidence for its claims.
Chinese Foreign Ministry spokesman Wang Wenbin later echoed the Global Times report's claims, accusing Canberra of disregarding the health and well-being of people in PNG.
Seselja, Australia's Minister for International Development, at the time said the government "rejected" claims of sabotage.
Robert Bohn Sikol, a former lawmaker in Vanuatu, said people across the Pacific did not generally care who owned Digicel, but wanted to see better service.
He questioned whether China was really interested in the carrier.
"It seems to us that Australia is wasting a great deal of taxpayer money, and Telstra is entering multiple fragmented island economies that would be 'foreign' to Telstra's normal business model," Bohn Sikol said.
Bohn Sikol said he and his associates had approached Chinese telecoms with unrelated investment proposals in the country in the past and received little interest.
"So is China Mobile really interested or are they trying to fool Australia into wasting A$1.8 billion?" he said.
"I think Australia is worried about Chinese adventurism and so they should be. Unfortunately, if Australia lets itself be distracted, it could do dumb things. In my mind, the Digicel buy-out would be such a dumb thing."