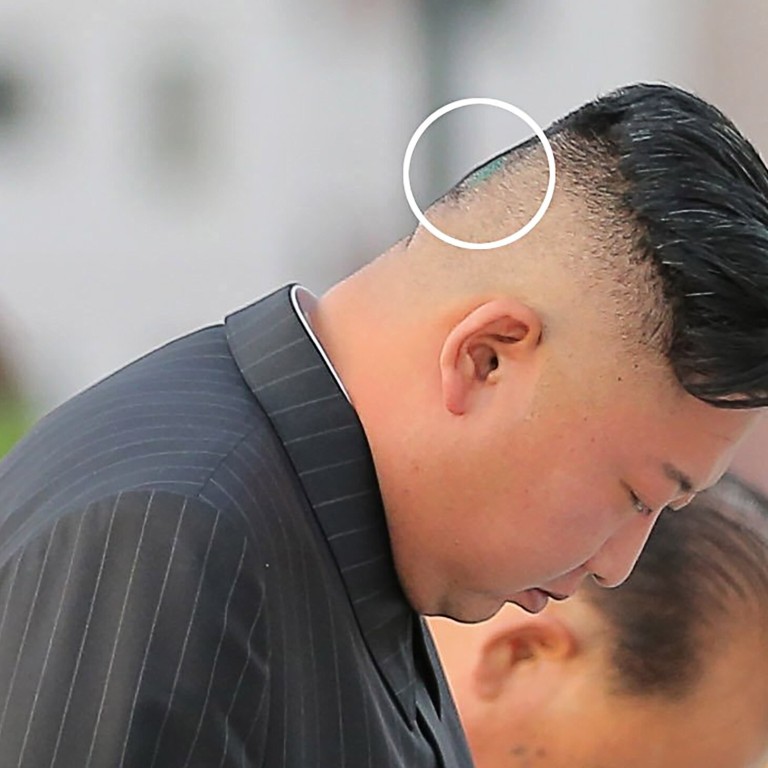 South Korea's spy chief sees promise of better ties with North Korea, as Kim Jong-un's head bandage fuels health questions
Kim Jong-un's powerful sister, Kim Yo-jong, has warned that annual US-South Korea military drills would undermine improved relations on the Korean peninsula
However, Park Jie-won, the head of the National Intelligence Service, says the remarks indicate Pyongyang's willingness to strengthen ties if the drills are not held
North Korea
appears willing to take steps to improve inter-Korean relations if the South calls off joint military drills with the United States, the head of Seoul's spy agency said on Tuesday.
Park Jie-won, head of the National Intelligence Service, also said
North Korean leader Kim Jong-un
has shown few indications of ill health after images of him wearing a medical adhesive pad on the back of his head
fuelled speculation
he may have undergone surgery.
The bandage was visible in state media images when Kim appeared at a Korean People's Army event from July 24 to 27, according to NK News site and the Chosun newspaper. There were also images at events in late July in which the bandage was gone and a greenish spot was visible, they said, citing a review of North Korean state media.
"Our government and army will closely follow whether the South Korean side stages hostile war exercises in August or makes other bold decisions," she said.
According to Park, Kim Yo-jong's remarks highlight "Pyongyang's intention to take reciprocal steps" to improve cross-border ties should the military exercises be scrapped.
"We understand the importance of the joint military exercises but it is also necessary for us to be flexible about the exercises in order to keep up the momentum for dialogue and draw a bigger picture for the denuclearisation of the North," Park said, according to Kim Byung-kee and Ha Tae-keung, two lawmakers who heard Park address the National Assembly Intelligence Committee on Tuesday.
Park also pointed to North Korea's complaint that the US had not rewarded Pyongyang with sanctions relief despite its three-year freeze on nuclear and long-range missile tests.
"It would be possible [for the US] to induce the North back to the table when it removes the North's misgivings by easing sanctions," Park said.
Professor Kim Yong-hyun of Dongguk University said the North could reopen the inter-Korean liaison office in the North's Kaesong city near the border. The North blew it up last year, holding the South responsible for failing to prevent defectors from flying anti-regime propaganda across the border. It was also angry that Seoul did not challenge Washington's strict sanctions or pursue planned inter-Korean projects.
"The reopening of the liaison office and the resumption of reunions of families separated by the division of Korea could be reciprocal steps the North could take if the exercises are scrapped," he said.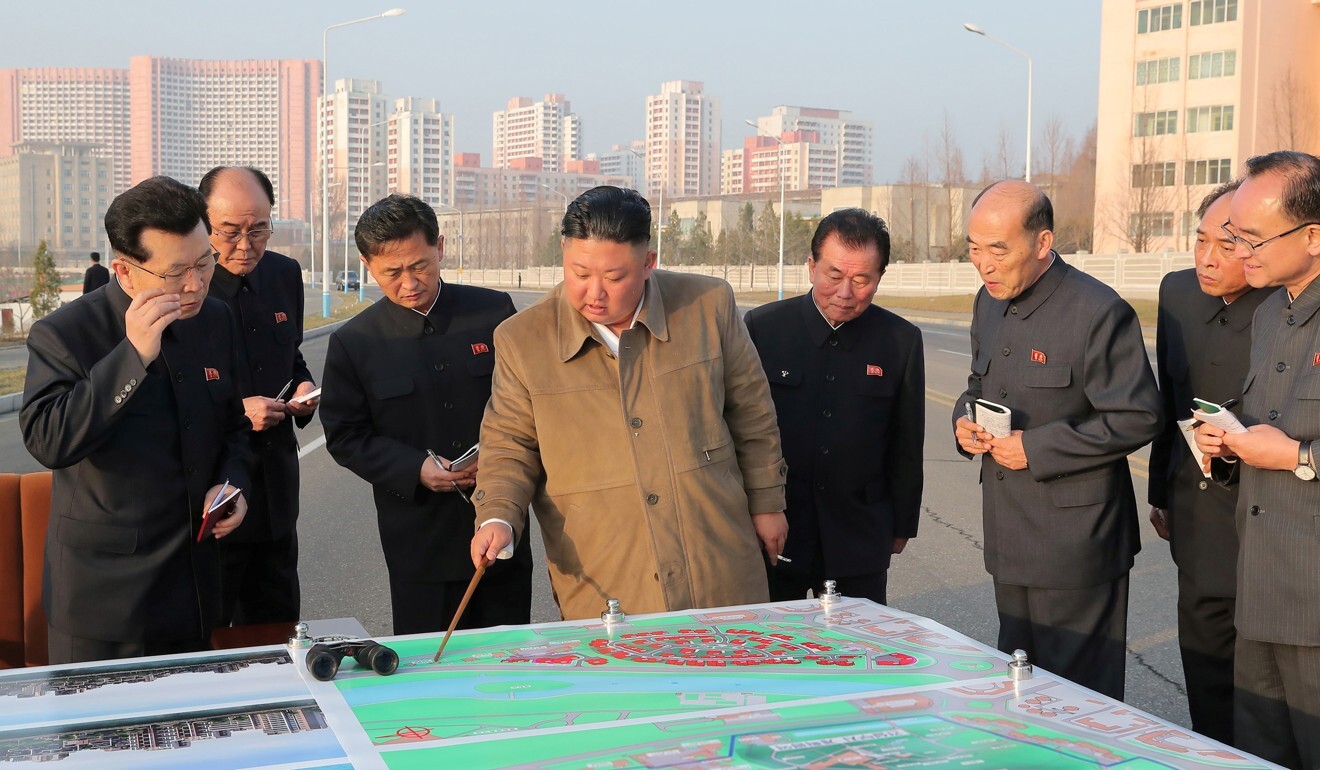 The US-South Korea exercises are scheduled to begin on August 10, the Dong-A newspaper reported on Monday. South Korea's defence ministry has said the timing and scale of the drills have not been finalised.
Park also rebuffed claims that
South Korean President Moon Jae-in
, whose five-year term will end next year, has been too eager to persuade North Korea to take part in another summit. Instead, Park said Kim Jong-un proposed that communication channels be reopened.
"We've not proposed a fresh summit," Park said, according to the lawmakers.
Park addressed suggestions the North Korean leader may have had surgery, after North Korean images showed him wearing a bandage on the back of his head.
"The pad was removed a few days later and there were no scars left there," Park said. "Judging from the fact that he has a normal gait and bows deeply, he shows little signs of ill health."
South Korea's National Intelligence Service last month estimated Kim had lost 10-20kg, but also said there was no evidence of long-term health issues.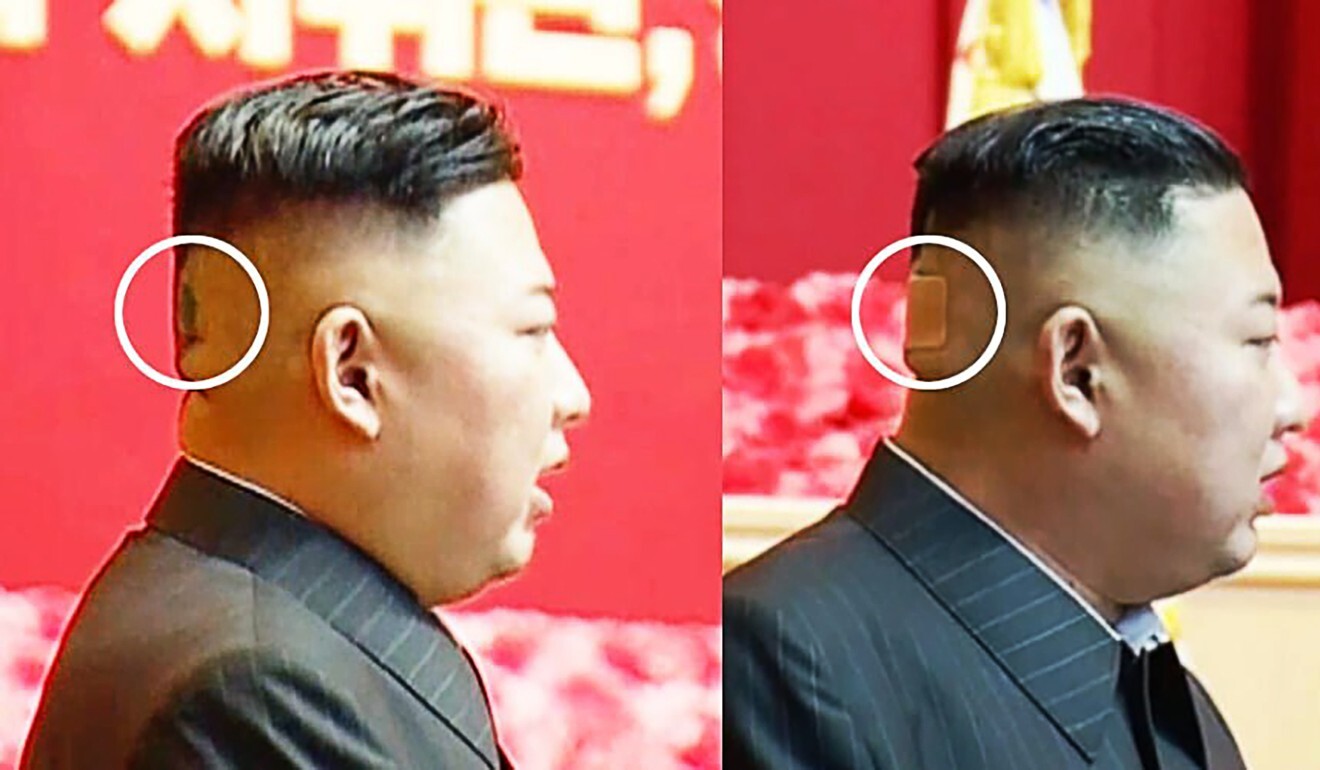 Kim, who is overweight and a smoker, has been the subject of health speculation for years. His longest absence from the public eye was six weeks in 2014. When he did reappear, he was walking with a cane, raising speculation he could be suffering from gout.
His grandfather and state founder Kim Il-sung had an almost tennis ball-sized growth on the back of his neck, which was caught in photographs on international trips over the years. His propaganda machine made sure it was never shown to his public.
Park also discussed
North Korea's food shortages
, which have become so serious due to heatwaves that the military has released wartime reserves and price controls have been implemented.
Additional reporting by Bloomberg
This article appeared in the South China Morning Post print edition as: North 'will improve ties' if South calls off US drills