India
Get more with myNEWS
A personalised news feed of stories that matter to you
Learn more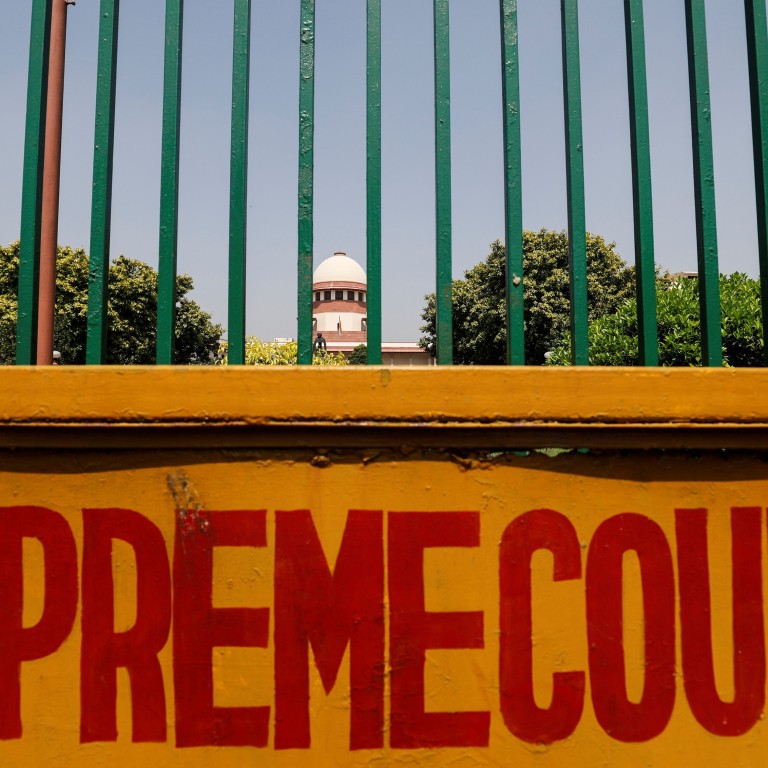 India's Supreme Court takes aim at politicians accused of crimes
In India, accusations of lawbreaking do not end political careers. In some cases, they launch them. Over 100 MPs are accused of crimes and some of them face more than 200 cases
Fed up, the Supreme Court has blocked legislators' ability to thwart charges and ordered parties to come clean with voters. Experts doubt that will tip the scales
The Supreme Court of
India
has taken several drastic measures to tackle the anomaly at the heart of Indian politics, namely, that far too many people entrusted with making laws – MPs – are law breakers themselves.
The seemingly inexorable criminalisation of Indian politics has disturbed the court for many years but instead of getting better, it has got worse, with political parties increasingly choosing candidates who have been accused of heinous offences ranging from extortion to murder.
Frustrated, the court has ordered that no criminal case against any elected legislator can be withdrawn unless the relevant high court agrees.
Till now, if candidates with criminal cases pending against them were elected, the first thing they did on assuming office was to make sure all the charges were dropped.
Last August, in Karnataka in south India, the state government dropped 61 cases pending against numerous ministers (including, alarmingly, the law minister) and elected members of the state assembly.
The court also ordered all political parties to make public the criminal antecedents or pending charges within 48 hours of selecting a candidate for all elected legislatures so that voters could be aware of who they were voting for.
This information must be posted on the homepage of their websites under the caption "Candidates with Criminal Antecedents".
The judges lamented the fact that the court's numerous earlier appeals to parties to clean up their acts by desisting from putting up candidates accused of criminal offences had "all fallen on deaf ears".
"Cleansing the polluted stream of politics is obviously not one of the immediate concerns of the legislative branch of government," the court said on Wednesday.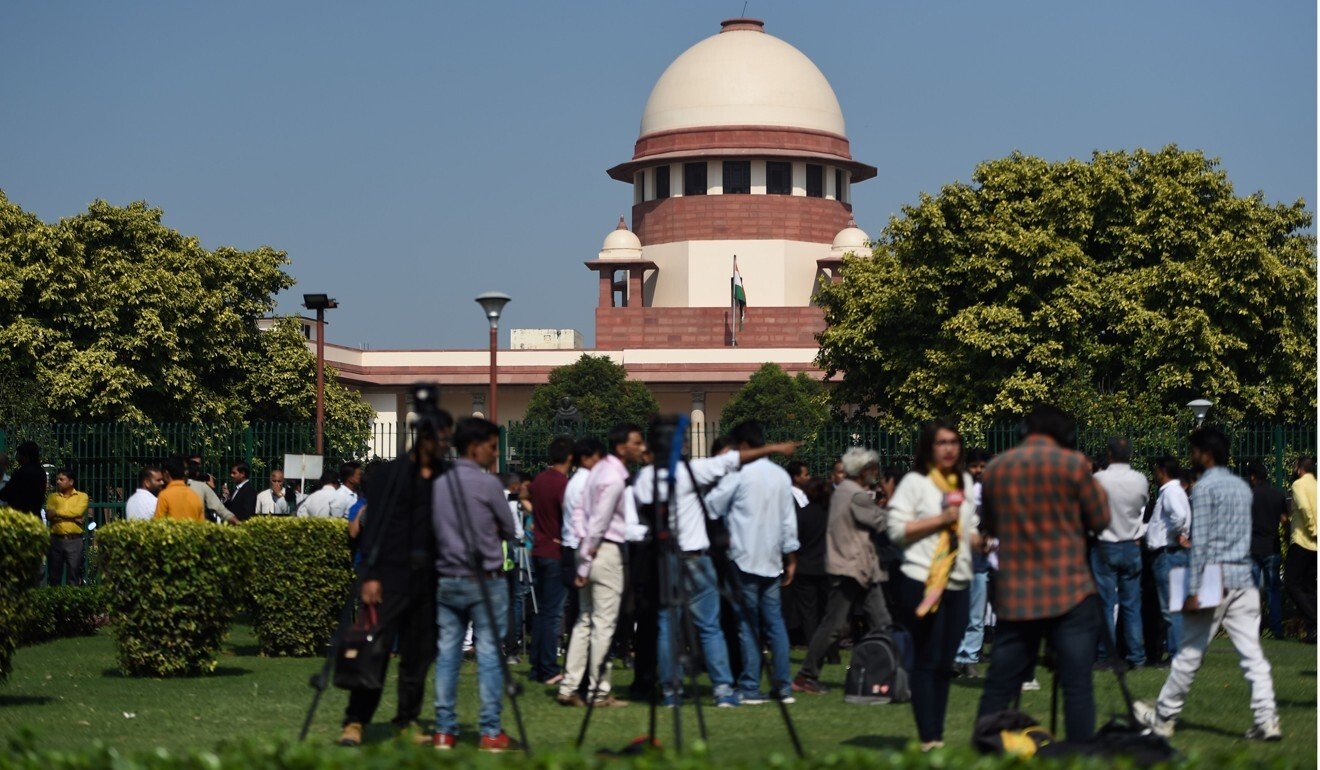 Political analyst Sanjay Kumar, co-director of Lokniti, a research programme at the Centre for the Study of Developing Societies, welcomed the measures as at least "one step in the right direction" but felt the court should have specified heavy penalties.
"If a candidate doesn't reveal the charges against him within 48 hours of being chosen, there must be a stringent penalty. The court doesn't mention any penalty. He should not be able to take the oath until he does so. To my mind, that would be more effective," he said.
Political parties choose candidates known for criminal activity mainly because they bring money and muscle power. They are often regarded as strong and effective leaders by their communities.
When challenged about the charges levelled against them, candidates often say they are innocent until proven guilty and, as such, should be allowed to stand for office until convicted, knowing full well that the Indian legal system is so slow it takes up to 10 years for a trial to reach a verdict.
The only way to clean the Augean stables, said political analyst Arati Jerath, was to reform the judicial system so that cases did not drag on for years.
"Ultimately cases amount to nothing because of delays and legal loopholes that clever lawyers exploit. We have to start putting criminal politicians in jail so that political parties are shamed into jettisoning them as candidates," she said.
Others with charges against them claim that they have been framed by political rivals to tarnish their careers and remove them from public life. The charges range from homicide and robbery to criminal intimidation, corruption, violent assault, kidnapping and rape.
One MP, Dean Kuriakose from Kerala who belongs to the Congress Party, has over 200 cases pending against him. MP K. Surendran (also from Kerala but with the BJP or Bharatiya Janata Party) seems to hold the record with 240 cases, according to the Association for Democratic Reforms which campaigns to get the crime out of politics.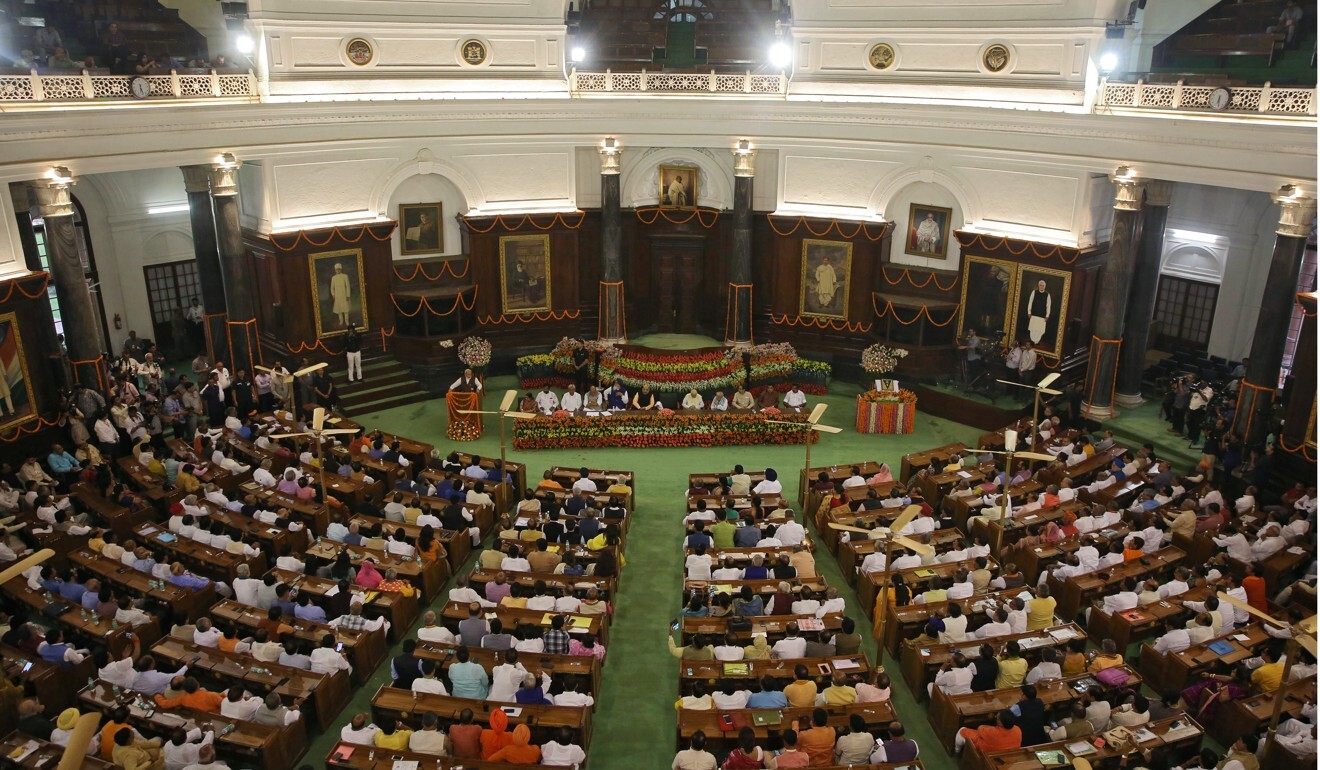 In the current national parliament, 116 MPs from the ruling BJP have criminal cases pending against them, compared to 29 MPs from the opposition Congress.
Despite public disgust with possible criminals occupying positions of power in public life, the problem is getting worse. In 2004, 24 per cent of MPs in the national parliament had criminal cases pending against them; in 2019, it was 43 per cent.
For the Association for Democratic Reforms, the Supreme Court's measures are not enough. Its research has shown that political parties are motivated by only one criterion when choosing candidates – winnability.
Moreover, its surveys also show that some voters are blasé about criminal politicians, thinking it's not a big deal because their primary concern when voting is not candidates' moral standing, but whether they belong to the same caste, community or region.
Anil Verma, national coordinator of the Association for Democratic Reforms, said he would like the court to stop its "hand-wringing", stop pleading helplessness and instead issue a ruling.
"The only effective solution is to have a law passed by parliament banning anyone who has been accused of an offence that carries a five-year jail sentence from standing in elections. MPs obviously won't pass such a law – that's like asking a turkey to vote for Christmas. So it is up to the Supreme Court to issue a ruling to this effect but it hasn't done so in all these years," said Verma.
This article appeared in the South China Morning Post print edition as: Supreme Court targets politicians accused of crimes