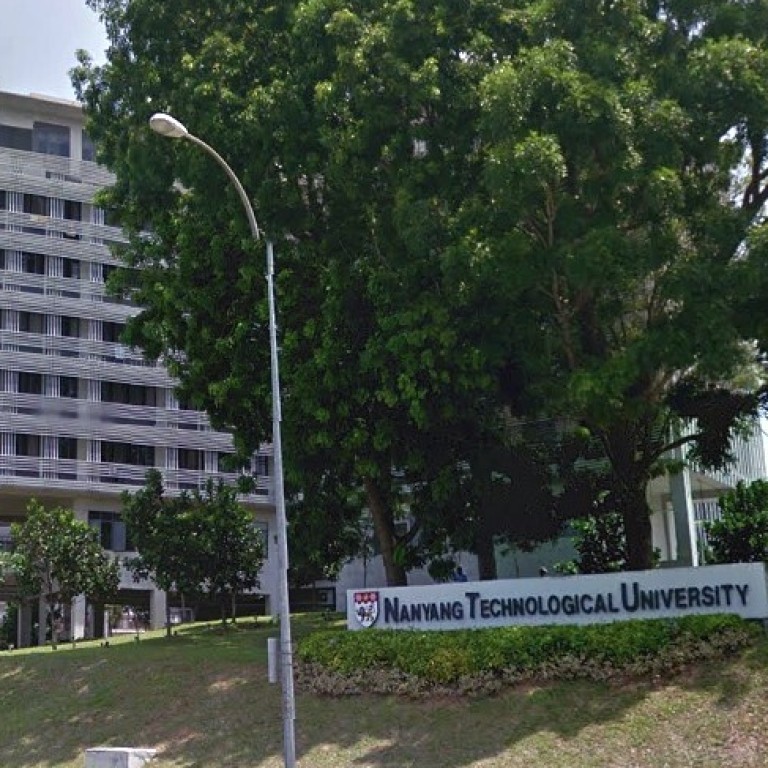 Singapore academics studying 'politically sensitive' topics feel constrained: survey
Most Singapore academics feel unencumbered in their research but there is 'indirect and invisible' pressure and a culture of self-censorship, said scholars collective Academia.sg
Its report suggests authorities provide detailed criteria on hiring and tenure decisions, given the 'open secret' that these involve political vetting
While a broad spectrum of Singapore-based academics feel unencumbered in conducting research, a minority of scholars who study "politically sensitive" topics say they feel constrained from exploring certain topics or having public discussions about their work, according to a new survey.
The survey of 198 scholars in the city state found that compared to peers who work in non-sensitive areas, faculty members working on sensitive topics are 1.5 to 3.5 times more likely to feel constrained.
Even among those who do not feel constrained in their research, six in 10 said they believed scholars in
Singapore
"are subject to interference or incentivised to self-censor at least occasionally".
A report on the survey, conducted in April and May, was launched on Wednesday alongside a panel discussion by scholars, including University of Michigan professor emerita Linda Lim, the Singapore University of Social Sciences associate professor Walter Theseira and Kristopher Olds, a professor at the University of Wisconsin-Madison.
The session was moderated by Pang Eng Fong, professor emeritus at Singapore Management University.
More than 2,000 academics affiliated with the humanities, social science, business and law schools from five local universities were invited to participate in the survey through their publicly available email addresses. No personal identifiers were collected from those who took part.
Theseira, an urban economist who is often quoted by local media, said some of his acquaintances had questioned his decision to be part of the seminar.
He said right after the email promoting the panel was sent out, two people reached out to him and asked: "Hey, are you sure you're doing something that is wise, being on this panel?"
Theseira said: "I would imagine the pressure on junior academics or more junior academics would be a lot worse."
Sixteen per cent of survey respondents said they were not free to choose their preferred research area and broader agenda, while a third reported knowing of academics who were told to withdraw or modify research findings for non-academic reasons that they believed were political or ideological.
Almost 40 per cent felt that they were "not free" to invite guest speakers as they wished, with some reporting that their institutions required them to obtain permission before welcoming guest speakers.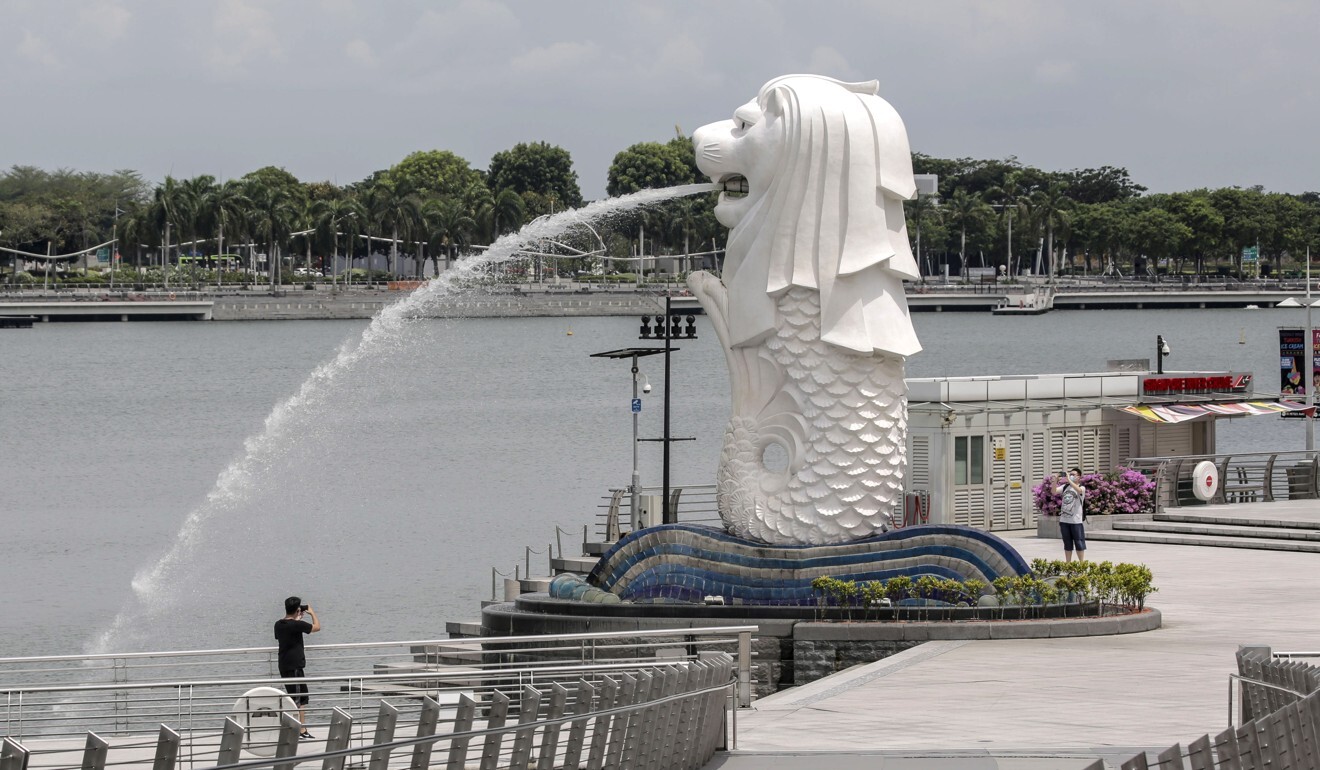 According to the report, political pressure faced by Singaporean academics was "largely indirect and invisible" on account of the fact that "political regulation is mostly decentralised and institutionalised within universities, and enveloped within a culture of self-censorship".
For example, those who felt restrictions on their autonomy said these came from explicit signals from supervisors or peers, as well as their own reading of the political environment.
Of the 31 faculty members who reported constraints, 71 per cent said they had received advice from peers that the research project they wanted to pursue would not be politically welcomed.
One respondent detailed stopping their research on migration-related issues in Singapore after receiving "clear signals" that their job was at risk.
Another said the pressure varied depending on research areas and topics.
The second respondent reported being able to explore topics in Singapore that would not be funded in the United States, but said their friends working in political sciences "feel they are unable to do their work because it is considered 'politically sensitive'".
Among the other topics explored by the survey was the issue of how academic freedom was affected by the process by which younger scholars obtain tenure.
One survey respondent said academic freedom was limited by how "every hiring, tenure, and promotion decision is vetted by university administrators and the Ministry of Education".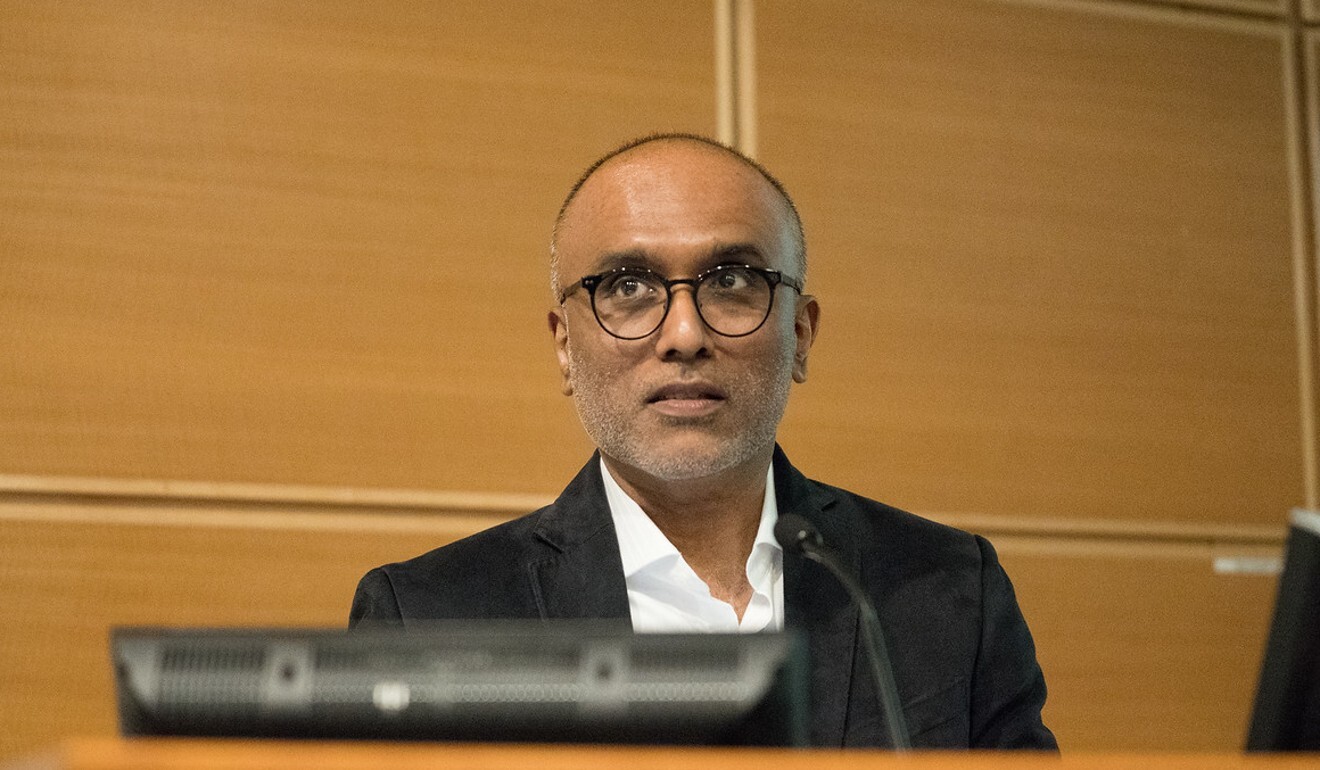 While it was assumed that those who had attained tenure would have greater independence, the survey found that tenured and untenured academics reported similar levels of freedom to discuss sensitive or controversial issues in class – 64.5 per cent and 67.3 per cent respectively – and to choose their preferred research area – 85.9 per cent versus 83.2 per cent respectively.
The report suggested that the republic's Ministry of Education and university authorities should provide more transparency on criteria for hiring and tenure decisions given the "open secret" that these involve political vetting.
"Such transparency will allow individuals to make informed decisions about whether and how to work as academics in Singapore," it said.
"It will also allow Singaporeans to assess if such restrictions on academic freedom are in the public interest."
The survey was published by Academia.sg, a collective of Singaporean scholars, and administered by Hong Kong-based media scholar Cherian George, one of the group's co-founders and a media studies professor and associate dean at Hong Kong Baptist University.
A former political journalist and prominent critic of the ruling
People's Action Party
(PAP), George was denied tenure twice during his 2004-2014 stint at Singapore's Nanyang Technological University.
The decision was criticised by academics involved in the process as politically motivated. NTU defended its tenure system while stating that it could not comment on individual personnel cases.
The PAP has been criticised for curbs on civil liberties it claims are necessary to maintain social peace and has faced accusations that it takes a tough approach against critical scholarship of its 62-year rule of the island nation.
In one controversy in recent years, the ruling party came under questioning over an
anti-fake news law
it passed in 2019 that academics said would have "unintended detrimental consequences" on research related to Singapore. The government maintained the law was aimed at tackling falsehoods and would not stifle free speech.
In the same year, the government backed a 11th-hour cancellation of a course on dissent by the city-state's Yale-NUS College. Then education minister Ong Ye Kung said "academic freedom cannot be carte blanche for anyone to misuse an academic institution for political advocacy".
This article appeared in the South China Morning Post print edition as: Academics feel 'constrained' on sensitive topics