Malaysia
Get more with myNEWS
A personalised news feed of stories that matter to you
Learn more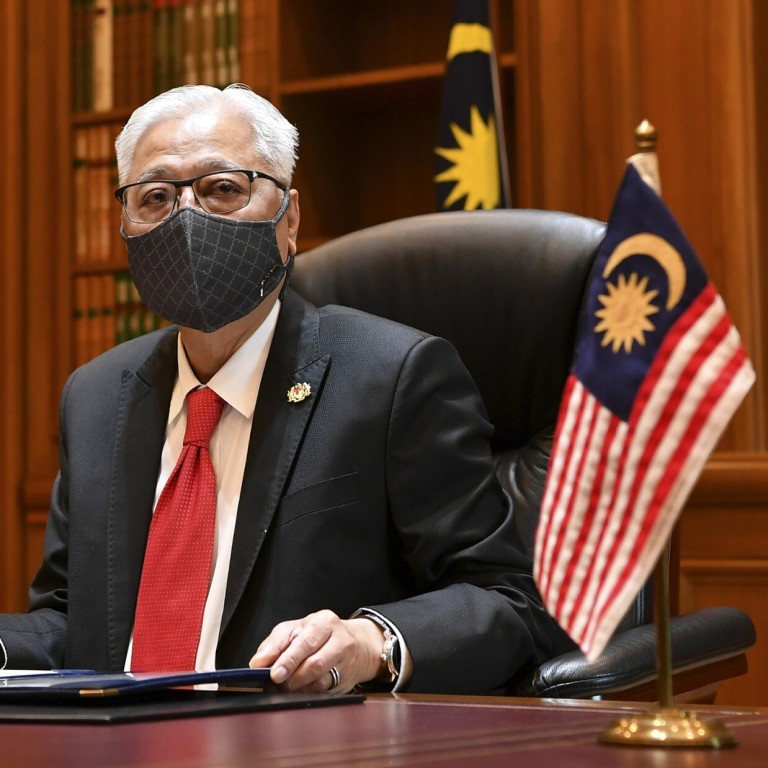 Malaysian PM Ismail Sabri Yaakob returns Muhyiddin loyalists to key roles, sparking criticism
Ousted premier's finance, trade and defence ministers returned to old roles, with vaccine point person appointed to health minister
Analysts say the line-up is 'old wine in a new bottle', and that Ismail Sabri appears beholden to the parties who backed his leadership
Malaysia's prime minister
Ismail Sabri Yaakob
has named a cabinet featuring much-criticised personalities from his ousted predecessor
Muhyiddin Yassin
's administration, drawing immediate criticism from observers who said the composition was unlikely to resolve competency issues that sparked off a months-long political crisis.
With the country continuing to endure record daily
Covid-19
caseloads and deaths, the most significant change was the appointment of Muhyiddin's much lauded vaccine point person, Khairy Jamaluddin, as the Health Minister.
The former CIMB Group chief executive Tengku Zafrul Abdul Aziz, tapped from the private sector by Muhyiddin to be finance minister, will retain that position.
Hishammuddin Hussein, a veteran of the new premier's United Malays National Organisation (Umno), will be the new Defence Minister – a position he held from 2013 to 2018.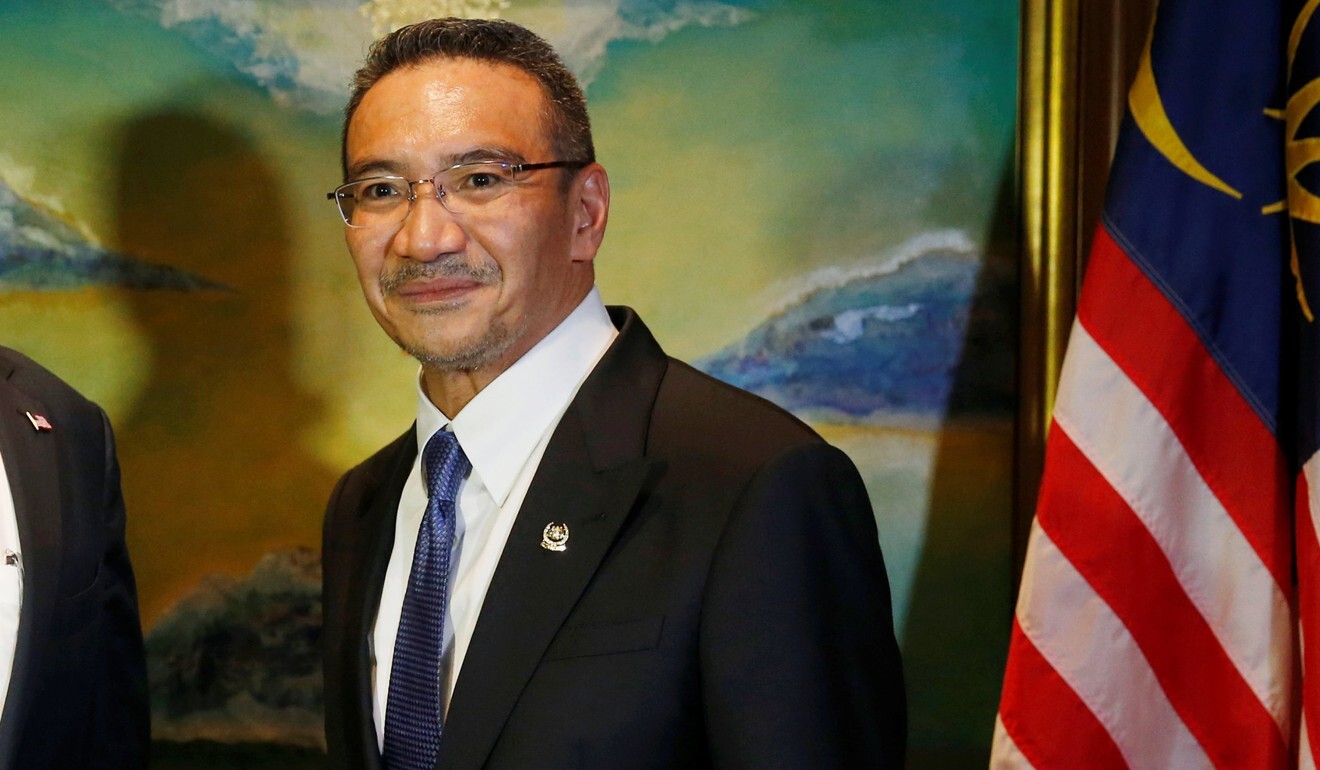 Also returning to an old job is Saifuddin Abdullah, who will succeed Hishammuddin as foreign minister. Saifuddin was foreign minister from 2018 to 2020 under the Pakatan Harapan government led by elder statesman Mahathir Mohamad.
In that stint, Saifuddin had a front-row seat to an uncomfortable period of ties with China, as Mahathir sought to renegotiate multibillion-dollar infrastructure deals with Beijing-backed companies, citing their high cost and redundancy.
Hamzah Zainuddin, seen as Muhyiddin's closest lieutenant, retains the home ministry while Azmin Ali, another key ally of the ex-leader, retains his position in the Ministry of International Trade and Industry. Azmin and Hishammuddin are among four senior ministers in the cabinet.
The gaffe-prone Muhyiddin-era health minister, Adham Baba – who infamously suggested drinking warm water to "flush" Covid-19 down to the stomach – is now the science, technology and innovation minister.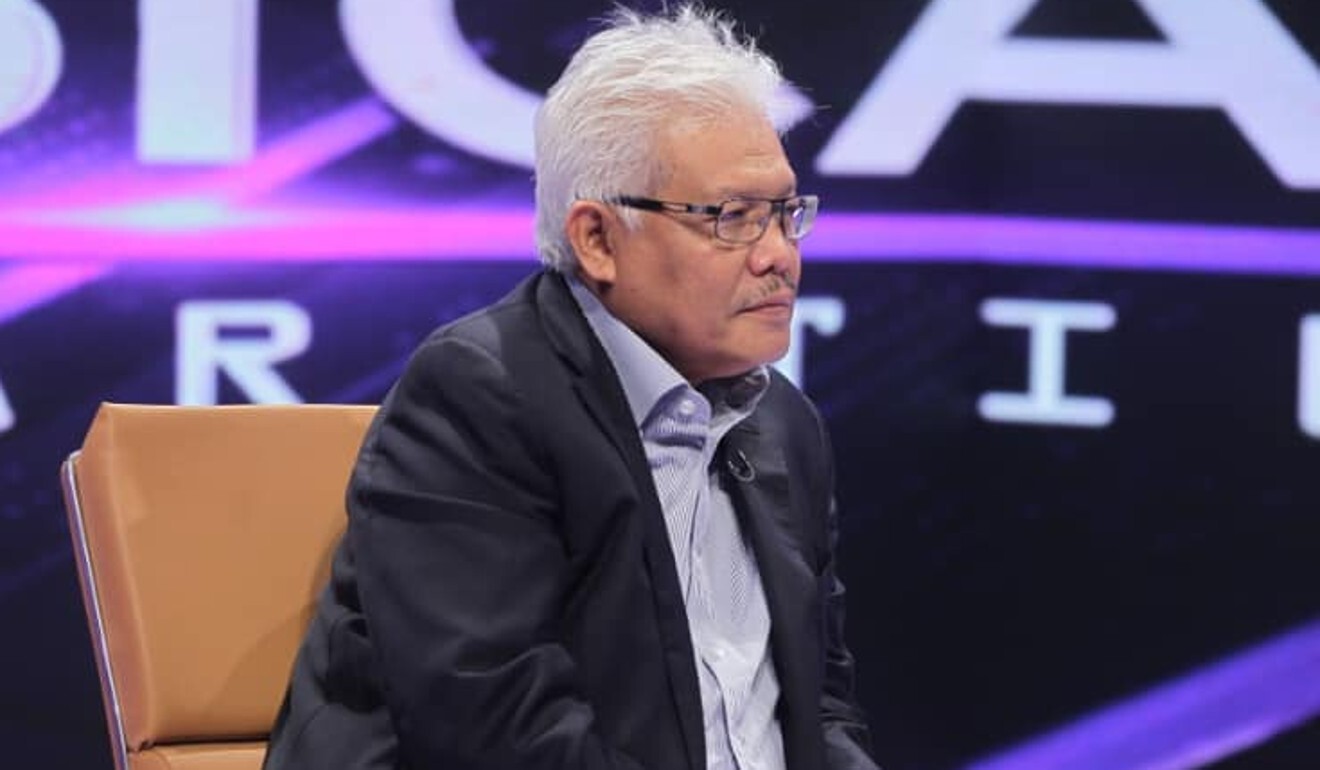 With a total of 69 ministers and deputy ministers, the cabinet is tied with Muhyiddin's as the largest administration in the country's post-independence history.
Sociopolitical analyst Awang Azman Awang Pawi from the University of Malaya said: "The phrase 'old wine in a new bottle' best describes this cabinet."
The observer said it was apparent from the line-up that Ismail Sabri was beholden to the various parties that had given him a simple majority in parliament.
Ismail Sabri, 61, was appointed by the country's king on August 21, following Muhyiddin's resignation five days before when he lost majority legislative backing.
Muhyiddin's ousting was precipitated by some 15 Umno MPs deciding to withdraw support for him, citing a loss of confidence in his leadership and frustration with their party having to play second fiddle in the Perikatan Nasional coalition.
Compared to Umno 38 MPs, Muhyiddin's Parti Pribumi Bersatu Malaysia (PPBM) has just 31 MPs, but the latter had the lion's share of top ministerial posts – including the home and international trade portfolio, handed to Hamzah and Azmin, respectively.
Ismail is backed by 114 MPs comprising members of Umno and PPBM, as well as other former Muhyiddin backers such as the hardline Islamist party, Parti Islam se-Malaysia.
With Umno and PPBM jostling for the deputy premiership ahead of Friday's announcement, Ismail Sabri opted to go without a No 2.
Unveiling his cabinet in a televised address, the prime minister said he expected the ministers to "prove their initial performance within the first 100 days". The ministers will be sworn in on Monday.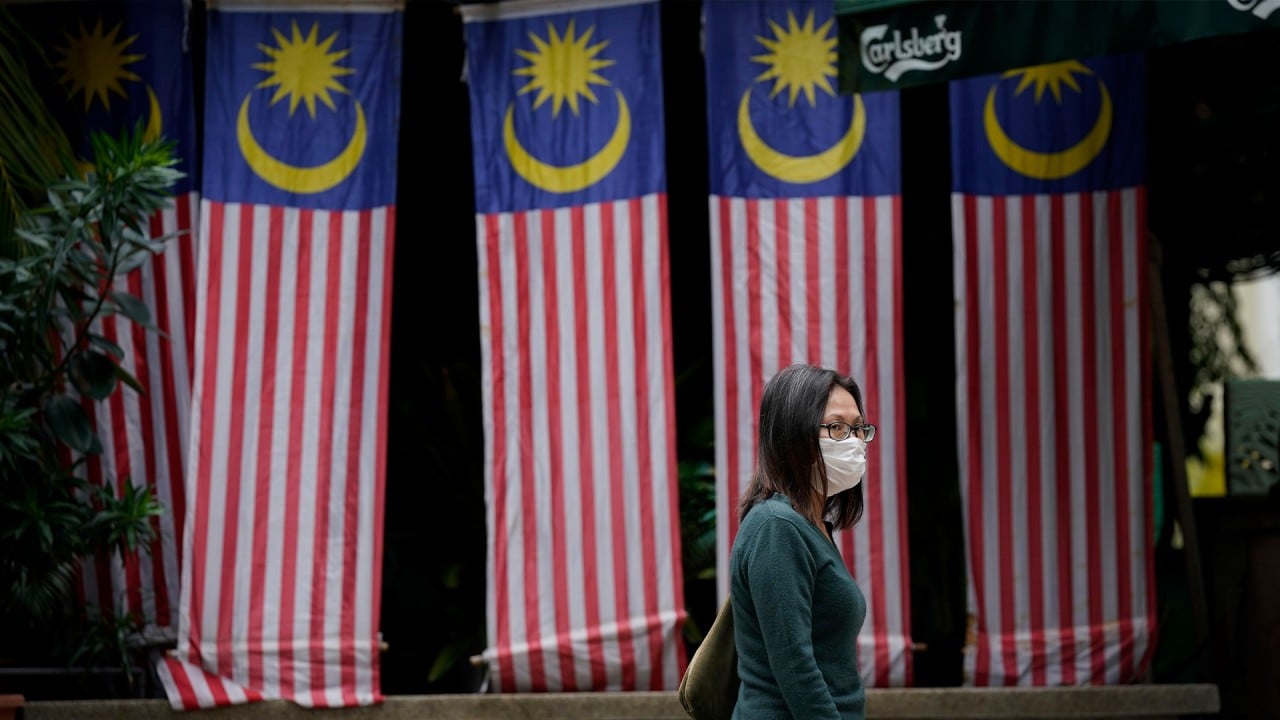 07:50
Malaysia's finance minister pledges collaboration with opposition amid Covid crisis
Malaysia's finance minister pledges collaboration with opposition amid Covid crisis
On Wednesday, Ismail Sabri signed a joint statement with the opposition bloc Pakatan Harapan bloc led by Anwar Ibrahim, pledging cross-party cooperation on urgent issues such as the Covid-19 crisis, rescuing the economy and safeguarding judicial independence.
Awang Azman said it now appeared that the accord "does not amount to anything other than a measure to ensure the government does not collapse when parliament reconvenes".
The analyst was referring to an upcoming sitting of the legislature – beginning September 6 – when Ismail Sabri is expected to call for a
confidence test
to show he does in fact have the backing of 114 MPs.
His appointment was confirmed after a secret ballot and individual interviews of MPs by constitutional monarch Sultan Abdullah Sultan Ahmad Shah.
Oh Ei Sun, a senior fellow with the Singapore Institute of International Affairs, said the appointment of Oxford-educated Khairy – the science, technology and innovation minister under Muhyiddin – was one of the bright spots of Friday's announcement.
The 45-year-old has earned plaudits for overseeing the country's vaccination effort. Malaysia is currently administering 100.83 vaccine shots per 100 people, a rate that is higher than the global rate of 65.15 and 72.10 in Asia.
"His performance has been impressive," Oh said. "That is perhaps the only bright spot."
The former political aide said it was disappointing that Azalina Othman, the independent-minded Umno supreme council member, most recently a deputy parliamentary speaker, was not included in the cabinet.
The ex-cabinet minister was among Muhyiddin's critics and following the toppling of the administration after just 17 months, she advocated for future governments to pay more heed to ensuring parliament was empowered to keep the executive branch in check.
Muhyiddin, who gained power by engineering a self-coup within the 2018-2020 Pakatan Harapan government, was criticised for his ill regard towards the legislature.
The ex-premier shut parliament for most of a January-August coronavirus emergency even though the king and the opposition had urged him to allow proceedings so the government's pandemic time policies could be scrutinised.
"How this cabinet could inspire investor and popular confidence, I think that remains to be seen," said Oh.
This article appeared in the South China Morning Post print edition as: pm ismail draws flak for no-change cabinet