Japan
Get more with myNEWS
A personalised news feed of stories that matter to you
Learn more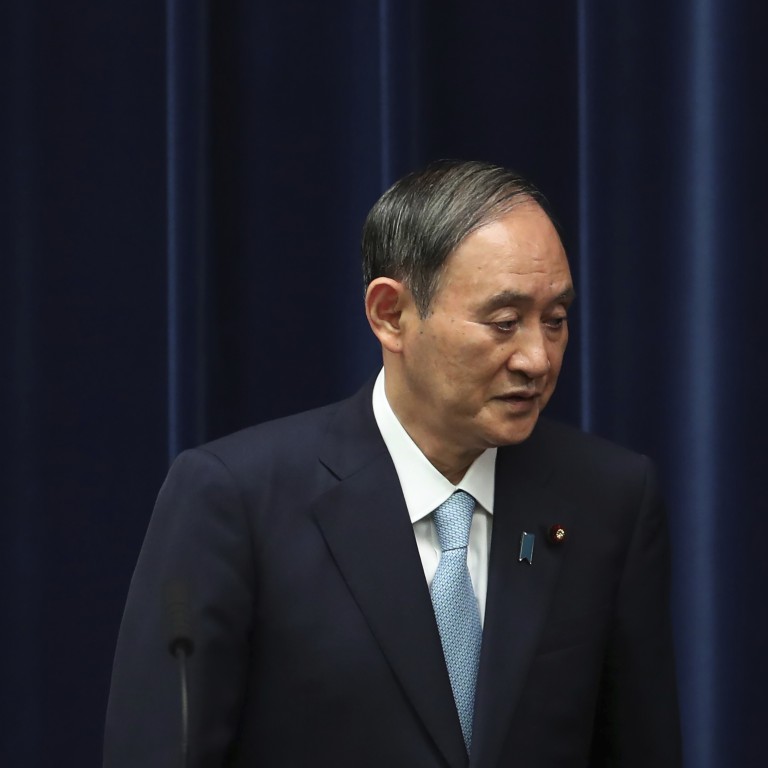 China ties, Taiwan top agenda as race for Japan's new LDP leader, prime minister heats up
Campaigning for the ruling party's leadership election on September 29 begins on Friday and Taiwan has emerged as a priority issue for the contenders
All of them seem to agree on the need to counter China, and analysts expect Tokyo's warm Taipei ties to continue whichever candidate wins
As the race to replace outgoing Prime Minister
Yoshihide Suga
as leader of the ruling Liberal Democratic Party heats up,
Japan
's relations with Beijing – and the issue of
Taiwan
in particular – has emerged as a top priority for leadership contenders amid the continuing rivalry between
China
and the US.
Taro Kono, Japan's popular Covid-19 vaccination minister, announced on Friday his candidacy for the LDP leadership, which opened up after Suga said last week that
he would be stepping down
.
Fumio Kishida, a former foreign minister, and Sanae Takaichi, a former internal affairs minister, had already declared they were in the running.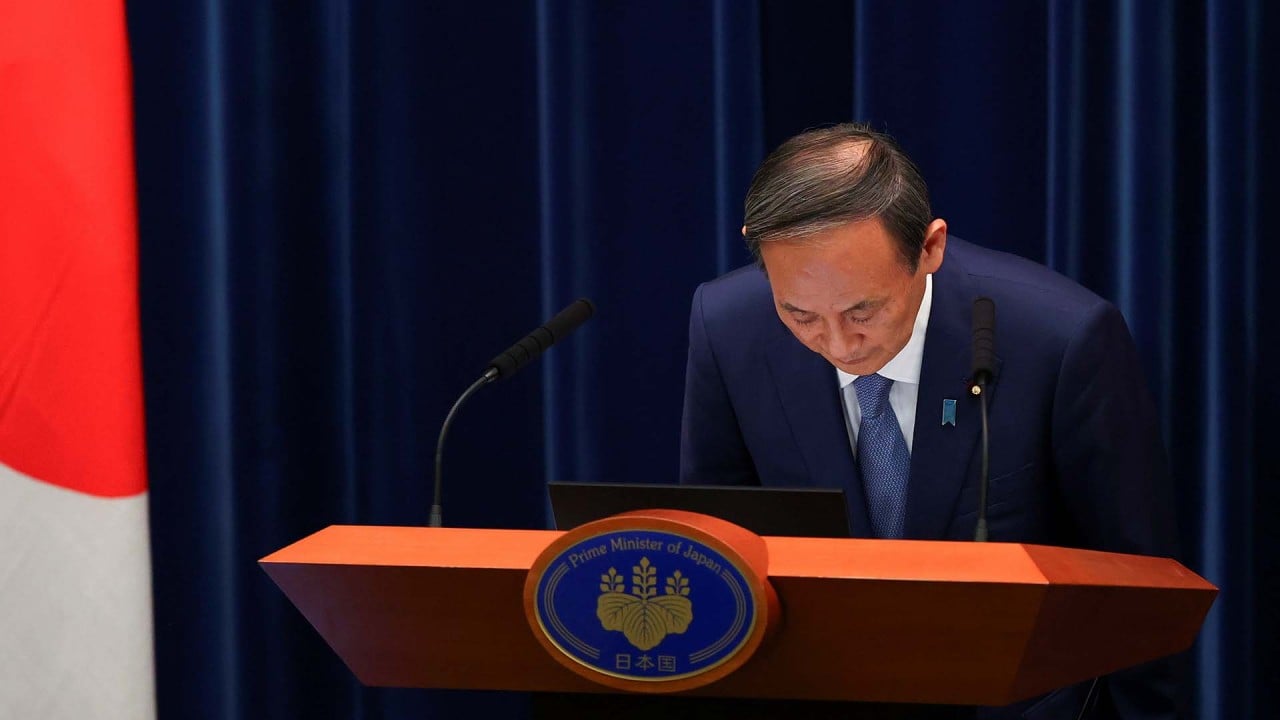 02:22
Japanese Prime Minister Yoshihide Suga to step down
Japanese Prime Minister Yoshihide Suga to step down
Other names put forward by the media have included Seiko Noda, another ex-internal affairs minister, and former defence minister Shigeru Ishiba, though the latter – who often ranks high in popularity polls – has reportedly decided against running to throw his support behind Kono instead.
Kazuto Suzuki, a professor of international political economy at the University of Tokyo's Graduate School of Public Policy, said that while there had been a division between pro-Beijing and pro-Taipei camps within the LDP in the past, today's leadership contenders all agreed on the need to counter Chinese aggression.
"There may be a different tone. Takaichi will be the toughest and Kishida may be the softest against China, but there won't be a big change in the overall policy," Suzuki said.
Madoka Fukuda, a global politics professor at Hosei University in Tokyo, said the possibility of an attack by the Chinese military on the
Taiwan-controlled Kinmen or Quemoy
, and the Matsu islands, which lie off the mainland's southeastern Fujian province, or the seizure of the
Dongsha, or Pratas, islands
to the southwest of Taiwan, had been discussed at least among academics in Japan as part of a possible Taiwan contingency plan.
"However, this creates tensions in relations with Beijing, because Japan-Taiwan military or security cooperation is a nightmare scenario for Beijing," Fukuda said.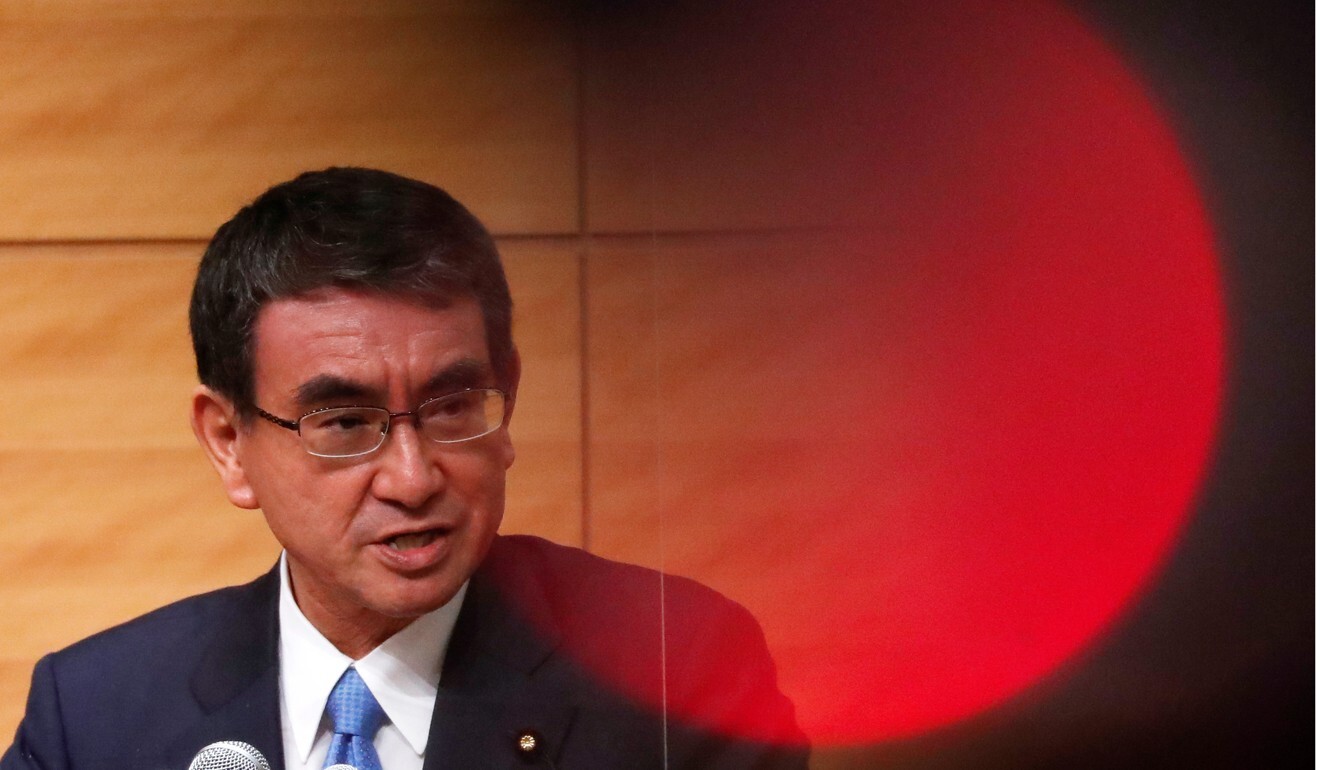 Policy continuity
The LDP leadership election is scheduled for September 29 and campaigning will begin this Friday. The new LDP leader is expected to dissolve the lower house for a general election in the first half of November, where they are virtually assured of the premiership because of the party's dominance.
While Suga's surprise announcement that he would quit after just one year in the top job is seen to be heralding the return of "revolving door" politics to Japan, analysts agreed that foreign policy, especially towards Taiwan, is likely to stay much the same.
The term "revolving door" is used to refer to the short terms of Japan's former prime ministers over the past 20 years, particularly from 2007-11 when Yasuo Fukuda, Taro Aso, Yukio Hatoyama and Naoto Kan all only lasted a year or so in office. Suga's predecessor, Shinzo Abe, set the record for the longest tenure of any Japanese prime minister at nearly eight years.
Kishida – one of the candidates and head of a faction within the LDP that was once known for its friendly stance on Beijing – said earlier this month that the Taiwan Strait was likely to emerge as
the next major diplomatic problem for Japan
after the clampdown on
Hong Kong
, adding that Tokyo should seek to cooperate with places that share its values of freedom, democracy and the rule of law.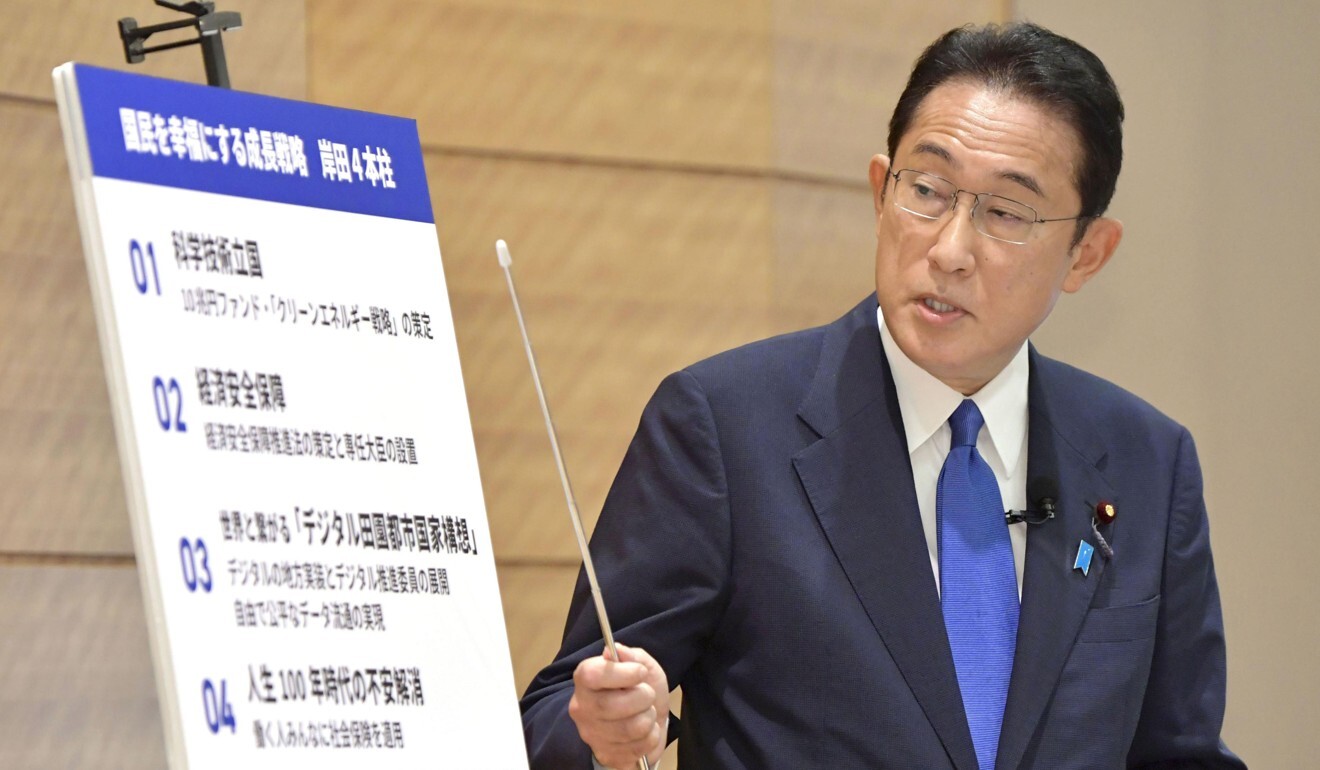 He said his faction's policies had changed given the new reality of China's international dominance and "authoritarian attitude".
Stressing the need for Japan to strengthen economic security to counter an increasingly aggressive China, candidate Takaichi said on Wednesday that Tokyo also needs to "prepare for a new war", citing the risk of possible cyber and space attacks on Japan.
Apart from strengthening
cybersecurity
, she also pledged to create a Japanese counterpart to the Committee on Foreign Investment in the
United States
, to prevent Japanese technology falling into the hands of rival countries such as China
When announcing his candidacy, Kono promised to strengthen Japan's deterrence against "unilateral attempts to shift the status quo", in what was seen as a clear reference to China and its growing assertiveness in the East and South China seas in recent months.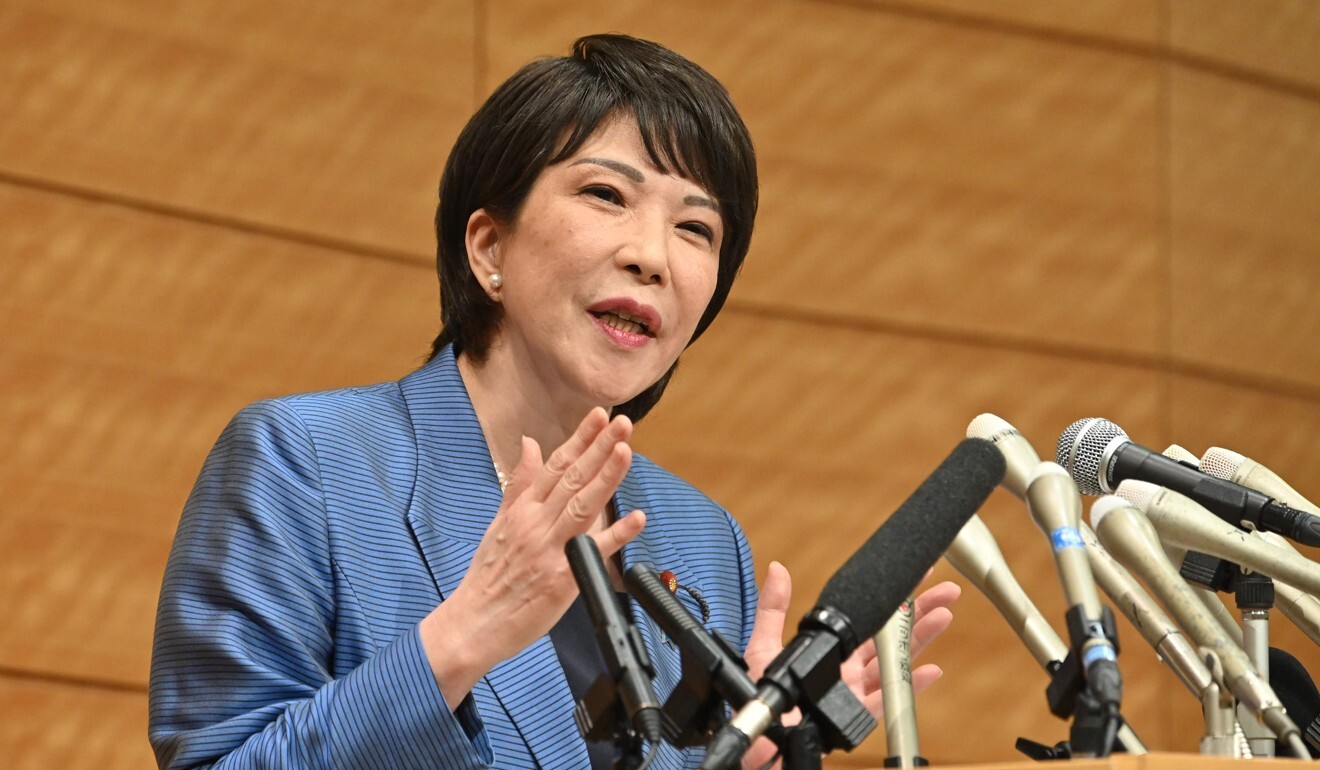 Suzuki from the University of Tokyo said that Japan's strategic cooperation with the US and its support for Taiwan represented the consensus among politicians within the ruling LDP, rather than any individual prime minister's policy.
Alexander Huang Chieh-cheng, a professor of international relations and strategic studies at Tamkang University in Taiwan, said Suga's successor is expected to maintain Japan's existing warm ties with the self-ruled island.
The new prime minister would also continue to work closely with Washington in strengthening the US-Japan alliance, and play a proactive role in matters related to Taiwan's security, Huang said, further citing the
Quadrilateral Security Dialogue
whose members comprise the US, Japan,
India
and
Australia
.
However, I-wei Jennifer Chang, a research fellow at the Global Taiwan Institute based in Washington DC, said that the US will also need to work closely with Suga's successor on a common approach to Beijing and Taipei that would ensure policy continuity on Taiwan's security.
"Japanese public opinion also holds highly negative views of China and is supportive of Taiwan's defence, which may play a constraining factor for the next Japanese prime minister," Chang said.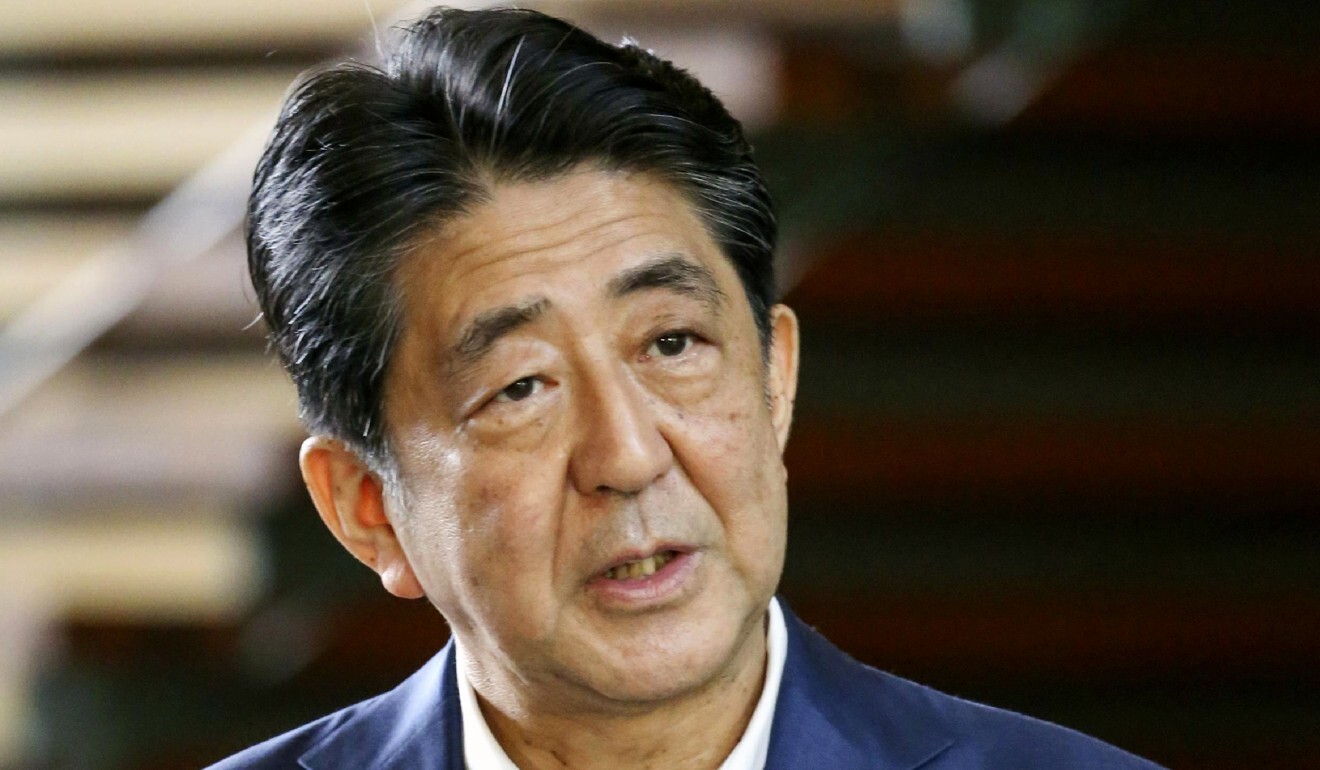 Showing support
In April
during a US-Japan leaders' summit
, Suga underscored '"the importance of peace and stability across the Taiwan Strait" and encouraged "the peaceful resolution of cross-Strait issues" – the first such reference to Taiwan in a US-Japan joint leaders' statement since 1972.
Chang from the Global Taiwan Institute said that in contrast to past Japanese reticence and ambiguity on Taiwan, Japan has expressed unusually strong statements recently.
"Japan has been a key US ally in the US-led multilateral coalition aiming to confront China's aggressive actions in the region, including China's military pressure campaign against Taiwan," Chang said.
Sana Hashmi, a visiting fellow at the Taipei-based Taiwan-Asia Exchange Foundation, said the talks were significant as they "could be seen as a way for Japan to elevate ties with Taiwan".
Go Ito, an international-relations professor at the Meiji University in Tokyo, said Taiwan's strategic importance to Japan lies not just in terms of maritime security, but also in securing vital sea lanes and supply chains in the region.
Geographically, Taiwan straddles critical sea lanes connecting the South China and East China seas, and any friction could disrupt the shipment of goods and energy, including essentials such as fuel and food.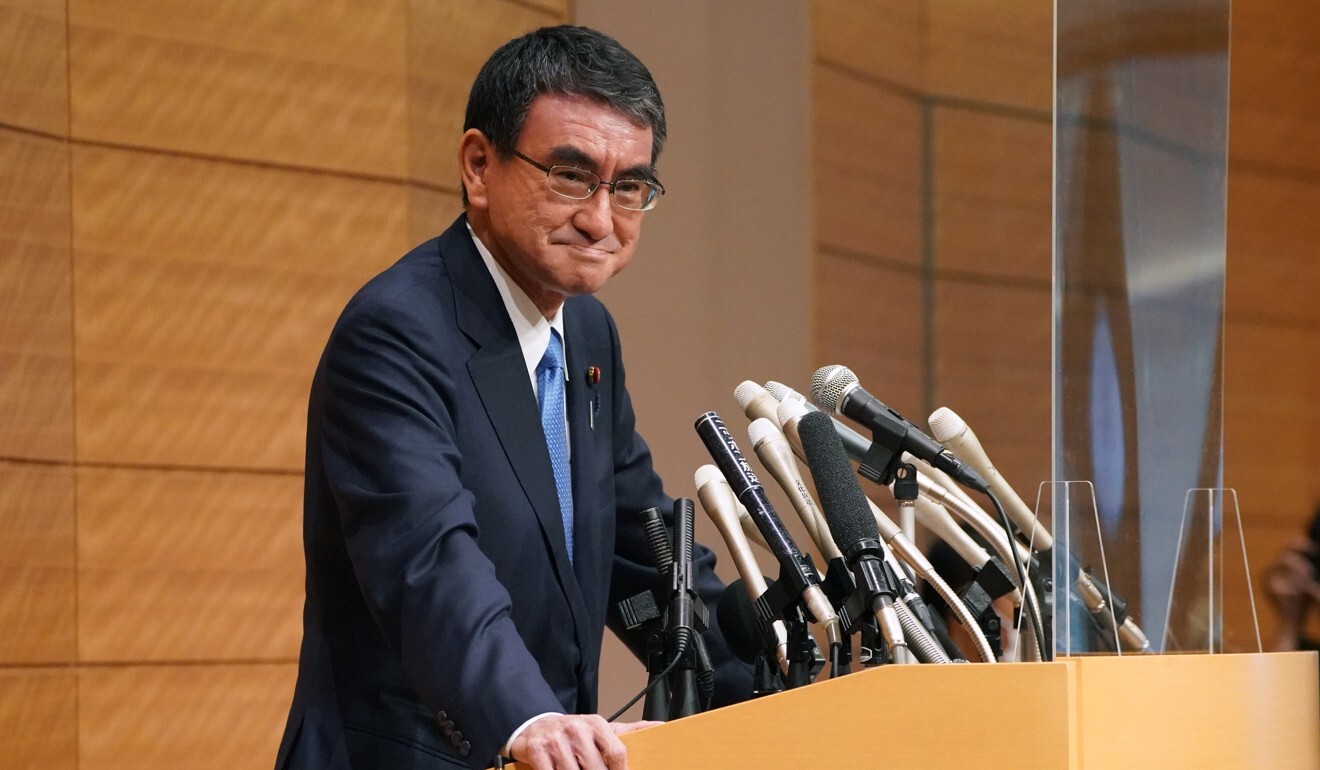 Responses: Myanmar vs Taiwan
While concerns about Beijing's crackdown on dissent in Hong Kong appeared to have prompted Japan to throw its weight behind Taiwan, the move stood in contrast to its relative reticence over
Myanmar
, where the military staged a coup in February that has since led to the deaths of more than 1,000 civilians.
Aside from Japanese beer giant
Kirin pulling out of a partnership
in Myanmar that had links to the country's military, Japan has – unlike Western countries – avoided taking tougher measures on the Southeast Asian nation, such as imposing sanctions.
Some have argued that Japan's reticence stems from its close economic ties with Myanmar, China's rising influence in the country, and Tokyo's reluctance to cede further economic advantage to Beijing.
In addition to the US$2.7 billion it has invested in Myanmar, Japan sees the country as a key target of its strategy to extend supply chains and seek new low-cost production sites in the Southeast Asian region.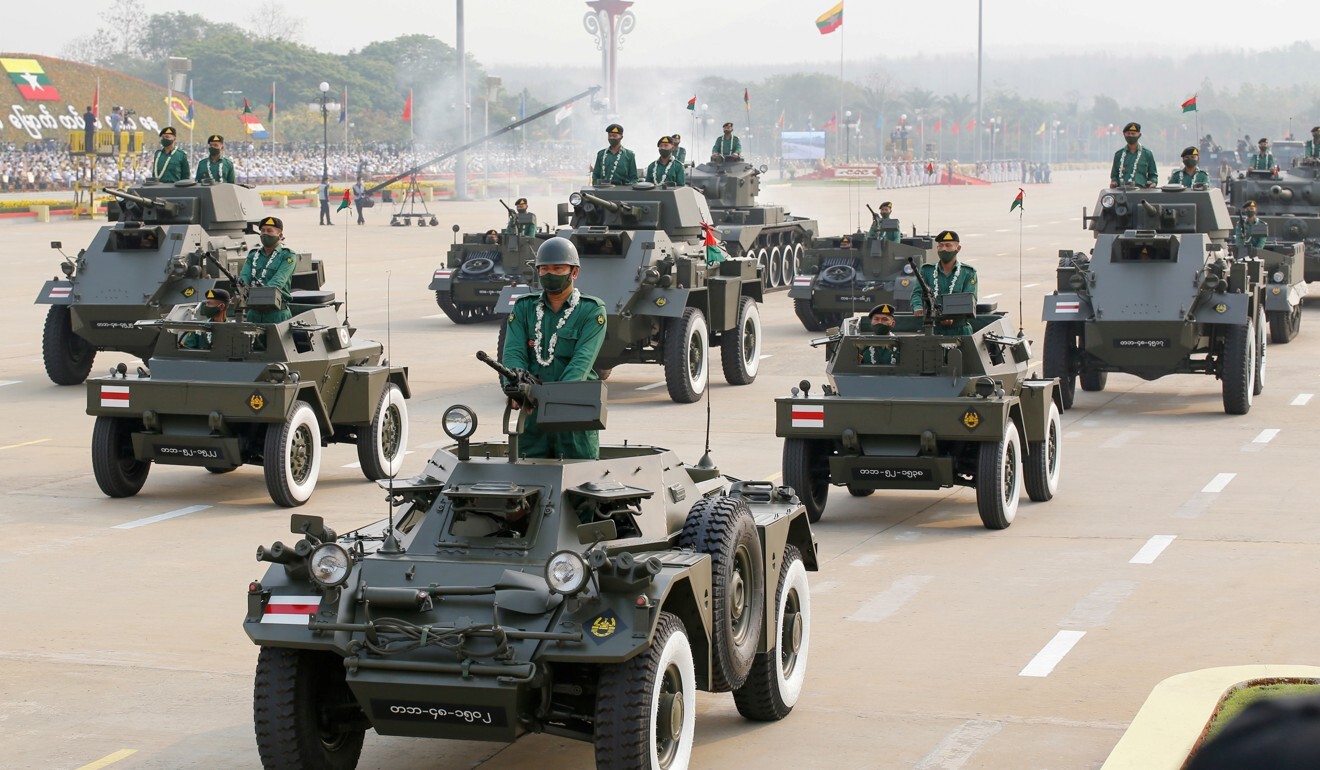 Takesato Watanabe, an emeritus professor at Doshisha University in Kyoto, said that for some Japanese politicians, extending greater support for Myanmar is less important than doing likewise for Taiwan.
"Politics of not only Japan but also of other countries is not practised by ideals but by practical interests," Watanabe said.
Fukuda from Hosei University said Tokyo had long sought to assist in Myanmar's economic development and political reform through dialogue with the country's military.
During the second world war, Japanese army officers trained Burmese nationalists who went on to fight for the end of British rule in the country – a shared history which, alongside huge amounts of official development assistance, has helped cement Japan-Myanmar ties.
Suzuki from the University of Tokyo said that Japan paid closer attention to Taiwan because of its proximity, as US forces stationed in Japan would be a primary target in any future conflict.
"Taiwan is a matter of life and death", Suzuki said, adding that Tokyo's strategic interest in working with the US to support the self-ruled island was "to deter Chinese ambition to invade Taiwan, because Chinese aggression to Taiwan automatically invites Chinese attack on Japanese soil".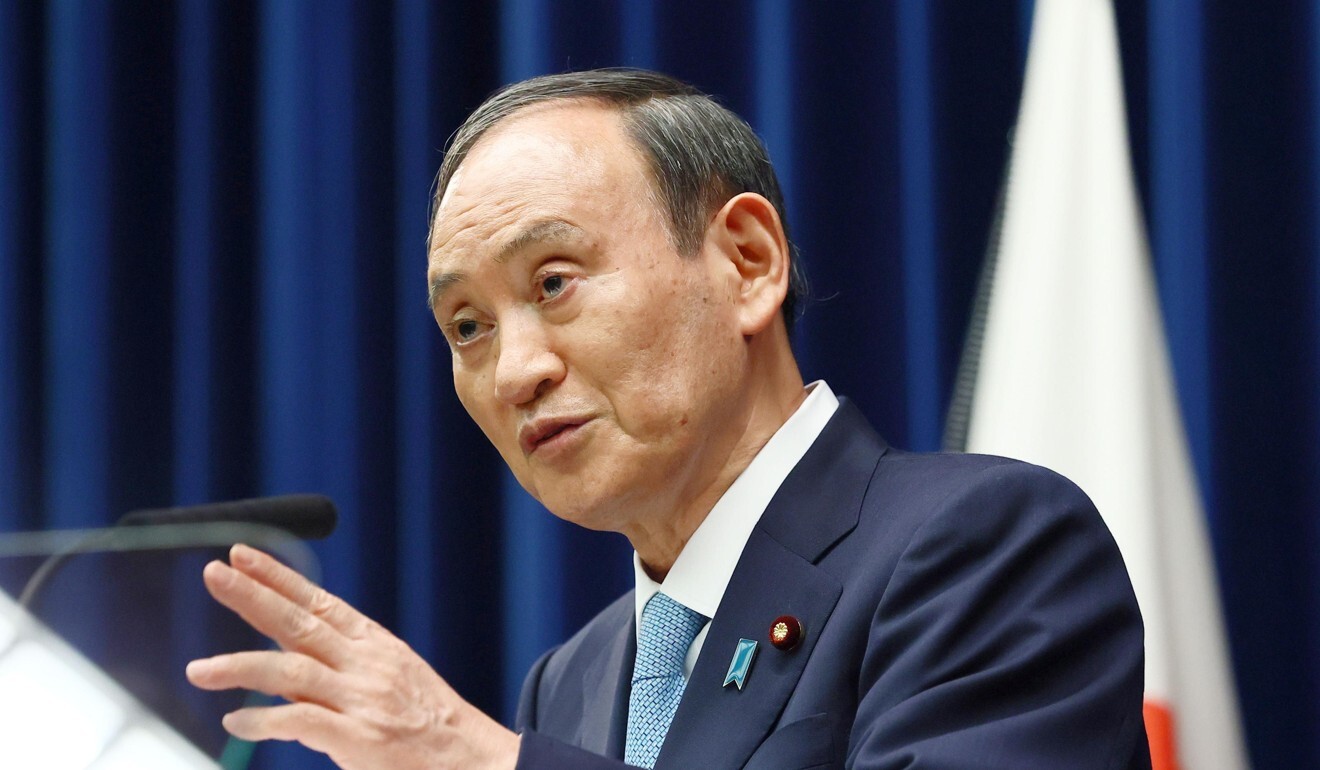 Taiwan's growing prominence
Apart from Japan's growing support, the European Parliament's Foreign Affairs Committee adopted a report on September 1 urging the bloc to strengthen ties with Taiwan, including working on a bilateral investment agreement.
Describing the increased support for Taiwan as welcome, Huang from Tamkang University said the self-ruled island should seize the momentum to sustain and expand international support.
"China will definitely see this as interference in its domestic affairs, and might find ways to punish Taiwan by taking away Taipei's diplomatic allies or stepping up coercive military activities in the Taiwan Strait," Huang said.
The increased support has also helped Taiwan's bid for greater international recognition of its contributions to global issues, including global health and global supply chains, said Chang from the Global Taiwan Institute.
"At a time when China's soft power is declining, Taiwan's soft power is rising. Taipei can further build on the momentum of such support by highlighting its contributions to the international community on a range of global governance issues, economic and semiconductor issues, and traditional and non-traditional security issues," Chang added.
Hashmi from the Taiwan-Asia Exchange Foundation said the greater global support was not only good for Taiwan's security but also for wider regional stability.
"China does not want countries to talk about Taiwan much or show support for Taiwan. If more countries are engaging and voicing support for Taiwan, then it will deter China from militarily coercing Taiwan," Hashmi said.
This article appeared in the South China Morning Post print edition as: Taiwan takes centre stage in race to replace Suga