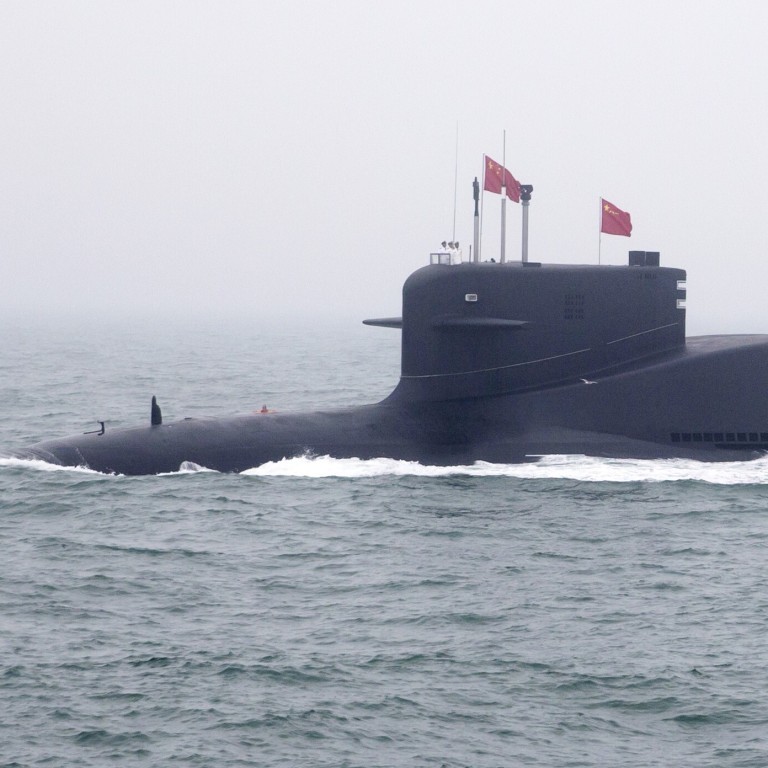 Japan tracks Chinese destroyer and suspected submarine on edge of its waters
Japan says the two vessels are operating just outside its territorial waters off Amami Oshima, though Chinese state-run newspaper Global Times has accused Tokyo of a 'publicity stunt'
While the sub has not been sighted, its presence is given away by its acoustic signature, says expert, adding that China's military may be probing areas where its forces 'may, in the future, be involved in combat'
Japan
says its self-defence forces are monitoring a Chinese destroyer and what it suspects is a submarine first identified just outside Japanese territorial waters off Amami Oshima on Friday.
Three reconnaissance aircraft and two destroyers have been dispatched to the area, northeast of Okinawa, to track the vessels' movements.
The contact comes as
military tensions
in the region remain high and China makes repeated claims about foreign vessels sailing through waters in the
South China Sea
, which Beijing has unilaterally claimed as its sovereign territory, despite competing claims from neighbouring states.
Japan's defence ministry said on Sunday it was tracking the Chinese destroyer and the submarine as they operated within the contiguous zone immediately beyond the 12 nautical mile limit of Japan's territorial waters. The contiguous zone extends a further 12 nautical miles.
Under international law, foreign ships are permitted to traverse a contiguous zone but submarines are required to surface, identify themselves and display their national flag should they enter another country's territorial waters.
The Chinese government has not confirmed that one of its submarines is operating in the area.
However, Garren Mulloy, a professor of international relations at Daito Bunka University, said there was little doubt about either the vessel's presence or its nationality.
"This underwater object is operating in a closely coordinated manner with a Chinese destroyer," he said. "Also, the Japanese military has years of experience in tracking foreign submarines, each of which has an 'acoustic signature' that will identify it.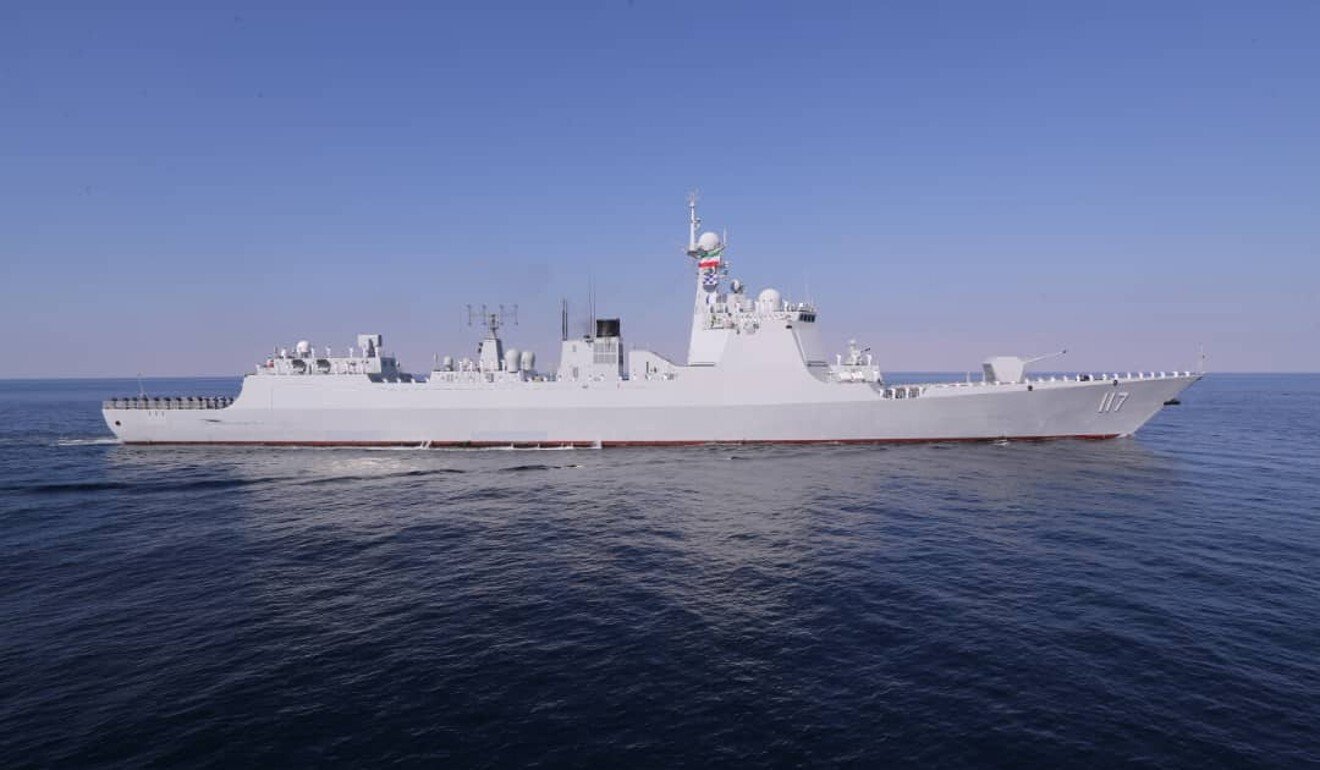 "If this had been a Russian submarine, then it would have been a different acoustic signature and the ministry would not have suggested that it was Chinese," he said.
Mulloy believes the vessel could have a number of missions in waters just off Japan, adding that there are almost certainly many more intrusions that are either not detected or not announced to the media.
"The Chinese military is looking very closely at areas where its forces may, in the future, be involved in combat," he said. "China needs to be able to get its warships out from the shallow coastal waters of the East China Sea and into the deep water of the Pacific beyond the Japanese archipelago, because that is where they are likely to face their priority enemy, the
United States
.
"The Chinese need to find out how quickly their ships can get into the Western Pacific, but also the depth of the water, information on currents, or whether there are any deep channels that they can use or potential obstacles."
Yet another element of the vessels' operations will be to determine Japanese forces' response times and their ability to track the submarine, he added.
Defence Minister Nobuo Kishi ordered the military to "gather information and maintain vigilant surveillance with a sense of urgency", while media reports have pointed out that another submarine – also believed to be Chinese – was located in the same area in June 2020.
China's state-run Global Times newspaper has been quick to accuse Japan of a "publicity stunt" driven by the "ulterior motive" of a security threat from China.
Quoting Chinese military observers, the newspaper said on Monday that Japan intended to use the incident as an "excuse to break its pacifist constitution".