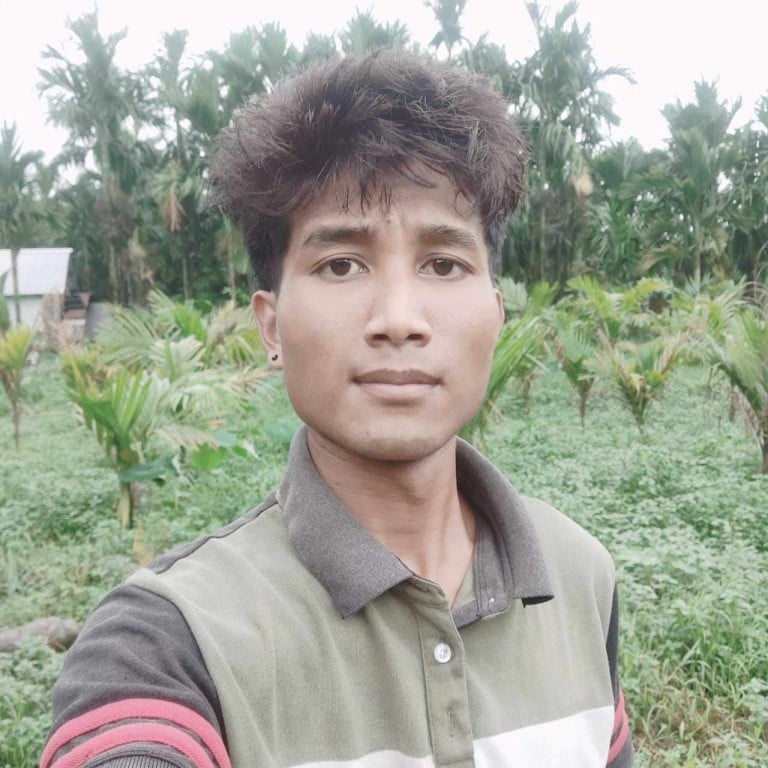 Trafficked from Assam to Kashmir: how Indian youths are forced to work in a conflict zone
The story of a young man sold as a domestic servant reveals a silent, thriving nexus of modern slavery in Srinagar, the Kashmiri capital
The territorial dispute between India and Pakistan dominates coverage and lives in the region, overshadowing other issues such as human trafficking
When a distant aunt talked to Philimon Basumatary in Saralpara, a village in the Indian state of Assam, about a job that might save the family from Covid-related financial distress earlier this year, the 21-year-old wasn't sure he wanted it.
The problem? The job was in Srinagar, the beautiful but politically troubled capital city of Jammu & Kashmir. "I thought
Kashmir
is a troubled place, why would I go to work there?" Philimon said.
But the aunt lured him with potential employment at a factory with a promise of 8,000 to 10,000 rupees (US$100-US$136) a month, and raises later. "I thought I would work there for five to six months and see famous places," he said.
That decision led Philimon and seven others from villages in Assam, including a female minor, to be trafficked to Kashmir, where they would be sold as domestic workers.
According to the 2018 Global Slavery Index report, at least 40 million people globally are victims of modern slavery, with some 8 million of them in India alone.
In Kashmir, the territorial dispute between
India
and
Pakistan
dominates coverage and lives in equal measure, overshadowing other issues such as
human trafficking
– the No 2 most profitable criminal industry in the world, according to the United Nations Office on Drugs and Crime (UNDOC).
Indeed, Srinagar has become a nexus of modern slavery, with hundreds of shady "placement agencies" having cropped up all over the Kashmiri capital, where they are thriving amid lax official scrutiny.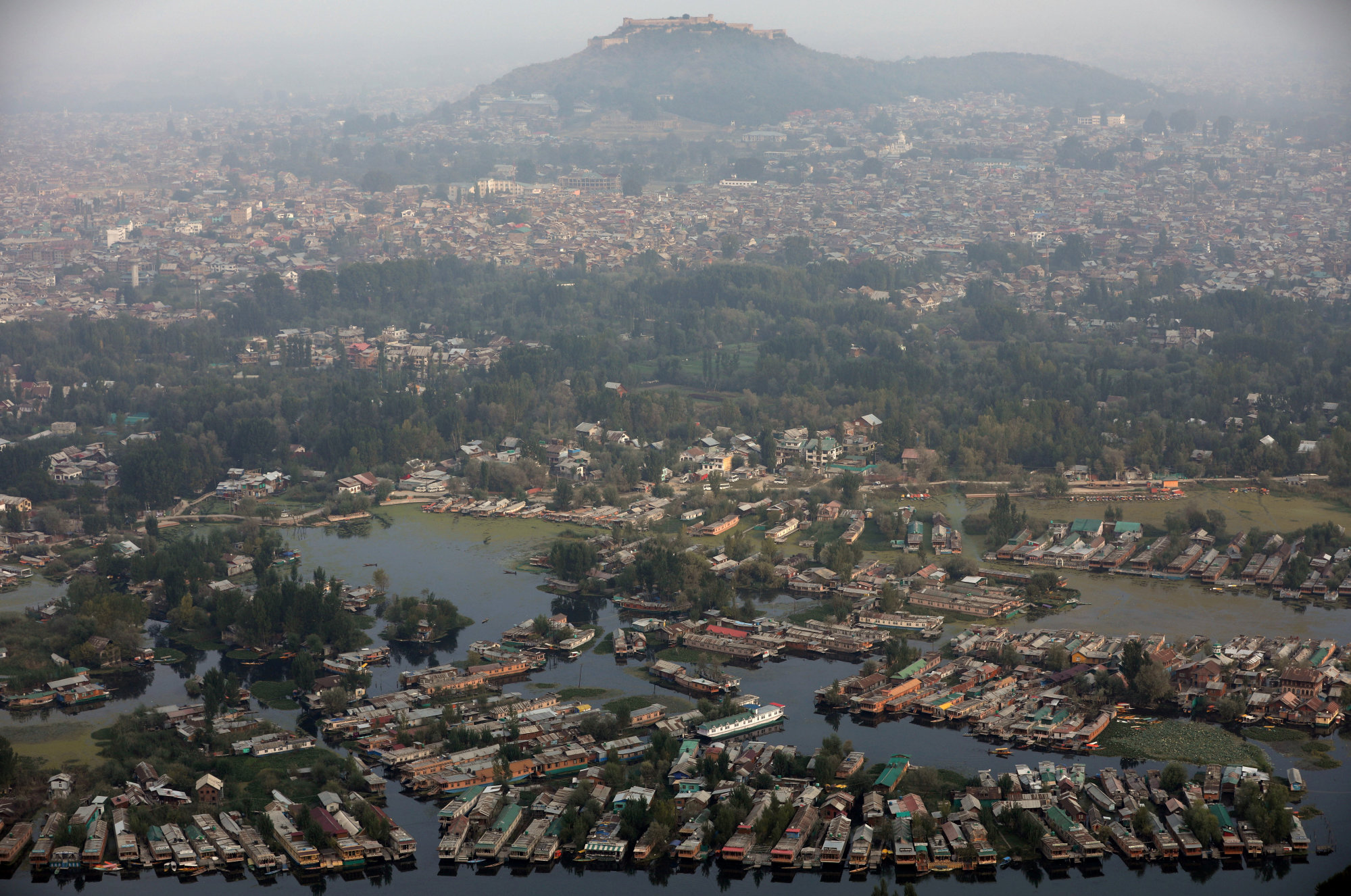 Tricked into servitude
In mid April, Philimon and the others huddled in the general coach of a train from Assam to Delhi, and then continued their journey by bus, during which Philimon's aunt's husband, Pramod, joined them.
"He was a trickster," Philimon said. "He told me he would keep me with him and he told the others that he would get them mobile phones as soon as we reached Kashmir."
While Pramod didn't keep his promise, it was a mobile phone that would later play a crucial role in the rescue of Philimon and his group.
Their journey took them to the office of a placement agency called Madeeha, where the exhausted group was forced to spend the night. Some boys were beaten for asking questions, Philimon said.
They were woken up the next day and escorted to different houses to work as domestic servants, instead of the jobs at hotels and factories they had been promised. "They waited for the night, and sold us off in the morning," recalled Philimon, who was also told to never call his parents.
Madeeha Placement Services, like other such agencies in Srinagar, provides services such as household help, drivers, and nannies to upper class and upper middle-class working families in the city.
These agencies operate with little oversight as there are no defined laws under which they fall, except for token labour regulations that apply to commercial establishments, according to two labour officers in Kashmir who spoke on condition of anonymity.
"The labour law in general with regards to protection of workers' rights is weak," said one official. "Regarding domestic workers, we don't have a separate law as of yet. A bill to this effect was introduced in parliament in 2017, but hasn't been passed yet."
The office of the assistant labour commissioner in Srinagar maintains a list of all placement agencies in the district. Madeeha was not on the list.
There is a dedicated Anti Human Trafficking Unit (AHTU) in Srinagar that has seven policemen and a deputy superintendent, according to a source inside the unit who said the staff had not
undergone special training to combat trafficking.
But the AHTU has recorded just five cases between 2011, when it was formed, and 2018, the last time a blackboard inside the office was updated. Madeeha was also not among the 11 agencies on a list maintained by the unit.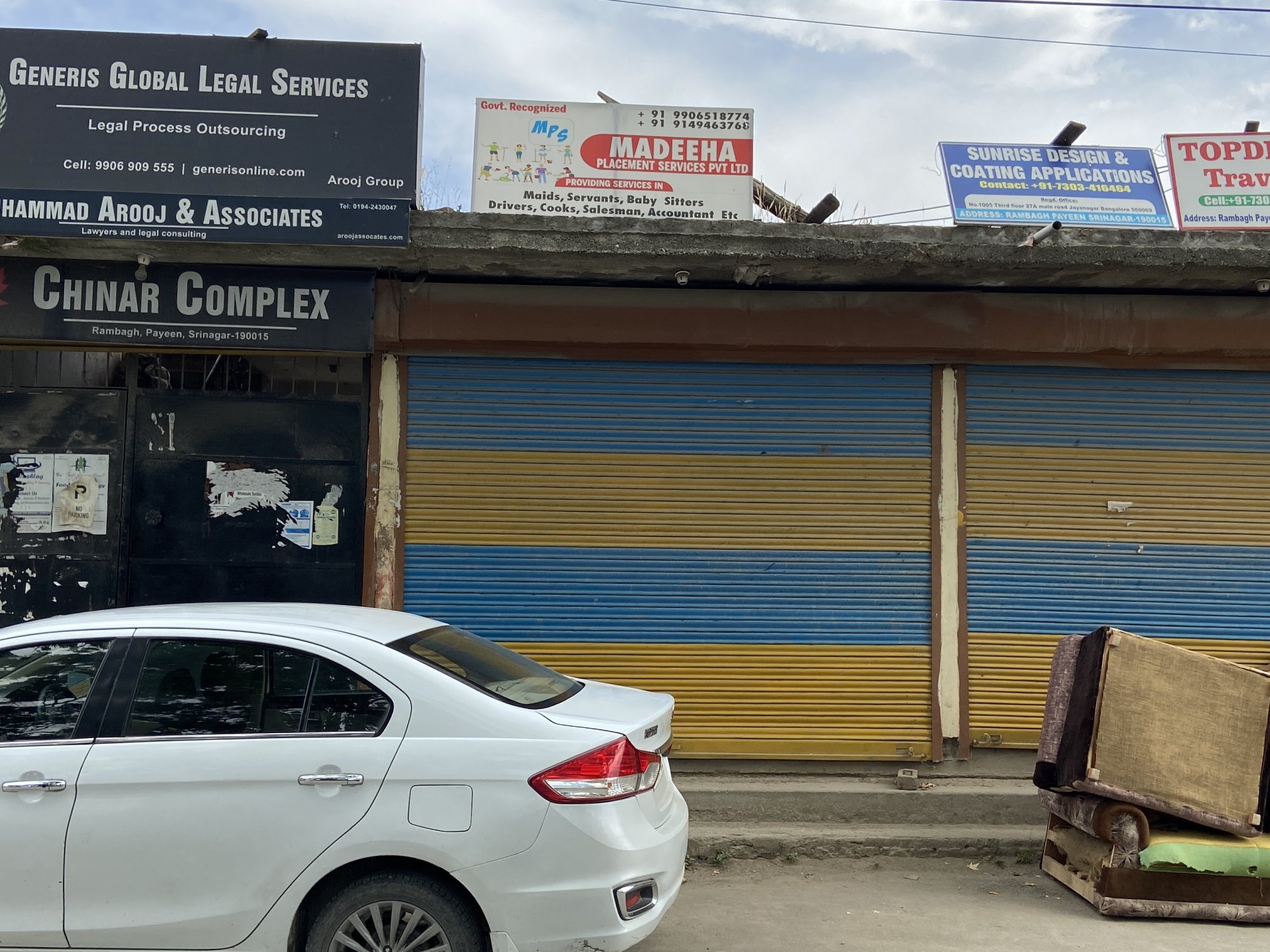 Shady money
Before they started work, Philimon and his group were forced to sign "self-declaration affidavits" on Madeeha letterheads saying they were liable to pay 24,000 rupees to the company if they left their jobs "without genuine reasons".
In one case, while the monthly salary for two workers was mentioned as 5,500 rupees each and the same was agreed with the homeowner, Madeeha had asked the employer to tell his workers the salary was 8,000 rupees so they would stay in Srinagar.
Ajaz Ahmad and Khan Muzaffar, the co-owners of Madeeha, started their business five years ago and insist they do everything through "proper channels".
In an interview at their office in Ram Bagh, Srinagar, they claimed they were registered to run their agency, though they failed to present any such papers.
When asked about the trafficking of Philimon and the others from Assam, they blamed the situation on the agent, Pramod. "He had promised them a higher salary," Ajaz said.
They explained that their modus operandi was to go to far-flung villages in the state and make job offers to youths. Their targets? "Those who cannot do hard labour, school drop-outs, and those in financial distress."
After two days as a domestic servant, Philimon told his employer that he had been forced against his will to work in Kashmir.
"The owner took me to [Madeeha], where the bearded guy [Khan Muzaffar] told me that I didn't have any option and I had to continue to work at the house," Philimon said. "I said I wanted to leave, but [the company owners] didn't allow me."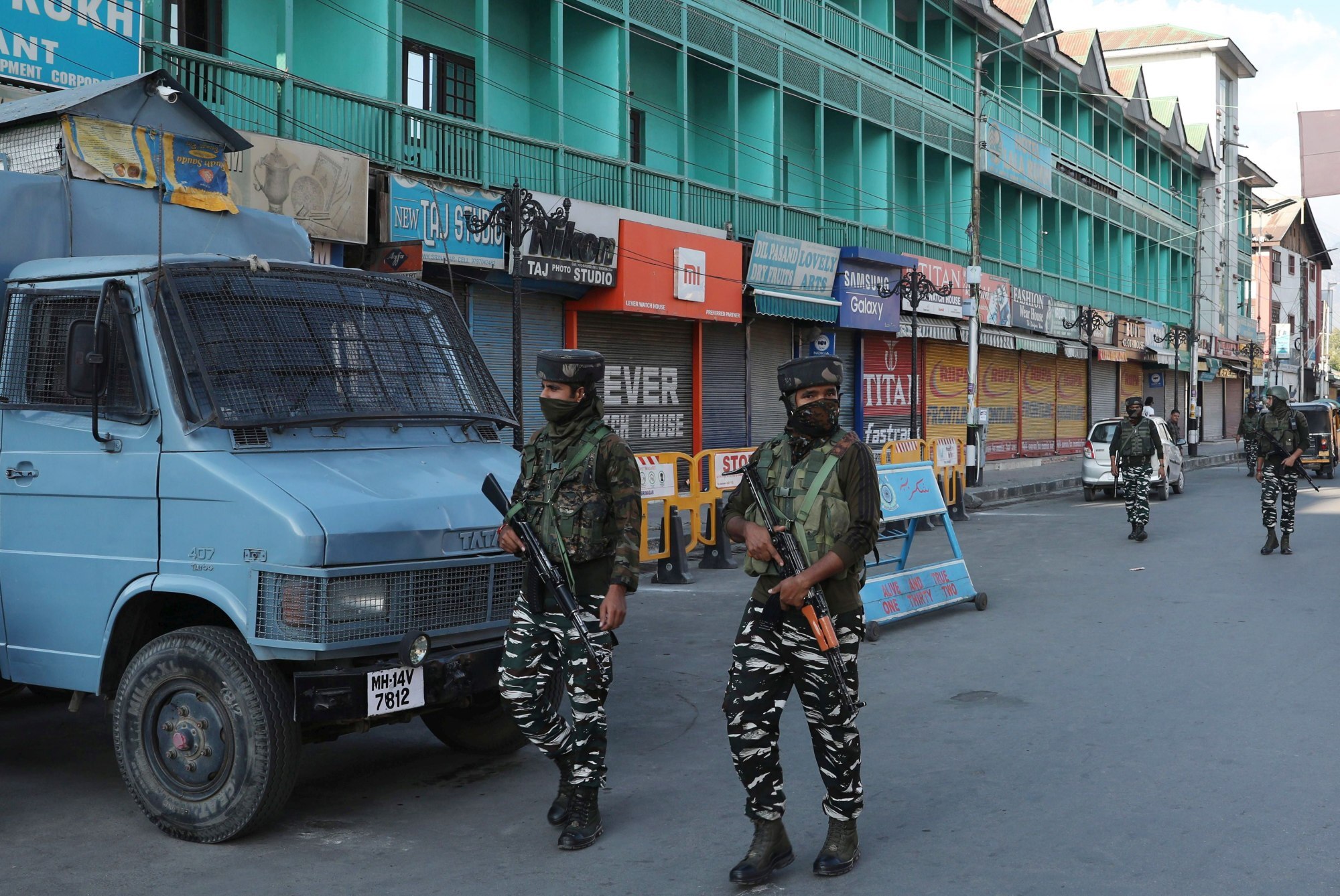 Homecoming
What turned the tide was the arrest of Pramod and his wife in Assam. Philimon and the owners of Madeeha say the couple was taken into custody in April; the woman has since been released, according to Philimon's brother, who adds that Pramod is still in custody.
While the Assam authorities did not respond to queries about the couple's status – or about why they did not look into Madeeha – it is clear the agency was jolted into action when Pramod and his wife were arrested.
Soon after this happened – and about 10 days after he had started working in Kashmir – Philimon received a call on his employer's phone from one of the Madeeha owners, asking him to call a certain number and say nice things about the traffickers. There was no answer when he called, but opportunity had presented itself. "I thought this is my only chance to call home," he said, "and I did."
Philimon's parents were shocked by his call. After hearing from him, his father rang an NGO in Pune called Sarhad, where Philimon had been a student as a child.
Aquib Bhat – a man of Kashmiri origin who is affiliated with the NGO – then showed up at the house where Philimon was working and negotiated his release, before doing the same for the others in his group.
"I told [the employers] that they are poor, they came to work in apple factories, they were duped, they are not happy here and want to go back," Aquib said.
After a few days of hard negotiations with their employers and the owners of Madeeha, he was able to take custody of the group on May 19 – about a month after they arrived in Srinagar.
In a phone interview, Aquib said he had booked flights for the group, but they were cancelled amid movement restrictions as Covid-19 cases in India surged. He flew them out of Kashmir three days later, during which time they stayed in a hotel, with the expenses borne by the NGO and the families of the victims.
Back home in Assam, Philimon is training for a recruitment drive for police constables.
He is also hoping to retrieve his Year 10 mark sheets that are still with Madeeha that he needs for the application.
"Aquib bhai said he will get it for me and send it over," he said, with a ray of hope.