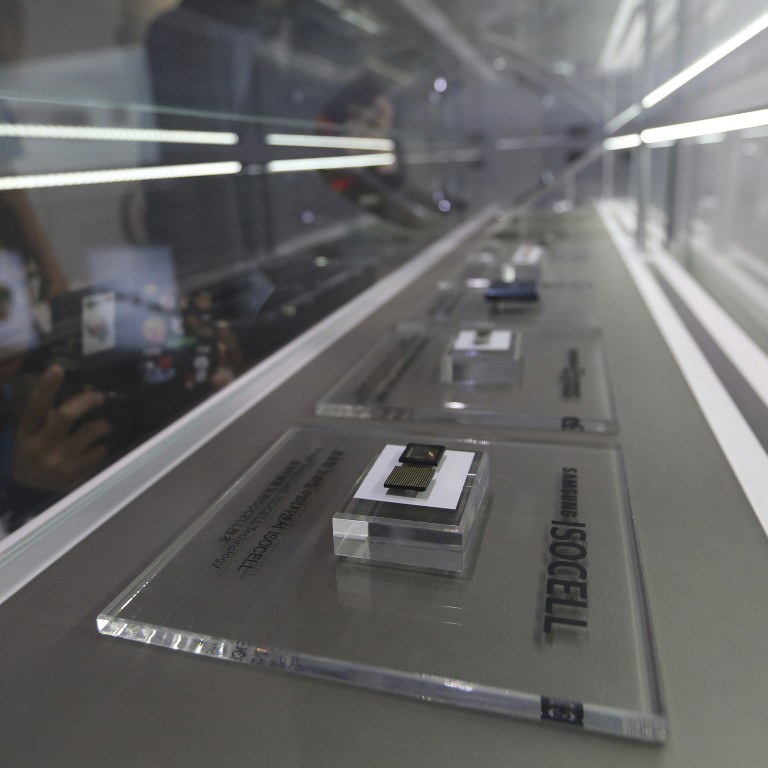 Japan strengthens hold on semiconductor raw materials amid global chip shortage
The country's tech firms are consolidating their grip on the components and chemicals vital for the manufacture of the most advanced chips
This gives Japanese manufacturers an advantage at a time of deepening US-China rivalry and geopolitical concerns facing other producers such as Taiwan and South Korea
Japanese
technology
companies may no longer manufacture the lion's share of the mass-market semiconductors that go into every conceivable electronic device used around the world, but they are increasingly consolidating their control of the development and production of the advanced materials required for cutting-edge chips.
At least five Japanese firms have significantly stepped up output at existing plants or invested heavily in new facilities to keep pace with demand for components and chemicals that only they can deliver. Around 60 per cent of the materials and components are exported, primarily to
Taiwan
and other key manufacturing hubs, with the rest utilised domestically.
Virtually the entire global supply of photoresist coating and high-end aluminium electrolytic capacitors – critical in the manufacture of the most advanced chips – comes from Japan, which also has a market share of 60 per cent or more of the global market for another 70 advanced materials.
Two Japanese companies alone, Shin-Etsu Chemical and Sumco, control 60 per cent of the global market for silicon wafers.
The development comes amid a global microchip shortage that has hit industries from consumer electronics and home appliances to car manufacturing. So acute has the shortage become that researcher IHS Markit recently slashed its car manufacturing forecasts for this year and each of the next two years by a combined 14.5 million vehicles, according to Bloomberg.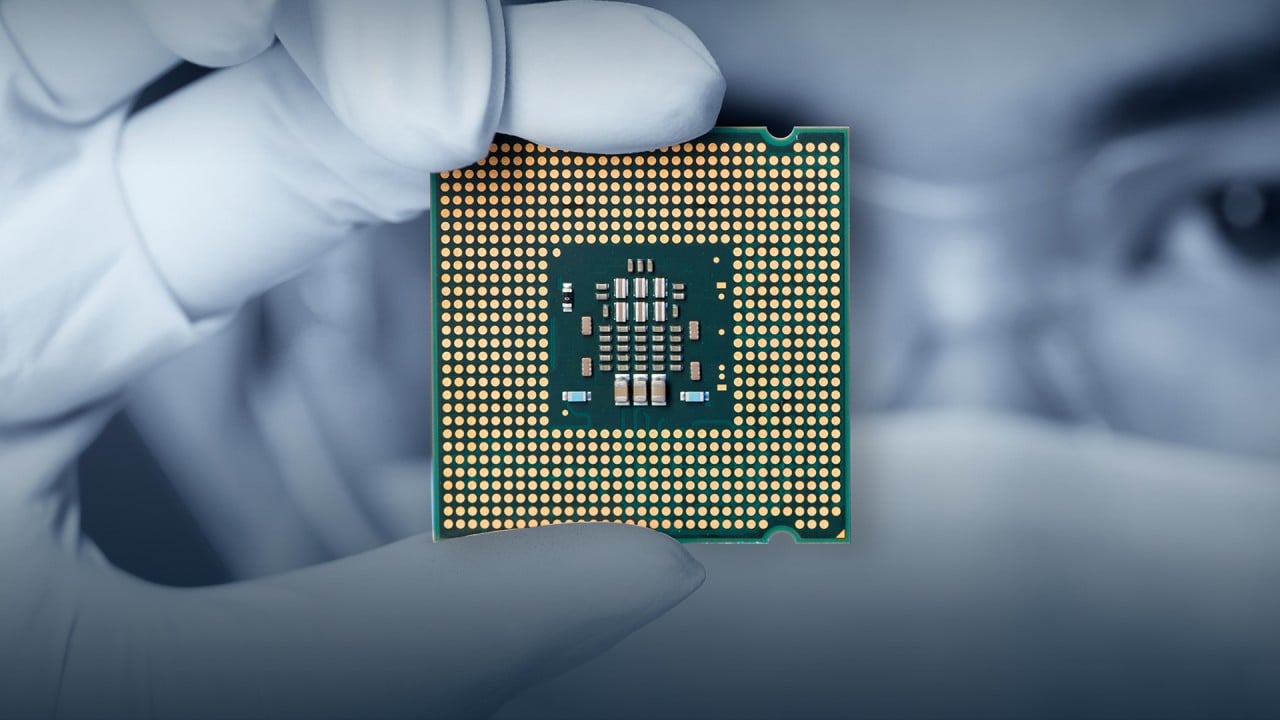 06:01
There's a global semiconductor shortage and this is why it matters
There's a global semiconductor shortage and this is why it matters
Damian Thong, head of Japan equity research at the Macquarie Group in Tokyo, said Japanese companies were able to use their specialist skills and knowledge in engineering and physics to manufacture niche products.
"Japan has lost a lot of its previous competitiveness in end products over the years, with its market share falling from more than 50 per cent in the past to less than 15 per cent today," said Thong. "But in raw materials that are needed to produce semiconductors, Japan is still in a very strong position.
"In these areas, Japanese companies are able to utilise their specialist skills and knowledge in engineering and physics to manufacture niche products," he added. "And because it is so knowledge-based and less reliant on scale, Japanese firms are able to maintain an edge."
The tactic gives Japanese manufacturers an important strategic advantage at a time of deepening rivalry between the world's two largest economies, the
United States and China
, combined with geopolitical and security concerns that loom over other major producers, most notably Taiwan and
South Korea
.
The key is to be constantly introducing "incremental improvements" in the niche products that other large-scale manufacturers – without the required research and development capabilities – rely on, said Thong, as well as a willingness to deliver reliable components to all-comers.
Sumitomo Metal Mining is one of the firms developing products that are likely to quickly prove indispensable to the industry. The Tokyo-based company is this year starting production of silicon carbide wafers for power control semiconductors. Chips made with silicon carbide can withstand higher voltages than previous versions, made of silicon substrates, and reduce power loss by approximately 10 per cent. That advantage will be critical in extending the driving range of next-generation electric vehicles, while an added benefit is that they will be as much as 20 per cent cheaper than components being used at present.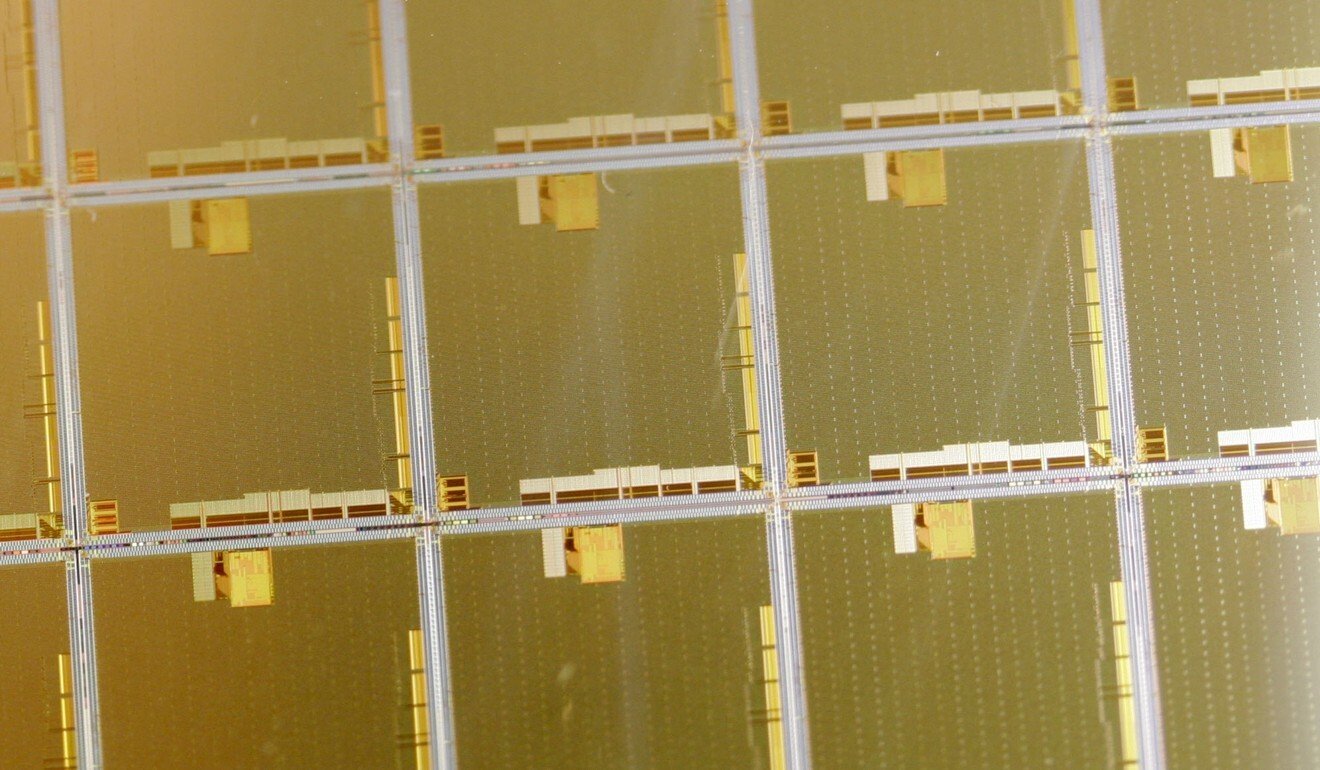 Similarly, Nippon Paper Industries is developing an environment-friendly battery material that it evolved out of the paper it has traditionally manufactured. The company is stepping up output of carboxymethyl cellulose to meet soaring demand for materials used in anodes for batteries in electric vehicles.
Oji Holdings is also increasing its production of film capacitor material for the automotive sector.
And despite trade and political frictions between Tokyo and Seoul, at least two Japanese companies have announced plans to ramp up their operations in South Korea.
Tokyo Ohka Kogyo – the largest producer of photoresist in the world, with a 25 per cent share of the global market – has recently doubled its capacity at its Incheon plant. The company has invested several billion yen in expanding facilities for photoresist, the photosensitive materials that are used to etch circuits onto silicon wafers.
At the same time, Daikin Industries has announced plans to construct a manufacturing plant in South Korea for the gas that is also required for the chip production process. The Osaka-based company has signed a joint venture with a local chip equipment maker and is investing 4 billion yen (US$36.12 million) in the project, which is expected to be operational by 2022 and will reduce the need for imports to the local market from Japan.
Both companies supply key materials to major South Korean electronics companies, including Samsung Electronics and SK Hynix.
The investments also go some way to circumventing restrictions imposed on exports of chemicals critical to the South Korean semiconductor industry by the Japanese government in 2019 in response to disagreements over interpretations of the two nations' shared history. While those export restrictions remain in place, and Korean manufacturers have attempted to source the materials elsewhere, the regulations do not ban Japanese firms from setting up production facilities in Korea to supply the local market.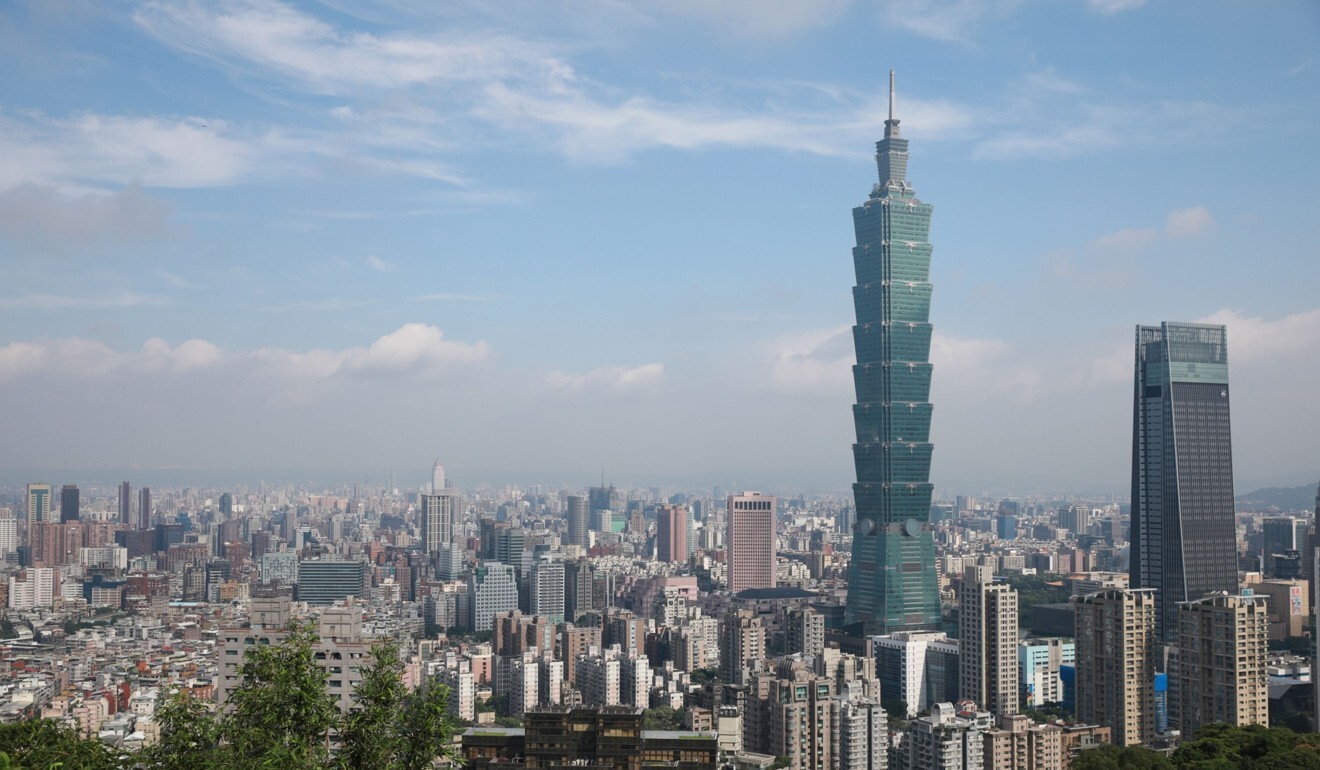 Japanese manufacturers are also looking to raise their profiles in Taiwan, which has emerged as one of the most important sources of semiconductors in the world.
Shin-Etsu Chemical has opened a new 30 billion yen (US$270.89 million) plant in Taiwan to make EUV lithography photoresists, which it previously produced only in Japan, while Showa Denko Materials is investing 20 billion yen (US$180.59 million) to increase output of silicon wafer abrasives and printed circuit board materials in both Taiwan and South Korea.
"Japan was the market leader in chips in the 1980s, but products quickly became commoditised and competition became fierce, so it was a conscious decision among Japanese makers to move out of that segment of the market," said Martin Schulz, chief policy economist for Fujitsu's Global Market Intelligence Unit.
"But companies here have been very happy to continue to produce the materials that are required to manufacture the most advanced new chips," he said.
"These companies may not be household names, like Sony or Samsung, but they do something that those firms cannot because they require such a high level of sophistication.
"The market may be quite small, but it is highly developed and the materials these companies provide cannot be easily replaced."
This article appeared in the South China Morning Post print edition as: Firms prospering amid chip shortage