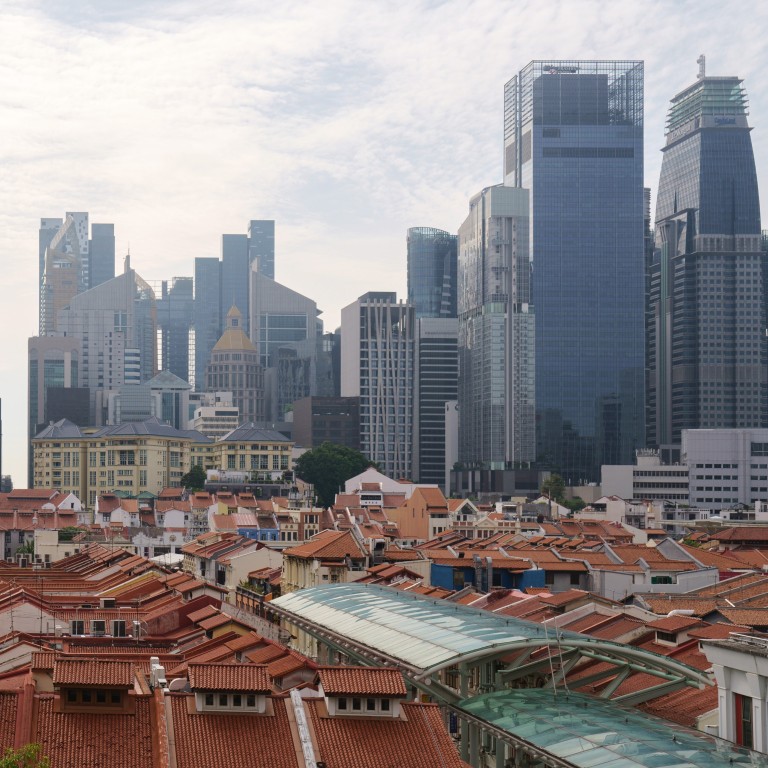 Singapore's anti-foreign interference law will 'substantially narrow' civic space, rights groups say
Fica will allow Singapore to 'expand curtailment of civil freedoms to the detriment of its people', said 11 groups including Access Now, Human Rights Watch and Article 19
The government said the law was an urgent necessity given increasing cases of foreign meddling in countries' local affairs, especially via the internet
Eleven prominent international rights groups on Wednesday said
Singapore
's "already limited civic space" could be further narrowed as a result of the country's contentious new anti-foreign interference law, and urged authorities to withdraw it altogether.
In a joint statement, the groups – comprising organisations such as Access Now, Human Rights Watch, Article 19 and the International Commission of Jurists – reiterated concerns earlier flagged by local activists about the law's broad provisions and proscription of judicial oversight.
The Foreign Interference (Countermeasures) Act, or Fica, was passed by the city state's parliament last week after a nearly 11-hour debate during which the opposition and the law's architect, Home Affairs and Law Minister K. Shanmugam, battled fiercely over the critics' concerns.
The bill's passage into law was a formality given the ruling People's Action Party's (PAP) decades-old legislative supermajority.
In their statement released on Wednesday morning, the groups said while protecting national security was a legitimate aim, Fica risked "imminently and substantially narrowing already limited civic space in the country".
It added that civic freedoms in Singapore were already "significantly restricted through abuse of other existing laws", citing examples such as defamation and contempt of court provisions as well as the Protection Against Online Falsehoods and Manipulation Act (Pofma), which aims to combat fake news.
"The imminent enactment and future enforcement of Fica will significantly undermine the government of Singapore's obligations under international law to protect, promote and fulfil human rights," the statement said. Instead, the legislation would allow the state to "expand curtailment of civil freedoms to the detriment of its people".
Fica's vague provisions, "unlimited executive discretion" as well as the absence of a mechanism for independent judicial oversight meant that the "law fails to provide for the least intrusive mechanisms to achieve its stated aim of protecting national security while greatly enhancing the risk of executive abuse", the rights groups said.
The Wikimedia Foundation, Asean Parliamentarians for Human Rights, the Asian Forum for Human Rights and Development (Forum-Asia), Civicus, Digital Defenders Partnership, the International Commission of Jurists and Lawyers' Rights Watch Canada were among the 11 signatories of the statement.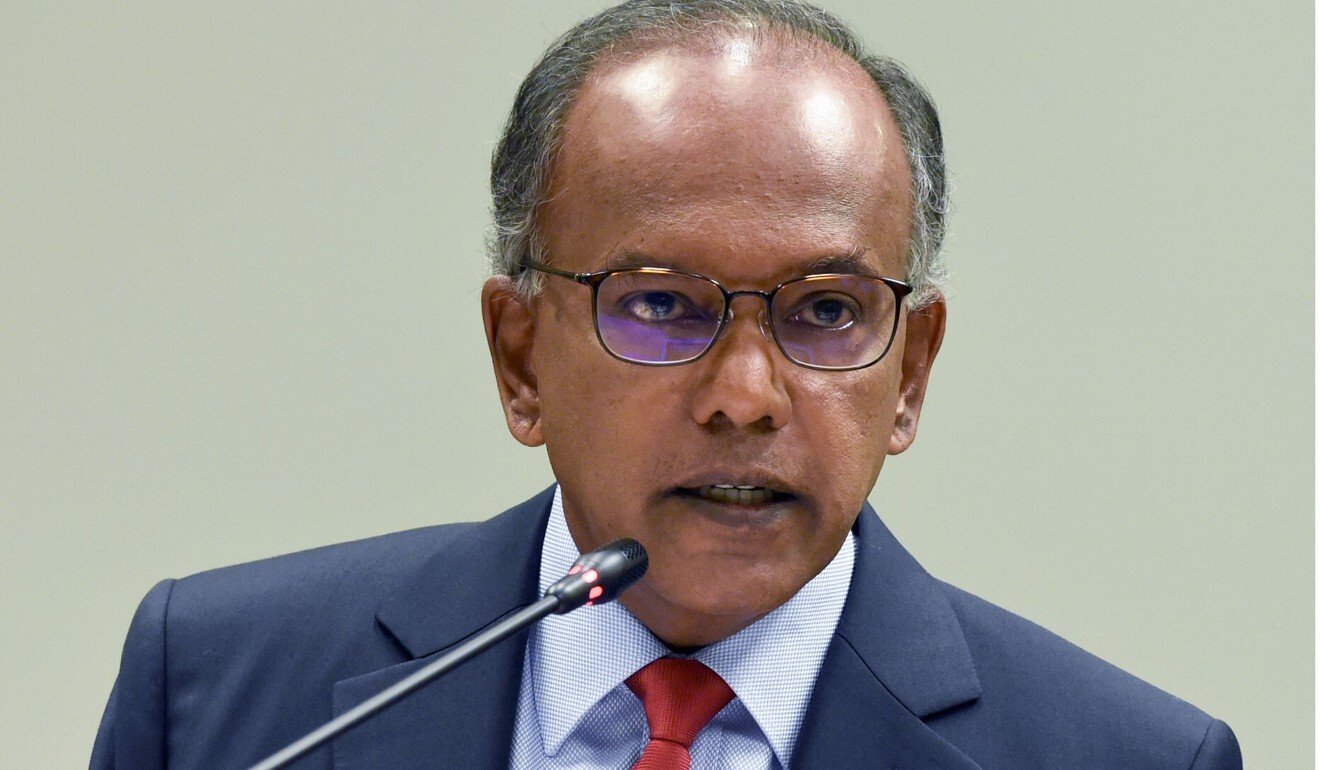 The groups also flagged a key concern of Fica's Singaporean critics: that it would disproportionately impact civil society, independent journalists, academics and others who work on and collaborate with counterparts around the world on domestic sociopolitical issues.
"As their work can involve critical opinions and is often underpinned and supported by cross-border collaboration, research and funding, they are exposed to increased scrutiny and sanctions under Fica," the statement said.
Fica's penalties – which range from takedown directions for online content to criminal sanctions for those accused of clandestine dealings – were disproportionate, the groups added, noting that these concerns were compounded by the government's ability to impose these measures "without adequate independent oversight or remedy".
This Week in Asia has contacted the Ministry of Home Affairs for comment on the statement.
In remarks during the parliamentary debate on the law, Shanmugam extensively set out the government's position and sought to characterise criticisms as borne out of misunderstanding or "misinformation" by PAP critics.
The minister said provisions needed to be broad to cover transgressions by foreign actors and their proxies undertaking covert activities through a "legitimate front".
As for the law's unique appellate mechanism, Shanmugam said this was required as decisions may involve intelligence that could not be tendered in the open court process.
Under Fica, key executive decisions can be challenged, albeit through an executive-appointed tribunal – headed by a high court judge – rather than via the judiciary, while judicial review of the law is also significantly restricted.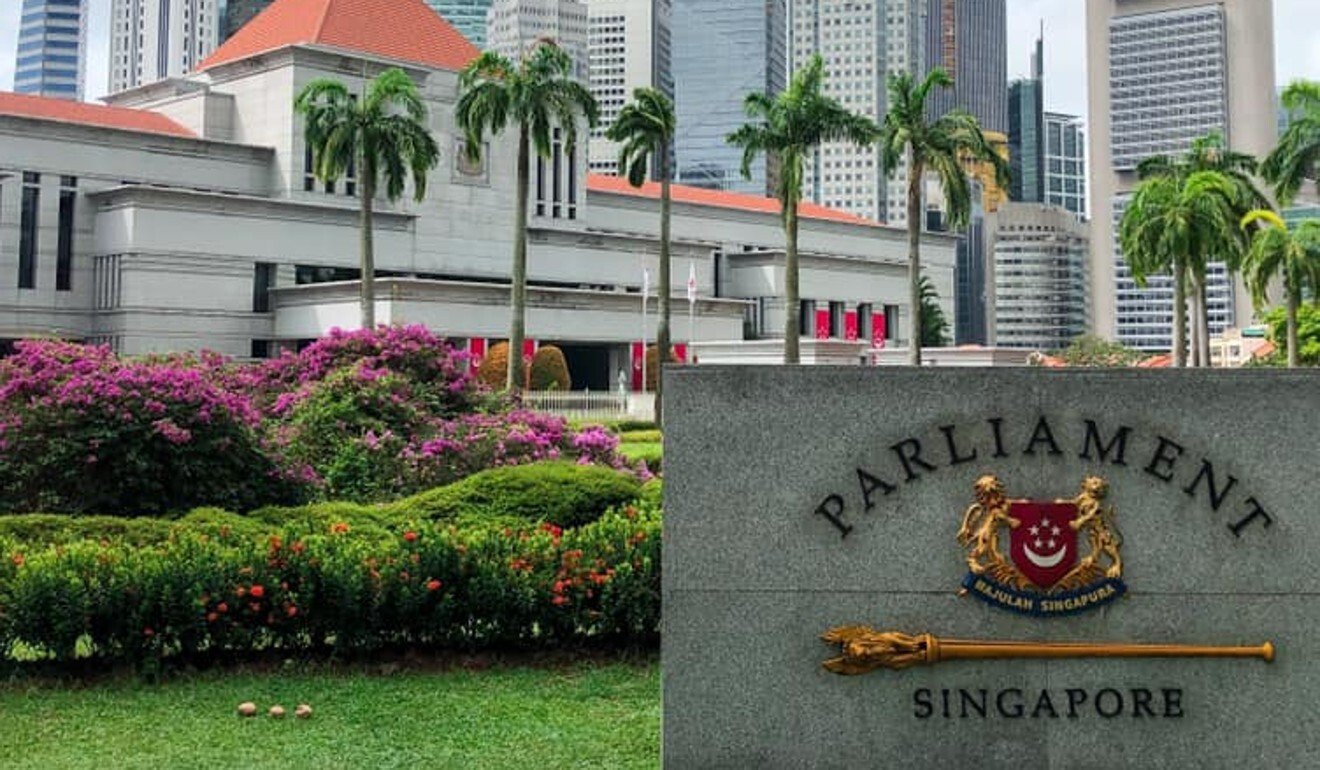 Critics have indicated their concerns remain largely unaddressed, despite Shanmugam's hours-long exposition in parliament.
"In the absence of clearly circumscribed laws, or, secondarily, written guidelines and offices from which to seek clarification, we can only rely on precedents, which neither provide clarity nor inspire confidence," the four academics behind the academia.sg portal said in a commentary on Sunday.
The portal – set up as a platform to address academics' concerns about legislation – said the new law would not affect its work. "We hope other academics will similarly not feel deterred by Fica. It would be naive, however, to expect that the new law will not add to Singapore's pervasive culture of academic self-censorship," the academics Cherian George, Chong Ja Ian, Linda Lim and Teo You Yenn said.
The government has previously said the law was an urgent necessity given increasing instances of foreign meddling in countries' local affairs, especially via the internet. It aims to deal with this in two ways: by targeting "hostile information campaigns" and by regulating interference through local proxies.
This article appeared in the South China Morning Post print edition as: Security law 'will reduce civic space'