Asean
Get more with myNEWS
A personalised news feed of stories that matter to you
Learn more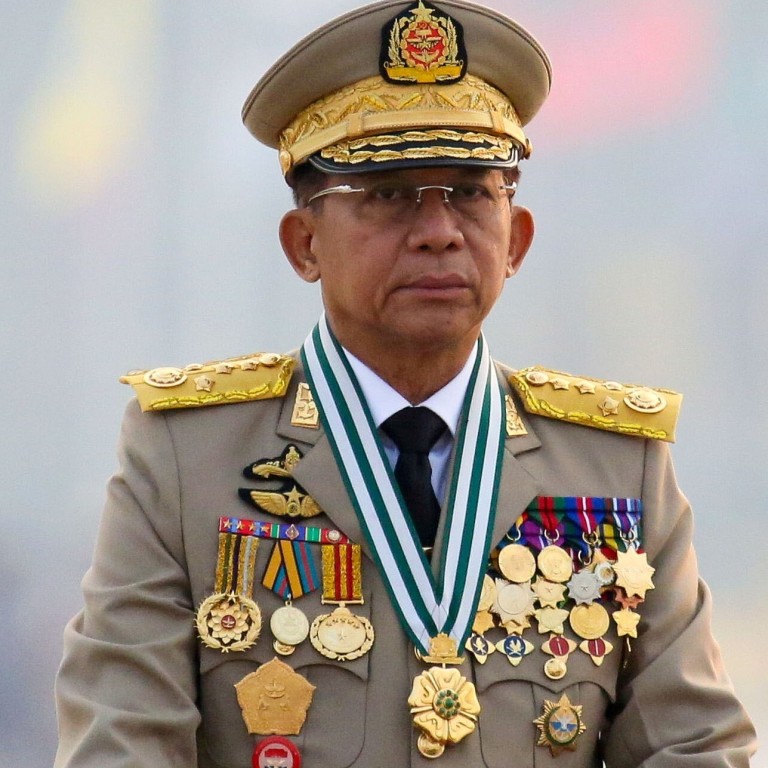 Asean in uncharted waters as it snubs Myanmar junta chief Min Aung Hlaing
In an unprecedented move, the bloc has excluded a national leader from its biannual meetings, blocking the architect of February's coup but allowing a 'non-political representative'
Some say the move is a blow to the junta's legitimacy and a win for democracy. With US President Joe Biden and Chinese Premier Li Keqiang to address the meeting, the decision will also spare the blushes of world leaders
A cloud of uncertainty hangs over the Association of Southeast Asian Nations (
Asean
) as the bloc's leaders convene this week in unprecedented circumstances, with
Myanmar's
junta chief Min Aung Hlaing excluded from the talks in a rebuke over the bloodshed following his February coup.
Founded in 1967 by Indonesia, Malaysia, the Philippines, Singapore and Thailand, and expanded in the 1990s to include Myanmar, Laos, Vietnam and Cambodia, Asean has never before excluded a national leader from its biannual meetings.
But on October 15, nine of the 10 member states (Brunei joined in 1984 after gaining independence) agreed to allow Myanmar to be represented by a "non-political representative" in light of the country's continued turmoil and contest over who wields legitimate executive power.
Asean watchers have said the decision was taken partly to avoid the embarrassment of world leaders skipping the Asean meeting to avoid the junta chief.
Since the February 1 coup, some 1,200 people have been killed by junta forces, according to a local monitor, with thousands of others detained, charged or convicted of criminal offences.
While Myanmar opposed the move, other Indochinese states including Thailand – seen as having close ties to the junta – did not block it.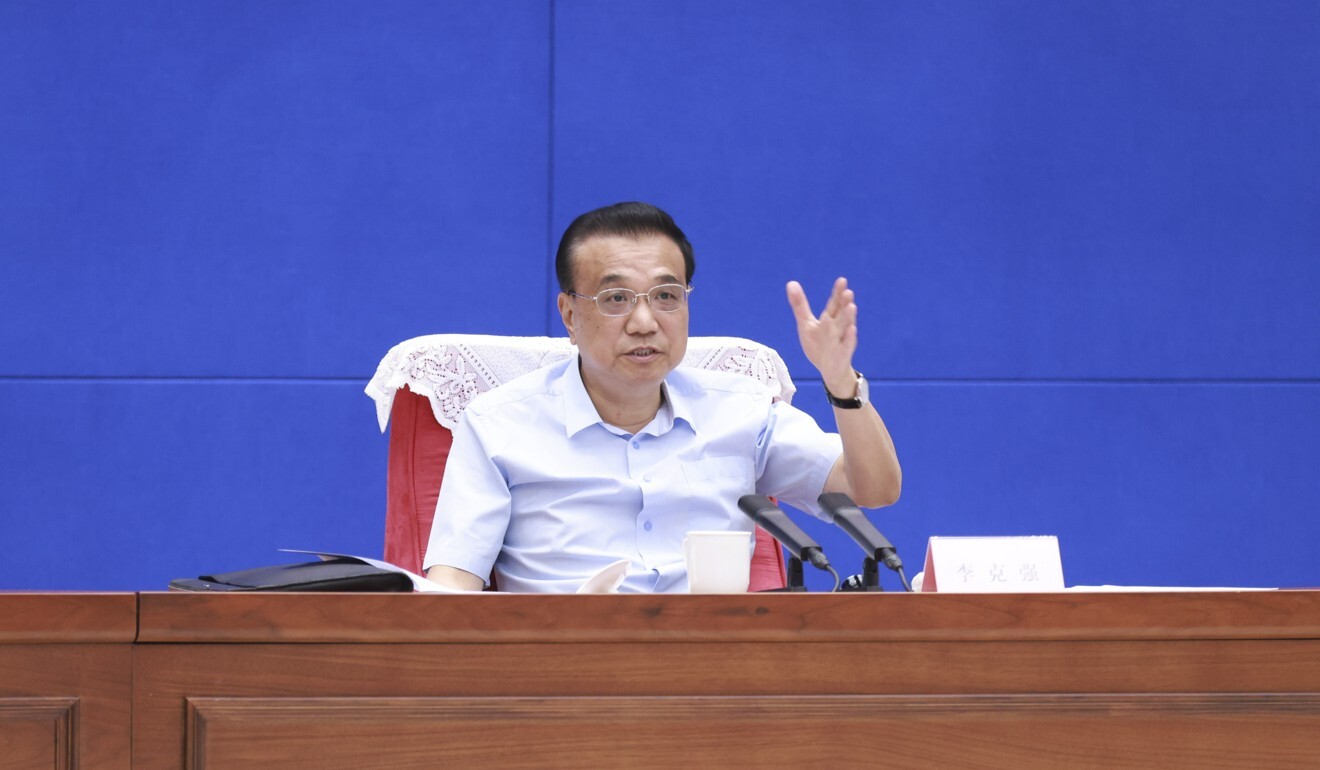 The upcoming talks will feature US President
Joe Biden's
first meeting with Asean leaders as a bloc.
China's
Premier Li Keqiang is among the other world leaders who will hold talks with the grouping.
On Monday, the junta confirmed that the foreign ministry's top civil servant Chan Aye had been invited to the summit.
"But we aren't sure whether to attend or not... Attending it could affect our country's sovereignty and image," junta spokesman Zaw Min Tun told local media.
The State Administration Council, as the junta styles itself, has in recent days suggested the decision to exclude Min Aung Hlaing contravened the Asean Charter, the bloc's de facto constitution.
"Myanmar will not be in a position to accept any outcome of the discussions and decisions which are ultra vires and contrary to the provisions, objectives and cherished principles of the Asean Charter," it said on Friday.
Regional observers, long critical of Asean for its principle of non-interference in the internal affairs of member states, said the senior general's omission was a step in the right direction for the organisation – though questions remained on the way forward following this week's summit.
The move is also seen as an important boost for members of the anti-junta camp, including the shadow National Unity Government (NUG), who have been lobbying intensely for recognition from the international community.
"Denying the architect of February's coup a seat at the table deals a deliberate blow to the junta's legitimacy and is a symbolic win for democracy and the NUG, which is comprised of members of Myanmar's ousted elected government," Ben Bland, the director of the Lowy Institute think tank's Southeast Asia programme, wrote in a commentary last week.
Marzuki Darusman, the former chair of a United Nations fact-finding mission on Myanmar, said in a commentary published on Monday that Min Aung Hlaing's absence dealt a "serious blow to the illegal junta's quest for legitimacy".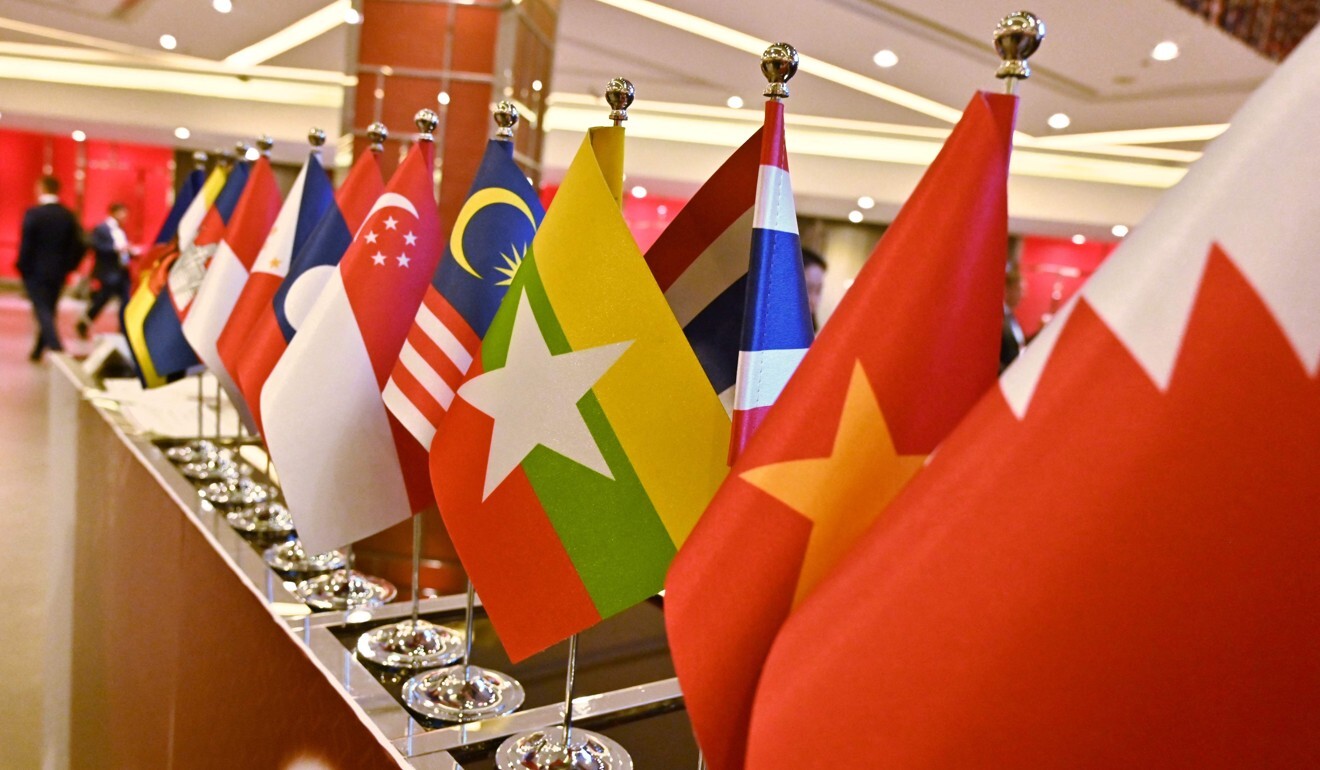 "Long derided as a toothless tiger, this unprecedented decision has shown that there are limits to what even Asean will tolerate," Marzuki wrote in Singapore's The Straits Times.
It is unclear whether Min Aung Hlaing will be allowed to attend future meetings, such as next year's talks to be hosted by Cambodia.
The Singapore-based Asean observer Aaron Connelly said many analysts had "low expectations" of Cambodia, given its now infamous decision in 2012 – when Phnom Penh last held the Asean chair – to block a communique critical of China's actions in the
South China Sea
.
"But there are signs that some in Cambodia recognise the reputational damage done in 2012 and are looking for a more respectable chairmanship this year," Connelly wrote in an October 21 commentary.
Connelly, a research fellow with the International Institute for Strategic Studies, said it was unlikely that China would lean on Cambodia to obstruct the current consensus regarding Myanmar.
Cambodia's Foreign Minister Prak Sokhonn, who is expected to take on the role of Asean's special envoy to Myanmar from the top Bruneian diplomat Erywan Yusof, was "by all accounts frustrated with the junta's intransigence", he added. "It is possible that on this issue, Cambodia will take a similar approach to that of Brunei. An early indication will be how it handles Myanmar's representation at the virtual Asia Europe Meeting, which it will chair at the end of November."
This week's talks kick off with an intra-Asean summit on Tuesday morning, followed by meetings with the leaders of the
United States
, China,
Japan
, Australia, India and Russia spread out over three days. The world leaders will also participate in the East Asia Summit on Wednesday evening.
This article appeared in the South China Morning Post print edition as: uncertainty reigns as bloc snubs junta chief