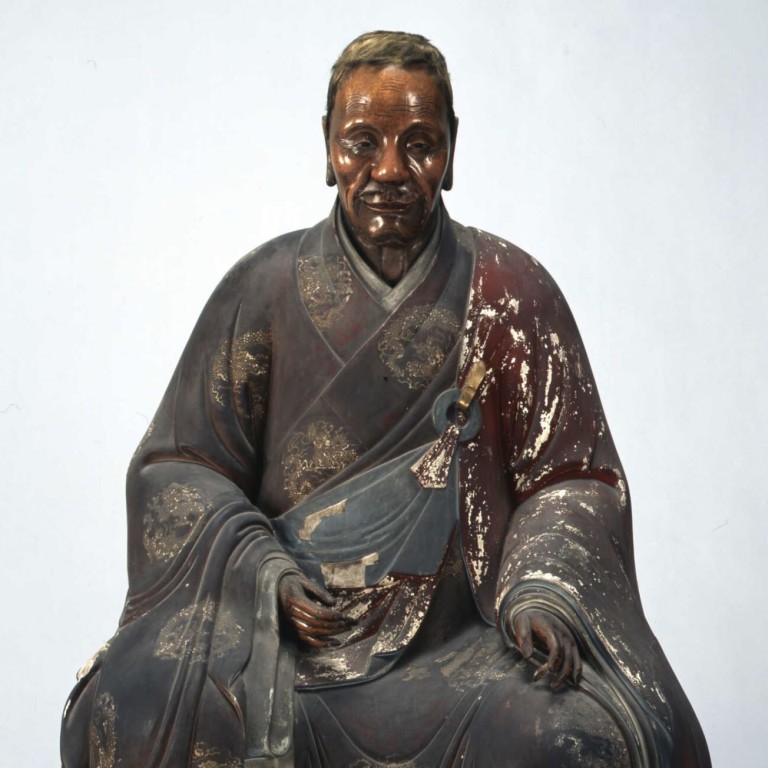 Japan eyes loaning China a monk statue to mark ties, after years of panda diplomacy
Yinyuan Longqi founded the Obaku sect of Zen Buddhism in 1645 after travelling to Japan, where a statue of him incorporating hair from his head and beard was later crafted
Japan's proposal to loan the artefact to a Chinese temple comes ahead of the nations' 50th anniversary of ties, but observers are mixed about its impact amid recent diplomatic tensions
Japan is looking to loan a 358-year-old statue of a renowned Chinese Zen master to a temple in China as a symbolic gesture of goodwill, as the two nations prepare to mark 50 years of the normalisation of
diplomatic relations
in 2022.
Under the proposed plan, the wooden statue of Yinyuan Longqi (1592-1673), known as Ingen in
Japan
, will be temporarily transferred from the Obaku-san Manpukuji Temple in Kyoto Prefecture to Wanfu Temple in
China
's Fujian Province.
Yinyuan Longqi was the chief priest of Wanfu Temple before travelling to Japan, where he established the Obaku sect of Zen Buddhism in 1645. The 1.6-metre tall statue was crafted in 1663 and incorporated hair from his head and beard.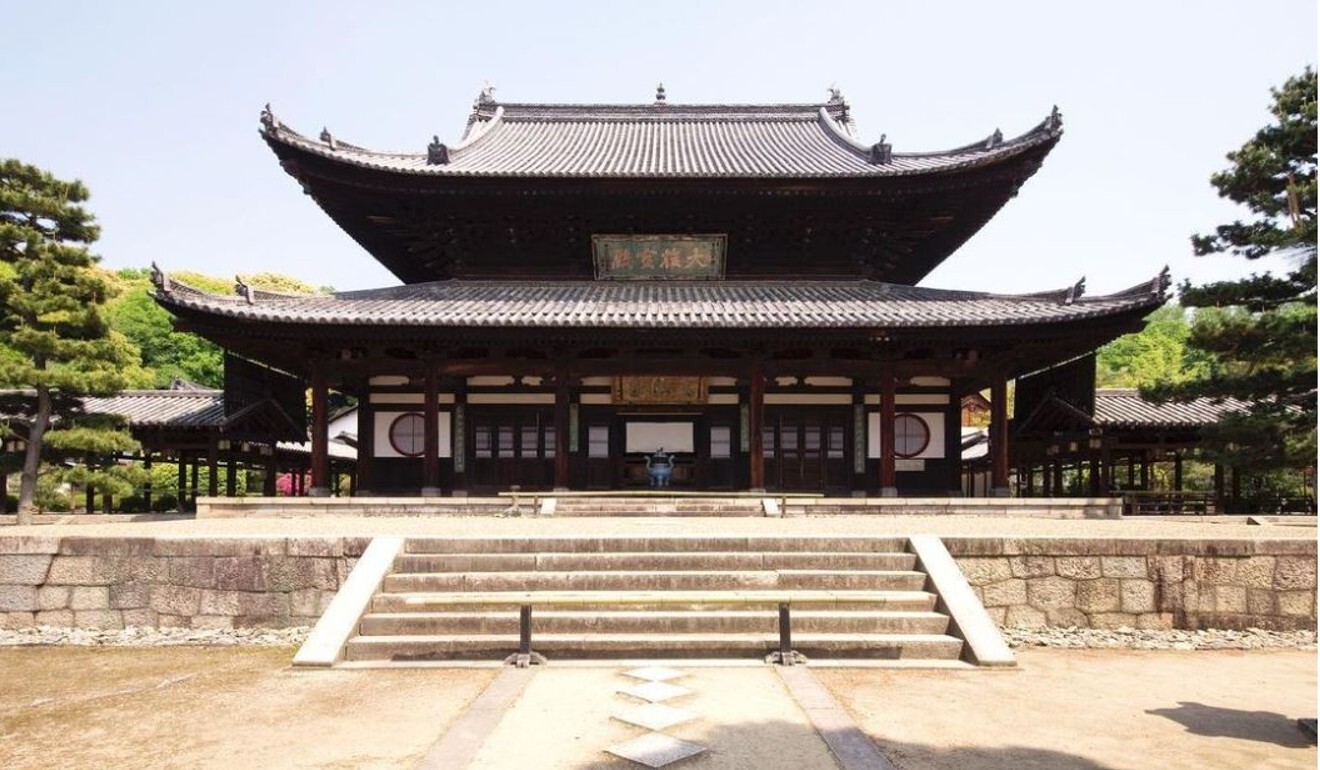 The move comes at a time when the two nations have been at odds over several issues, including the Diaoyu Islands, or Senkakus, in the
East China Sea
. Japan has also expressed concern over Taiwan and China's activities in
Xinjiang
.
The Japanese embassy in Beijing has termed the loan as a "homecoming" of Yinyuan Longqi, who introduced a variety of bean to Japan known as the Ingen-mame. He is also credited with bringing elements of Chinese art, medicine, architecture, music, literature, printing, green tea and Buddhist cuisine to Japan.
"Ingen was a very important influence on the culture of Japan in the Edo Era, and it is thanks to him that we see many Chinese elements in Japan today," said Shingen Yoshina, director of educational affairs at Obaku-san Temple.
The temple has confirmed it was open to loaning the artefact to China on the understanding that it would be returned to Japan.
"The discussions are under way, but no decisions have been made yet," Yoshina said. "That includes when the statue might go to China and how long it might remain there."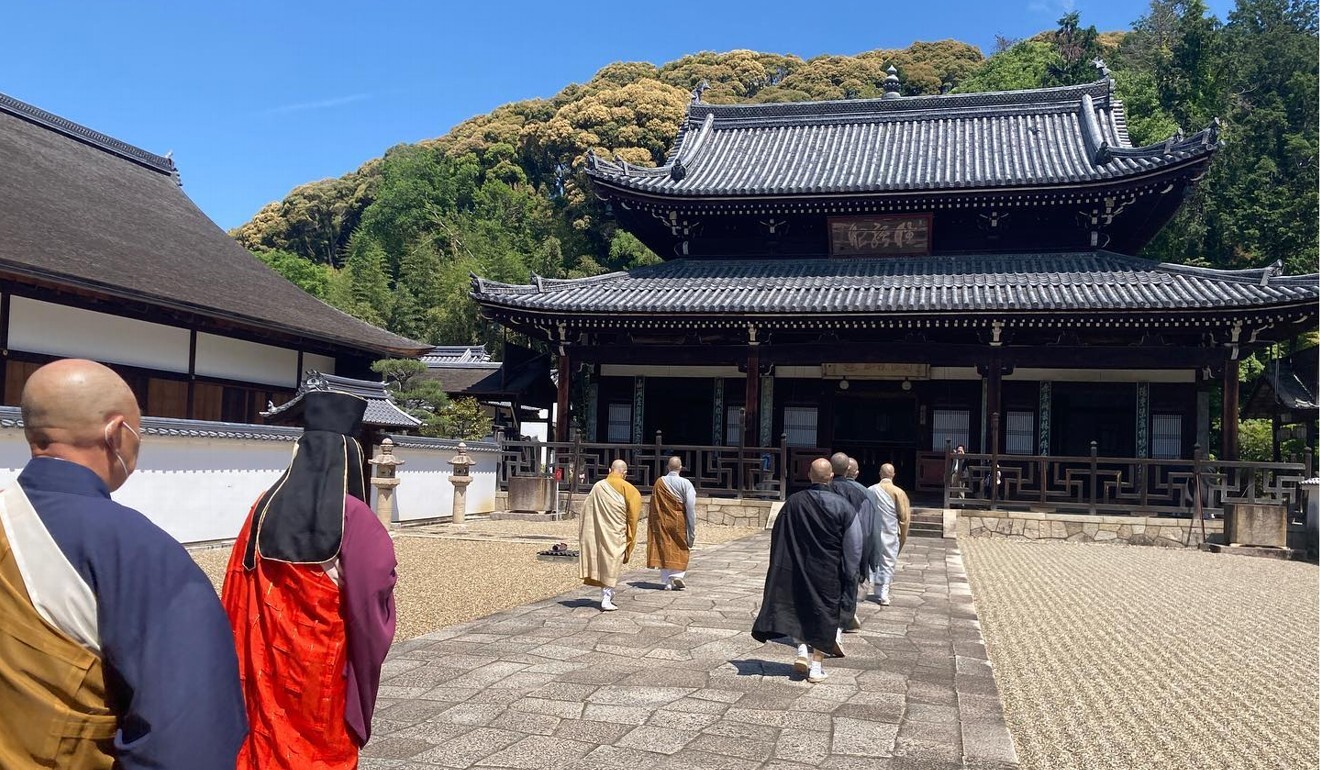 Observers had mixed responses to the proposed loan, with one saying it marked a "very positive symbolic first step" in improving strained bilateral relations, while another doubted the significance of a monk whom few people had heard of.
Ben Ascione, an assistant professor of international relations at Tokyo's Waseda University, said during the ruling Liberal Democratic Party's leadership election campaign in September, questions were raised about front-runner
Fumio Kishida
's stance on the future relationship with China.
Kishida was "heavily critical" of Toshihiro Nikai, the long-serving secretary general of the party and a "facilitator of Japan-China cooperation", Ascione said.
"Kishida attacking Nikai was seen as a sign that he was going to have a frosty relationship with China after he won the leadership election, but this sort of 'statue diplomacy' is a small but positive step forward," he said.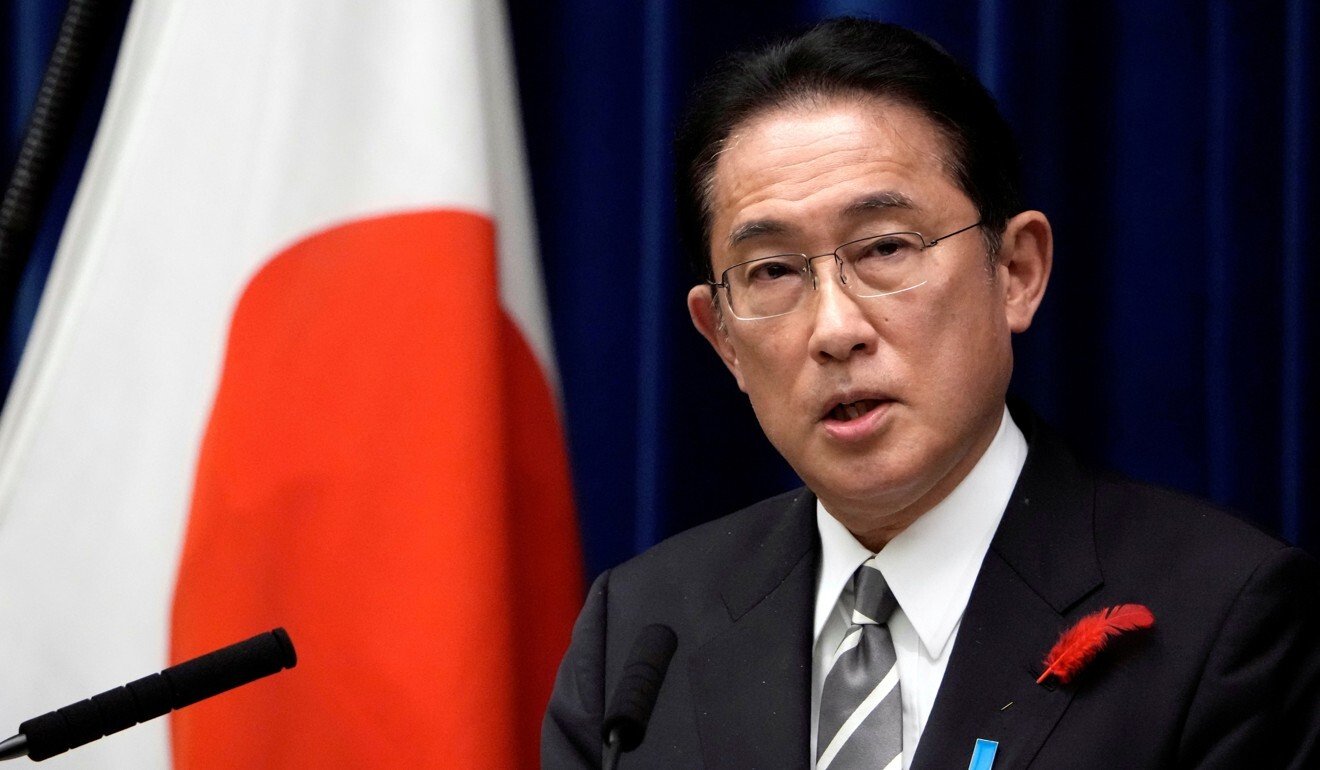 The statue also comes from sufficiently far back in the two nations' shared history that it will not raise issues on either side, as events in the early decades of the last century tend to do, Ascione added.
"It's the sort of diplomatic manoeuvre that leaves doors open for cooperation or repairing relations down the track and, in many ways, is similar to the 'panda diplomacy' that we have seen in the past," Ascione said. "It's symbolic in itself, but it is also part of a longer journey that has to be taken by the two countries."
But Maya Hamada, a professor of Chinese literature at Kobe University and a frequent visitor to the Obaku-san Temple, was less convinced the loan of the statue would have the hoped-for impact.
"I do not believe a statue has much influence," she said. "It is not so famous and I do not think that loaning it to China will be important to many people in Japan. And that means it can't change the
Japan-China relationship
."
"I know that China loaned Japan and other countries pandas back in the 1970s and that did help to improve relations at the time, but many people flocked to zoos to see those pandas," she said. "I do not expect the statue to attract nearly so many visitors."
This article appeared in the South China Morning Post print edition as: Tokyo eyes 'statue diplomacy' to help repair Beijing ties