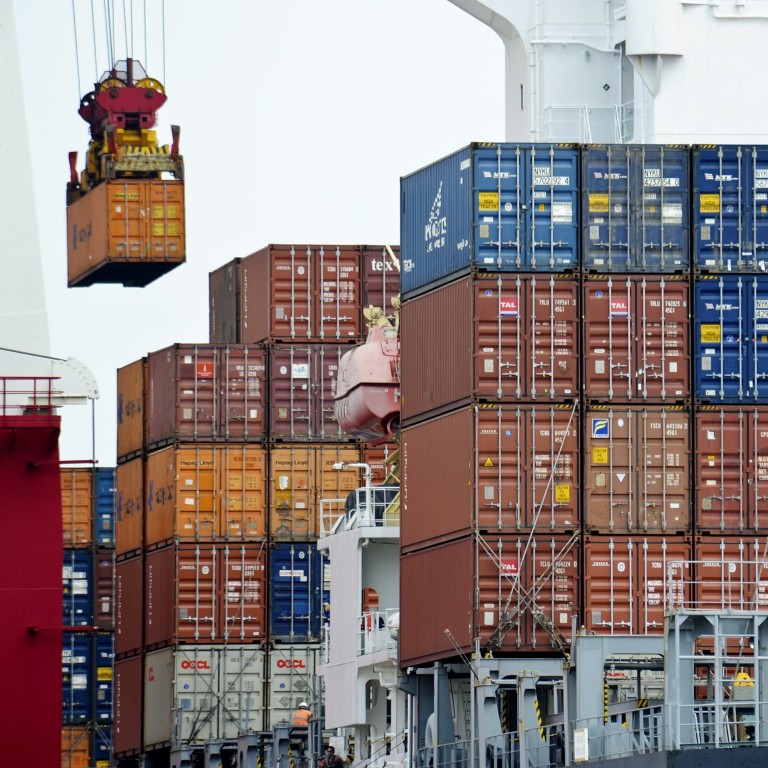 China-US duel to be multilateral trade champions and CPTPP in keen focus at Singapore forum
The future of the 11-nation trade pact CPTPP came under the microscope on second day of discussion at the Bloomberg New Economy Forum
Political forecaster Ian Bremmer says Chinese involvement would be positive, but domestic politics makes US involvement unlikely
Intensifying machinations involving mainland
China
, the
United States
and
Taiwan
over multilateral
trade
were in keen focus as corporate leaders and officials gathered for the second day of the Bloomberg New Economy Forum in
Singapore
.
Of particular interest was the future of the 11-nation Comprehensive and Progressive Agreement for Trans-Pacific Partnership (
CPTPP
), to which Beijing and Taipei have both recently indicated an eagerness to join.
US Secretary of Commerce Gina Raimondo, among the speakers on the first day of the forum, pitched a nebulous new "economic framework" comprising the US and its allies that would involve ad hoc sectoral cooperation rather than a full-suite trade pact.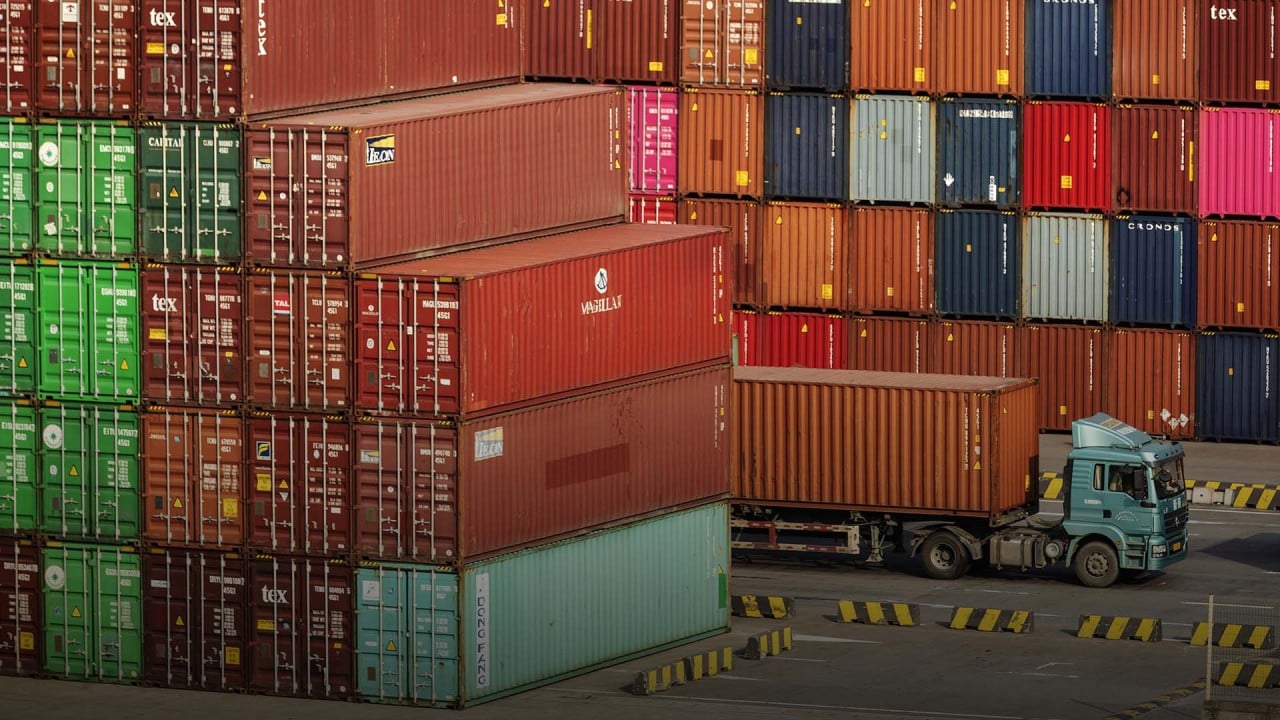 11:11
CPTPP could become game changer and supplant 'out-of-date' WTO, after mainland China, Taiwan apply
CPTPP could become game changer and supplant 'out-of-date' WTO, after mainland China, Taiwan apply
Participation in the CPTPP is out of the question for Washington, which was an early driver of the pact but pulled out during the presidency of
Donald Trump
.
Singapore's Foreign Minister Vivian Balakrishnan on Thursday said current CPTPP nations would welcome any economy that aspired to and was able to meet the pact's "very high standards".
He said, however, that admission of new participants needed the agreement of all the current members of the pact.
As next year's chair of the CPTPP commission, the agreement's de facto secretariat, Singapore would facilitate discussions over new entrants, Balakrishnan said.
Asked if Singapore was "backing" Taiwan's application in the same way it was behind mainland China's bid, the Singaporean foreign minister said the republic "would welcome their application in the same way we would welcome any economy that is willing and able to meet those high standards".
Still, "there are obviously political complications in that respect, and like many of the issues across the strait, again you do need resolution," Balakrishnan said in an interview with Bloomberg on the sidelines of the forum.
One issue over whether mainland China will be allowed to proceed in its CPTPP bid is whether
Australia
– with which Beijing has been feuding – will permit such a move.
The Australian trade minister Dan Tehan, also in Singapore for the forum, told Bloomberg on Wednesday that Canberra would require ministerial-level discussions with Chinese counterparts as part of the decision-making process.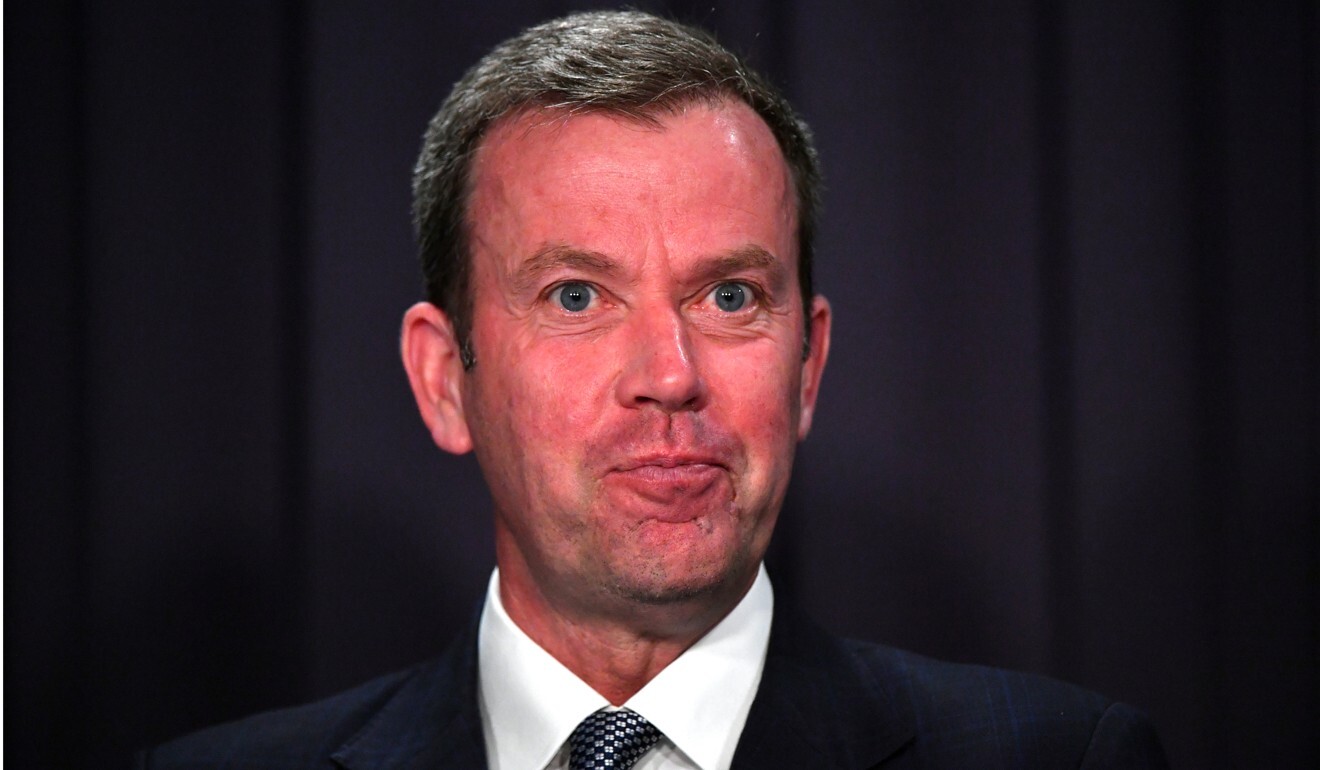 "You have to be able to sit down and work through specially on market access issues," he said. "So we would need some sort of ministerial dialogue to be able to work through that market accession."
Speaking separately to This Week in Asia, the political forecaster Ian Bremmer said the CPTPP was a "objectively good" pact, with or without American participation
"If the Chinese, by saying they want to join, are prepared to engage over time and [undertake] more reforms, that would make their economy more open and more transparent – that would also be a positive thing," Bremmer said on the sidelines of the conference.
However, the founder of the Eurasia Group political consultancy reserved harsh words for America's stance towards multilateral trade.
Since Trump's move to pull the US out of the CPTPP's predecessor, the TPP, in the early days of his presidency, the mood towards such pacts has deteriorated further – with the public perception that such deals hurt middle income Americans now pervasive.
Speaking to regional journalists on Thursday on the economic framework plan she had been pitching during her ongoing Asia tour, Commerce Secretary Raimondo underscored that this week's discussions were "really, very much preliminary", with further developments expected in 2022.
The plan would not be a traditional trade agreement and hence would not need the assent of the US Congress, Raimondo said, adding that it was "too early to say the precise legal structure that it would take or exactly which countries would be included".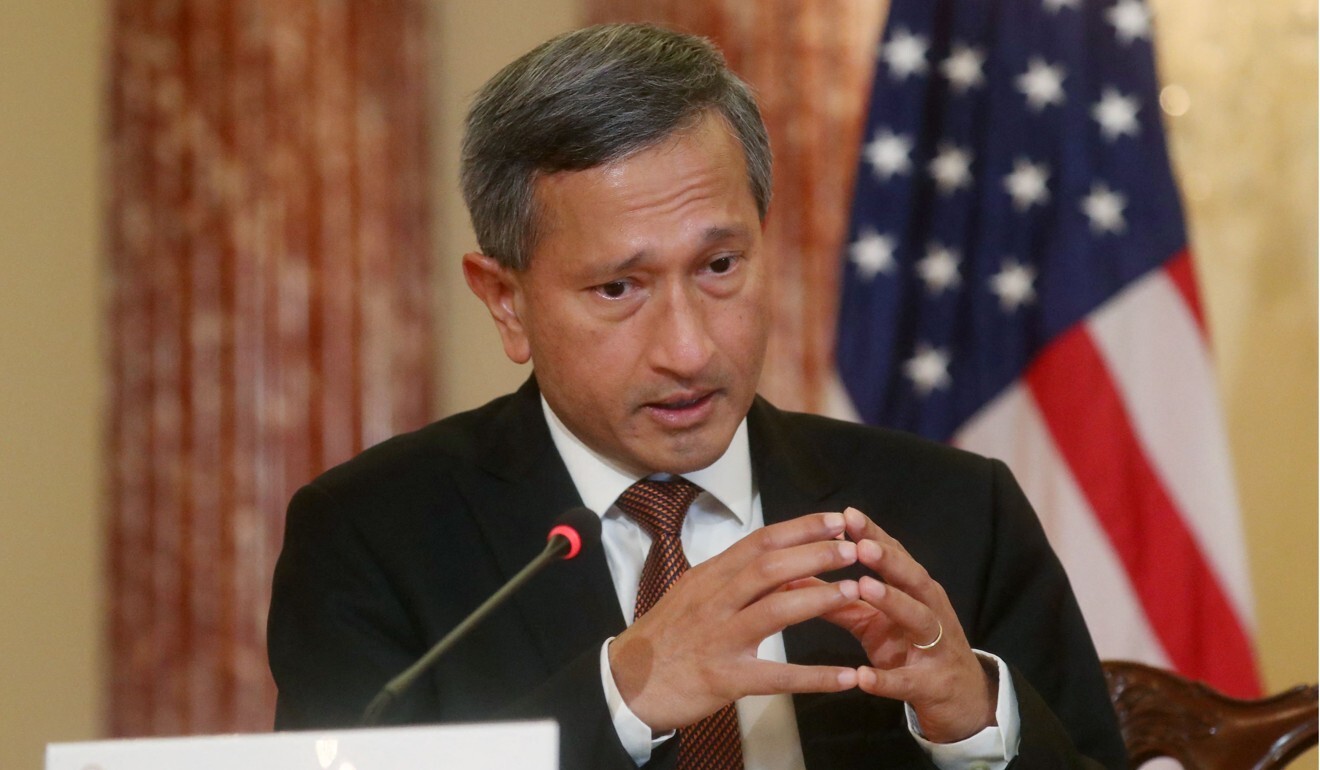 The lack of clarity over the proposal put on display the conundrum the Biden administration was facing over its stance on multilateral trade, Bremmer said.
"The United States does not have a multilateral trade strategy right now, and it's not because we don't want one," he said. "It's because the domestic politics make it very challenging … we know what the policy should be, we put it [the TPP plan] together. [But] it's not possible."
Asked if the current negativity surrounding multilateral trade pacts could shift in the near future, Bremmer said this was not a priority for the administration of
Joe Biden
. "It cannot happen. I have spoken to everyone that is involved in this. It is nowhere on the agenda," he said.
Aside from trade, Bremmer said company leaders and officials were keen for more clarity on the future of US politics, and whether Biden, 78, would run for a second term in 2024.
Of acute concern was whether Trump would run for the presidency again.
"One-term president, and Democrats take over, fine. Not Bernie Sanders – but you know, consistent, endorsed by Biden, fine," Bremmer said. But "if Trump comes back, people here are very worried, they're very deeply concerned," he said. "And they are right to be deeply concerned [about] an assertively unilateral and volatile American president who does not care about rule of law and multilateralism".
Trump has not confirmed a 2024 presidential run, but has been raising money – despite a ban on social media platforms – for various political operations.
Additional reporting by Dewey Sim