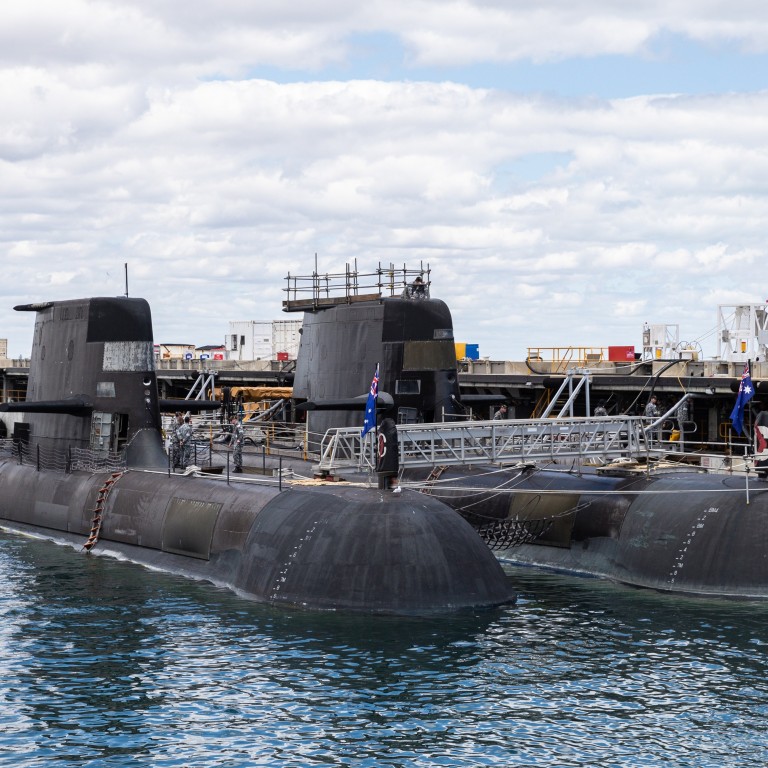 France to deepen ties with Asia after losing 'privileged' partnership with Australia in Aukus snub, diplomat says
The US-UK-Australia pact has encouraged Paris to engage with India and Japan 'even more', Christophe Penot says
China's growing assertiveness and rivalry with US are challenges, he says, adding France will 'support' Lithuania, which has clashed with Beijing on Taiwan
France's exclusion from the
Aukus security alliance
has given the European powerhouse an impetus to step up its engagement with other countries in the Indo-Pacific region while it mends frayed ties with
Australia
, one of its senior diplomats has said.
France's
ambassador for the Indo-Pacific Christophe Penot said France had been engaging with countries including
Japan
and
India
before the pact between Australia,
Britain
and the
United States
was announced in September, and it hoped to strengthen these ties.
"It's true that the fact that we have lost a privileged partnership with Australia encourages [us] to do even more but it was already the case … the intention was there to engage more with India, more with Japan," he told reporters at a briefing in
Singapore
.
The Paris-based diplomat is visiting the region for bilateral consultations with counterparts ahead of France's assumption of the
European Union
Council's rotating presidency in January.
Penot noted that France had strategic partnerships with Singapore,
Indonesia
and
Vietnam
, and deep cooperation with
Malaysia
,
South Korea
and New Zealand. "These are important because they are the support of engagement," he added.
The three-way Aukus deal, which saw Australia withdrawing from a submarine deal with France, had drawn considerable outcry from Paris, with Penot describing it as "clumsy" and saying it possibly gave the impression that there were disagreements within the alliance of Western countries.
Yet, he stressed that it had no "strong impact" on France's strategy in the Indo-Pacific. Challenges, including
China's
growing assertiveness and the heightened
US-China rivalry
, continued to affect the region and it was "absolutely normal that we should be more engaged", he said.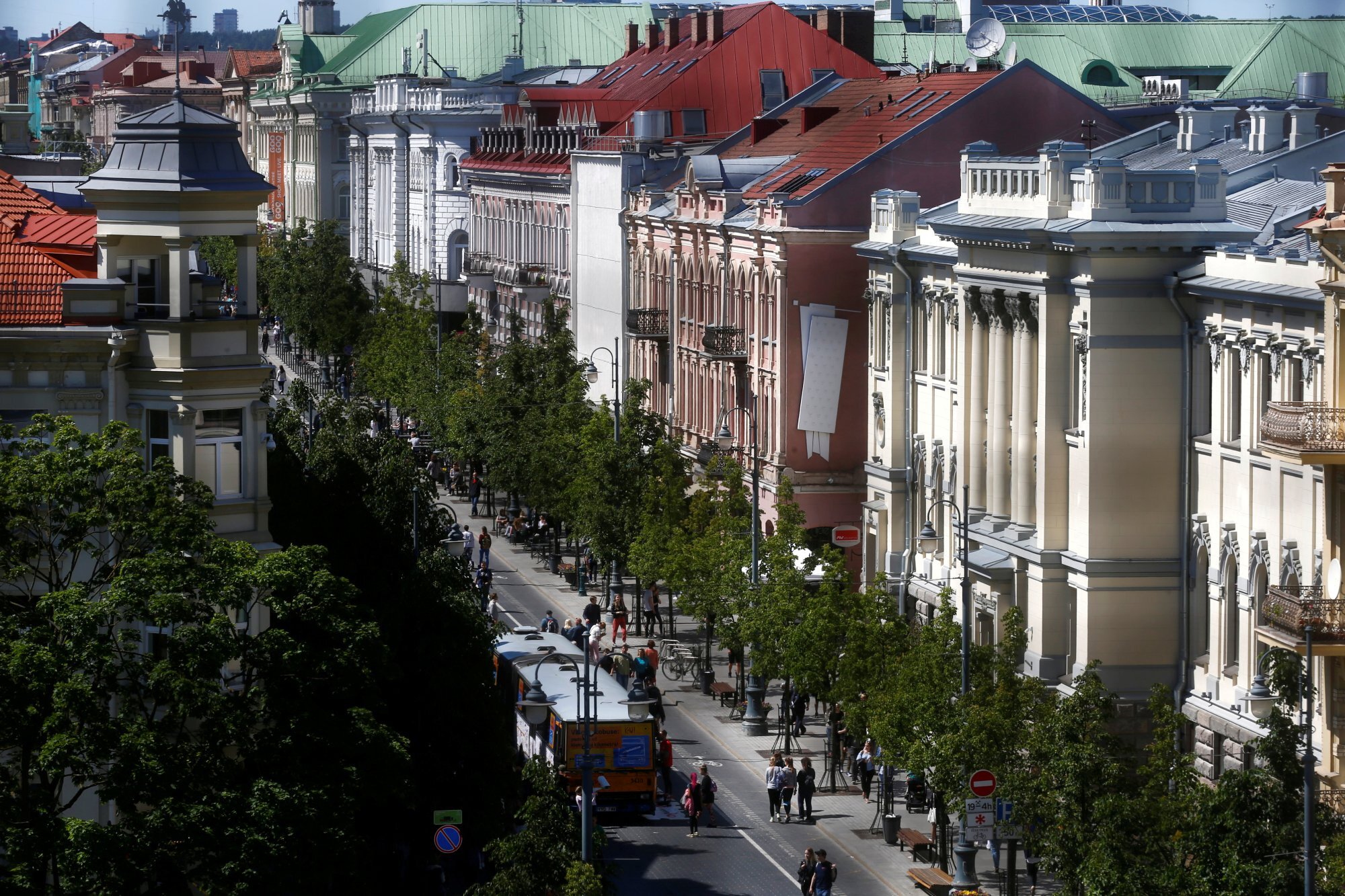 Lithuania issue
The Aukus alliance largely dominated the 40-minute discussion, though Penot, who was formerly the French envoy to Australia, also briefly touched on the worsening China-Lithuania relationship.
China has piled economic sanctions on Lithuania after it accepted Taiwan's offer to open a new diplomatic office in Vilnius last month.
The Baltic country on Monday called for the European Union to intervene, warning that Beijing's moves could hurt the bloc's trade.
Penot would say only that France was in talks with Lithuania and that it was concerned with the situation. "We will support them. They are part of the EU and they are not unreasonable," he said.
"Lithuania has their own policy. They are a sovereign state … so they must be able to do what they think they should do."
Lithuania this year pulled out of the China-led 17+1 bloc – under which Beijing engages with Central and Eastern European countries – and has instead called for a 27+1 format. On that, Penot suggested that countries were "not very comfortable" with the idea of dividing EU countries into different groups.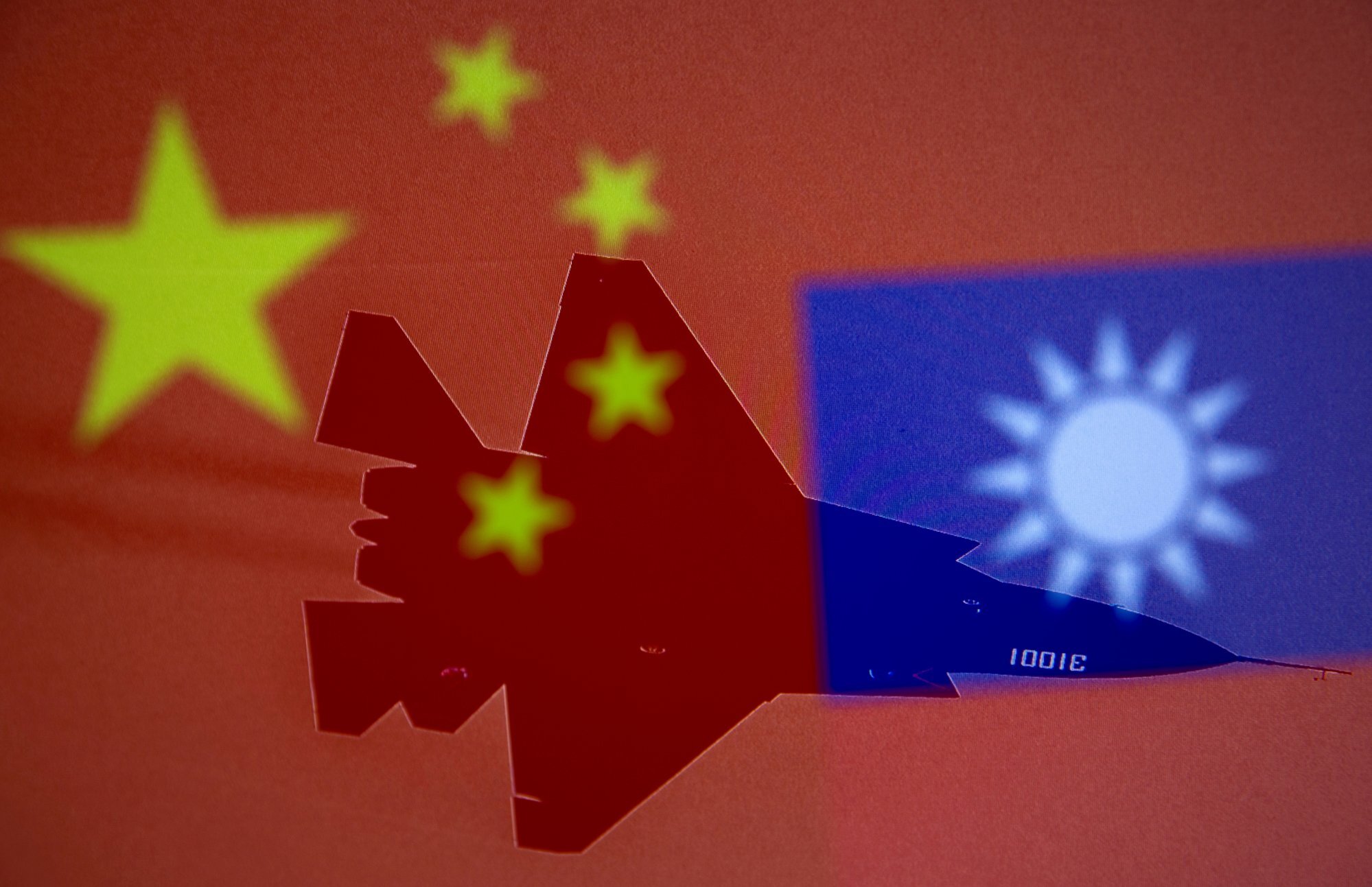 Asked how the EU would respond to Beijing's growing assertiveness and on
Taiwan
, Penot said that the bloc would continue engaging with China to find "responsible solutions" to global issues.
China, he added, had emerged as a competitor on the economic and technological front and that came with consequences that the EU had to be "vigilant" about. "We consider that the vision of international order that we promote is not the same as the vision of the world order that China has," Penot said.
He noted that even as the "systemic rivalry" had grown more prominent in recent years, the EU still believed in its interactions with China. "We do believe that it's necessary to engage and we can have good results in engaging China," he said.