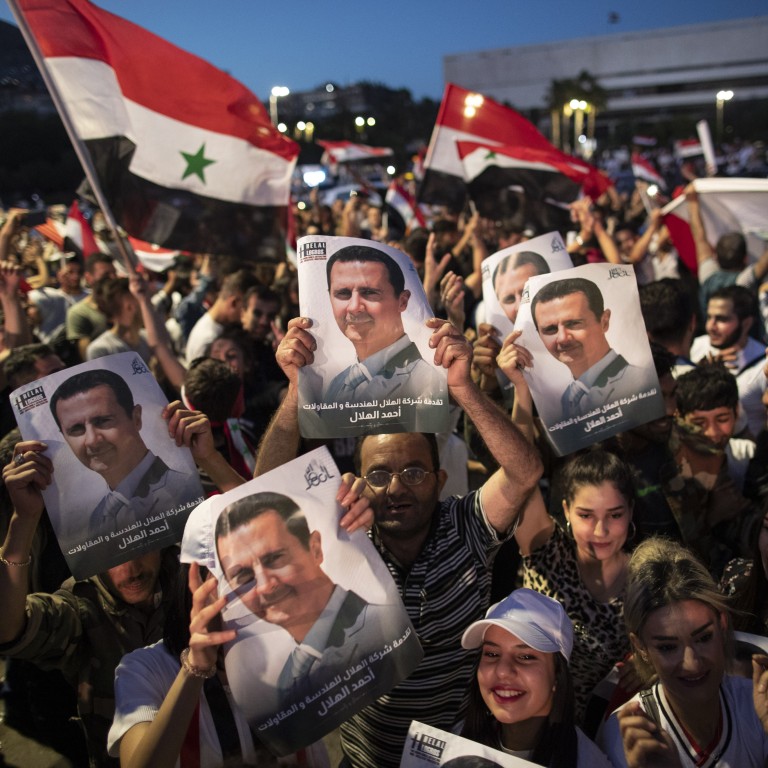 Are Arab moves in Syria paving the way for a greater China presence?
Gas and electricity deals struck by Jordan, Egypt and the UAE with the Bashar al-Assad regime suggest a loss of faith in US reliability, analysts say
But there is little sign of large investment from Gulf states, and with Syria badly in need of reconstruction that 'leaves the field open for China'
Moves by key Arab states to end the isolation of war-torn
Syria
are strengthening
China
's position as attention shifts gradually to the country's reconstruction.
Jordan, Egypt and the United Arab Emirates recently struck three power deals with the regime of President Bashar al-Assad, which political analysts said reflected a loss of faith in the
United States
' commitment to its Arab allies given its attention on China. Washington's Arab allies are increasingly feeling a need to step up diplomacy to safeguard their strategic and economic interests.
"No one really wants to reward Assad and his regime. But the reality is that they are not going to be overthrown in the near term and so other states can either walk away from Syria or pursue their interests through these diplomatic, political and commercial means," said Hussein Ibish, senior resident scholar at the Arab Gulf States Institute in Washington.
"It will not save Syria from the regime or the regime from itself, but such engagement will inevitably strengthen both the society and the regime," he said.
During a visit to Damascus in July, Chinese Foreign Minister Wang Yi reiterated Beijing's desire to broaden bilateral economic relations. But a 2017 promise to invest US$2 billion in Syria has not materialised and Chinese state-owned enterprises have not made a concerted effort to enter the market.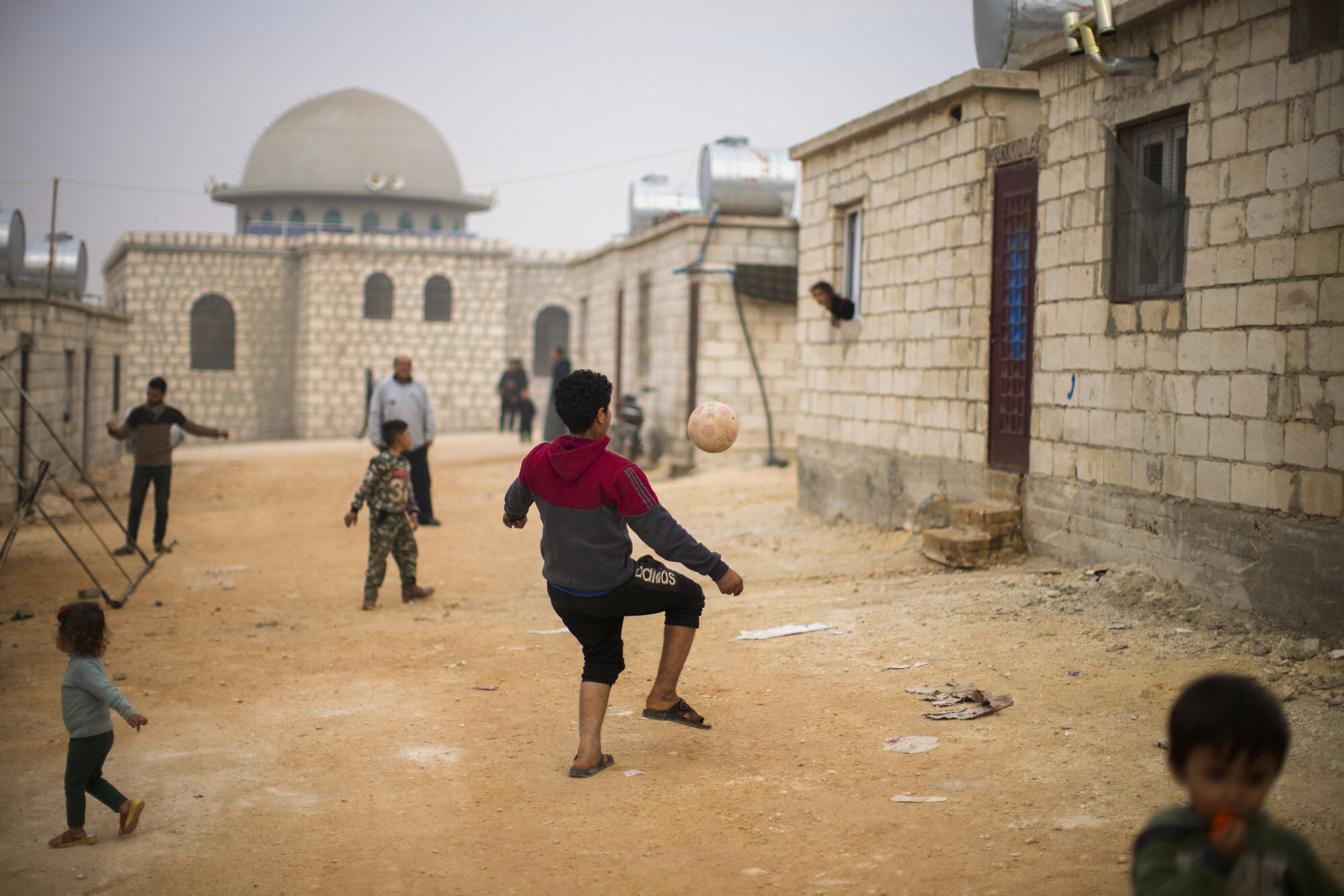 Hussein believes China is waiting for others – including Arab states with which it has strong economic relations – to help recreate a more viable Syrian economy.
"The kind of investments China prefers are more likely to be found in a revived Syrian economy, not the reconstruction projects that have to be done now. Besides there are numerous others, including
Russia
, Iran, Turkey and various European states that are already vying for reconstruction work. It makes sense for China to hang back for now," Ibish said.
The recent power deals came after a meeting in July between Jordan's King Abdullah II and his long-standing political acquaintance US President
Joe Biden
.
He persuaded Biden to back a proposal to export Egyptian natural gas and Jordanian-generated electricity via Syria to alleviate Lebanon's critical power shortages.
Amman announced it was going ahead with the export of electricity on August 21, followed on September 8 by the signing of a four-nation agreement to reactivate the 1,200km Arab Gas Pipeline traversing Jordan and Syria to provide a Lebanese power plant with fuel.
The signing ceremony was the first time since the start of the war that a Syrian minister had participated in a multilateral Arab meeting.
Evidently, the Biden administration agreed to waive strict US sanctions against countries and companies which do business with the Syrian government – the gas export project is being funded by the World Bank.
This has been followed by moves that reduce Damascus' political isolation that's been in place for the past decade, since the regime's crackdown on demonstrations turned into a conflict that has killed at least 350,000 and harmed several million.
Rehab for 'a dictator'?
On October 3, King Abdullah made his first telephone call to Assad in a decade, breaking the diplomatic ice amid growing support for readmitting Syria into the 22-member Arab League before its next summit meeting some time in 2022.
A week later, the economy ministers of Syria and the UAE met in Abu Dhabi and announced an agreement to expand economic cooperation.
UAE Foreign Minister Sheikh Abdullah bin Zayed al-Nahyan made a landmark visit to Damascus on November 9 and annoyed Washington by meeting Assad.
"This administration will not express any support for efforts to normalise or rehabilitate Bashar al-Assad, who is a brutal dictator," US State Department spokesman Ned Price said.
Nonetheless, a consortium of UAE firms on November 11 signed an agreement with Damascus to build a 300MW solar power generation plant in Syria.
Then on December 9, the Kuwait-based Organisation of Arab Petroleum Exporting countries announced Syria would host its annual conference in 2024.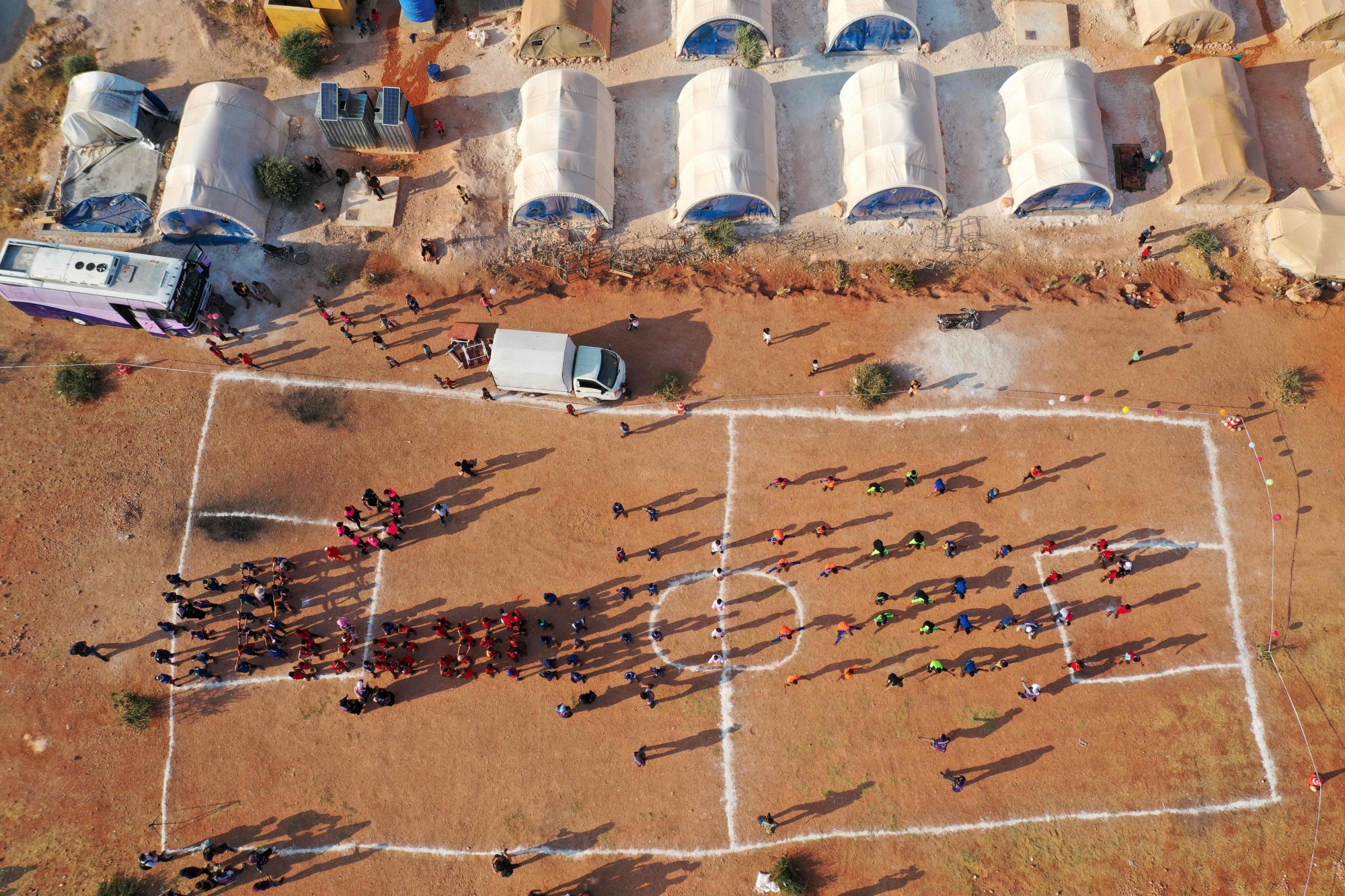 Analysts said Washington's Arab allies had good reason to take the initiative on Syria.
"As well as the changing circumstances inside Syria, there are also other factors to consider. Constraining Iranian influence is one, especially given its expansion as a result of the war and the assistance it has given it over the past decade. But there are also others too. One is the wider changes in the region, including American allies' uncertainty about Washington's reliability," said Guy Burton, an adjunct professor of international relations at Vesalius College in Brussels.
"That has encouraged regional state actors to take matters into their own hands more in the past few years," he said.
At the same time, that has to be counterbalanced with those same actors arguably biting off more than they could chew – for example the Saudis and the UAE in Yemen – and a wish to retrench, he said.
"But if that is going to happen, they need to dampen down any uncertainties in the neighbourhood. Engaging Assad is therefore one way to do this," Burton said.
Although Assad's regime still does not control a third of the country, the Syrian civil war is winding down and it is clear that he has retained power, thanks largely to the military intervention of his Iranian and Russian allies.
But with their own economies under pressure from Western sanctions, Moscow and Tehran have little capacity or appetite to invest in the reconstruction of Syria's devastated economy, which the United Nations estimates will cost more than US$250 billion.
Nor does Syria's government have revenue to pay for it. Before the war, Syria produced 350,000 barrels of oil a day, exporting more than half of it. Production has since slumped to about 24,000 barrels a day and most of its oilfields are controlled by Kurdish militia occupying northeast Syria. As a result, the Assad regime has relied on Iran for fuel supplies.
The country's economy is in tatters after 11 years of conflict. According to two World Bank studies published in 2017, cumulative losses to Syria's gross domestic product between 2011 and 2016 were estimated at US$226 billion, about four times the Syrian GDP in 2010. They also found that losses caused by the conflict's disruption of the economy exceeded those losses caused by physical destruction by a factor of 20.
The conflict displaced half of Syria's pre-war population of over 20 million – the largest human displacement since World War Two – and that is reflected proportionately by current estimates that its GDP has shrunk by 50-60 per cent since 2011.
With little sign so far that the Gulf Arab states are going to make substantial investments, and the West clearly opposed to doing business with the Assad regime, "that leaves the field for the Chinese", said Burton, who is also author of the 2020 book China and Middle East Conflicts.
He said it was important for Arab states in the Levant to attract Chinese funds because of the poor state of their economies and the lack of domestic capital. It also has the advantage of diversifying foreign direct investment as well, so that they don't become too reliant on the West or the Gulf states.
"Against this though, I'd argue that as with Syria, these countries need China more than the other way around. While Chinese officials have indicated interest in some of the proposed projects, the fact remains that the bulk of Chinese trade and investment is in the richer and politically more stable parts of the Arab world, in the Gulf and in Saudi Arabia and the UAE especially," Burton said.
Ibish of the Arab Gulf States Institute in Washington agreed.
"I think the Levant is an area that will be of increasing interest to China but is not at present an urgent concern. There are no urgent strategic problems central to China's core interests there and the commercial opportunities are limited," he said.