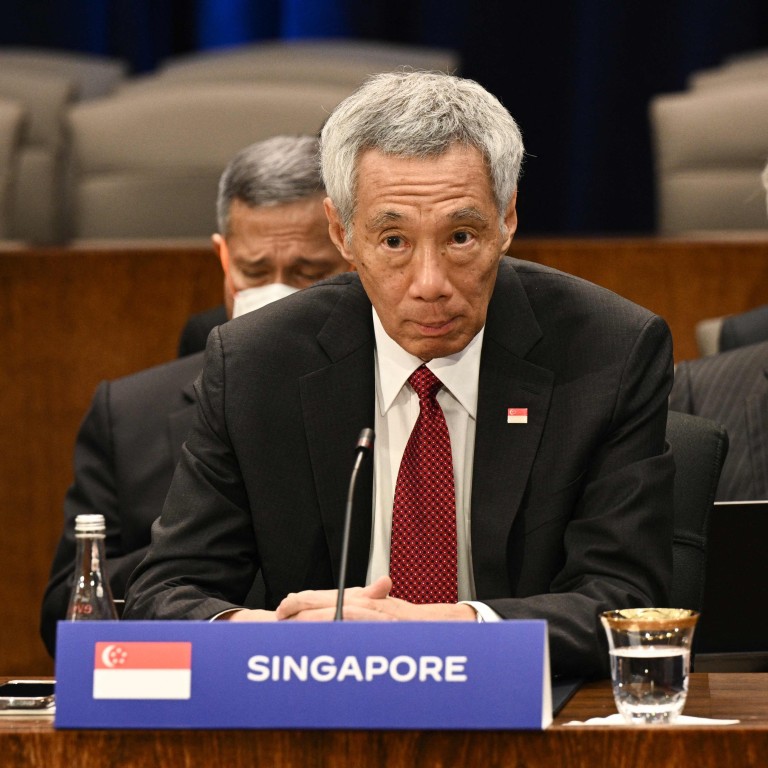 Asian countries have good ties with US, China and other major powers, don't need Nato-equivalent, Singapore's PM Lee says
US President Biden said on Saturday that stronger ties among like-minded nations is needed amid 'competition between democracies and autocracies'
But Singapore's PM Lee Hsien Loong said in an interview that a 'better configuration' is one that does not involve countries joining opposing blocs
Singapore's
Prime Minister
Lee Hsien Loong
has said it is in Asia's interest to avoid forming a security bloc like Europe's Nato, noting the region's history and circumstances make such a military alliance unnecessary.
Lee's remarks in an interview with Nikkei Asia published on Monday come amid calls from US President Joe Biden for Washington's partners in the region to shore up cooperation amid escalating rivalry against the world's "autocracies".
That rhetoric has largely been described by observers as aimed at getting countries aligned with the US and the West to cooperate and gird themselves against China and Russia.
Biden, currently on his maiden Asia tour as US president, said on Saturday that stronger ties among like-minded nations were necessary amid an inevitable "competition between democracies and autocracies".
Asked by Nikkei's editor Tetsuya Iguchi if Asia needed a "collective security equivalent" to the North Atlantic Treaty Organisation (Nato), Lee pointed out that Asia's circumstances were not the same as Europe's.
The region did not have Europe's history, where Western countries were split from Soviet Union-backing "Warsaw Pact" nations during the Cold War.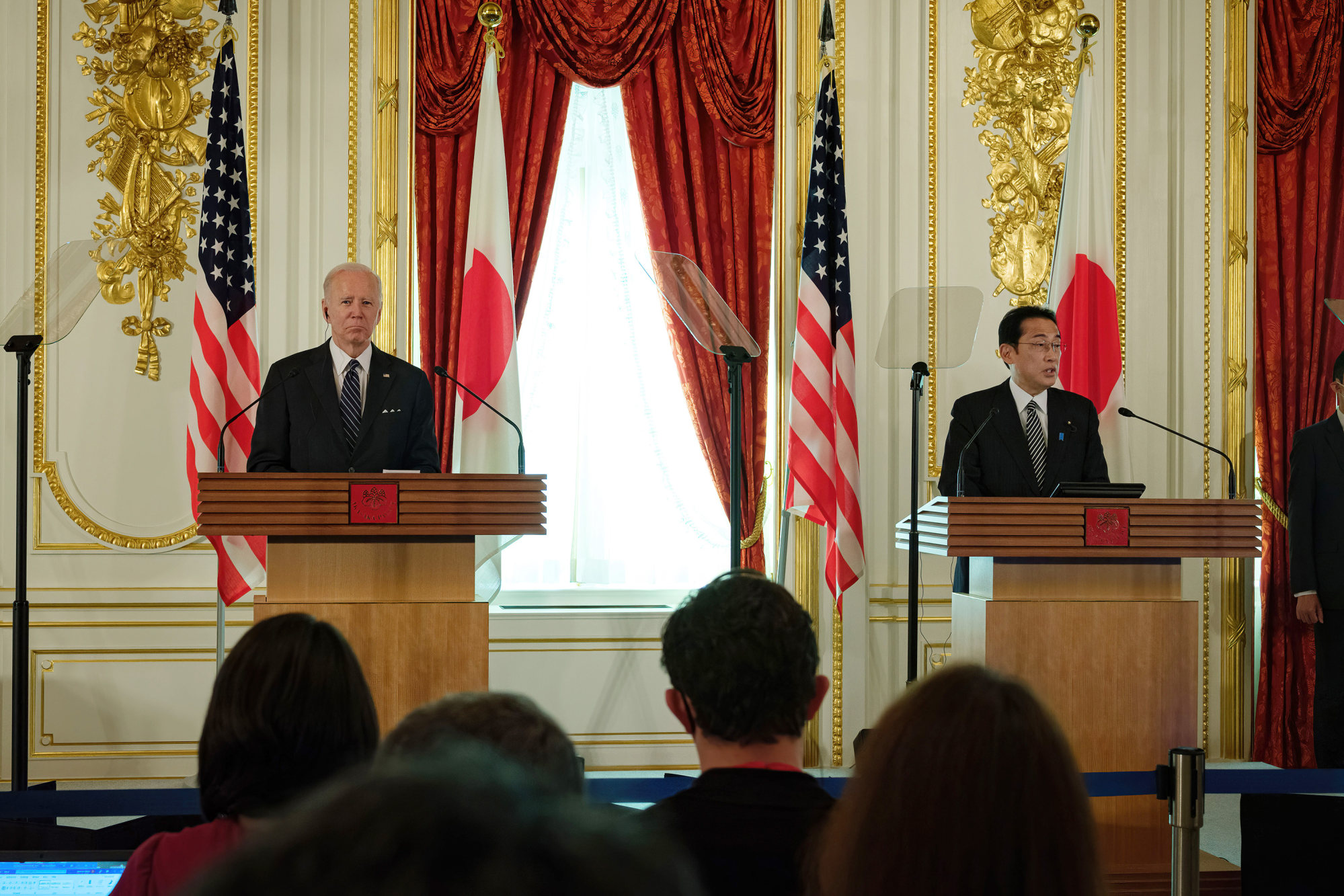 "In Asia, the history is different. There was never a grouping in Asia which was the equivalent of Nato," Lee said. "And countries in Asia, many of them enjoy good ties with China, as well as with the US and the US' treaty allies," he said, naming US treaty allies Japan, South Korea and Australia.
"Many more are not, but are friends of the US, like Singapore – we are a major security cooperation partner. But even many of the allies maintain important relations with China," said the Singapore prime minister.
He added: "So I think that that is a better configuration than one where countries are divided along a line and one bloc confronts another. That is the history in Europe, but it has not been the history in Asia. And I think it is better that it remains not."
In the interview, Iguchi said "many countries rely too much on trade with China" and that "if China stops importing from Asian countries, the effect would be devastating".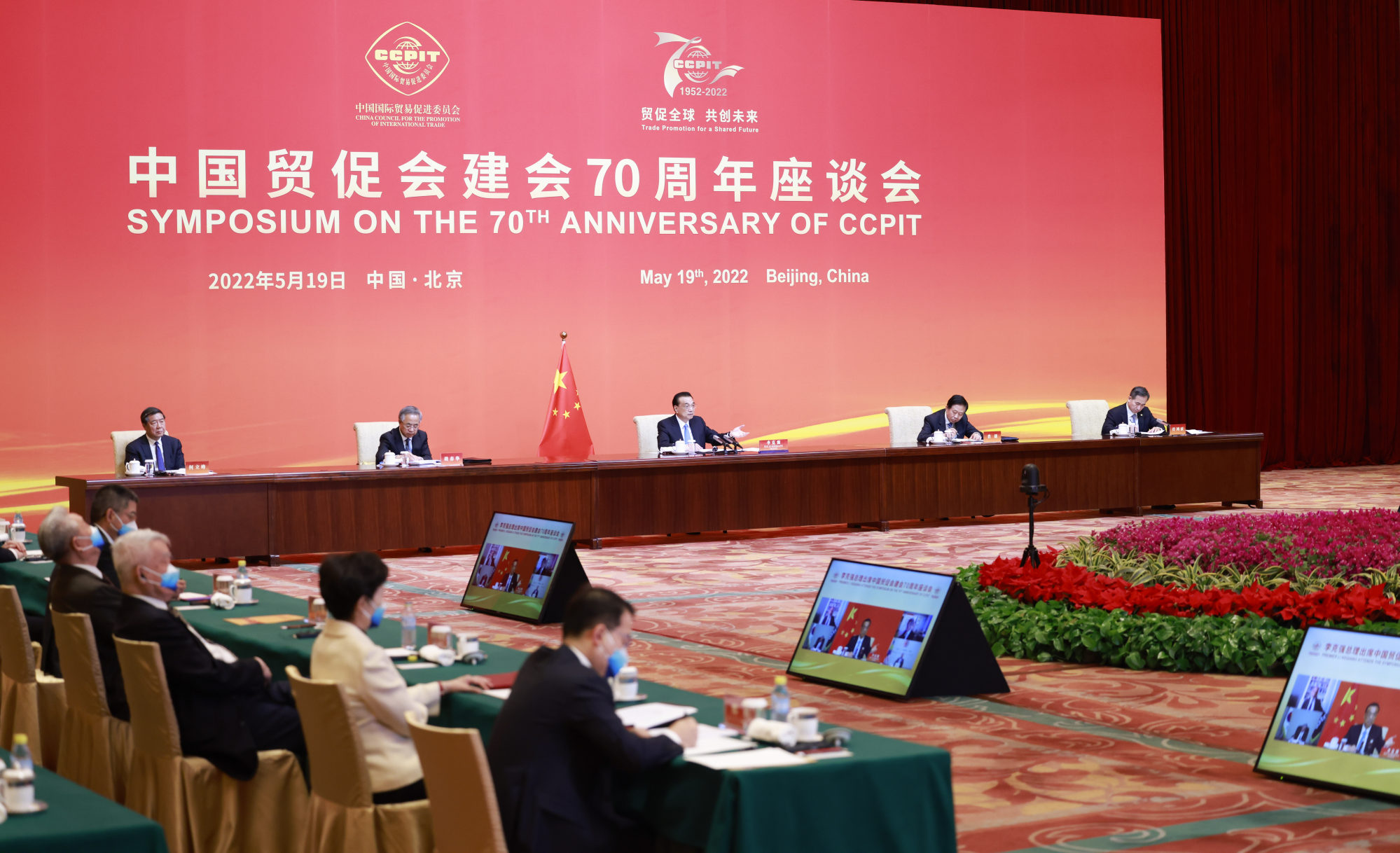 In response, Lee said "you cannot afford not to do business with China".
"The opportunities are there, the markets are there, and you want to trade with them, and soon, many countries will be welcoming their investments as well," he said.
While countries will want to grow their trade links with the rest of the world, "China is now a bigger part of the world economy and therefore proportionately you would expect more of your trade to go with China," Lee added.
"If you say China is a big part, but I do not want to trade with them, it will not only be very costly, but you are setting up for more friction and less chances of maintaining the peace."
In the wide-ranging interview, Lee also touched on the question of China and self-ruled Taiwan's recent application to join the 11-nation Comprehensive and Progressive Agreement for Trans-Pacific Partnership (CPTPP) trade pact.
Singapore is this year's chair of the group's decision-making body. In September Taiwan, which China views as a renegade province, applied to join the CPTPP a week after Beijing did so.
"We are the Chair, but we do not decide. We are the traffic police," Lee said.
"It is an open grouping where economies can join if they meet the standard, which are quite high, and the decision is made by consensus," Lee said.
"That means the Chair will consult the member economies, and they will have their views, and if there is a consensus to start the accession process, it will begin," he said.
The consultations will "take a while" as individual economies may have different views and would have separate discussions with the nations applying to join.
Lee said Singapore, for its part, would welcome China to the CPTPP. He said the world's second-largest economy would need to meet the standards of the pact. "But in the end, the decision is made by the consensus of the members so the other members may well have different views," he said.
On the US-initiated Indo-Pacific Economic Framework (IPEF) launched by President Biden on Monday in Tokyo, Lee said Singapore – a participant in the initiative – was "positive" about its formation.
So far 12 countries – Australia, Brunei, India, Indonesia, Japan, South Korea, Malaysia, New Zealand, the Philippines, Thailand and Vietnam and the US – have signed up and account for 40 per cent of the world's GDP, according to the White House.
The IPEF, which involves supply chains, the digital economy and green economy cooperation, was an alternative to a multilateral trade pact involving the US, and reflects Washington's "intent to cooperate on economic issues which are relevant to the region," Lee said.