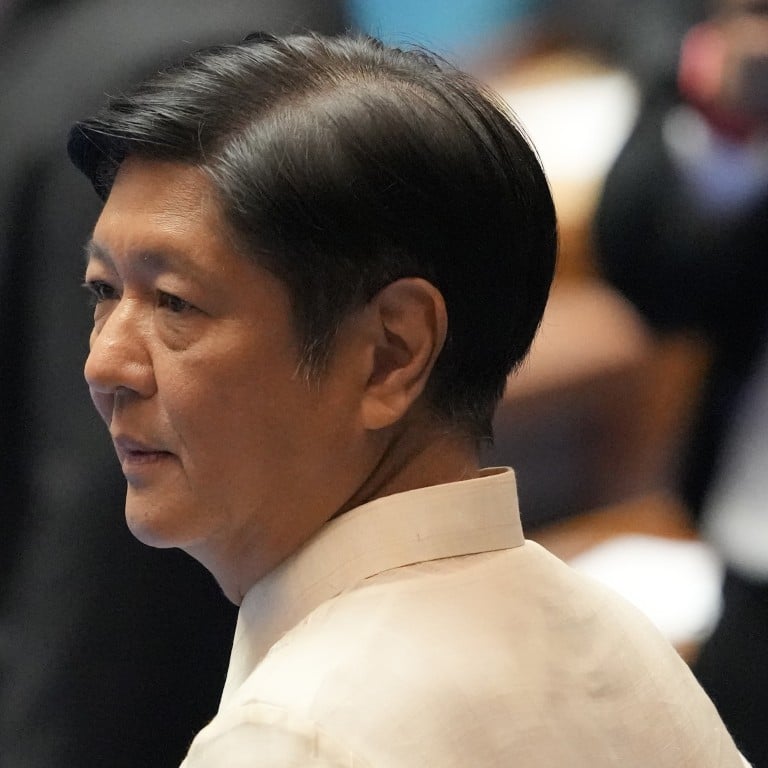 Philippines President-elect Marcos Jnr chooses stability in naming new cabinet to revive economy and restore family name
New cabinet faces a slew of challenges, particularly in reviving not only the pandemic-hit economy but also helping to restore the Marcos name
An analyst believes 'Bongbong' should raise taxes to whittle down the country's US$19.1 billion debt, but the president-elect and his new finance chief disagree
The Philippine business community heaved a sigh of relief and stock prices rallied on Friday after President-elect Ferdinand Marcos Jnr placed mostly senior technocrats in his cabinet, including familiar names to his economic team.
They will face a slew of challenges, particularly in reviving not only the pandemic-hit economy but also helping to restore the Marcos name tainted from corruption scandals under the regime of Marcos' late dictator-father, Ferdinand Snr.
Nicholas Mapa, senior economist covering the Philippine market for ING said that "Cabinet selections point to continuity which is always welcomed by the business community. All of the picks boast credentials both in terms of academic achievement and work experience."
"This is a step in the right direction," Mapa added, after Marcos announced his choice of the current Bangko Sentral Governor Benjamin Diokno, 74, as his finance secretary on Thursday.
The Philippines has a debt of 12.68 trillion pesos (US$19.1 billion) so fiscal consolidation should be a priority for Marcos and his economic agenda, even if it leads to the unpopular decision of raising taxes, Mapa said.
Marcos, however, said on Thursday he preferred not to raise taxes and perhaps even cut some for those deeply affected by the pandemic. His choice for finance chief also does not support raising taxes.
Diokno – who has served under three Philippine presidents – expressed confidence he could "grow the economy, focus on tax administration first, improve the collection" during a May 27 interview with ANC Channel.
He did not say if improving tax collection would include demanding some 203 billion pesos worth of unpaid estate tax from the president's family.
Expected to work hand in hand with Diokno are Arsenio Balisacan, 63, as his economic planning secretary who had occupied the same post during the administration of the late President Benigno Aquino III; and Alfredo Pascual, 73, as trade and industry secretary.
Pascual is an international development banker who is the current president of the Management Association of the Philippines and former dean of economics at the University of the Philippines.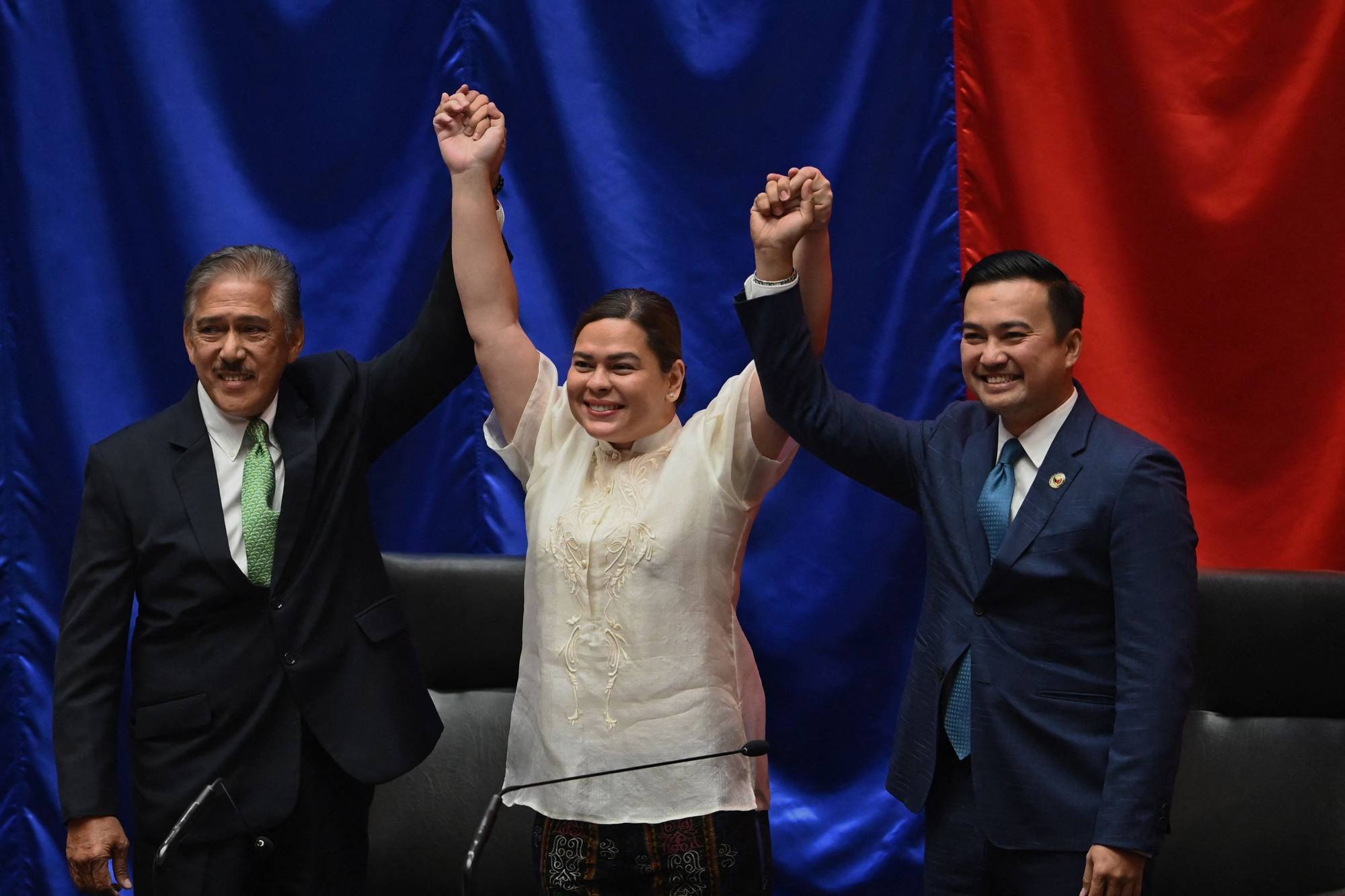 The first cabinet official he named was his vice-presidential running mate, Sara Duterte, as education secretary, although she had publicly asked him twice for the post of Defence Secretary before the elections.
Marcos did not say why he rejected her request. He has yet to name his defence and foreign secretaries. But announced he intends to retain his second cousin, Jose Manuel "Babe" Romualdez, as his envoy to the United States.
This raised a few eyebrows since another cousin, Ferdinand Martin Romualdez is poised to become Speaker of the House or lower legislative chamber. His late father's regime was notorious for members of the family occupying key state posts.
Two other potential appointees are children of his father's loyal allies. Susan "Toots" Ople, 60, will head the newly-created Department of Migrant Workers. Her father, Blas, was the dictator's labour minister who put in place a policy to encourage Filipinos to work abroad to stem growing labour unrest due to a lack of jobs in the country at the time and to generate dollars.
Labour secretary is Bienvenido Laguesma, 72, who served four presidents in various capacities in the Labour Department including as secretary.
Another appointee is former Cavite Governor and congressman Jesus Crispin "Boying" Remulla who will be justice secretary. He is the son of Juanito "Johnny" Remulla, Snr., a loyal Marcos, Snr. ally
Marcos' eldest sister, Senator Imee, told CNN Philippines on May 25 that restoring the family name was paramount. "What's most important to us is, of course, our name, the family name that has become so controversial, and so difficult at times to bear."
With her brother's victory, "the legacy of my father is what we hope will be clarified at last," she said.
While most of Marcos' potential Cabinet are presumed to agree with him that the regime of his late dictator-father was ``The Golden Era" of the Philippine economy, it is a view not shared by his potential economic team.
Incoming finance secretary Diokno, told Al Jazeera in 2006 that "Initially Marcos did a very good job; but by the time his second term came around [in 1969], the rot had started to set in and his business cronies were taking all they could get. Then the [1973] oil crisis hit."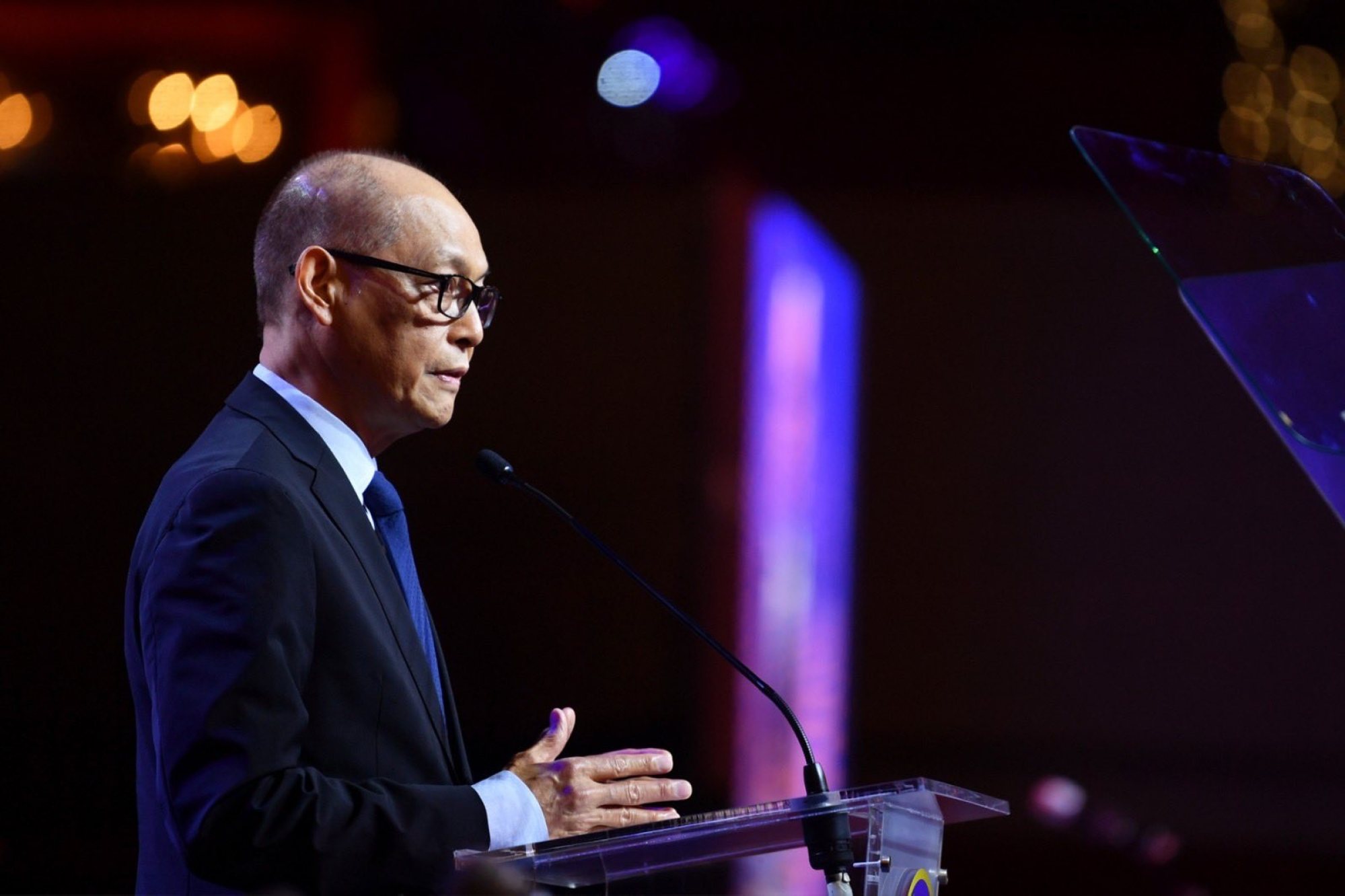 Incoming trade secretary Pascual said in 2017 as he stepped down as president of the University of the Philippines that just as UP did during Marcos' Martial Law years, the university should always speak up "when the rights of the majority are being trampled upon."
His incoming economic planning secretary Balisacan co-edited a 2003 book on "The Philippine Economy: Development, policies, and challenges" for Oxford University Press, which challenged the "The Golden Age" notion.
In the book, Balisacan wrote GDP did grow more than 8 per cent twice in 1974 and 1977, growth was "more subdued" by the late 1970s, before collapsing in 1984 following the assassination of former opposition leader Benigno Aquino. He squarely laid the blame for the collapse on Marcos' "economic policies".
Marcos urged the public this week to judge him on his own actions and merit and not on "the past". A stock market analyst suggested if Marcos wanted to make a deep impact, he should stimulate the economy but at the same time raise revenues by raising taxes on tobacco, alcohol and mining.
A cigarette tax would hit his home province of Ilocos Norte while mining and alcohol taxes would "hurt" his political allies' business interests. "If he can do these, that means he's serious," the analyst who spoke on condition of anonymity said.